A supportive mom ripped up her son's math test after his score made him feel bad about his abilities, wishing to praise the boy's efforts and not his test score. Her passionate take on parenting resulted in a social media post that has since gone viral.
Mom Jennifer Kish married her high school sweetheart, Jared, and together the couple are raising six children. Jennifer, who home-schools her children, felt compelled to share a meaningful anecdote after her then-10-year-old son had some trouble with a math test.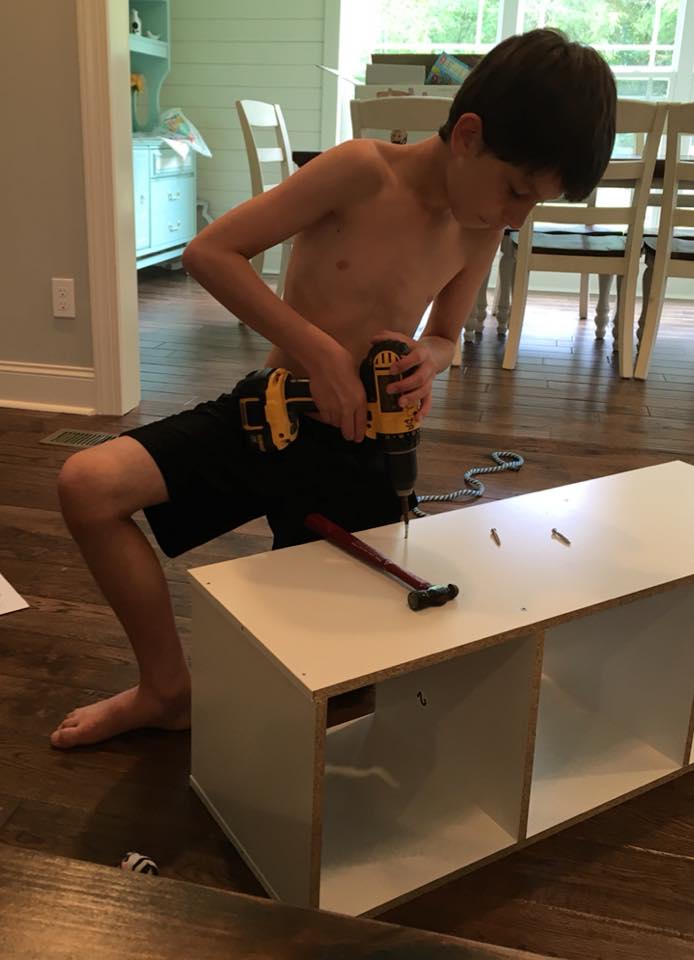 In a Facebook post dated Nov. 7, 2018, Jennifer described giving her son a math test over which he labored for nearly an hour with "intense concentration." When the hour was up, Jennifer tallied his score and announced the result; her son had scored an 89, equivalent to a "high B," the mom said.
The boy, however, was bitterly disappointed.
"Immediately his eyes filled with tears," Jennifer recalled. "He had done his best work, given his greatest effort, and had still come up short."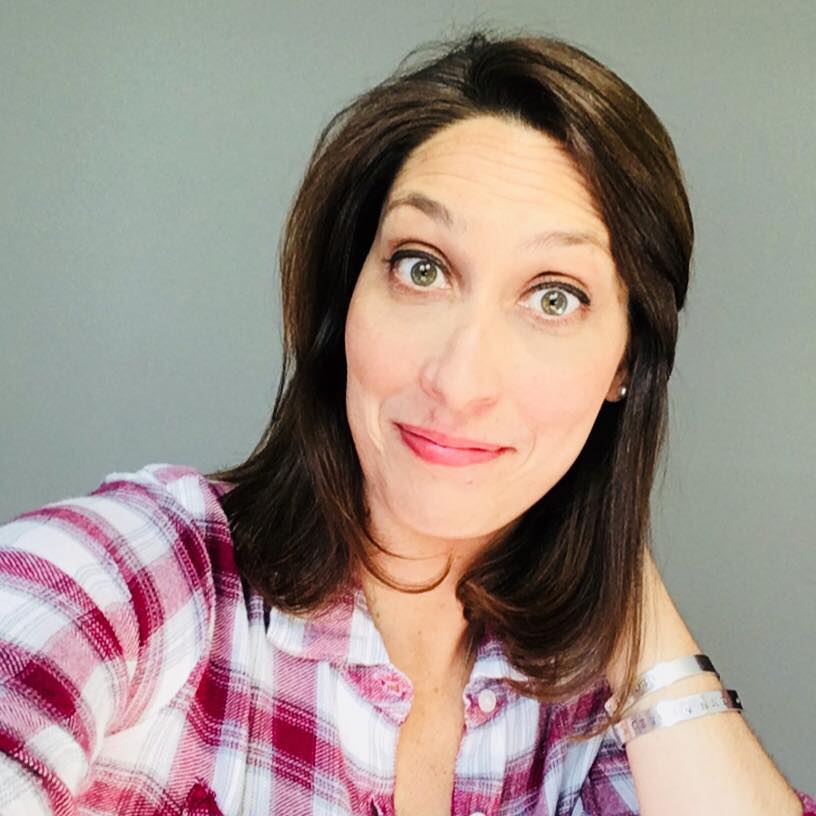 Jennifer looked at her son, looked back down at the test paper, and made a decision. "I ripped it in half," she said.
The quick-thinking mom's reasoning was manifold, and in the Facebook post that unfolded, she painted a portrait of her son in words.
"My boy is amazing in the kitchen," Jennifer wrote. "He can cook a meal for the entire family without breaking a sweat. My boy is incredible at putting things together. He uses tools like a skilled craftsman."
"My boy is a founding member of the mother/son debate team, (I just made that up)," Jennifer continued; "he can persuade me into doing things I never planned to do."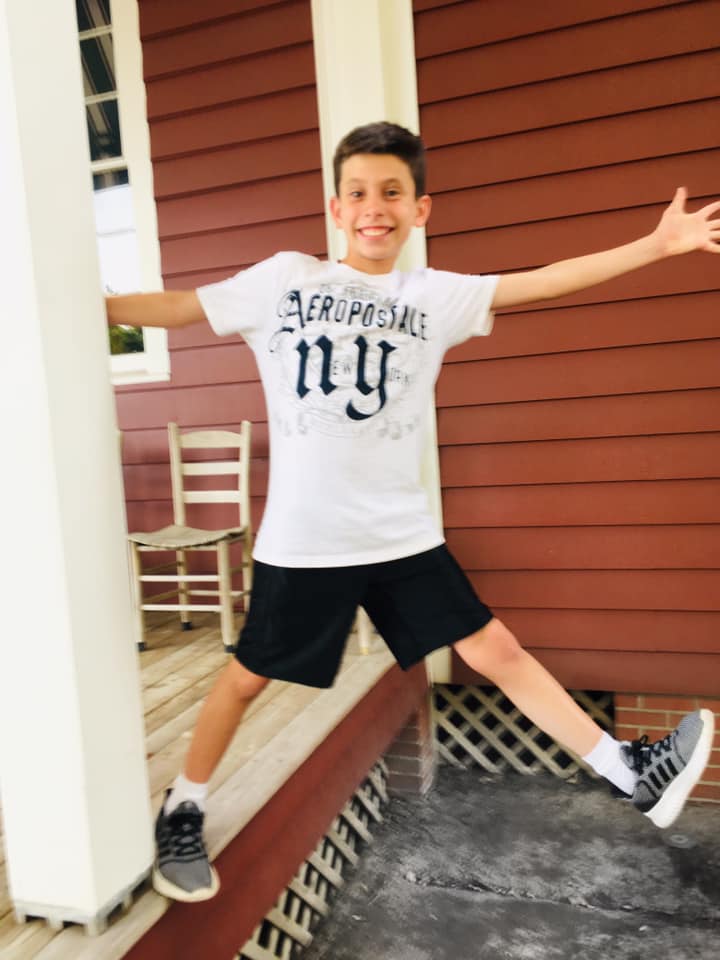 Jennifer further praised her 10-year-old son for being hilarious, sensitive, kind, gentle, and diligent.
"My boy is NOT defined by the grade on his math paper," she finally concluded.
Jennifer told her son that she had watched him work on his math test. She had observed him try his best, consider each problem, erase and rework the answers he was unsure of, and "pour every bit of effort in his little body" into completing the exam.
The mother told her son that she had never been more proud of him.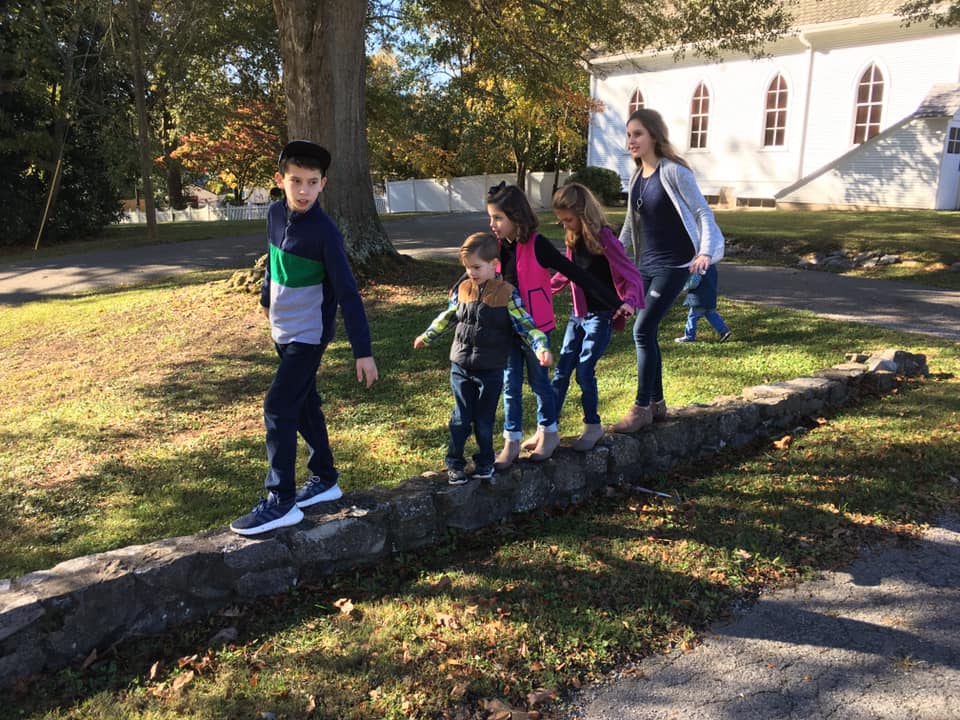 The mom of six admitted feeling shocked at how pressured her son had felt to do well on his math test. "I admire his ambition and his desire to do well," she countered. "I have never been more proud of an 89 on a math test."
"Children are so much more than test scores," Jennifer reflected in her now-viral Facebook post. "They are so much more than their reading level. They are so much more than the box we try to mold them in to."
"I am more concerned with how he treats others," she concluded, "with his level of integrity, and his desire to serve Jesus than any score on any test."
To this day, Jennifer chronicles her faith-based parenting and home-schooling journey on her Facebook page, Sprinkles In My Closet with Jenn Kish. She is also a published writer and motivational speaker with female empowerment at the forefront of her message.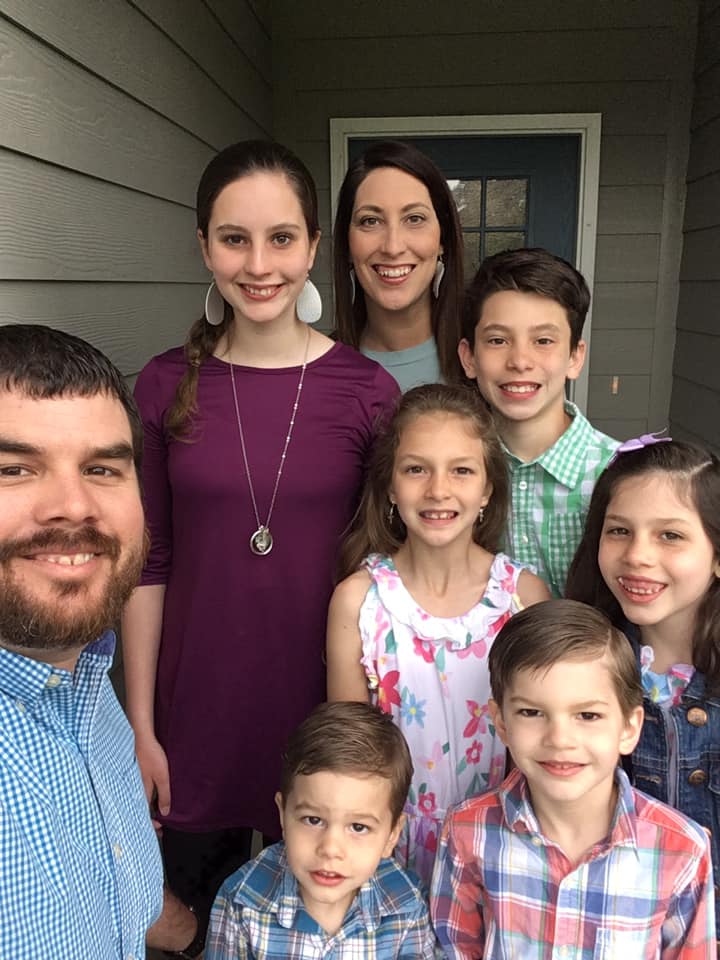 We would love to hear your stories! You can share them with us at emg.inspired@epochtimes.nyc