It's the most wonderful time of the year. The time when we stare down at our list of loved ones and ask ourselves, "What on earth am I going to get them?"
Some people are easy. Aunt Sylvia loves adding to her teaspoon collection. Grandpa always needs a new shirt. Mom just wants a vacation in the Caribbean. (Just kidding. I put that there in case my family's reading this.)
Others on the list aren't as easy to pin down. There are those who seem to have everything, those who have embraced minimalism, those you're connected to only professionally, those in your community you're trying to show appreciation for but whom you don't know well, and so on.
This gift-giving business can get tricky.
Well, we've got you covered. While personal and meaningful is the best way to go whenever possible, choosing a gift that practically everyone would love is the next best thing.
Here are a few suggestions for those hard-to-buy-for recipients on your list.

Chocolate
Chocolate is an almost fail-proof gift—though you have to watch out for food allergies, people on a diet, and the rare (unfathomable) person who actually doesn't like chocolate.
Otherwise, though, a high-quality gift of chocolate is a delight to receive. Mr. Chocolate himself, Jacques Torres of "Nailed It!" fame, offers some decadent options. The 25-piece Happy Holidays Jacques' Choice ($54), with a variety of chocolate bonbons, offers something for every taste. For a simple but cozy selection, the Classic Hot Chocolate ($22.50) is superb; and a holiday mug like those of Rachel Allene ($20) would pair nicely with it.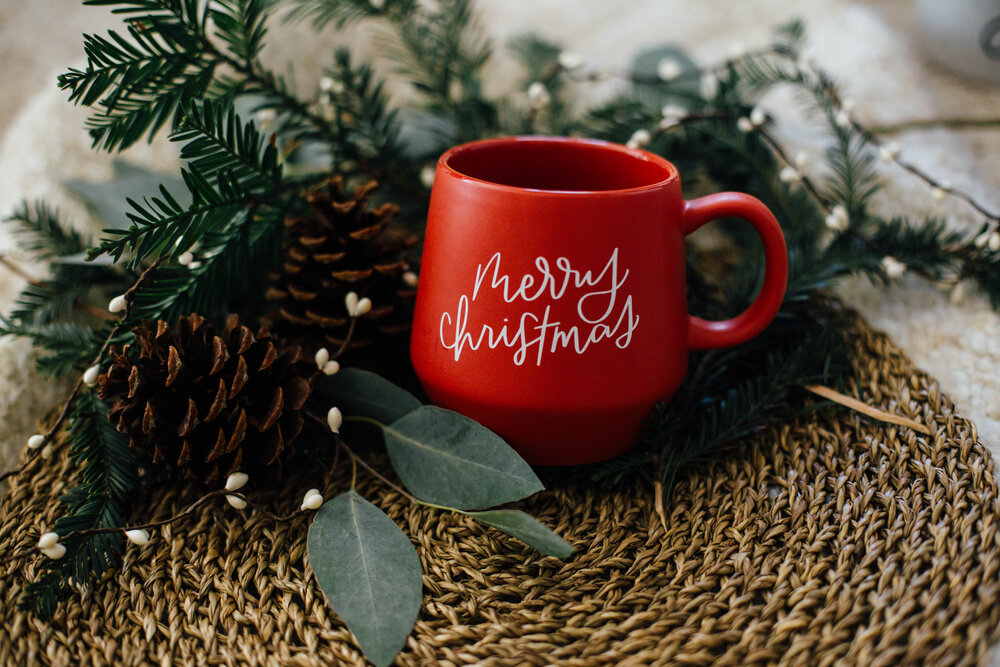 Samplers
If chocolate doesn't feel quite right, try a sampling of different foods along some themes. For example, a basket of Italian cooking ingredients (like quality olive oil from your local Italian market).
A seasonal idea is a baker's basket with stylish baking tools, an oven mitt, and some decorative supplies. Check out the healthier offerings from Supernatural for gorgeous sprinkles like Christmas Sequins ($7.99) and 100% Plant-based Food Colors ($9.99).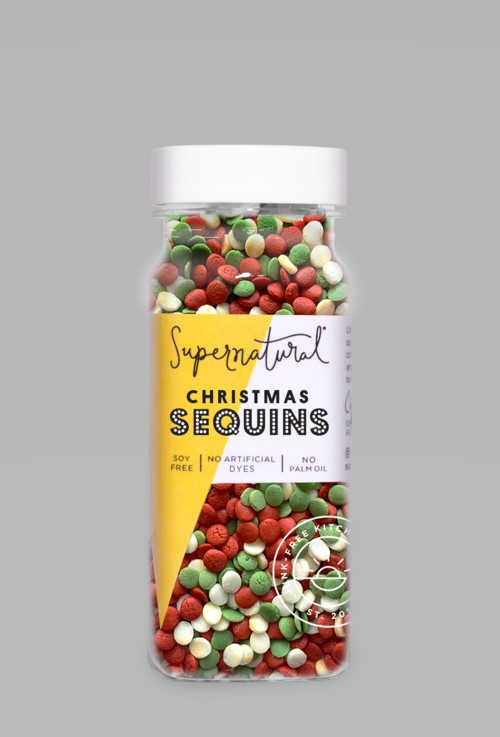 If you'd rather someone else do the gathering for you, look no further than Universal Yums. This subscription box program is educational, enriching, and delicious. In every box, you receive a generous sampling of snacks from a specific country, along with a booklet that guides you through the items in your box.
I received the Holiday Adventure box, which featured snacks from 13 different countries and provided information about holidays around the world. It was a total delight to everyone who encountered it!
Subscriptions start at $13.75 per box—no passport required.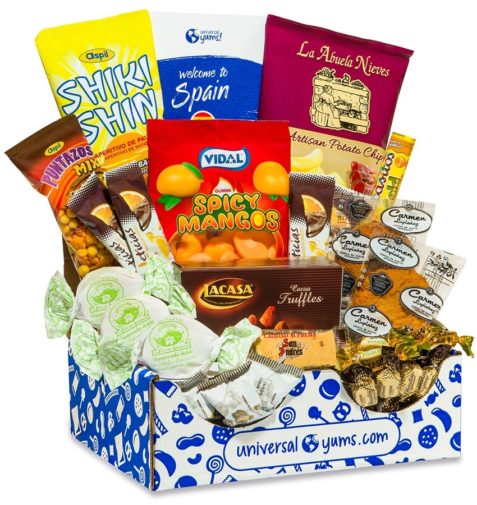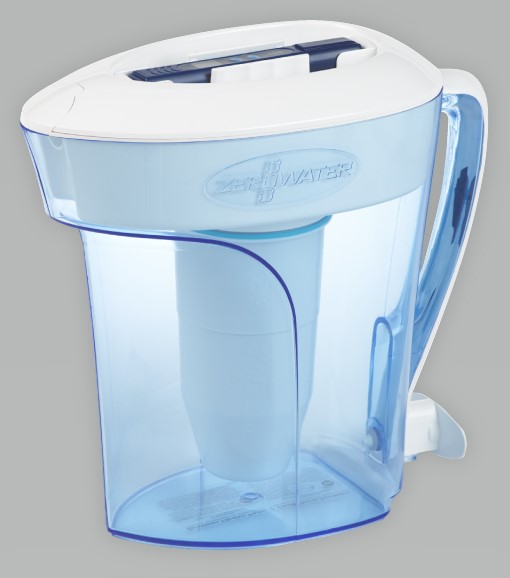 Water Filter
Perhaps you're looking to give something a bit more practical—something everyone needs. Well, needs don't get more basic than water, and Zero Water is a game-changer in the water filtration space.
Zero Water offers a filtration pitcher (or dispenser) that leaves zero dissolved solids in your water and is certified to reduce lead and chromium. As water contaminants become an ever-growing concern, great-tasting and safe water is a gift anyone can appreciate. It improves the taste of coffee and tea, is great for boiling or steaming food, and improves your peace of mind when it comes to the water your family (and your pets) consume.
I recommend the 10-cup Pitcher ($34.99) and Replacement Water Filters ($29.99) as a practical gift for literally anyone.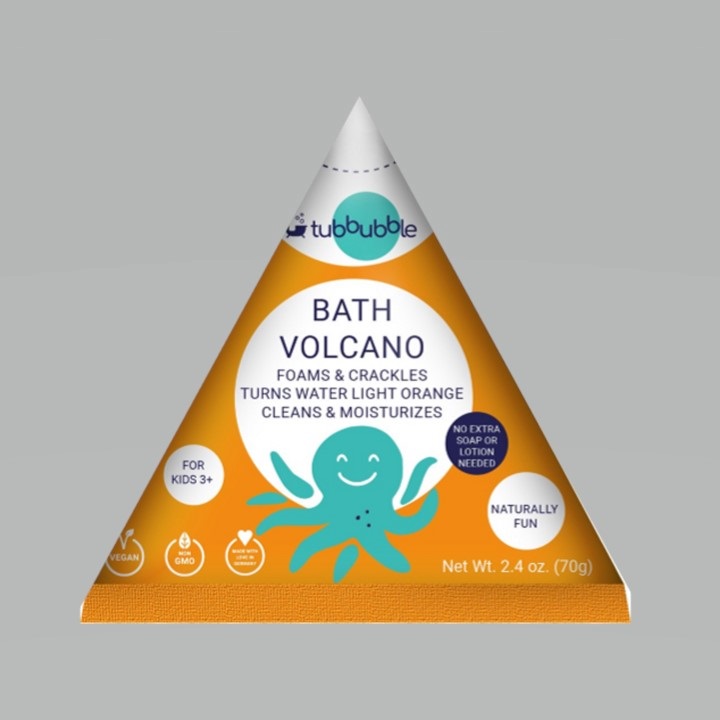 Bath Fun
If you're not sure what some of the little ones on your list are into these days, I can guarantee they take baths. Well, maybe they've graduated to showers, but even so, they'll revert back just to enjoy the fun bath products from Tubbubble.
These bath products are made with natural ingredients, soften and clean skin, but most importantly, make bath time way more fun than it used to be. The Bath Volcano ($6.50) is super fun as it foams and crackles and turns the water in the tub orange. Other items turn different colors, crackle, foam, and basically bring delight to bath time. Even older kids will enjoy them.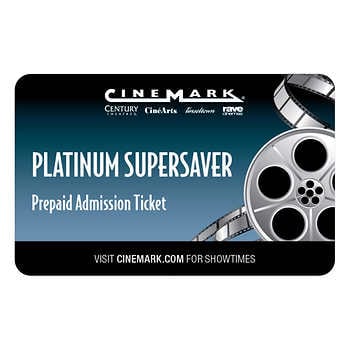 Movie Tickets
Another gift just about anyone can enjoy is movie tickets. If you can pinpoint what kind of movie theater those on your list frequent, you can easily purchase gift cards from sites like Fandango, AMC Theaters, or the like.
If you're a Costco member, you can get great discounts on movie tickets. Pair your gift with some gourmet popcorn for an extra touch.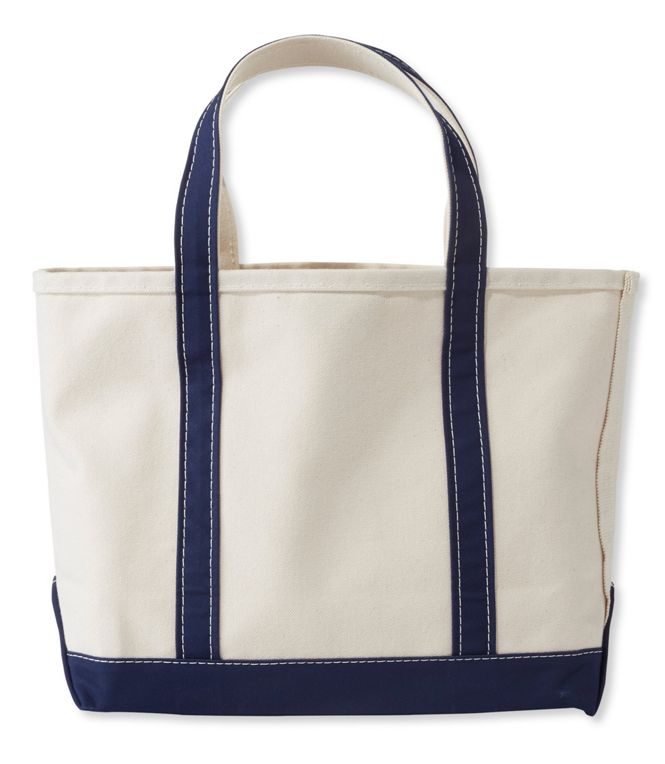 Classic Tote
Few things are as useful and versatile as a sturdy tote bag. They're good for the beach, a picnic lunch, carrying books to the library, or even toting holiday gifts.
L.L.Bean's canvas tote bags are legendary for being virtually indestructible and simply classic. They offer a variety of sizes, colors, and materials, but the Boat and Tote, Open-Top is the one that started it all. The medium bag is $29.95. For a personalized touch, you can have it monogrammed.
Gift Cards
When in doubt, pick up some gift cards and pour yourself a cup of hot cocoa in celebration of checking off your list.
Gift cards truly are a great option. People appreciate receiving them more than most like giving them. Find a store that offers a wide variety and check off your list lickety-split; or let the gift cards come to you with a few clicks around the internet.
If you're stressing over your holiday gift list, aim for simple solutions—your friends and family will be pleased that you thought of them.
The most precious gift you can give the people on your list is your time. So keep the focus there, and have yourself a Merry Christmas, a Happy Hanukkah, or a joyous time celebrating whatever tradition you keep this time of year.