A UK tenth-grader, described by his loved ones as fit, healthy, and popular, died in a spontaneous act of heroism after jumping into a river to save his brother. The teen disappeared beneath the surface of England's River Tees on Aug. 17, but not before pushing his younger brother and another struggling swimmer to safety.
Devastated friends watched from the sidelines.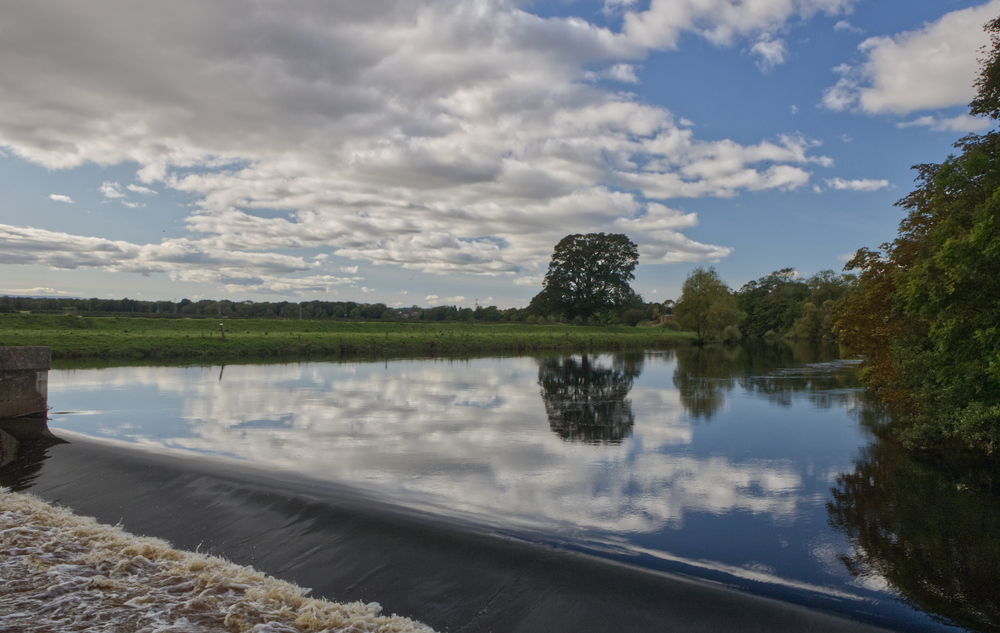 A group of seven including Anas El-Rafai, 15, his brother Jamal, 13, and some friends were swimming near Broken Scar Weir in Darlington, northeast England, reports The Sun. Two boys swam further out than the others and got caught in a current. Anas noticed that his younger brother was one of them.
Eyewitnesses later recalled Anas diving in to retrieve his sibling. He didn't make it back out again.
The tenth-grader's body was found around midnight after a seven-hour search on the evening of Aug. 17 conducted by police, fire crews, divers, and the Teesdale and Weardale Search and Mountain Rescue.
Anas, one of six brothers, was identified the following day.
The teen's grieving parents described their son as "a fit and healthy young man. He was very popular at school," adding, "We are devastated and miss him so much."
Losing their son was not the family's first brush with hardship; the family arrived in England as refugees in 2018, according to the BBC, having fled the Syrian civil war in 2011, and wanted to start a better life in a new country.
Anas thrived in England, making friends and developing a close bond with one teen in particular, 17-year-old Mohammad El-Mgharbel. Tragically, Mohammad witnessed Anas's final moments.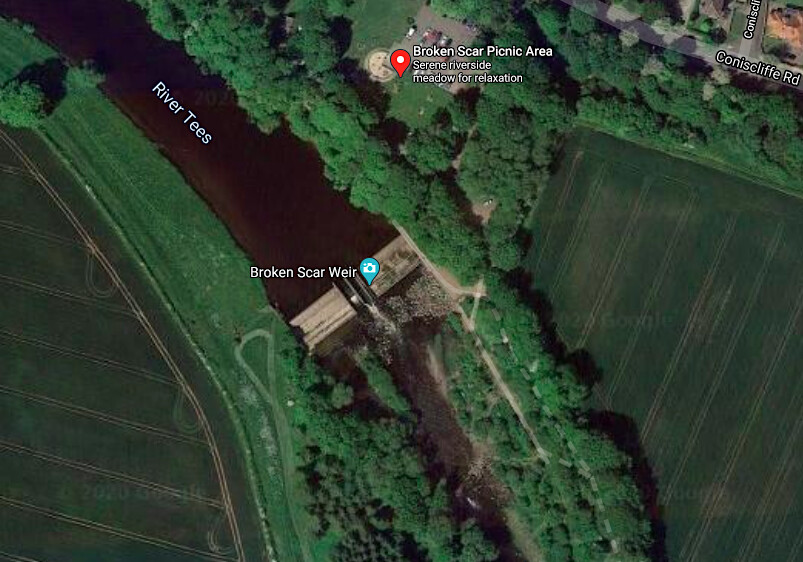 "[H]e went down," Mohammad told the news outlet. "I couldn't see him any more and we knew we had to get help and called the police.
"What he did was very brave," he said, "he saved the other two boys, and in doing that his own life was lost."
"Only an hour earlier we had been in town together, and [I] took a photograph of him," Mohammad added. "It's hard to accept."
In a tribute to the selfless teen, mourners left flowers and wrapped gifts at the site of the accident. Social media overflowed with praise for Anas, calling him a hero. And his high school, Wyvern Academy in Darlington, announced that they would be hosting a "virtual book of condolences" for the student.
"We are sure many of you will already be aware of the incredibly sad news," headteacher Julian Leader wrote in a letter to parents and pupils. "Anas was a dedicated student with lots of friends, this news comes as a complete shock to us all."
Swimmers at Broken Scar Weir need to take precautions, and signs warn swimmers of the danger of strong undercurrents.
"He was not a good swimmer, but he worried only about his brother and his friend, not himself," Anas's 19-year-old brother Mohammed told BBC. "He was not thinking he could die, just that he wanted to help."
We would love to hear your stories! You can share them with us at emg.inspired@epochtimes.nyc