A Philadelphia auto mechanic has become an "instant hero" after springing into action to rescue a young woman drowning off the coast of New Jersey.
Tyree Ward was visiting the beach near Baker Avenue in Wildwood with his family on July 13 when the incident occurred. There were no lifeguards on duty as the evening approached, and the family had started packing and getting ready to leave, reports WPVI.
A woman ran up to Ward screaming for help; her friend was drowning in the deeper water beyond the breaking waves. "I'm watching the waves roll. I don't see anything at first, but then I see something bobbing," Ward, 31, told CBS Philadelphia.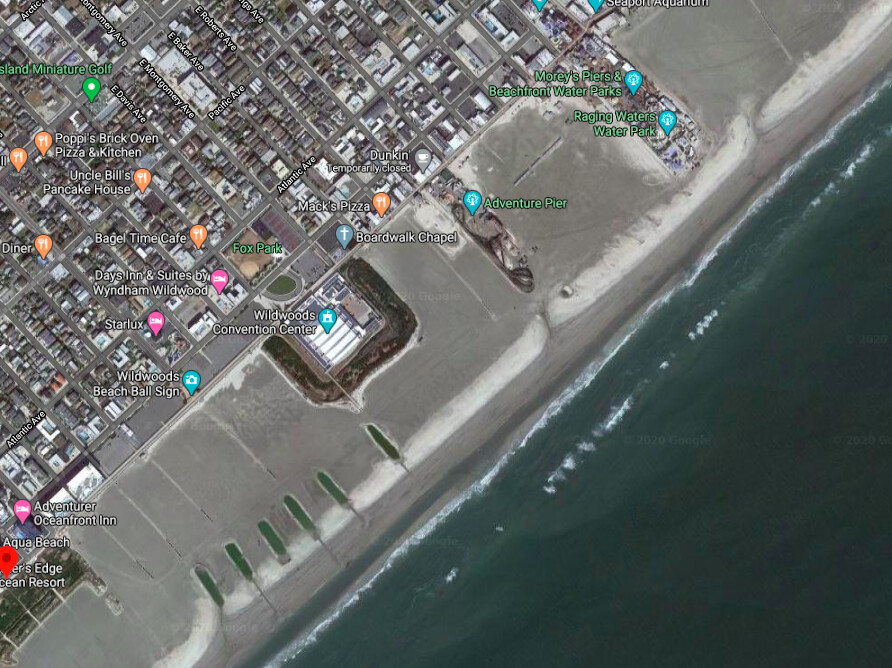 The selfless man then dropped his belongings and rushed right into the water to help the struggling 20-year-old, Katie Stonehill. He was able to reach Katie before first responders arrived and assisted her from the shallows.
"I went underwater, pushed her," Ward explained to firefighters in a video interview shared on Facebook by Wildwood resident John Lynch. "Once we got to better water, I just picked her up and started walking back with her. She had no energy or strength left in her."
Katie was transported to Cape Regional Medical Center by ambulance for further evaluation, according to The City of Wildwood Fire Department press release. The CWFD called Ward an "instant hero."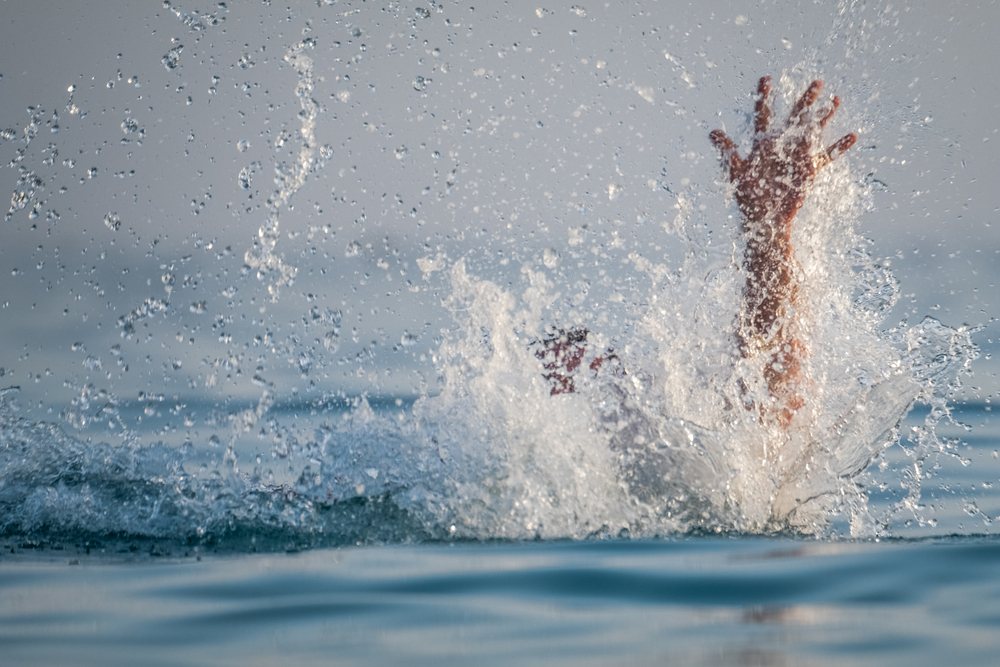 Wildwood Fire Chief Ernie Troiano III later praised Ward personally for saving the young woman's life. "When time is of the essence, his timing was impeccable," Troiano explained to WPVI. "He was truly in the right place at the right time, and he had what it took to get the job done."
"He didn't hesitate," the fire chief continued. "He didn't wait to call for help. He sprung into action and it was truly a lifesaving measure."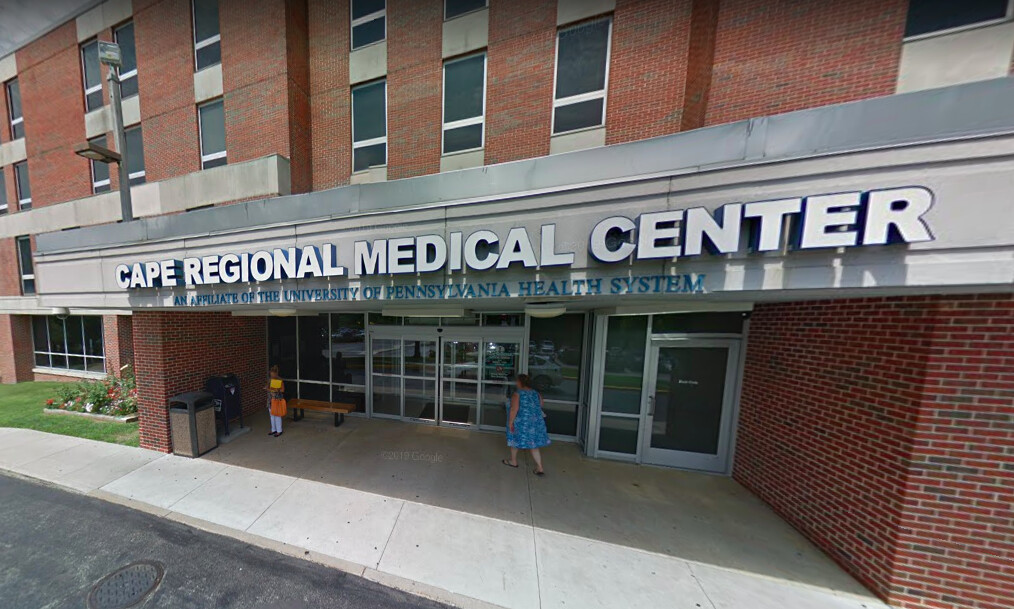 Ward, dismissive of his "hero" status, cited the hand of the Lord in placing him in a position to help Katie. "I thank God that He put me there," he reflected. "Everything just happened the way it did."
"Somebody has to do something," Ward went on, claiming that others would have done the same in his place. "You just jump in and you just have to follow your gut sometimes."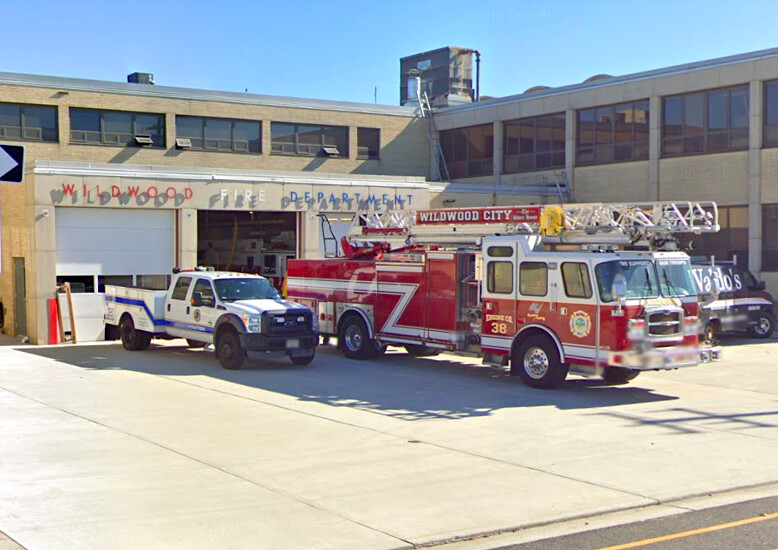 At the time of writing, Katie is at home recovering from her ordeal. "Right now, I'm feeling much better," she told CBS Philadelphia. "The hospital said that I still have some water in my lungs."
Alluding to the life-saving feat, Katie further added: "[Ward] was put in that spot for a reason. I can't say thank you enough."
In recognition of his selfless act, the CWFD met with Ward before his family left Wildwood to present him with some T-shirts and a hat as a "small token" of their appreciation.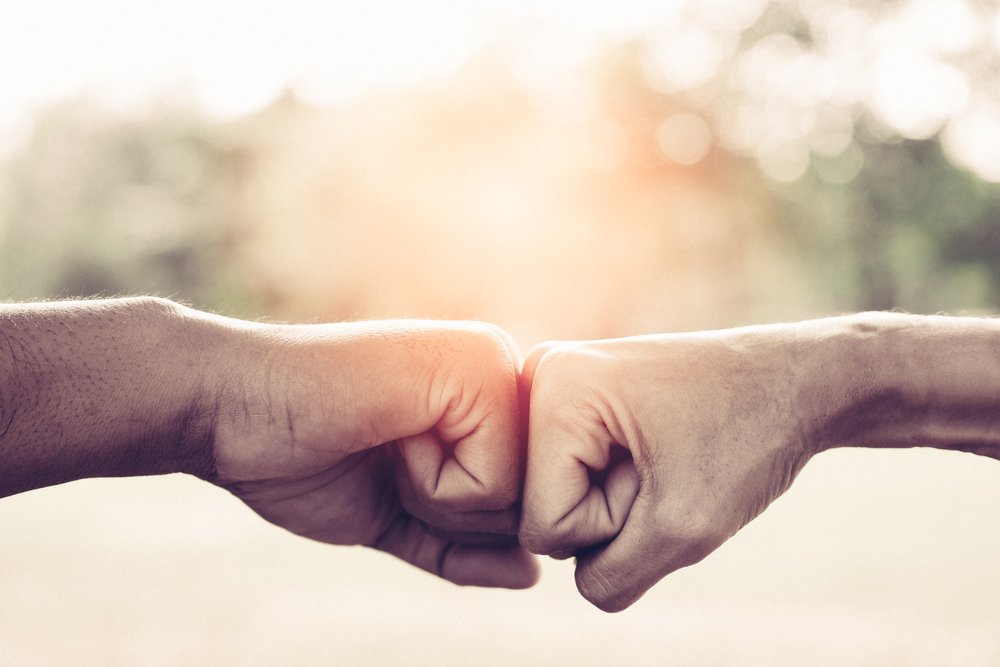 Hundreds of well-wishers left comments in response to photos of the humble hero's noble action on the CWFD's Facebook page. "Great job Tyree," wrote one netizen. "Makes my heart happy that there are truly good, caring people willing to risk their life for others."
"You rock, Tyree!" wrote another. "Thank you for your kindness in this crazy world we are living in."
We would love to hear your stories! You can share them with us at emg.inspired@epochtimes.nyc