In the wake of her father's death in a fatal car accident, a Kentucky fourth-grader is using their shared love of baking to help raise funds for the funeral. To Kaylei Miller, aged 9, her father was "everything."
Kaylei and her mother, Whitney Barton, of Fairdale in Louisville, Kentucky, lost doting dad Jason Barton in a car accident on Jan. 3. Three days later, Kaylei and her family set to work, making enough goodies to hold a bake sale.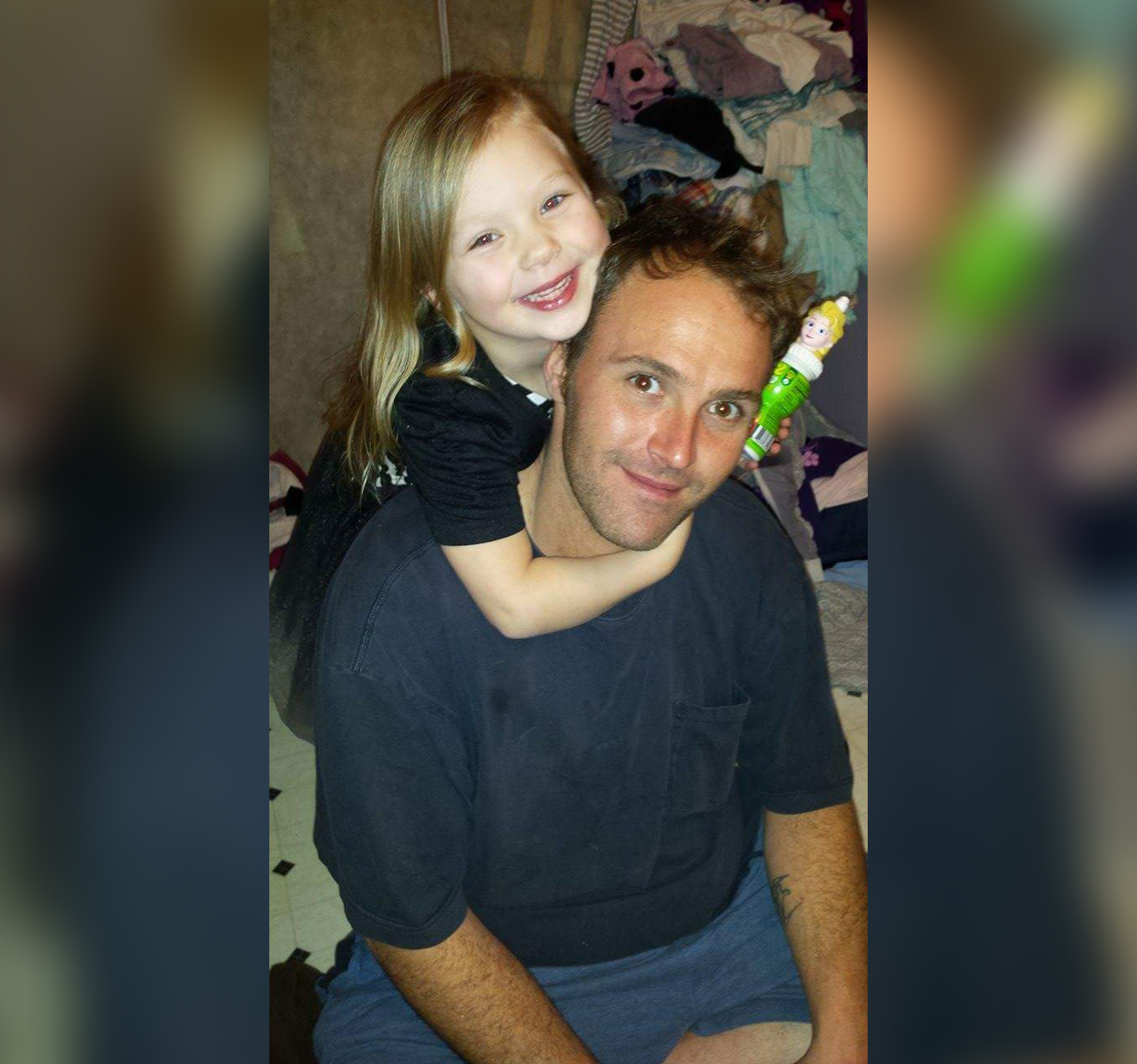 "I just wanted to raise money so we could have a funeral for my dad," Kaylei told ABC 7, adding that she was "just grateful" to everyone who bought treats. "I cried yesterday because of all the people who actually cared."
Kaylei baked a plethora of goodies including red velvet cake, brownies, chocolate chip cookies, and popcorn. After advertising the Jan. 7 bake sale on social media, word spread quickly, and queues formed outside the Fairdale Dairy Queen to support Kaylei's venture.
According to a GoFundMe page started for the grieving family, father of three Jason did not have life insurance. His family was in danger of losing their home.
"The pandemic won't stop us from caring about other people," bake sale customer Jack told ABC 7. With his wife, Debbie, Jack donated $1,000 to Kaylei and her mother in exchange for two chocolate chip cookies.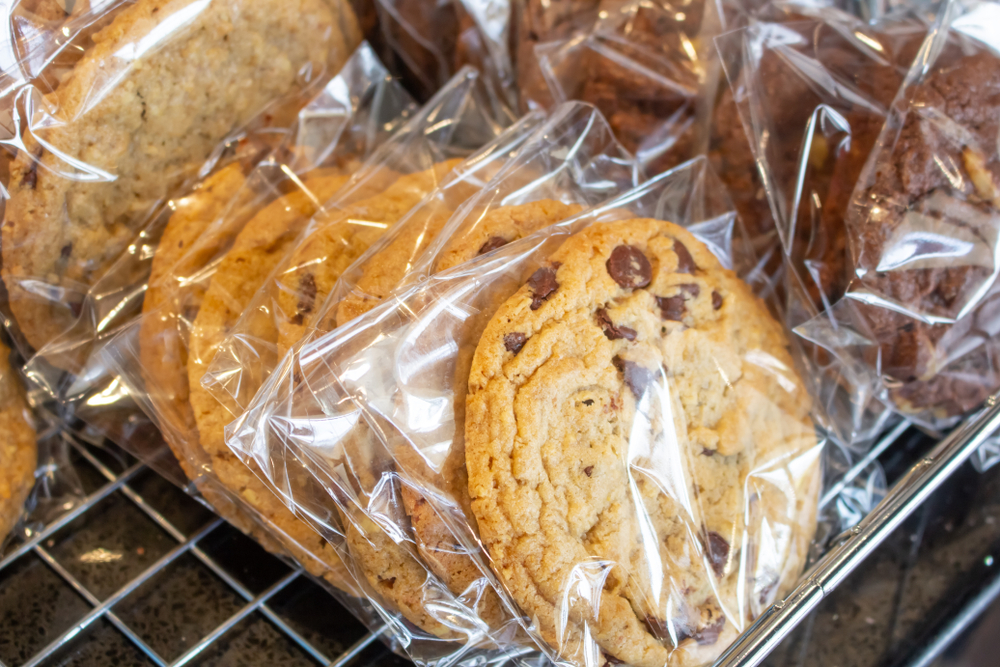 "As my wife said, she lost her father when she was in the fourth grade and still remembers what it was like," Jack explained. "We knew the kind of pain the young lady was going through, and we wanted to help."
Kaylei's aunt, Shalena Barton, praised the community for coming together in a time of need, and her niece for being an entrepreneur, "just like her daddy."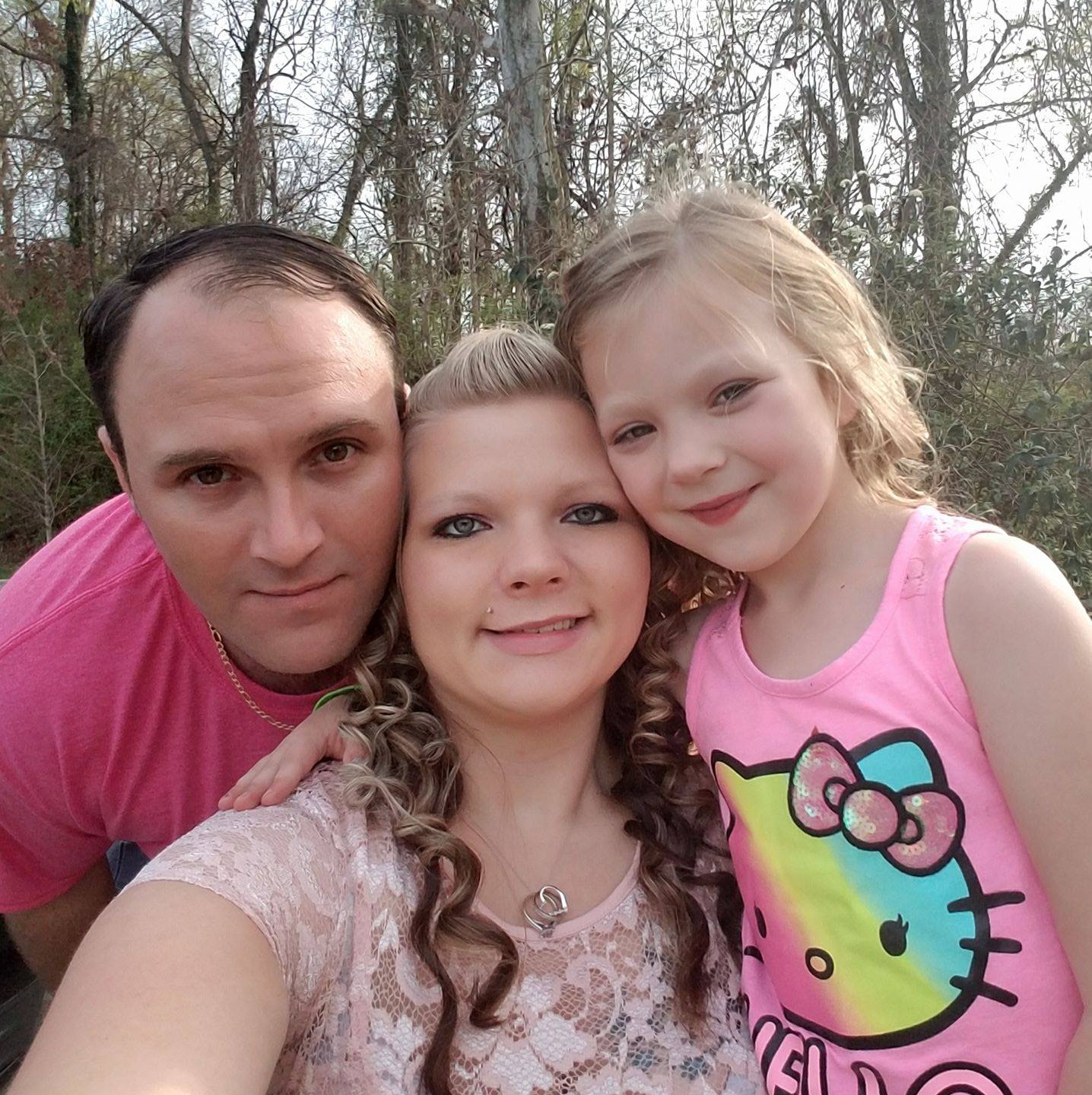 To date, the family's GoFundMe page has raised over $34,000, well over 10 times its original goal. Whitney posted a heartfelt message to the fund's more than 750 donors on Jan. 9:
"[N]ever in 1 million years would I ever thought people would care this much over someone who they have not even ever even met … there will not be a day that goes by that I will not forget him because I see his face and big smile in my kids every day.
The mom added: "[L]ife gets in the way sometimes and we can't pay everything, but thanks to you and thanks to God we're able to get somewhere right now."
We would love to hear your stories! You can share them with us at emg.inspired@epochtimes.com