Actor and activist Gary Sinise is being celebrated on his 65th birthday. The well-known actor, who co-founded the Steppenwolf Theater in Chicago and played the iconic veteran role of Lieutenant Dan Taylor in "Forest Gump," has made the second chapter of his life about service.
Sinise entertained veterans' touring with the "Lt. Dan Band," and founded the Gary Sinise Foundation, which describes its mission as "honoring our defenders, veterans, first responders, and their families, and those in need." In 2019, he published his book "A Grateful American: A Journey from Self to Service," which became a New York Times bestseller.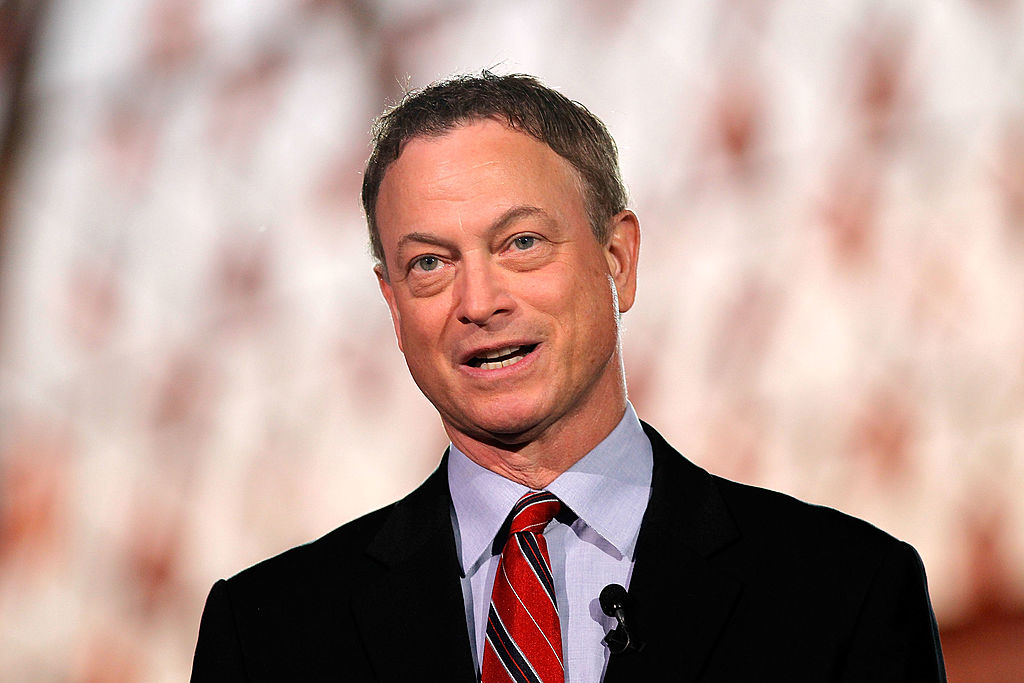 Sinise counts military personnel among his family and close friends, which is part of what made the role of paraplegic Lt. Dan Taylor so meaningful for him. Then after the devastating terrorist attacks of Sept. 11, 2001, Sinise felt called to give back in a bigger way to the soldiers and first responders who were risking life and limb on the front lines.
Sinise quickly realized that his role in the movie was key in connecting with men and women in uniform, especially veterans who had been seriously injured. He told the Washington Post, "I'd walk into a hospital room with a guy missing his arms and legs and he'd want to talk about Lt. Dan."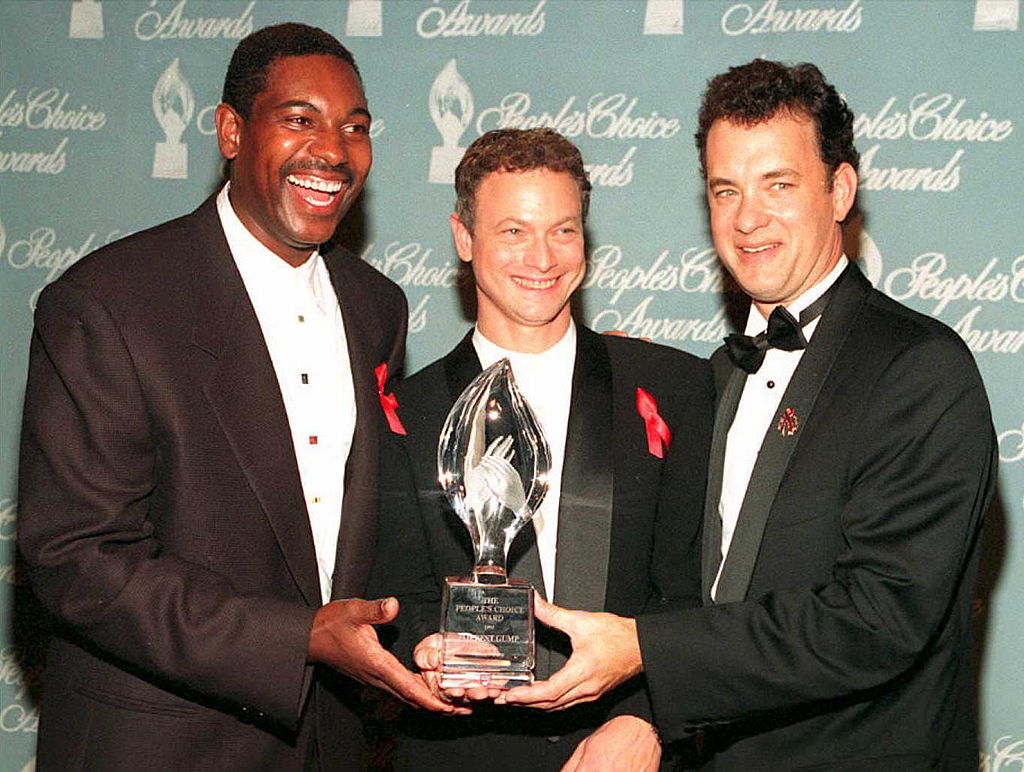 Part of what made that role so important was the portrayal of a disabled veteran's triumph against the odds. "That's the interesting thing about that particular story," Sinise explained to the USO in an interview. "Prior to 'Gump,' you always had that question as to whether the Vietnam veteran was going to be able to move beyond his … combat experience."
Sinise found that real-life veterans appreciated this portrayal. "I just want them to know that they are appreciated and not forgotten," he said.
He has gone on to make the rehabilitation of disabled veterans a key part of his foundation's work. The Gary Sinise Foundation has helped build 61 smart homes, fully adapted for disabled veterans, some missing limbs and confined to wheelchairs, which allows them to live in relative independence in their own homes.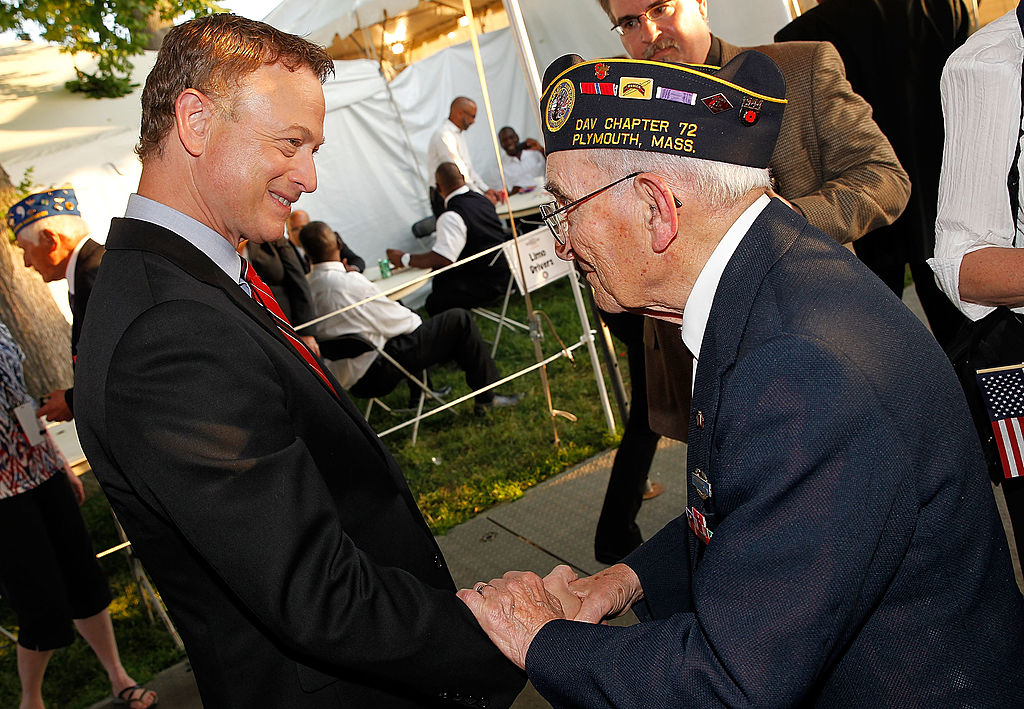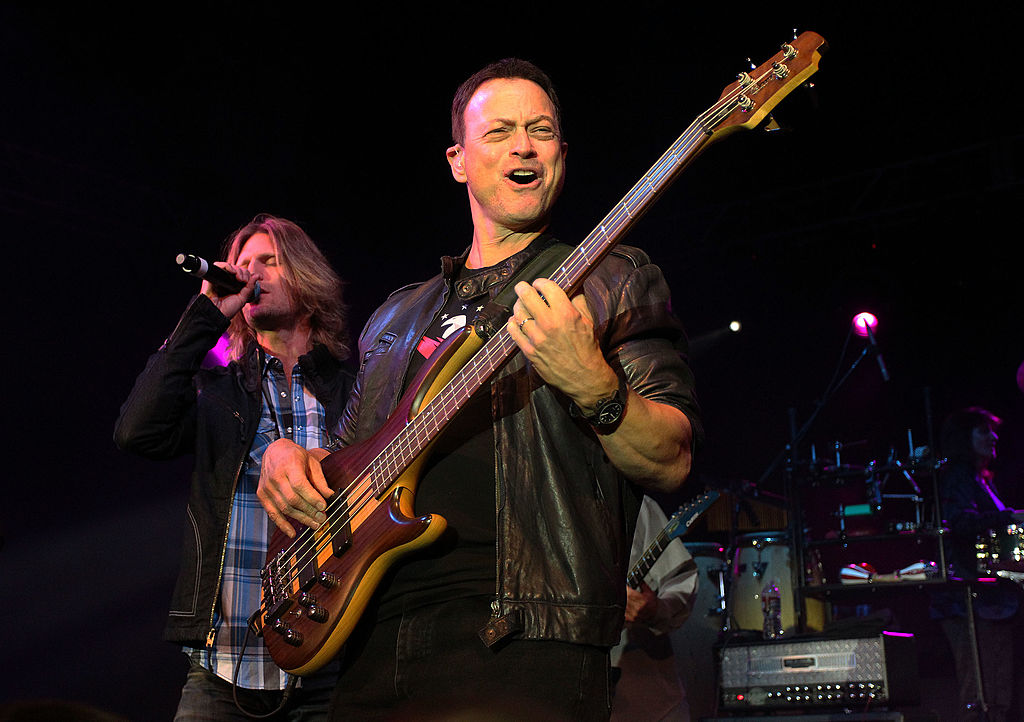 One of Sinise's longest-lasting and most popular veterans' service projects has been the Lt. Dan Band, founded in 2004, whose motto is "Honor. Gratitude. Rock & Roll." Sinise plays bass in the band and has been touring through the USO ever since, visiting active-duty soldiers at American bases in Iraq, Afghanistan, Germany, Korea, Japan, Hawaii, and beyond.
Sinise wrote on the band's website:
"I could never have predicted that over sixteen years later this band would have performed hundreds of shows for thousands of great people all over the world. Our performances for our service members on military bases around the globe have meant so much to me."
To date, the Lt. Dan band has made a staggering 488 appearances around the world.
Most people might feel more than happy to rest on their laurels after such achievements. What makes Sinise unique is that there's no victory lap for him. As long as there are veterans deployed around the world in defense of America's freedom, he will be there to let them know how much their sacrifice is appreciated.
As he wrote on his Foundation website, "While we can never do enough to show gratitude to our nation's defenders, we can always do a little more."