Actors John Travolta and Olivia Newton-John met up at a G'Day USA event in Beverly Hills, California, on Jan. 25, 2020. Yet the ties had never been broken; according to Travolta, the pair has remained close since the moment they met on the set of "Grease" in 1978.
"We love each other," Travolta, 65, told Daily Mail Australia, "and when you love people you stay in touch."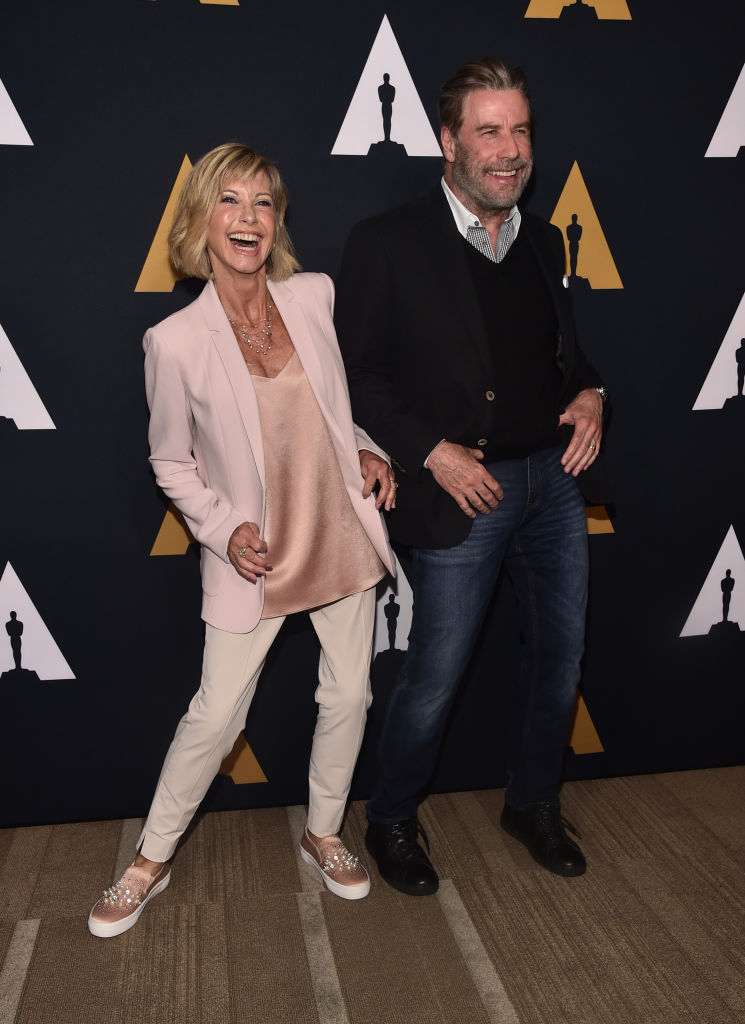 Travolta and Newton-John first met when they were cast as young lovebirds in the 1978 musical "Grease"; Travolta played rebellious gang leader Danny Zuko, while Newton-John, now 71, played Zuko's straight-laced romantic interest, Sandy Olsson.
The formative experience cemented the beginning of a four-decades-long friendship.
In 1983, the friends rekindled their popular on-screen chemistry by playing young lovers in "Two of a Kind." Travolta played a fiscally challenged inventor, and Newton-John played the bank teller whom Travolta's character attempts to steal money from.
The film did not achieve critical or commercial success, but the costars' reputations were already flying high.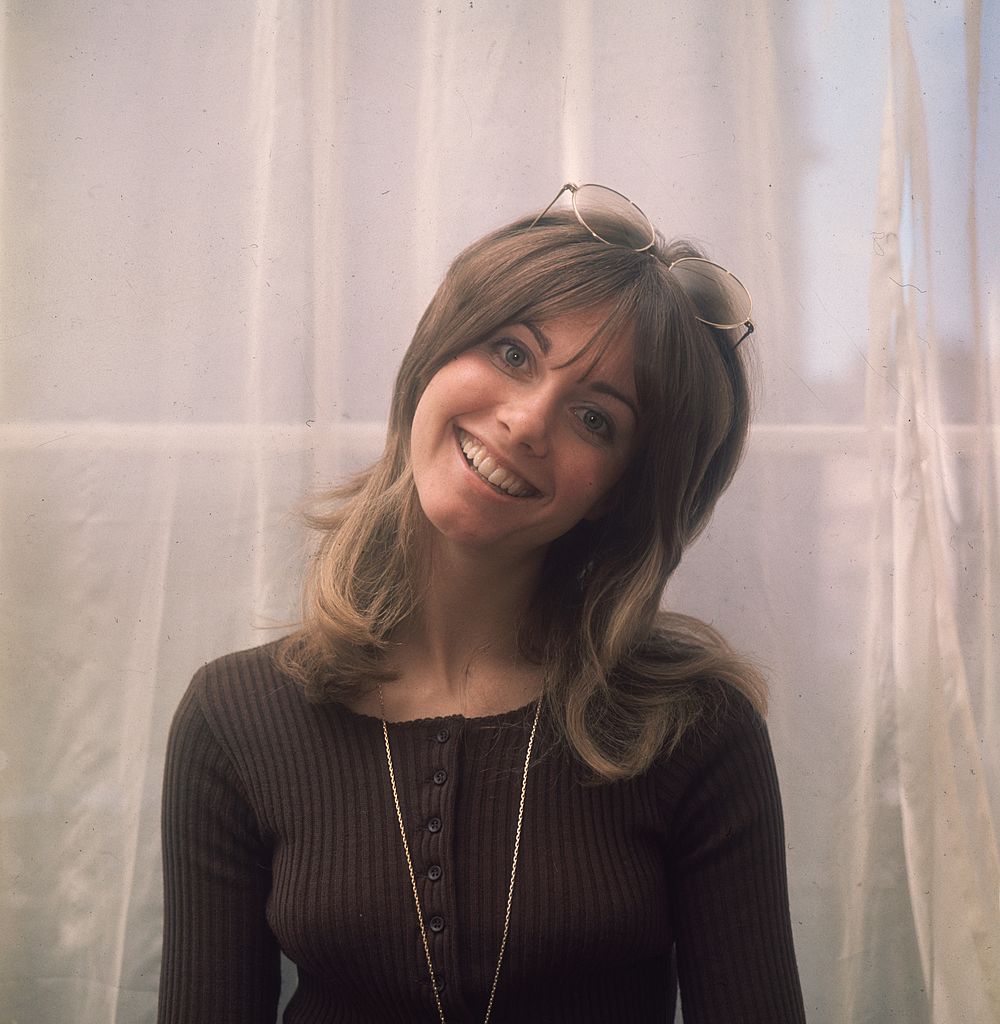 In December 2019, Travolta and Newton-John revisited their now-iconic roles in "Grease" by donning their original costumes ahead of a "Meet 'n' Grease" event in West Palm Beach, Florida. "It was awesome," Travolta shared, as per Fox News.
"For whatever reason, like, the bald head suits me," he continued, "so does that fifties getup. So either I'm gonna go bald or wear a 'Danny' fifties hairdo. It suits my appearance."
In an interview with People in 2018, Travolta reflected on his friendship with Newton-John. "When you share that kind of meteoric success, and nothing has been able to exceed it, you share a bond," he said.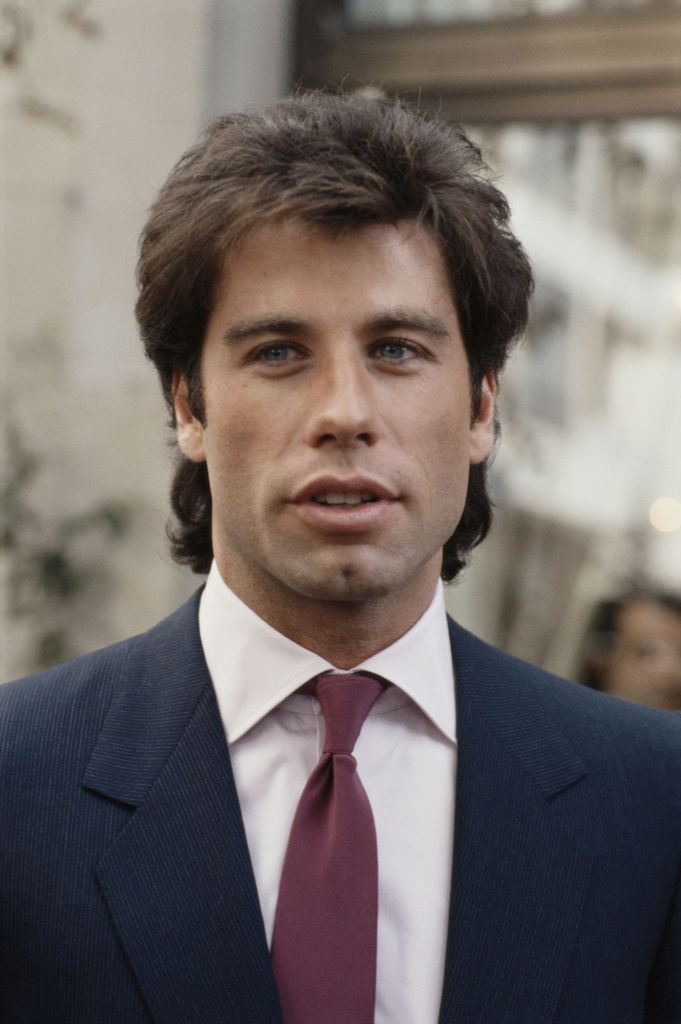 "I've been through her having a child, getting divorced, losing her sister," Travolta explained. "She's been through my getting married, having children."
"We did something life-changing, making that film," Newton-John added. "[At the premiere] you got the feeling from the energy that something was happening. It was a huge response."
"I feel grateful to be a part of that and to have worked with him," she continued. "We've stayed friends ever since."
Theirs was a friendship that might never have happened, however, had Newton-John given in to her original misgivings about acting in the movie. "There were a couple of reasons why I didn't want to do it," the 71-year-old star explained to The Telegraph.
"I'd just made a movie that was a total disaster," she continued, "and didn't want to jeopardize a musical career that was taking off by making another bad film. Oh, and I was worried that I was too old."
"I was 29," Newton-John added, laughing.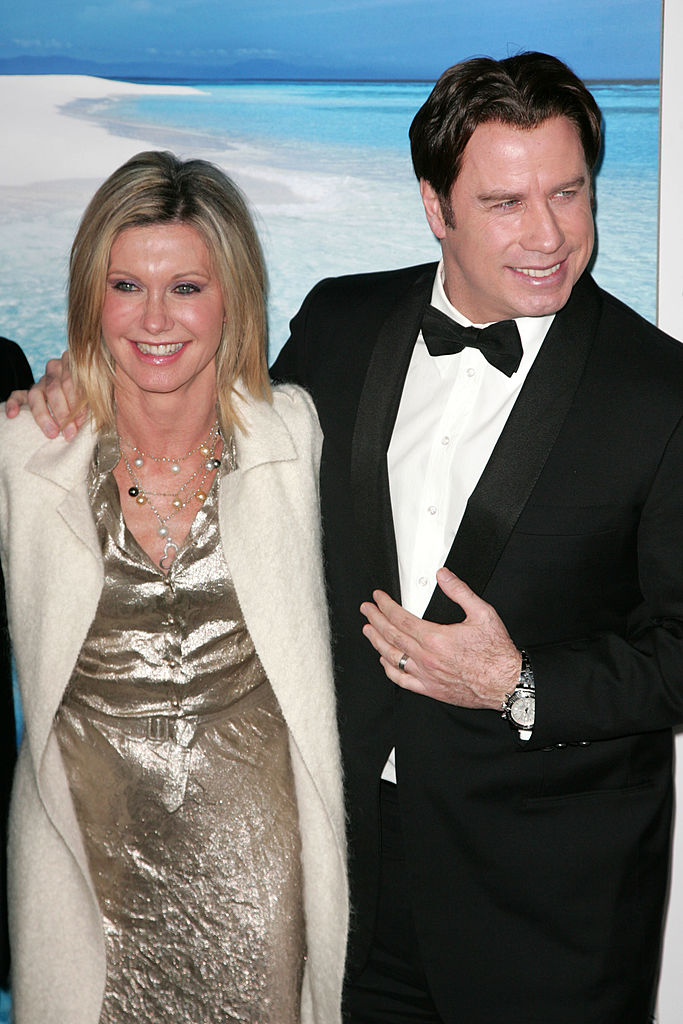 In 2012, coming together for a mutually beneficial cause, the friends released an album titled "This Christmas." Proceeds benefited both the Olivia Newton-John Cancer Wellness & Research Center and the Jett Travolta Foundation for children with special needs.
On Jan. 25, 2020, the strength of Travolta and Newton-John's 42-year friendship was plain to see. "We are going to rekindle our rapport tonight," Travolta stated at the star-studded Beverly Hills event, speaking to Daily Mail Australia.
As of May 2017, Newton-John continues to battle her third bout of breast cancer. Among the support of her own husband, John Easterling, and her daughter, Chloe, the actress and singer also credits Travolta with being a fundamental component of her support network.
"He's been wonderful," Newton-John told Today. "He calls and checks up on me […] He's a good friend."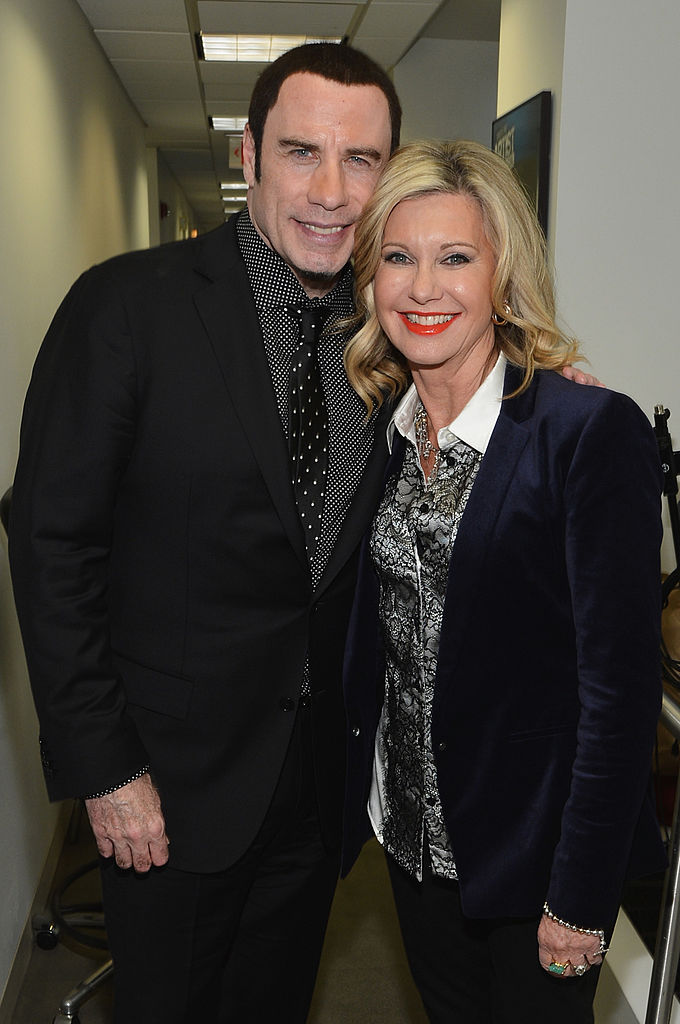 Praising his dear friend for her strength in navigating her third breast cancer diagnosis, Travolta told Daily Mail Australia, "Olivia is a survivor. [S]he is smart and she has a lot of life in her."
"She just looks at it as, 'the glass is half full.' That is her beautiful, natural approach to her life," said the actor, "and I think we all need to do that."