A grandmother who sacrificed her college education to work and raise her kids has graduated with a Bachelor's degree beside her 22-year-old granddaughter.
Melody Ormond convinced her grandmother Pat, 75, to enroll at the University of Tennessee–Chattanooga (UTC) with her to give her life a new focus. Pat rose to the challenge, inspiring everyone that it's never too late to achieve your dreams.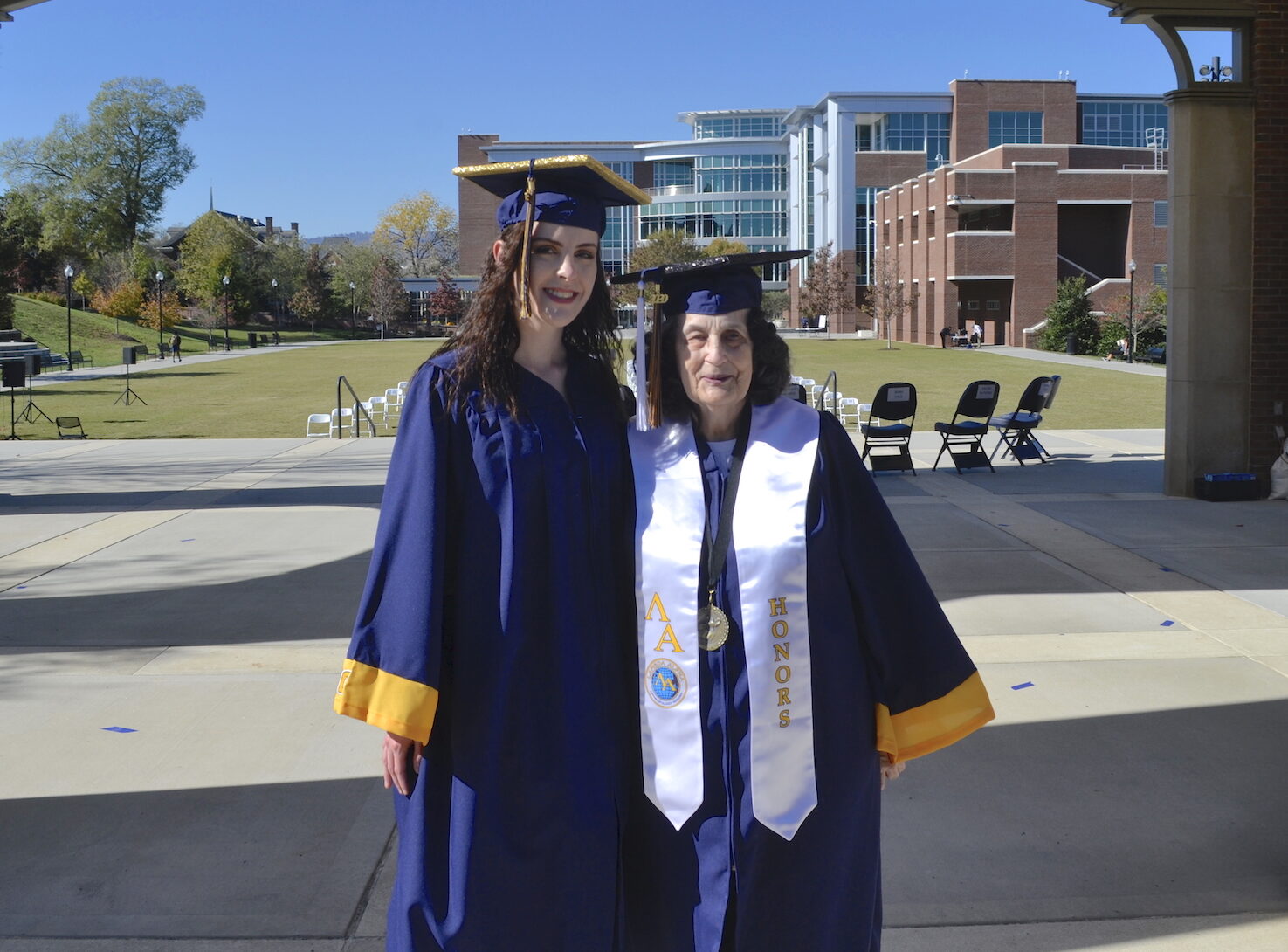 "Nana has seen and experienced a lot of things," Melody said, according to a UTC news release, "and I would like to be able to say that when I'm older."
Both women received their degrees at a socially distant commencement ceremony on Nov. 20. An archeology enthusiast, Pat earned her Bachelor's degree in anthropology with high honors; Melody earned her Bachelor's in psychology.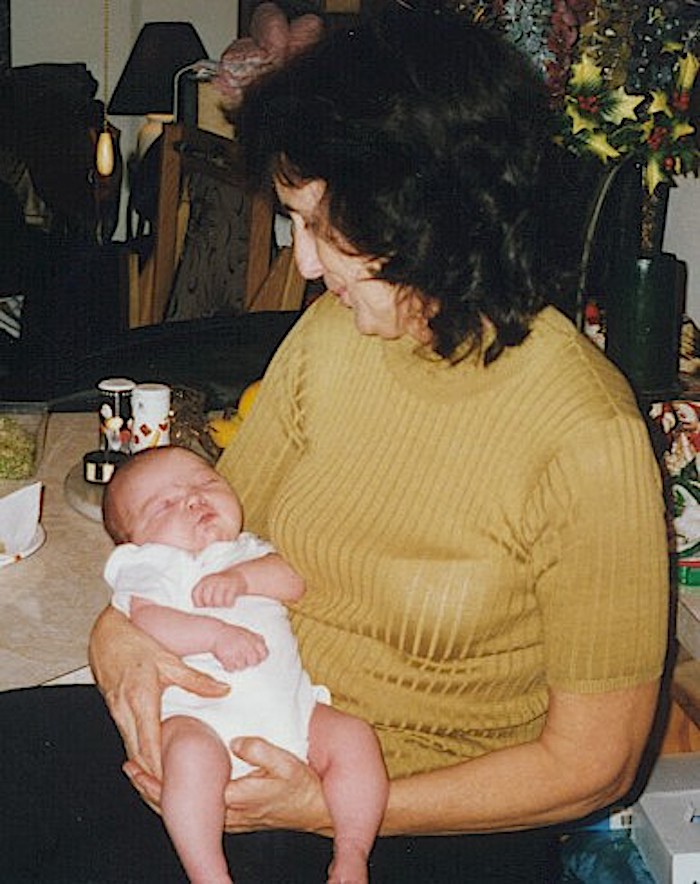 In 1963, Pat enrolled in Marietta/Cobb Vocational Technical School in Atlanta and took several computer courses for the next few years that followed. With her newfound knowledge, she turned it into a career and set up various computer systems in CPA and accounting firms in both Atlanta and Chattanooga.
In 1978, she took up her first true college course, an Accounting 1 course at Kennesaw State University in Atlanta, but left after one semester and moved to Chattanooga. Meanwhile, raising her family and working 40–60 hours a week threw a roadblock, and she never got an opportunity to finish her degree.
"The money. … had to be used for classes only after living expenses and the children's expenses were taken care of," she explained. "This meant there was very little left for my education."
Pat's family then encouraged her college dream after retirement, and Melody was her greatest champion. "I thought she could go back to college and sort of just inspire all of us to know that we can do anything at any age," Melody told WRCB.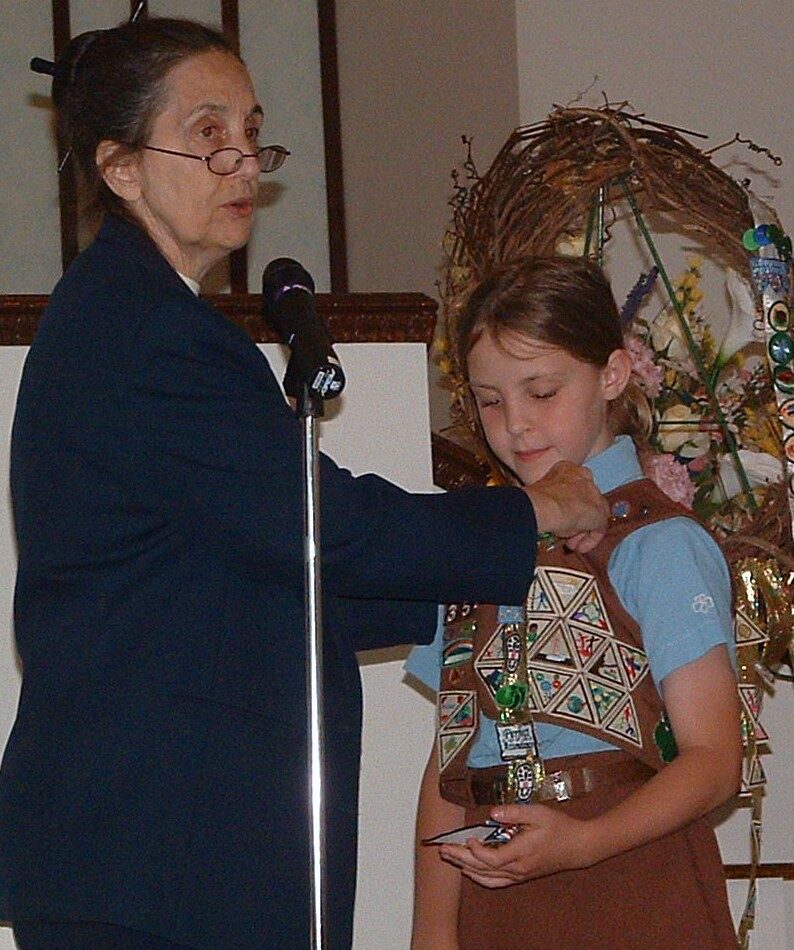 "I was becoming a bit of a homebody and a pain," Pat reflected. "People when they retire they still need something to accomplish, a goal."
After 42 years of stepping into her first college class, Pat enrolled with Melody in UTC in 2017.
For Melody, having her grandmother on campus "definitely just made me want to push harder."
To ensure being able to graduate together, Pat sometimes undertook five courses per semester, along with labs. After three years, she graduated with a 3.79 grade point average, while Melody maintained a 3.4 GPA, according to the UTC news release.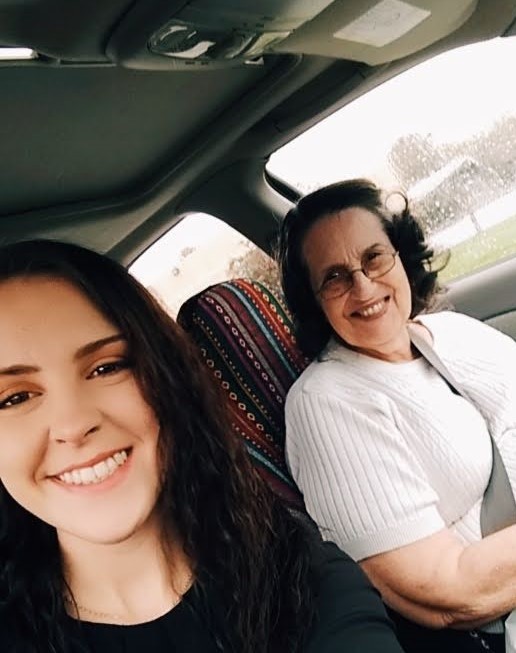 Pat attributes her tenacity to her father. He told her she could achieve whatever she set her mind to, "and that was kind of odd for a man born in 1910," Pat reflected.
However, Melody is not the only person inspired by Pat's achievements. "[Students] would ask me, 'Well, do you think my mother could go back to college?'" Melody told CBS News. "I'd say, 'Well, you know, if she can afford it, there's no reason for her not to.'"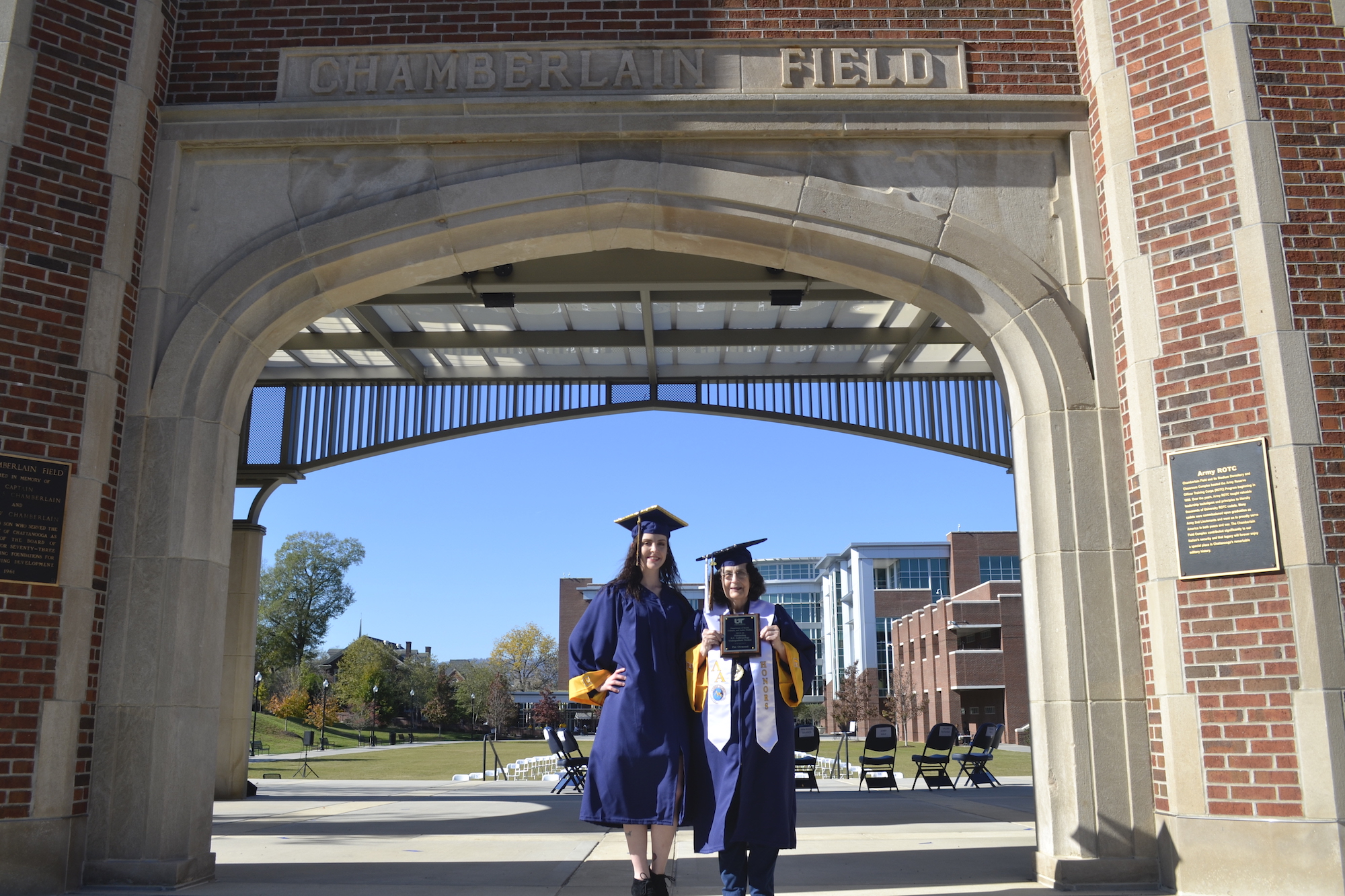 As for what the future holds for the duo, Melody is on a break and plans to pursue a Master's degree, while her grandmother already has her sights set on a second Bachelor's degree in history and plans to complete it by 2023.
Pat's best advice for others is to seize the day. "Don't waste this time you have while you're young to get an education," she implored, "go ahead and get it."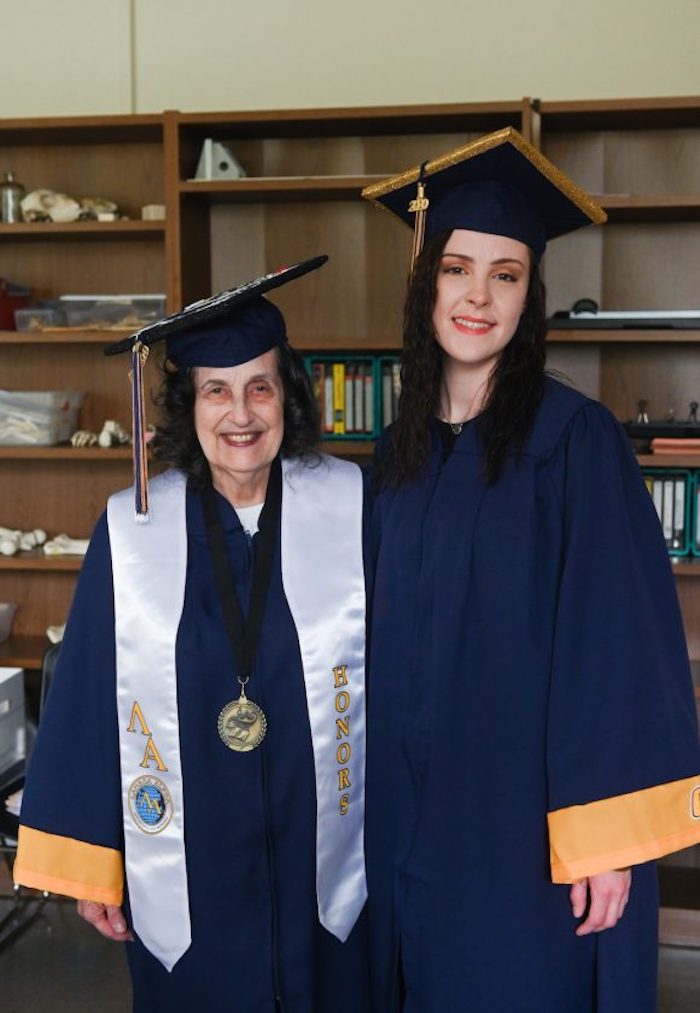 We would love to hear your stories! You can share them with us at emg.inspired@epochtimes.com