A driver who apparently attempted to run over a 9-foot snowman got some "instant karma" as the giant frosty fellow had been constructed around a massive tree stump in the homeowners' front yard.
Cody Lutz and his fiancée Lucy Sandifer along with her sister Laura collectively decided to choose the stump of a felled tree to provide the perfect sturdy base for their snowman friend.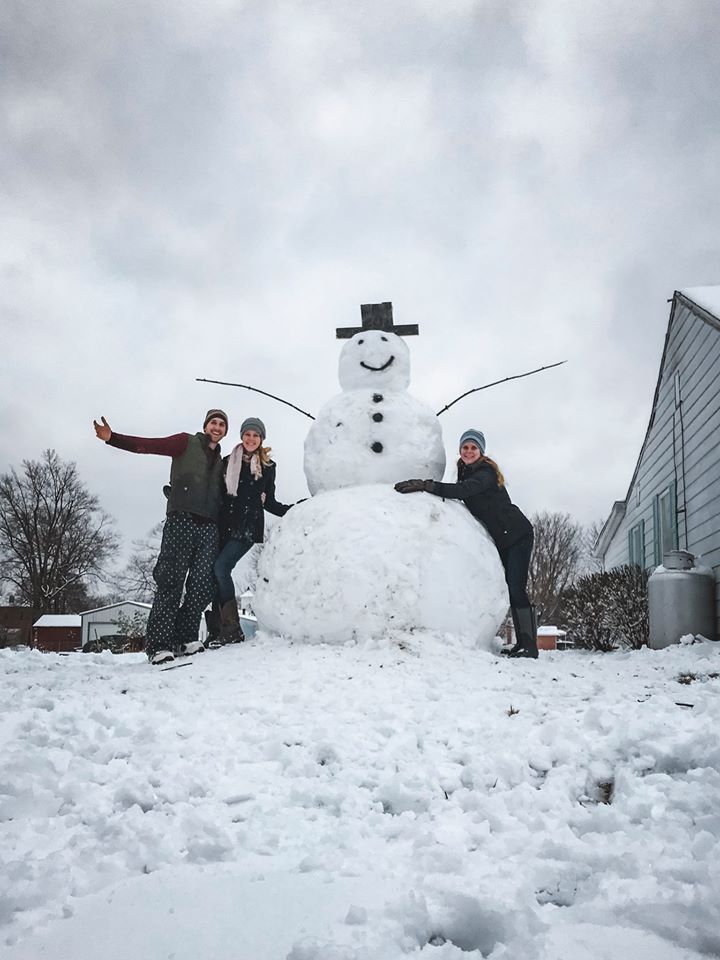 The group chose to build their "Frosty" in Cody and Lucy's front yard in Petersburg, Kentucky, in early January 2019. The trio had shared a fun winter weekend, and their snowman was the icing on the cake.
"We were playing in the snow," Cody told Fox 19. "[Lucy's] from Mississippi, so this is the most snow she's ever seen in her entire life."
But unbeknownst to them at the time, their snowy creation, replete with a huge top hat, was soon to become the object of an attempted act of vandalism.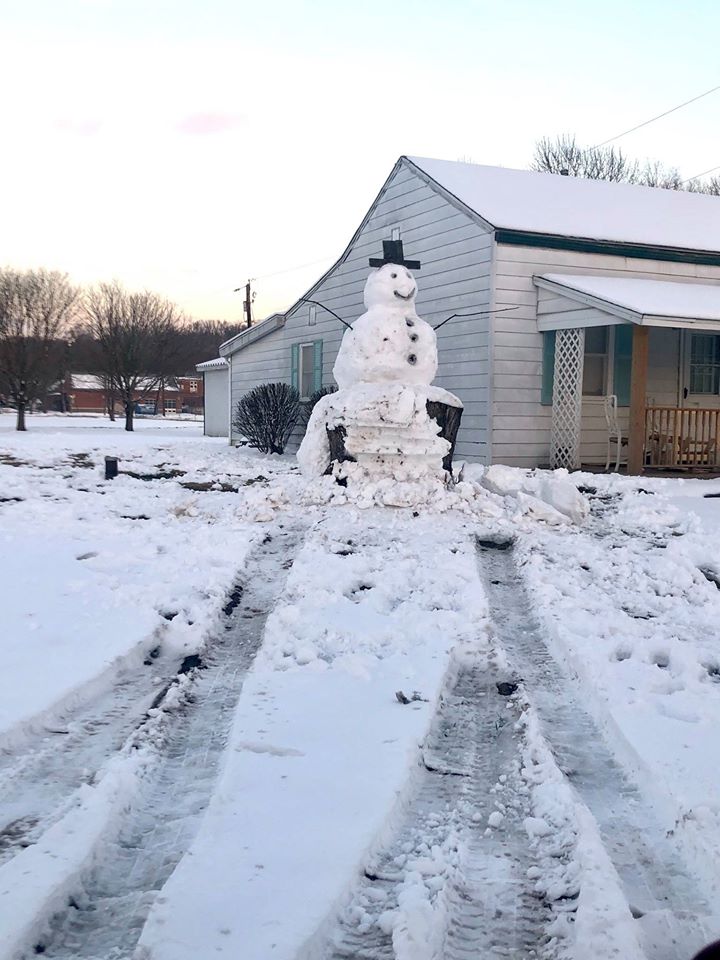 Returning from work on a Monday morning, Cody noticed ominous tire tracks leading from the road outside his and Lucy's home right up to their 9-foot-high snowman. Whoever was driving had been trying to knock the mighty snowman down, but clearly Frosty had stood his ground.
Rather than destroying the snowman, the driver had smashed their vehicle into the hidden tree stump instead.
"Everyone driving by loved him, and waved and honked to express their delight," Cody told CBS News. "However, evidently not everyone was a fan!"
"Apparently Frosty had been handing out life lessons to some very surprised 4×4 vandals," Cody added.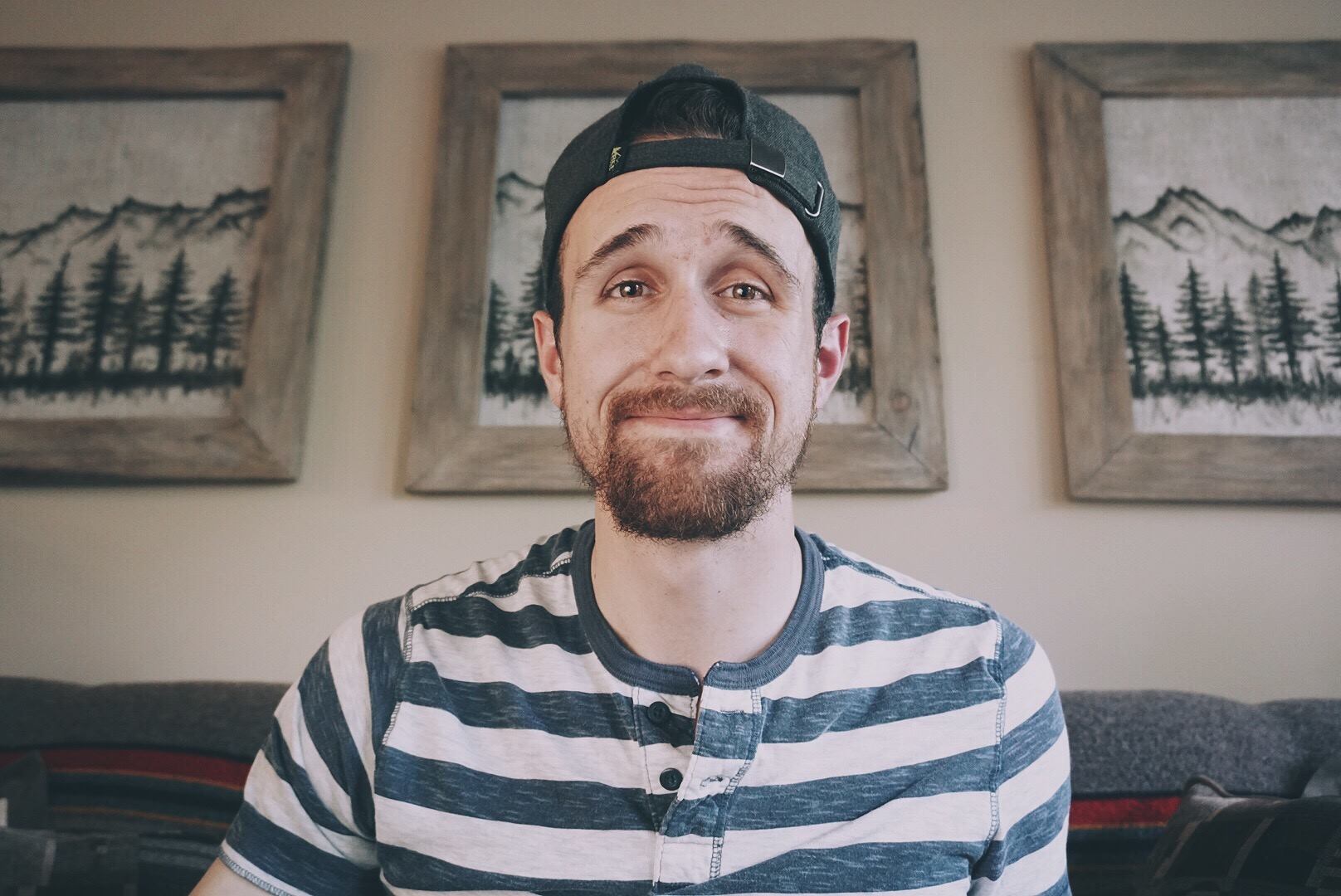 Frosty's only visible injuries were a little fallen snow around the base, and a bumper imprint, owing to the impact of the car against the solid tree stump. Cody called the outcome "hilarious" and "instant karma."
Others thought so too. After Cody posted photos of "Front Yard Frosty" and his triumph over the anonymous driver on his Facebook page, many people left appreciative comments.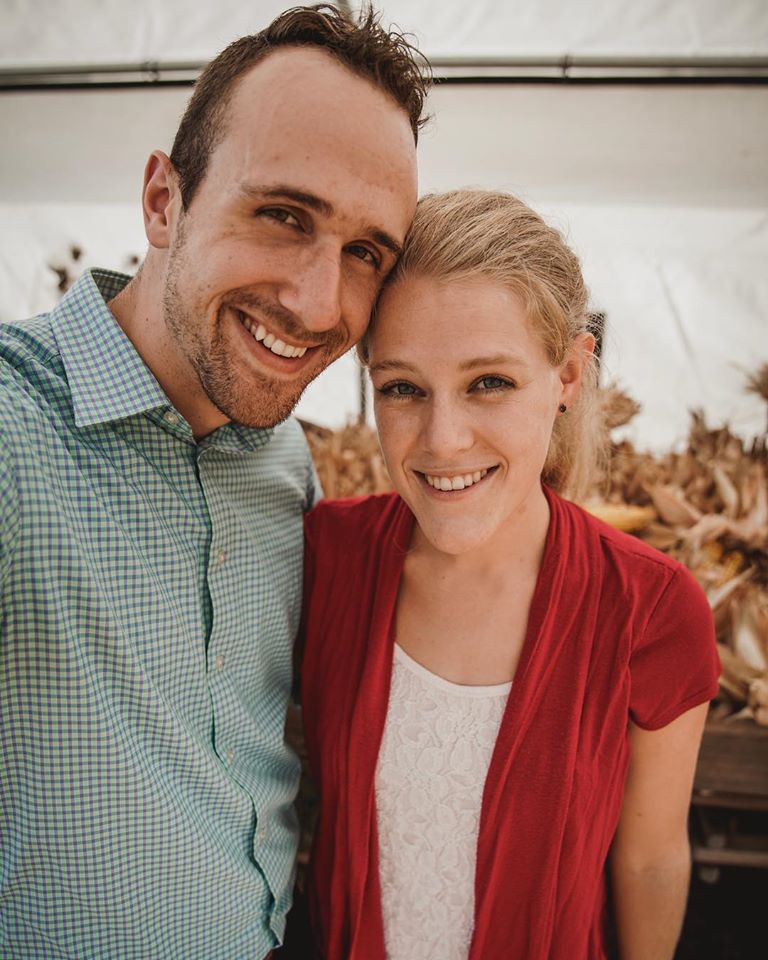 "People never cease to amaze me and I love that Frosty won this one," wrote one fan. "I have dented a bumper myself going over a snow pile. Snow is hard enough but the stump just makes it all extra special. The driver totally asked for this."
"Even if there was no damage to the vehicle itself (unlikely) the cost of replacing all the airbags that went off is going to be huge," wrote another, adding, "I love instant justice."
"You know, what goes around comes around in good ways and bad ways," Cody said, speaking to Fox 19. "So, I guess everyone learns a valuable lesson here from Frosty!"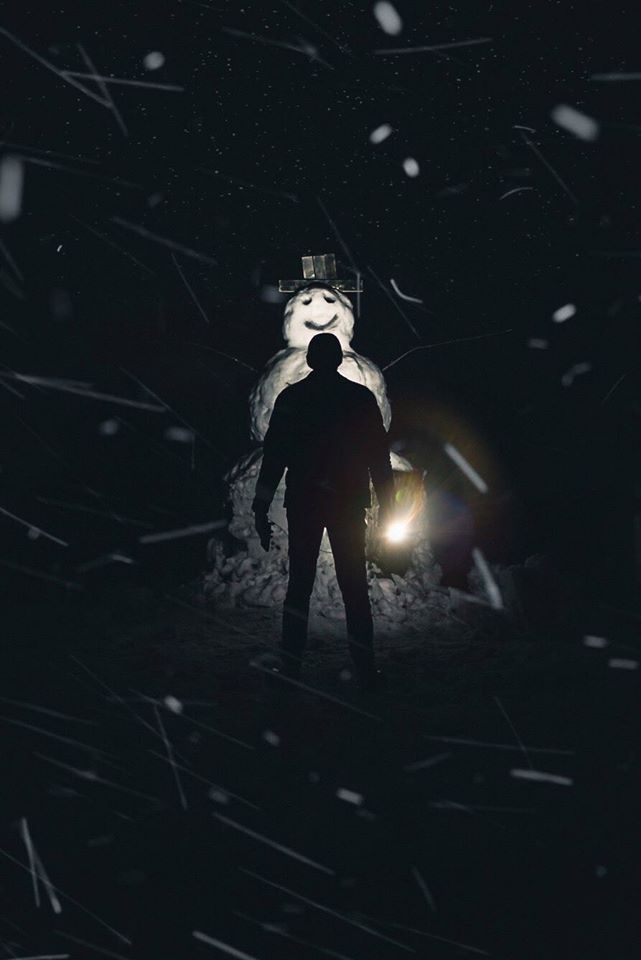 Just two months before Frosty's would-be assassins got this surprise, the staff at a hotel in Pigeon Forge, Tennessee, bore witness to another attempted attack on an innocent snowman. According to WVLT, The Tru Hotel by Hilton staff discovered that their 18-foot inflatable Frosty the Snowman had been deflated in a drive-by act of vandalism.
Frosty was slashed across the stomach and deflated immediately, but the staff made the most of the incident; they patched up their wintery mascot and started a fundraiser for Mountain Hope Good Shepherd Clinic called "In Remembrance of Frosty." The fund raised $1,000 for charity.