Oscar-nominated actor and veterans' advocate Gary Sinise has been chosen to receive a Humanitarian Award from the Location Managers Guild International for his service to U.S. military personnel and their families.
Sinise, 65, is due to receive his accolade at the 7th Annual LMGI Awards on Oct. 24, reports Deadline. The ceremony will be conducted virtually in light of the ongoing pandemic.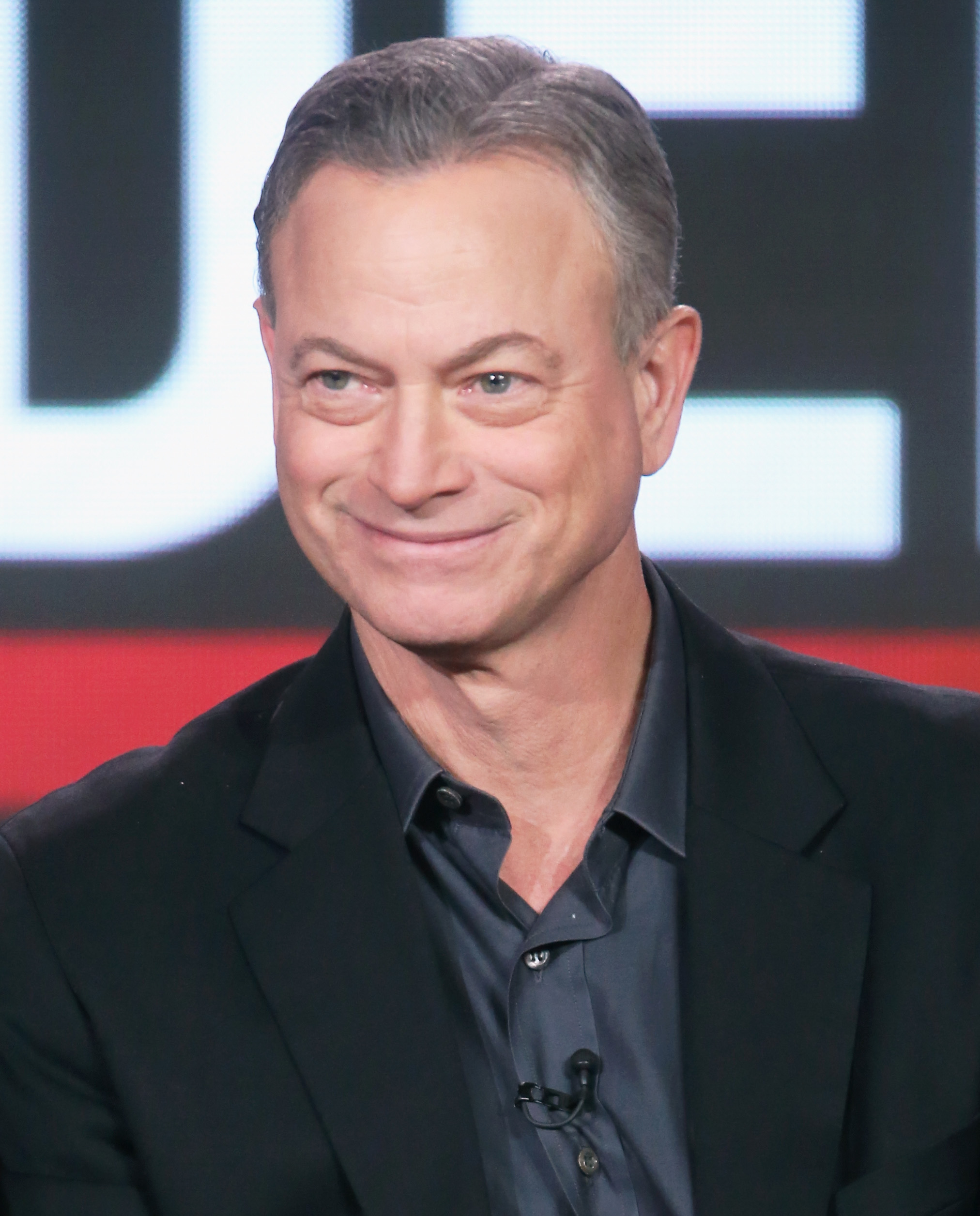 Award recipients were announced on Aug. 11 by LMGI President Mike Fantasia and co-chairs Lori Balton and John Rakich.
"The LMGI proudly salutes Gary Sinise," Balton shared in a statement. "We are humbled to help shine a light on the impact he and his foundation make on our military, veterans, and first responder communities that they serve.
"In the turmoil of today's world," Balton added, "those men and women who make such great sacrifices deserve our honor and are too often forgotten."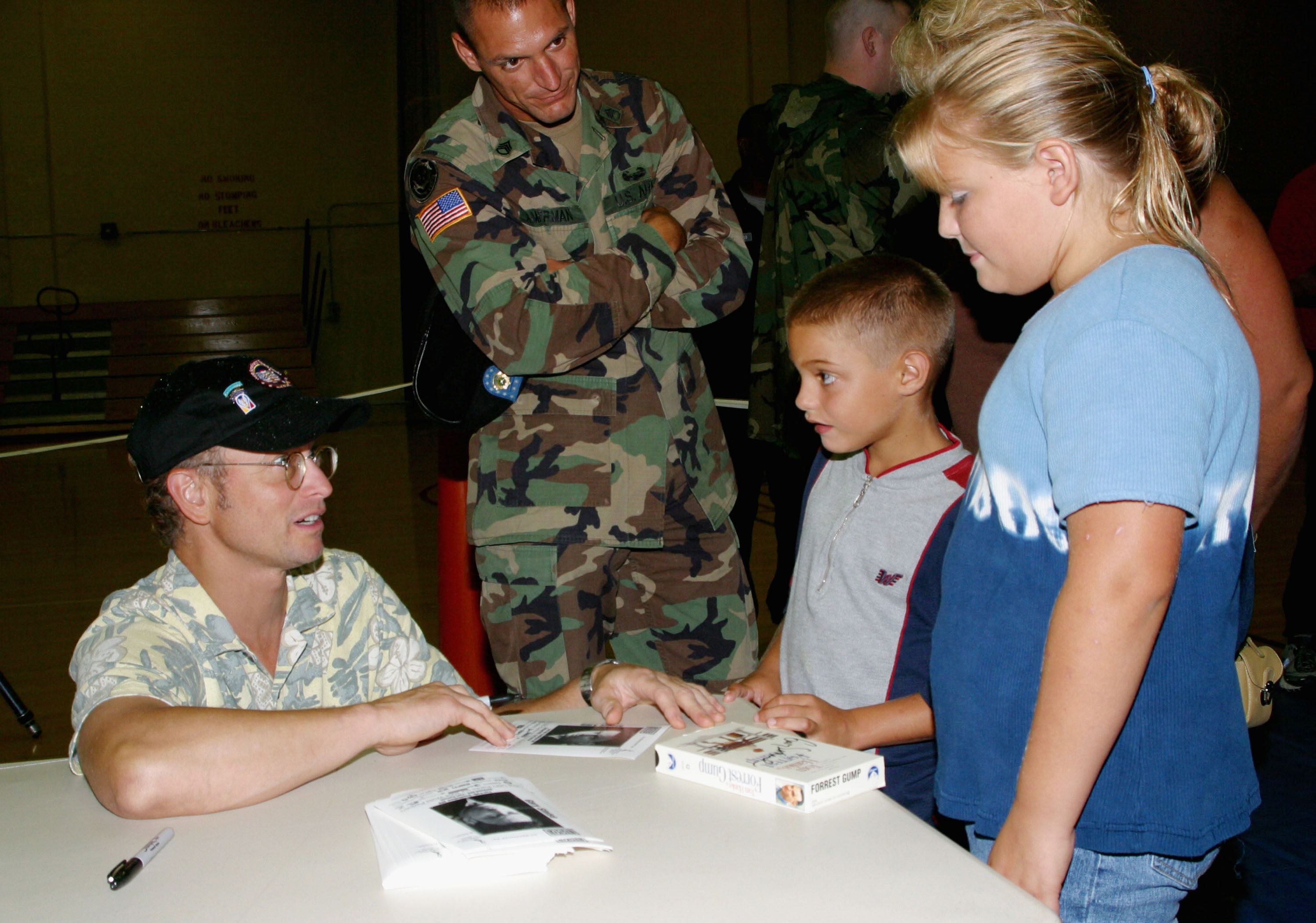 The LMGI, a global collective of career location professionals in the film, television, and production industries, hosts an annual awards ceremony to honor "outstanding contributions" by professionals affiliated with the industries.
Sinise, who is perhaps best known for his role as dour Vietnam War veteran and double amputee Lt. Dan Taylor, from the 1994 film "Forrest Gump," established the Gary Sinise Foundation in 2011. The foundation's mission is to serve the country by "honoring our defenders, veterans, first responders, their families, and those in need" through education, entertainment, and community.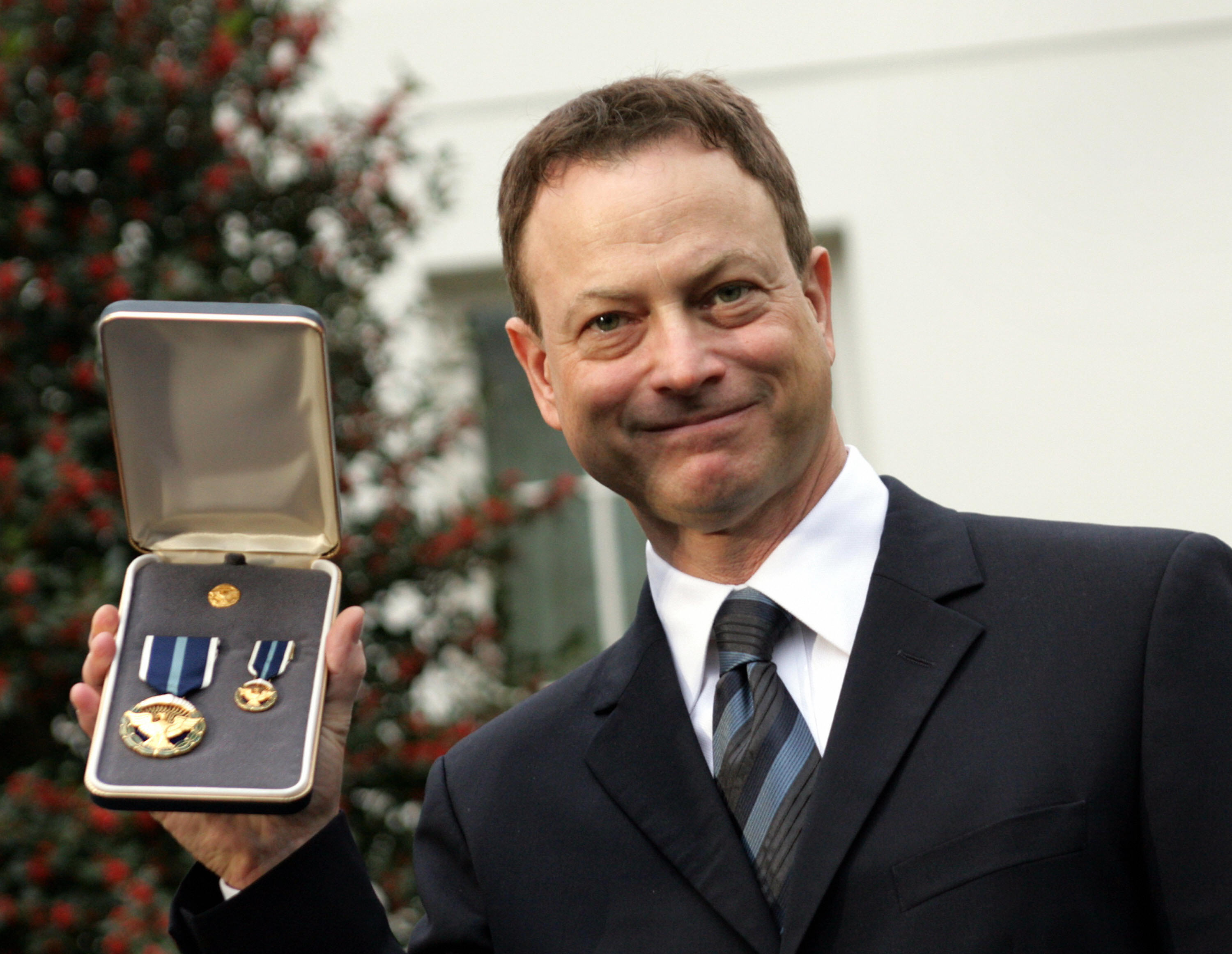 As the gravity of the 2020 pandemic hit home across the nation, the Gary Sinise Foundation reached out. CEO Robin Rand reminded the military community of the First Responder Outreach program, pledging also to extend funding to any front line workers needing personal protective equipment on virus-related service calls.
"Part of our mission at the Gary Sinise Foundation is to serve and fiercely protect those who so courageously defend and protect our nation," Rand, a retired Air Force general, posted on the foundation's website on March 9.
"To that end," Rand continued, "it is of the utmost importance to prioritize the health and safety of our nation's defenders, veterans, first responders, their families, everyone who supports our noble mission, and the public at large."
Sinise later took to social media himself to share a message of support as the pandemic waged on. "The challenges facing our public health workers, our first responders, our military, the challenges that they and their family are facing are very, very demanding," he said in a video posted to Facebook on April 1.
"We're going to get through this," the actor and advocate continued, hailing front line personnel as "heroes."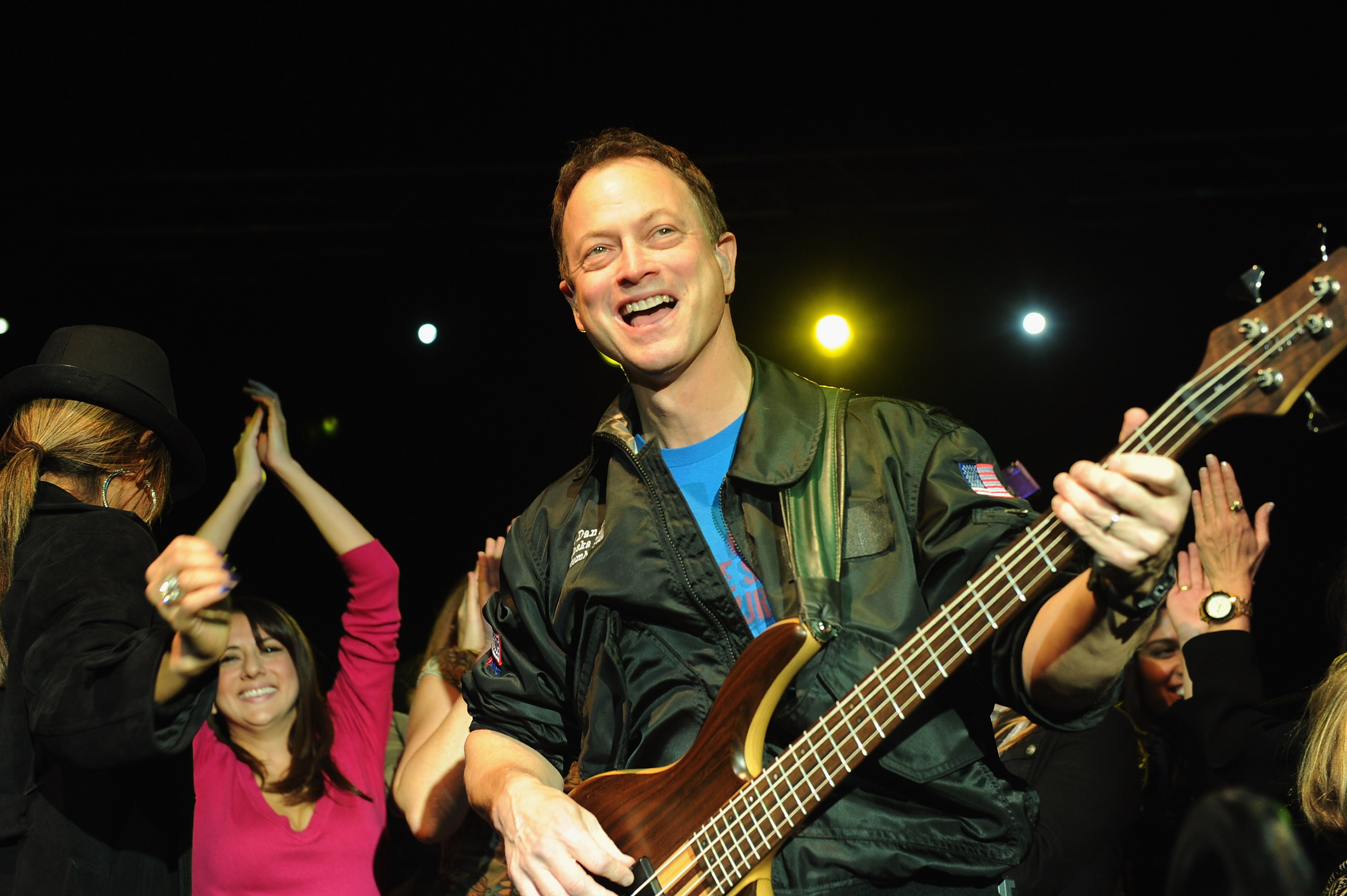 The LMGI Humanitarian Award is not the first accolade that Sinise has received on behalf of his foundation, and his personal outreach work.
Among others, Sinise has been recognized with two awards from the Congressional Medal of Honor Society, the Bob Hope Award for Excellence in Entertainment, and the Congressional Medal of Honor Society's Patriot Award, the society's highest honor.
We would love to hear your stories! You can share them with us at emg.inspired@epochtimes.nyc