Phyllis Sues is living proof that staying active keeps you young. At 93, she has more energy than many people a fraction of her age.
Sues spent her youth studying ballet and classical Spanish dance, and performing in clubs around the world. Later, she was a regular fixture on Broadway and television. But even after she gave up the dancing gigs, Sues was just warming up.
For most people, growing old means slowing down, but not for Sues. When she turned 50, she started her own fashion business.
At 70, she learned French and Italian.
At 83, she began practicing on the trapeze, an experience she says inspired her to write music.
She is now an accomplished pianist with two albums to her credit: "Tango Insomnia" and "Scenes of Passion."
At 85, Sues tried yoga for the first time and now swears by daily practice.
"If I have a day where I don't do yoga, that's a day out of my life. That's how I feel," she said.
At 90, she went skydiving for her birthday and loved it so much she went back a second time.
Here she shares some of her secrets.
Advice from Sues

Try New Things
I did trapeze for about a year when I was 85. I used to go about once a week. I worked with the guy who was the trainer for Cirque du Soleil, so he pretty much knew what he was doing.
Related Coverage
After that, a friend of mine dragged me to yoga. I said, "I don't need yoga." But we went to the YMCA and I took my first class with an incredible teacher and I was hooked. I haven't stopped from then on.
Practice Balance
When I started tango, I was so glad I knew yoga because you need balance. In tango you always put your weight on either one foot or the other, rarely on both feet together. So you have to have good posture, good balance, strong legs, and the ability to be at one with your partner—and not try to lead.
Do What You Love
For me, tango is absolutely the driving force in my life, and so is yoga. I live by both of them. I do them every single day.
Push Past Your Limits
I love to challenge what I can possibly do. I was having dinner with the producer of Fox News in Los Angeles and she asked if I would skydive for my 90th birthday. She said if I did, Fox News would cover it. So I took a couple of minutes to think about it and finally said yes.
When I did the dive, I never really had fear. I had anxiety, excitement, desire, and the ability to take action.
When we jumped, it was the most incredible feeling I've ever had in my life because it was so silent. Before the chute opens, you're traveling about 200 miles per hour, and it is totally silent. It's like you have made a partner of the universe. You are at one with the universe, and at one with yourself. It's just gorgeous, a great thing.
Keep Your Mind Active
I'm using my brain all the time. One of the things I've been doing is learning languages. It's such a stimulus for the brain. It's hard, especially if you're not 20. That has been great for me.
Writing is another one. While I'm writing my autobiography, I have to remember every single little thing, and all the names I was involved with. It's so important to use your memory, because short-term memory is one of the obstacles to aging. I had a husband die of Alzheimer's, so I know what that's like. A portion of your brain is just not there anymore.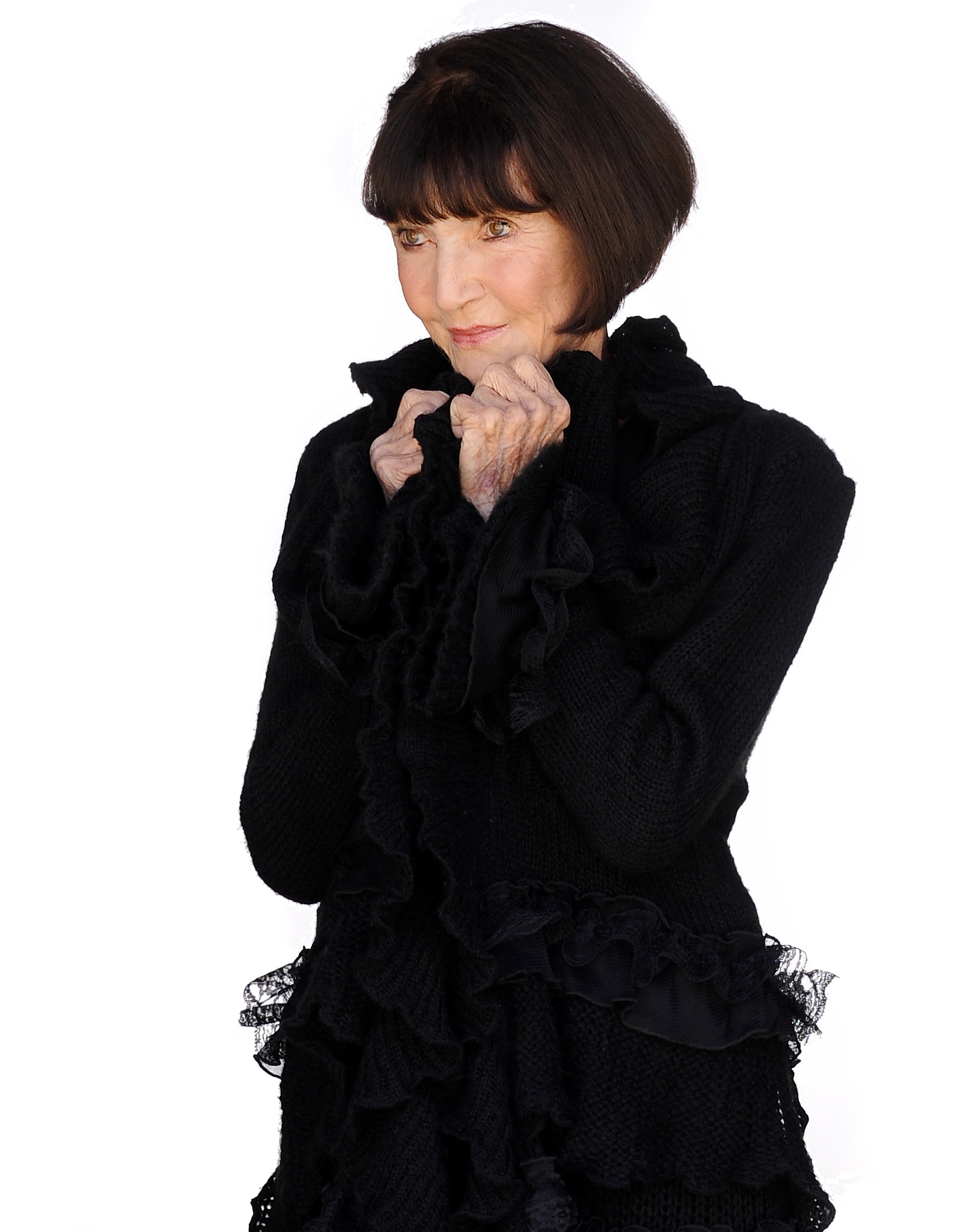 Commit
My mission every single day is to work, work, work. I cannot leave a stone unturned, because if I do, I know my body is going to fall apart. I know it requires such dedication. As a dancer, that's one of the things that you learn: dedication. That dedication has always stayed with me. I cannot give up, not for a minute.
Take Action
I get emails every single day from people who say, "You inspire me. How do you do it? I want to be just like you."
I say, "Well, maybe I inspire you, but do you move? Do you do anything about it?"
When older people say that I inspire them, I know that it's mostly useless for me to tell them what to do, because it's too late. Inspiration isn't worth anything if you don't do anything about it. It takes hard work.
Work Hard
Well, as a dancer it was my life. What do they say today? No pain, no gain. When I took a ballet class every muscle hurt, but I knew that it was good.
When I do yoga, I work my butt off. It's really hard for me. I'm the oldest one in the class and they all look at me like, "If she can do it, I should be able to do it." But I find it's much harder for me than it is for them. Every cell in my body has to work.
Life is difficult, there's no doubt. But it can be rewarding. You have to open up, accept the challenge, be receptive, and stay positive. But you have to work.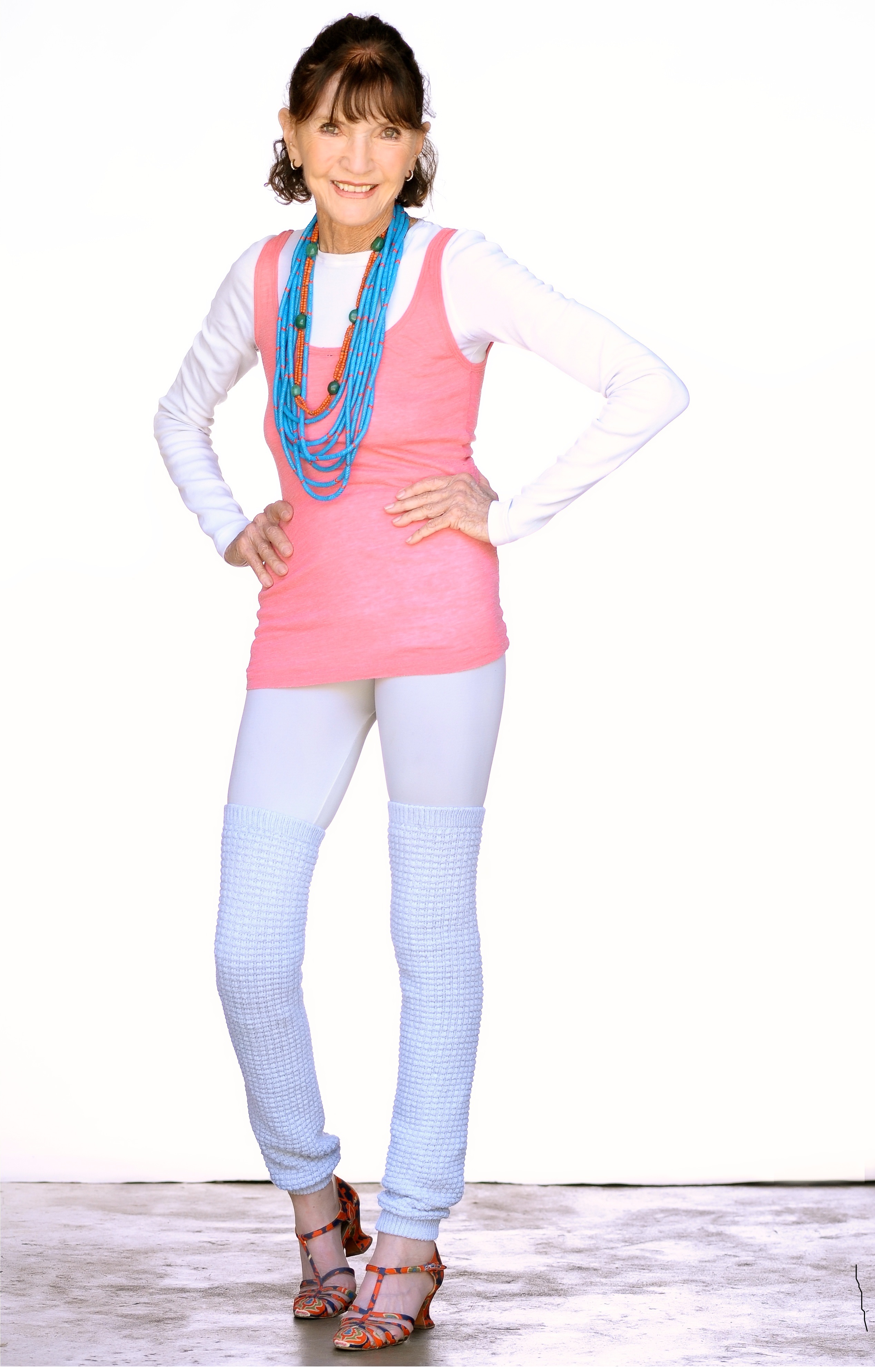 Be Present
People, when they get older, do tend to fall. I have to be careful when I walk. In tango, neither of your feet ever really leave the floor. I notice that when I'm walking, I'm not picking my feet up, and it's because of tango. I have to be careful.
Another thing is that if you're not present, if you're not in the now, that's the easiest way to fall. It's like when you're driving the car and you don't realize how far you've traveled. It means you weren't present when you were driving. I always try to be present about what's going on around me and how I'm driving, and I make sure I'm sitting up in that seat. If you notice, most people when they drive, their shoulders are curved over. That's a killer.
Take a Chance
I just fell into the fashion business. I didn't have a clue. I didn't know how to make a pattern, but I did know how to make clothes because I made my own clothes. The business happened because I met a woman at a dinner party. I was wearing something and she wanted to know who made it. I told her I made it, and she said, "You've got to go into the design business. You're so talented." So the next day, without skipping a beat, I was in the business. I had that business for 22 years and it was a big success.
Pay Attention to Posture
Posture is so important. People who are at the computer all day long, I feel for them, because they're all bent over. I watch people walking down the street. Most of them are bent over and they're not so old.
You have to keep moving. Every joint in your body is terrific when you're born, but we are the killers because we don't keep them moving. They want to be moved. They want action, not to lie around and not do anything.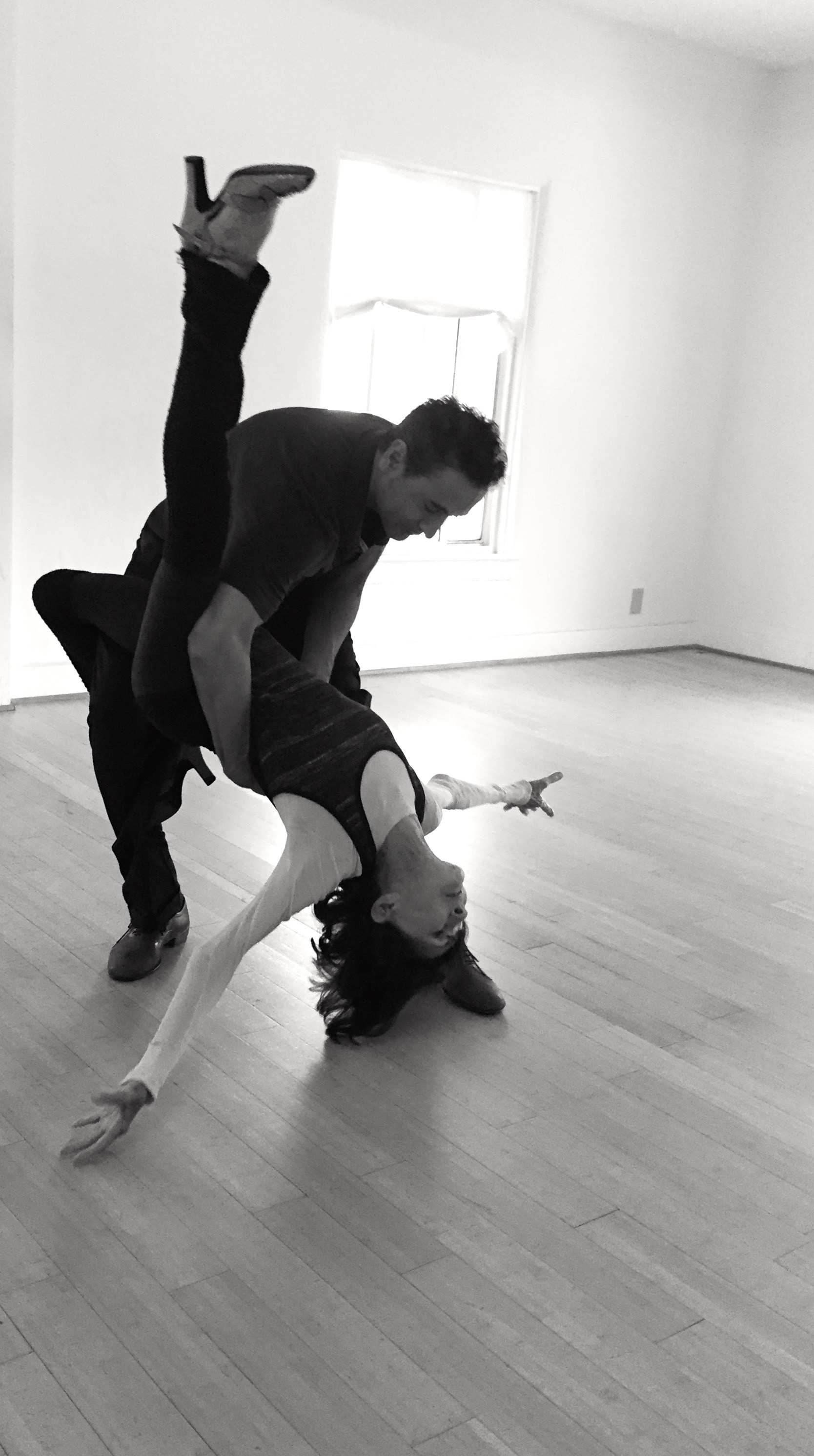 Don't Think About Age
I had some friends that when they got to be 40, it was like the end of the world. But I don't think I ever thought about age ever. I don't think about it now. I only think about what I can do, what I can't do, and what I want to do.
Like Yourself and What You Do
You have to like what you're doing and like yourself. If you don't like yourself, you won't be able to like anybody else.