Four Australians will be mentored by leading Hollywood screen professionals after being selected to participate in Mentor LA, a mentorship program that gives Australians a foot in the door of the highly competitive U.S. film industry.
Australians in Film (AiF), supported by Screen Australia, will provide mentees with 12-months of meetings, workshops and networking opportunities, before jetting them off to Los Angeles to meet their mentor in person at the end of the program.
The Aussies will be mentored by writer, director, and producer Alethea Jones who has worked with the likes of Catherine Zeta-Jones and Ray Romano; Columbia Pictures' director of creative development Jiao Chen, who is working on some of the studio's biggest titles including the upcoming "Ghostbusters;" internationally renowned, award-winning screenwriter and novelist Luke Davis; and one of the most respected artistic and technical professionals in the industry, Zareh Nalbandian.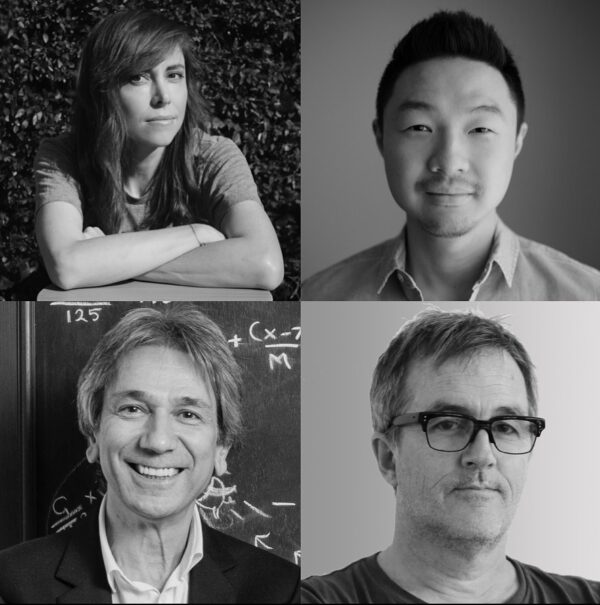 They will be mentoring writer/director Nora Niasari who was nominated for an Australian Director's Guild Award; award-winning writer/director Larissa Behrendt, Mitchell Stanley who wrote and produced the critically acclaimed documentary "Servant or Slave", and award-winning film and television producer Lucy Hayes.
Established in 2017, the inaugural program selects the top screen professionals who show exceptional potential in the areas of producing, directing, and screenwriting.
The mentors, who are some of the most experienced and successful Australians in the industry, provide access to personalised, first-hand knowledge of the challenges they have learned from working in the Hollywood system, and connect local talents with the international market.
Related Coverage
"Mentor LA was established to create new and exciting pathways to help grow the careers of four young screen professionals and as a by-product, the Australian industry as a whole, " President of AiF Kate Marks told Screen Australia.
The recent hiring of Que Minh Luu, a participant in last year's MentorLA program, by Netflix is a hint of the future success of the participants of the initiative. On June 19, Inside Film announced that she will join Netflix in mid-July, working across drama, comedy, and digital content.
"I'm very excited. There are a lot of opportunities and a lot of stories that have not been told yet," Luu said.