A former Atlanta police officer decided to hang up his badge after seeing too many kids fall through the cracks of the system. They deserved a second chance.
"I saw what most police officers see, the good and the bad," Steve Finn, 51, told The Epoch Times.
"I was seeing more and more young people making really poor decisions that were sending them to jail for the remainder of their youth or were sending them to the grave early."
There had to be something he, along with his wife, then a social worker, could do that would have a greater impact on the lives of these young men—these children—who needed help.
"We started praying about it," said Finn. "'OK God, what do you want me to do with the time I'm here?'
"And everything just kept circling back to these kids who did not have hope, who did not have a future."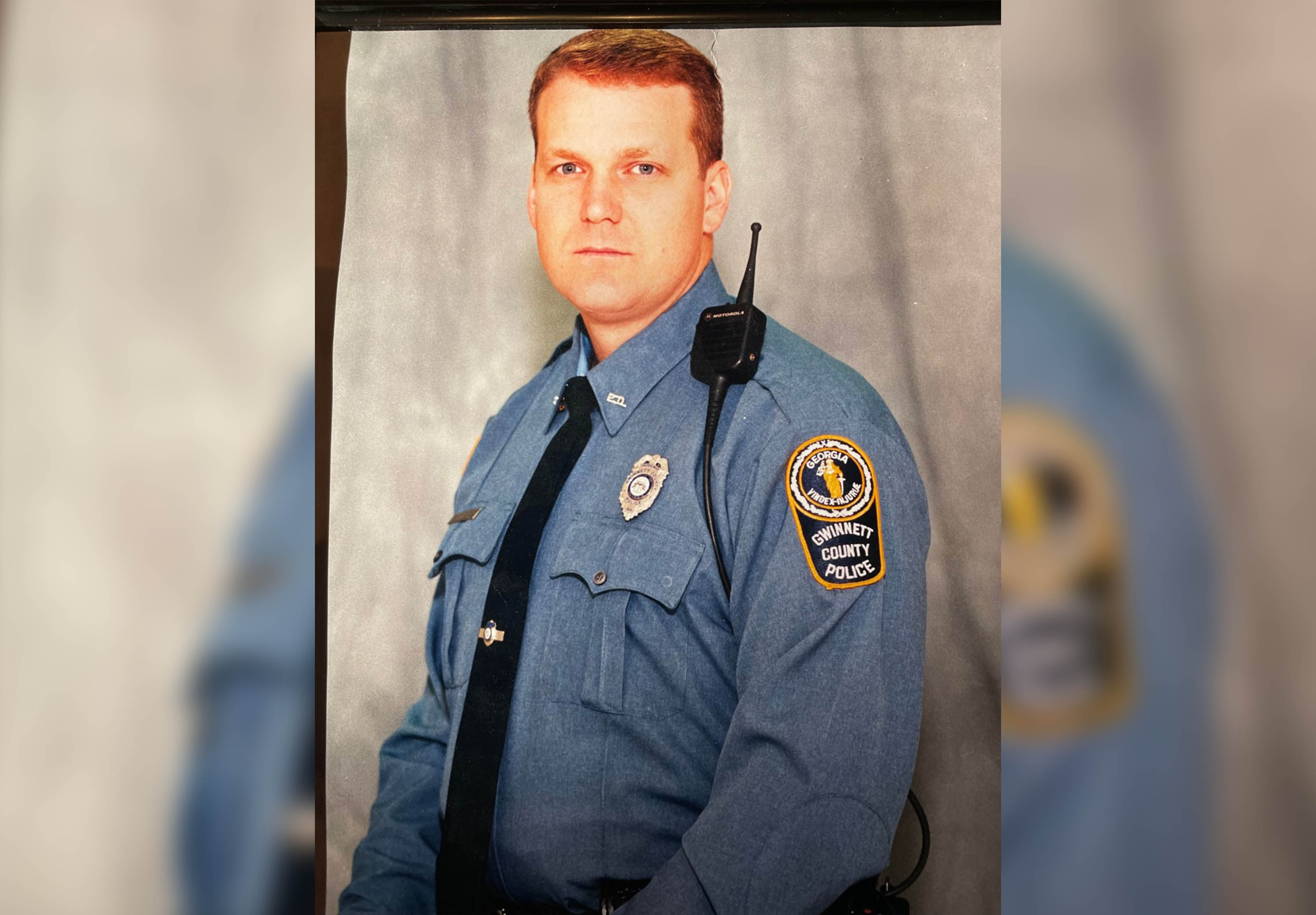 Their hearts in the right place, the Finns found their calling after they were invited to the Eagle Ranch Christian boys home north of Atlanta. With that successful model in mind, they started a journey to set up a school of their own.
"I had no fundraising background," Finn said. "I was a cop."
They planned to move where they were needed most and eventually took the leap. In 2003, Finn and his wife left their careers. They traveled to West Virginia in search of a plot of land upon which to found their school.
If God was in this, it would succeed, they knew. If not, it wouldn't.
"We had enough money to keep our family fed for about a year," Finn said. "I knew after 12 months, if we didn't have a plan, we would have to move back to Atlanta."
Months passed without luck.
At one point, they were down to their last $25. But then out of the blue, the pieces started falling together.
"It was kind of a miracle story," Finn said.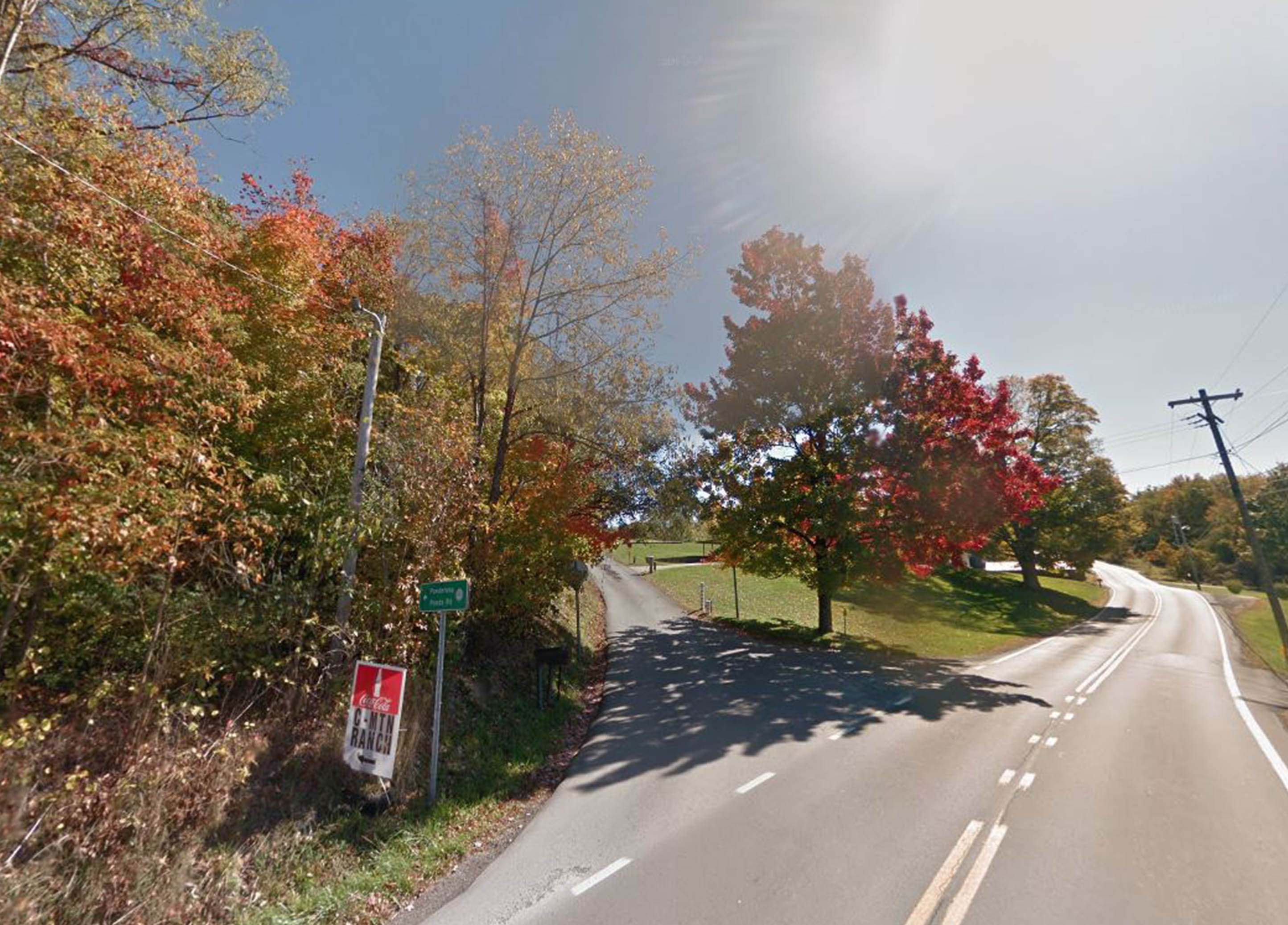 "The funds came in from very unlikely sources; some of the Atlanta Falcons players surprised us; churches in West Virginia; churches in Georgia. Chunks started coming in.
"And we bought this land debt-free, and we had a $400 balance after; it was just enough."
Someone had decided that they deserved a shot at success and sold them the land they needed. And they set up a school, Chestnut Mountain Ranch.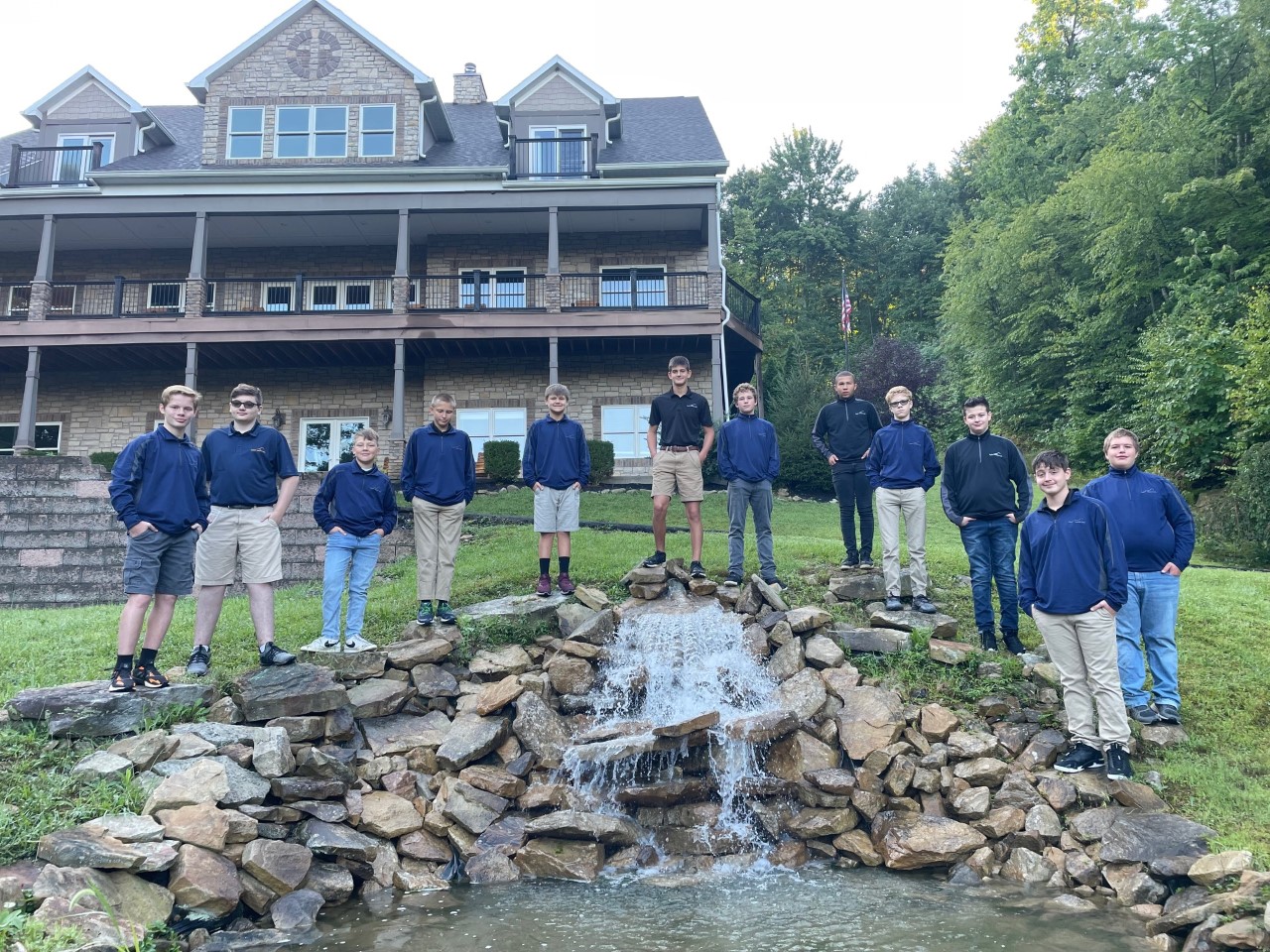 "The boys that we get have faced a lot of challenges; they didn't come here just to get their grades up," Finn said. "They came here because of anger issues, because of broken families. Many of our children are in the foster system.
"They've had their wounds.
"There's acting out, there's stealing, there's fighting, there's being socially inappropriate, there's a lot of hurt."
Their program is based on a model of "unconditional love," yet it still "holds these children accountable," while at the same time "is building up their God-given strengths."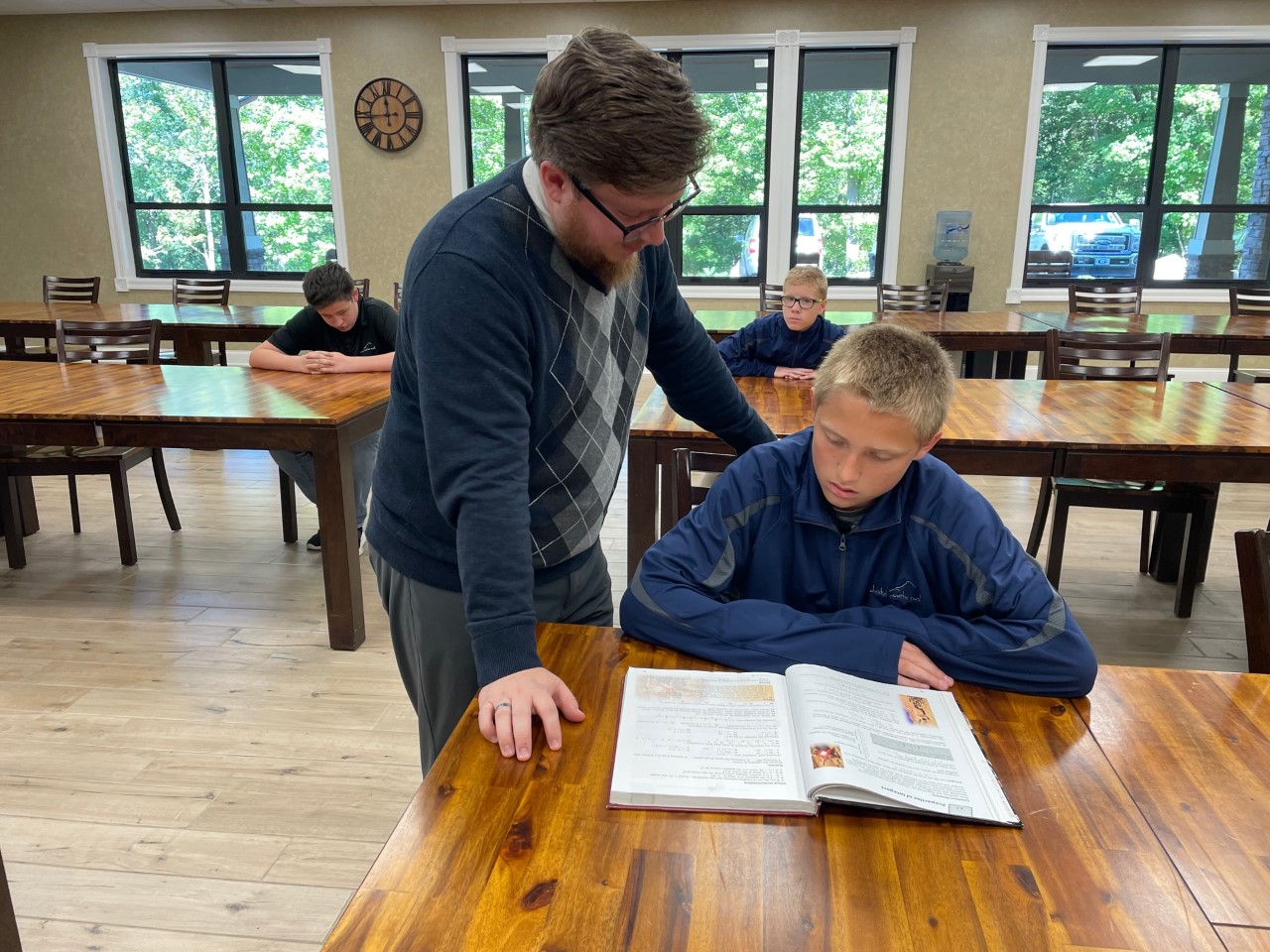 Bringing out where they shine is the goal—whether it be in art, mechanical skills, or a desire to do something wonderful with their lives. Finn said it's "not rocket science."
The school has met with success since it was founded some 13 years ago.
One of their first boys, who arrived at age 13 and was deeply troubled, later became a part-time police officer and a full-time federal prison guard. "He's probably making twice as much as I am now," Finn said, laughing.
In 2018, then-President Trump learned of Chestnut Mountain Ranch and invited Finn and some of their boys to the White House to meet him and Vice President Mike Pence—whom Finn connected with and received an invitation from to join in his weekly Bible study in his office.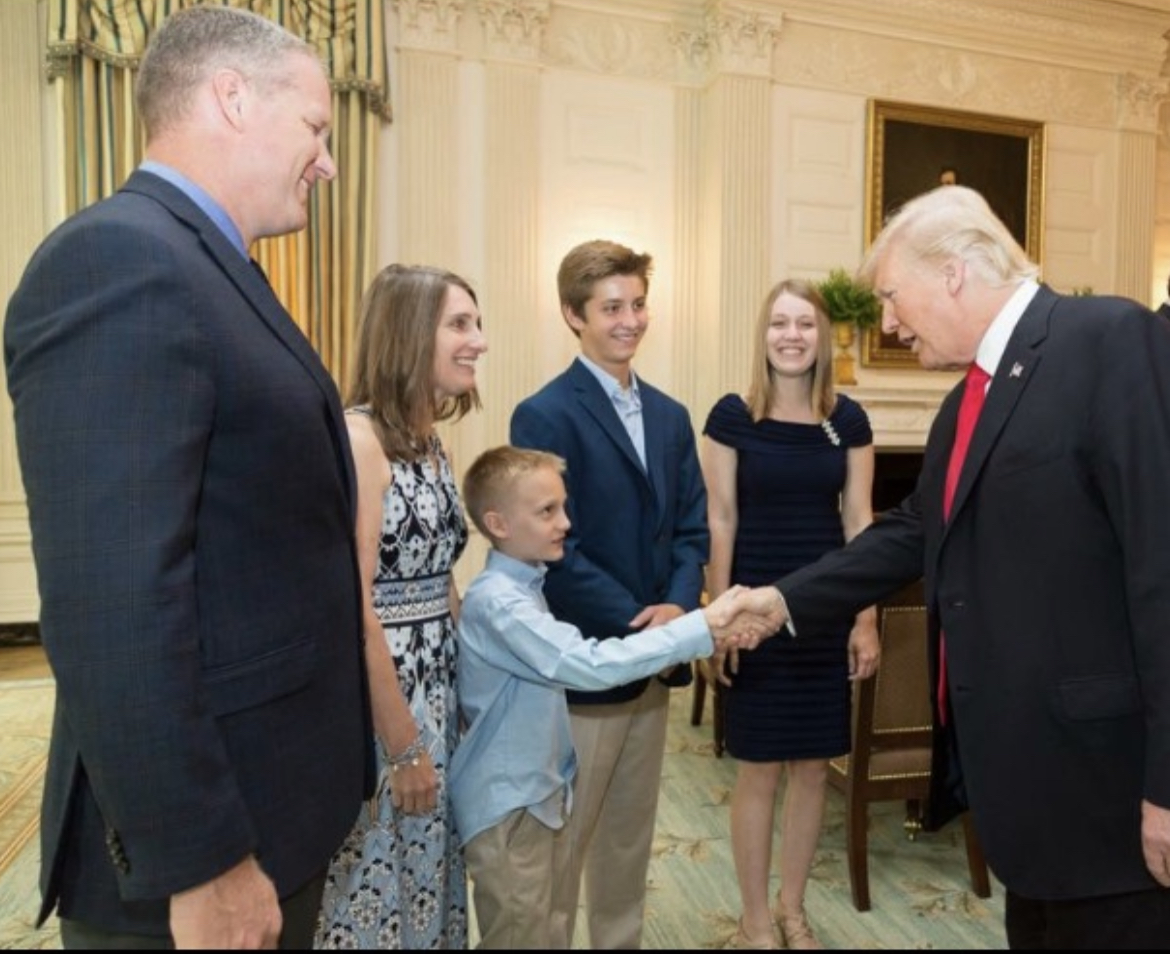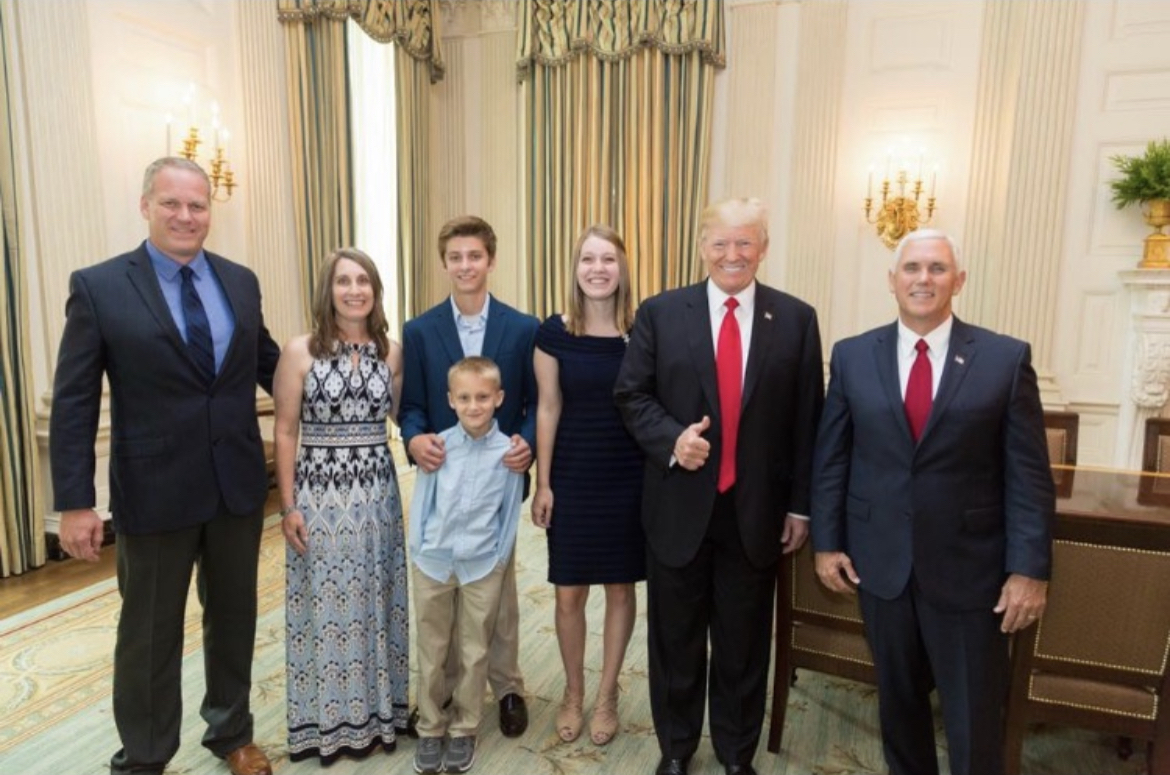 "We decided to make it something that the boys would earn," Finn said. "And we would take two boys at a time, and we called it a leadership trip, and we would rent them the best suit, and they would get to go to a Bible study in Vice President Pence's office."
One of Pence's staff would then give them a tour that would "blow most anybody away."
They went eight times, Finn said.
One boy who made the trip to D.C. twice was Anthony, whose parents suffered from addiction. He had been in and out of the foster system and was distrustful of adults.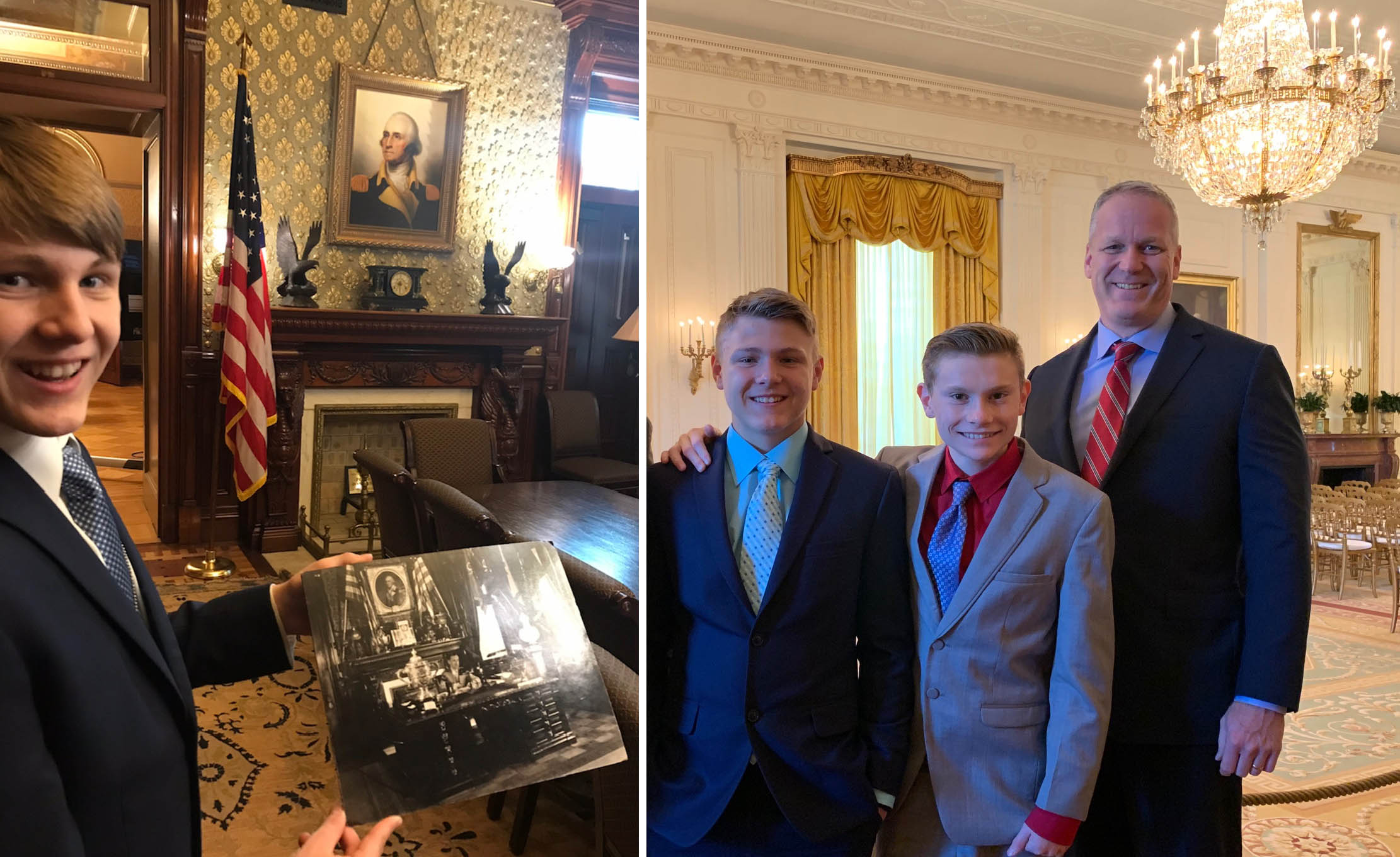 After "soaring" at the Chestnut Mountain program, his return home was short-lived, as his mother literally dropped him off at Finn's house, saying she "was done" being his parent.
"We're in this line of work, and I kind of expected one day it might happen this way," Finn said. "We said, 'Do you want us to adopt you?' and he said, 'Yes, please.'"
The Finns followed through in their offer to adopt and love him, while holding him accountable. Anthony soon took their last name as his own.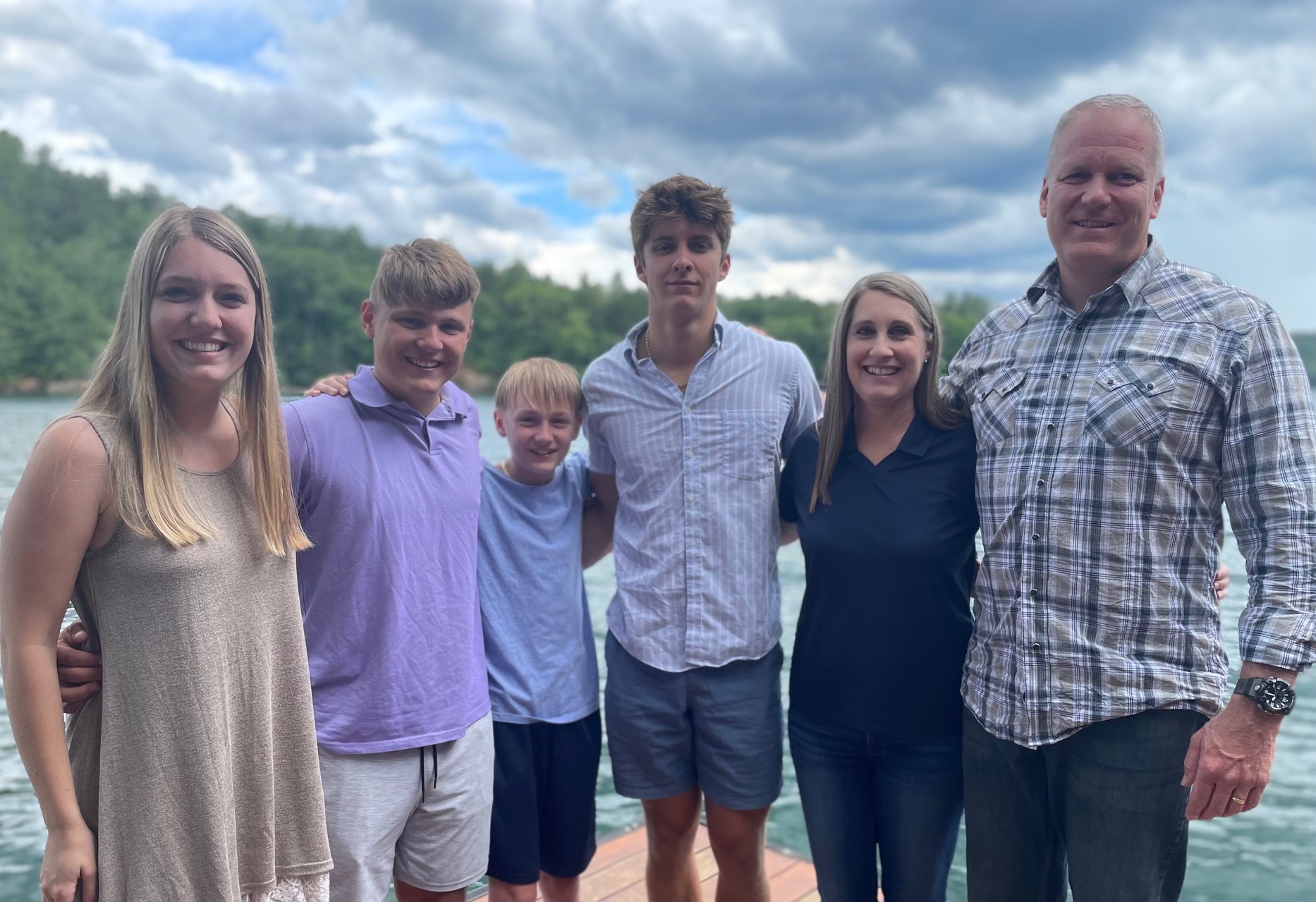 Since then, the family has "seen a fine young man come out." He became a football star, is now set to graduate high school, and hopes to one day play college ball.
As for Chestnut Mountain Ranch, the school has seen good fortune as of late; they are currently laying the foundation for a new chapel.
Ahead, Finn envisions adding four more homes on the property, raising their capacity to 49 kids—and eventually expanding the program to help boys across America get a second shot at life.
Share your stories with us at emg.inspired@epochtimes.com, and continue to get your daily dose of inspiration by signing up for the Epoch Inspired newsletter at TheEpochTimes.com/newsletter