Amid severe weather warnings, a Pennsylvania high school football coach canceled his team's workout session and instructed each of them to instead shovel a snowy driveway for an elderly or disabled neighbor.
A total of 40 players, some as young as 13, followed through on the instruction of Brian DeLallo, head coach of the Bethel Park High School football team, and cleared driveways for over 100 neighborhood homes.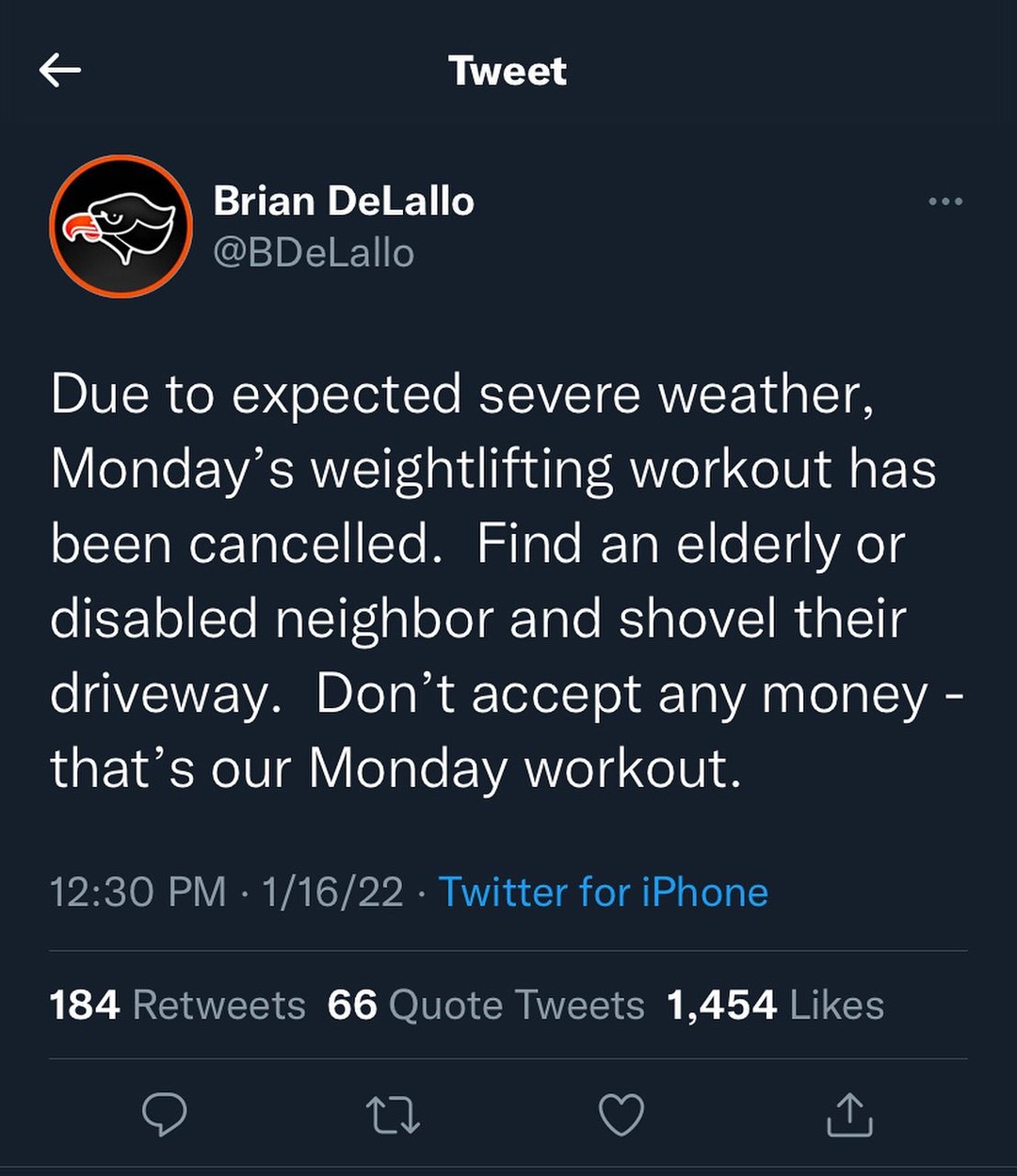 It all began as soon as students saw a post on Twitter from DeLallo on Jan. 16 that included one additional instruction: "Don't accept any money—that's our Monday workout." The next morning, the players got to work and were already outdoors shoveling snow and sending photos.
"It's about community. We talk about it in our program all the time," DeLallo told KOAT Action 7 News. "This is another chance we have to go out and interact with our community in a positive way and show them that they're important to us."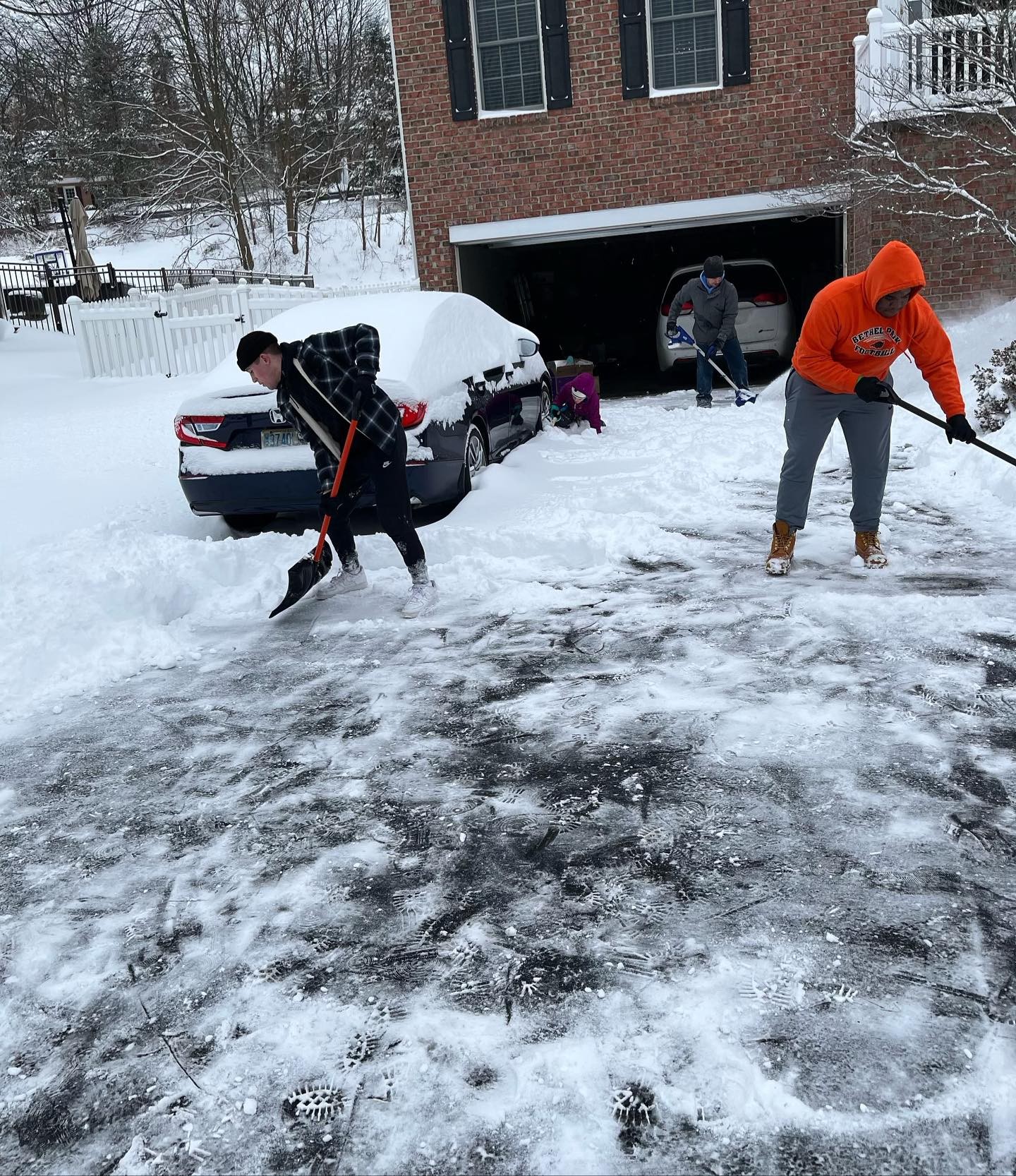 Two players, Braedon Del Duca, who plays guard and tackle for the team, and wide receiver Colton Pfeuffer approached neighbors together to offer their services, claiming that there was no better substitute workout than shoveling driveways.
They found one resident's response to be especially rewarding.
"She asked how much it was," Pfeuffer said. "We said it was free of cost. She was all excited and thankful for it. It was just nice to see that."
Del Duca echoed Pfeuffer's sentiment.
"We'd love to do it for everybody that we can," Del Duca said.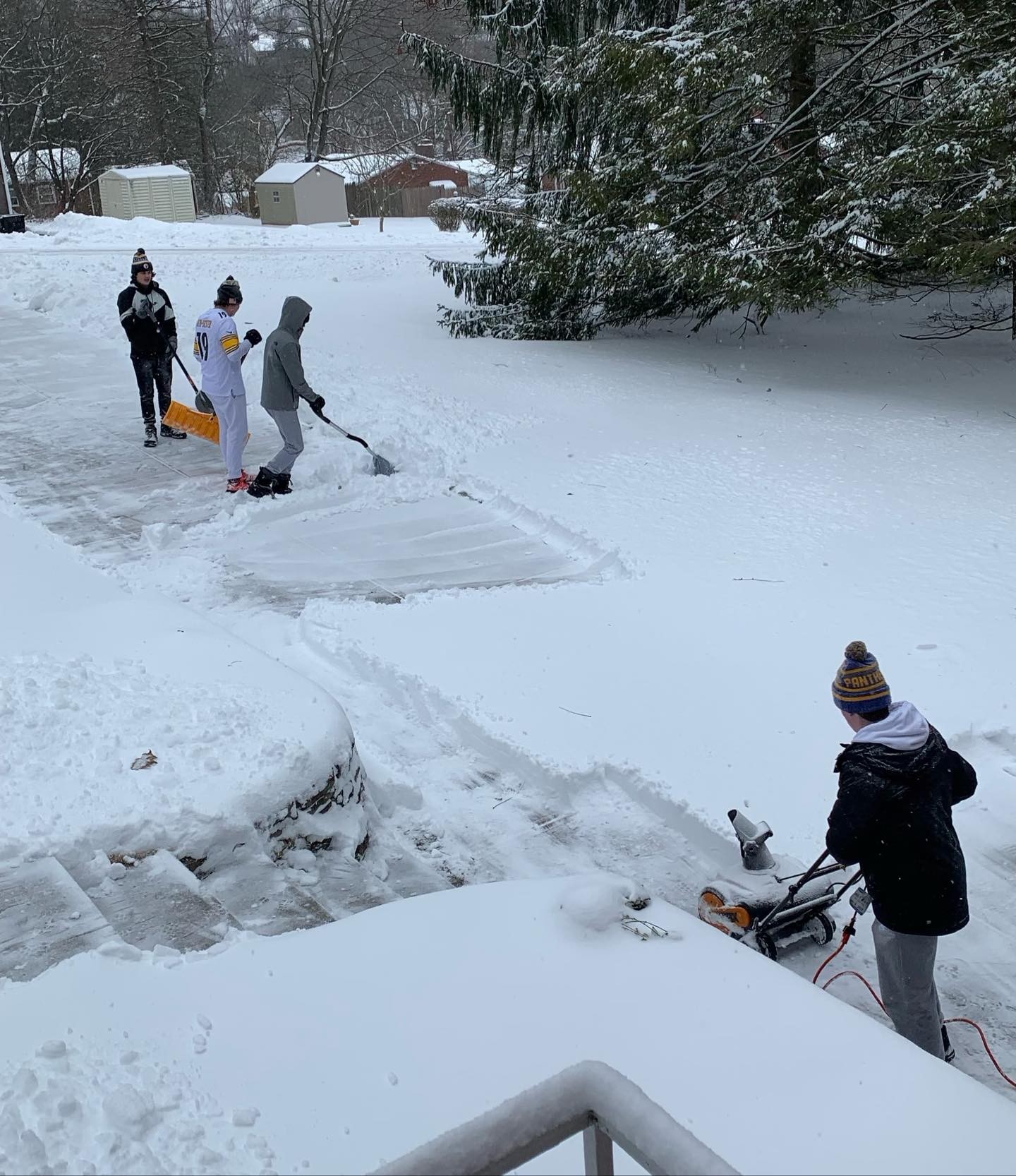 Some other students said they found the task to be both a "privilege," and a "fun" activity, as they could help someone and hang out with their friends at the same time.
A resident named Robert Klein praised the high schoolers for their efforts.
"I have lived in Bethel Park for more than 40 years now," Klein told Bethel Park Area News. "Acts of kindness like this are exactly why I have stayed for as long as I have and why I will never leave. These young men have no idea how much something like this means to me, and it makes me so proud to live here."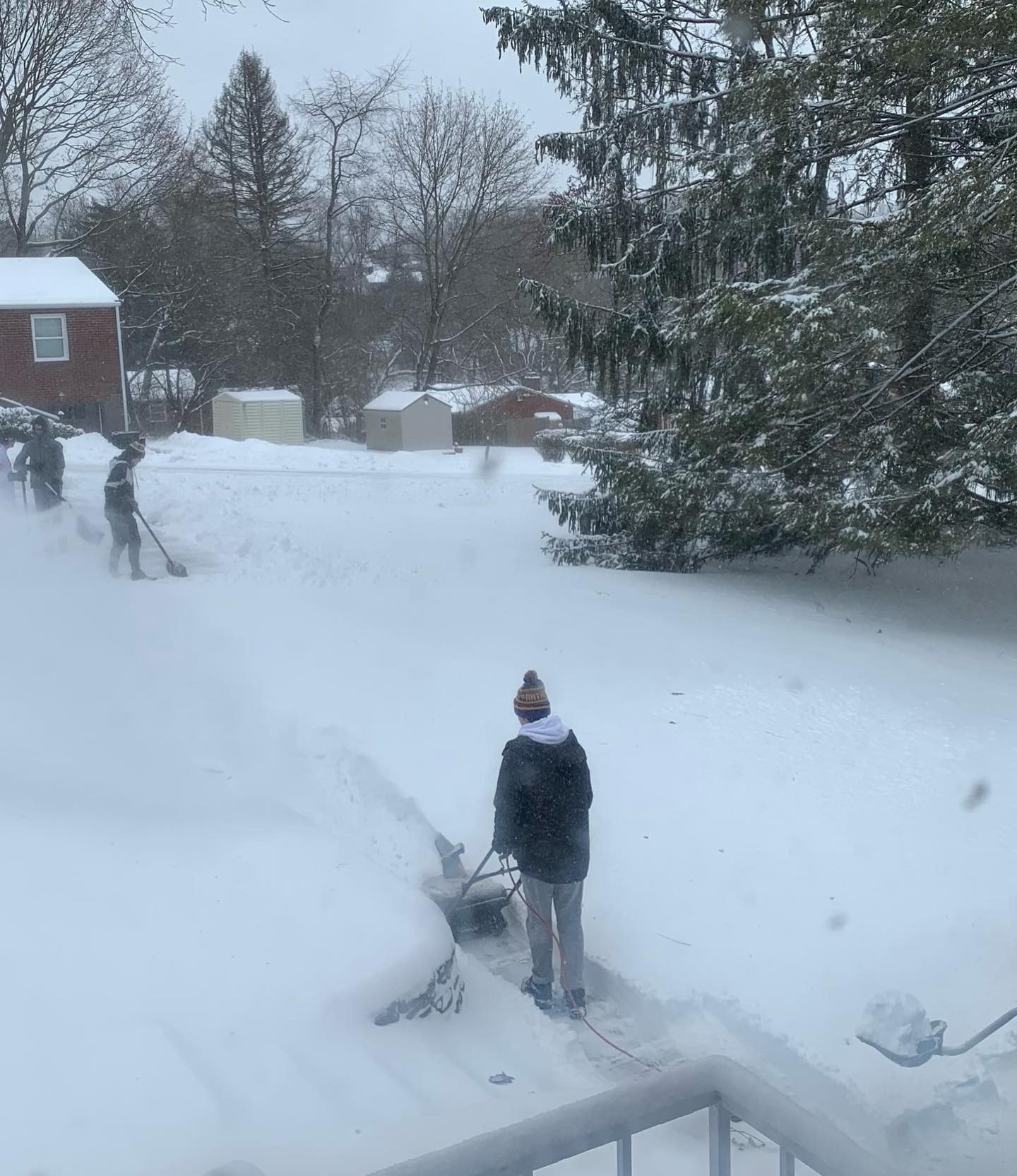 Some of the players even returned to their neighbors' homes the next day in order to clear off some more sidewalks. Proud of their efforts, Bethel Park School District took to Facebook to share pictures of the footballers in action as they helped their community.

On Jan. 18, Coach DeLallo took to Twitter once more to respond to an influx of public support—and to give credit where credit was due.
"This received much more attention than we ever expected," he wrote in his post. "I must give any credit for the idea to Jeff Metheny, who was head football coach at Bethel Park for 25 years before me.
"We are simply carrying on one of the many great traditions he established."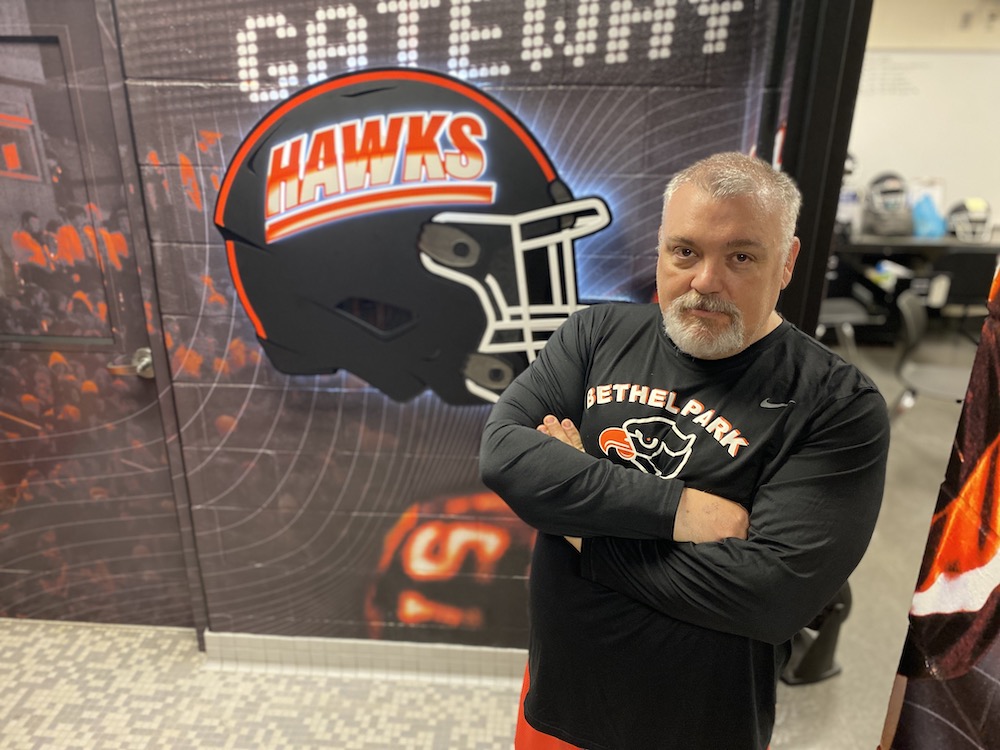 Share your stories with us at emg.inspired@epochtimes.com, and continue to get your daily dose of inspiration by signing up for the Bright newsletter at TheEpochTimes.com/newsletter.