The Fremont Festival of the Arts, a two-day art, wine, and music festival, was held on August 4–5 this year. The festival attracts nearly 400,000 people annually and has activities and entertainment for the entire family.
The festival featured various booths, food trucks, street performers, live musicians, and more. Beer, wine, and margaritas in branded glasses were available for adults to enjoy.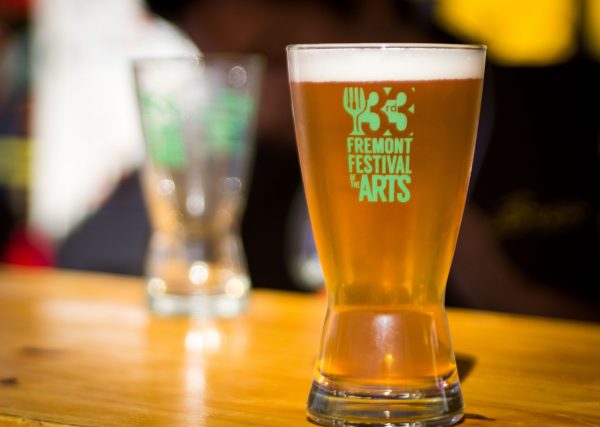 Kids were able to enjoy face painting, henna tattoos, and balloons. The street festival also included Kid City and Kid City West, which had rides and games specifically for young children to enjoy.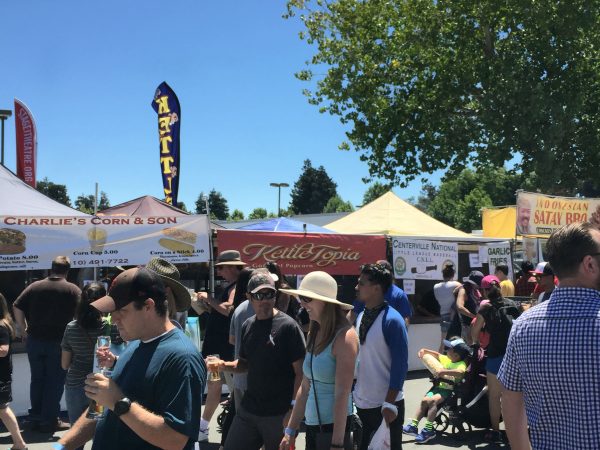 This year was the 35th Fremont Festival of the Arts, featuring 500 top-quality artisan booths covering the Paseo Padre Parkway and Walnut Avenue intersection near the Superior Court of California.
The Fremont Chamber of Commerce produces The Fremont Festival of the Arts every year. For more information on the event and future events, visit: https://fremontfestival.net/