Waiting for takeoff is, for many airplane passengers, the most arduous part of the journey. Imagine, then, how hard it must be for flight attendants to win the attention of their customers in order to make the safety announcement that most will have heard dozens of times before.
Southwest Airlines flight attendant Martha "Marty" Cobb is a veteran of the skies and has a nifty trick up her sleeve when it comes to winning over her audience. On a Southwest flight to Salt Lake City in 2014, Cobb's unique safety "routine" went viral.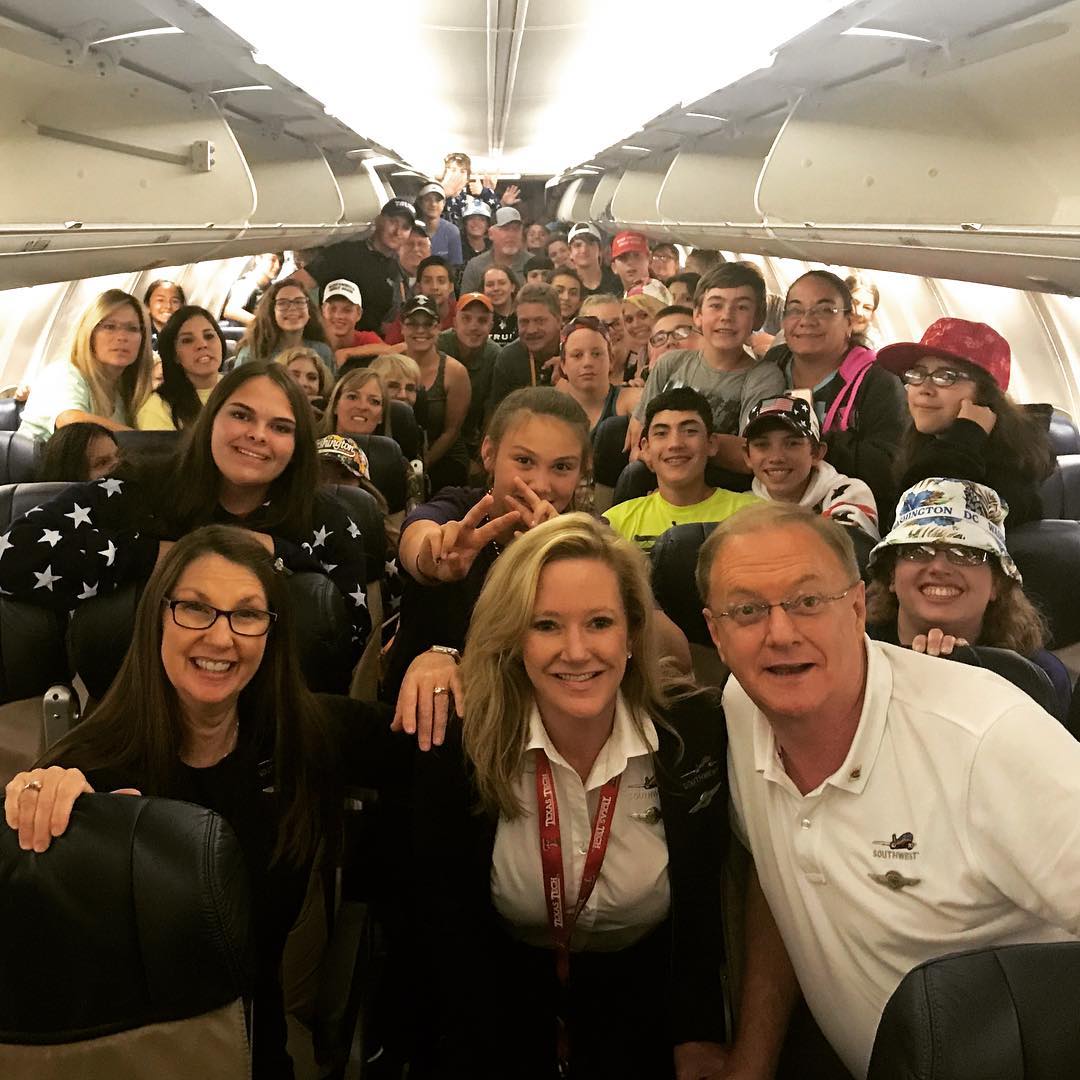 While many pre-flight safety messages are now delivered by automated technology, the Texas native mom of three, with mic in hand, decided to inject a little stand-up comedy into the age-old routine, and it got the attention of all on board in no time. After it was video-recorded, it was uploaded onto YouTube on April 12, 2014, and has amassed over 21.2 million views to date.
The first hint that not all was as it was supposed to be was when Cobb asked everyone to "position your seat belt tight and low across your hips, like my grandmother wears her support bra." And it just got better from there.
"In the highly unlikely event that the captain lands us near a hot tub, everybody gets their very own tiny, weeny, yellow Southwest bikini," Cobb continues, referring to those iconic, yellow inflatable life vests. She elicits roars of laughter from her passengers in the process.
And it goes on, and on (we can't do it justice; you've got to watch it yourself).
"As you know it's a no smoking, no whining, no complaining flight," Cobb finishes up, adding with a smile, "basically just do what we say and nobody gets hurt." The funny flight attendant receives whoops, cheers, and a warm round of applause from every passenger on the plane.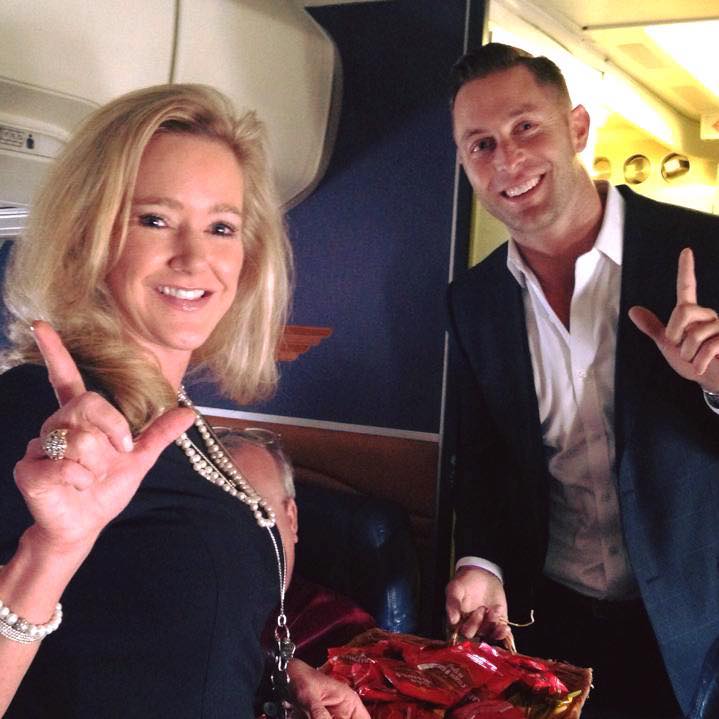 Cobb, who has been a Southwest flight attendant since 2007, admitted surprise at the widespread popularity of her comic safety speech. "Not everybody is going to think I'm funny," the flight attendant told The New York Times in a telephone interview. "That's just the way it is."
"I think some people are afraid to do that because they don't want to cause any attention," Cobb added, "and they're afraid they're going to offend somebody." Despite this observation, enthusiastic comments poured in from fans of Cobb's unique approach to flight customer service.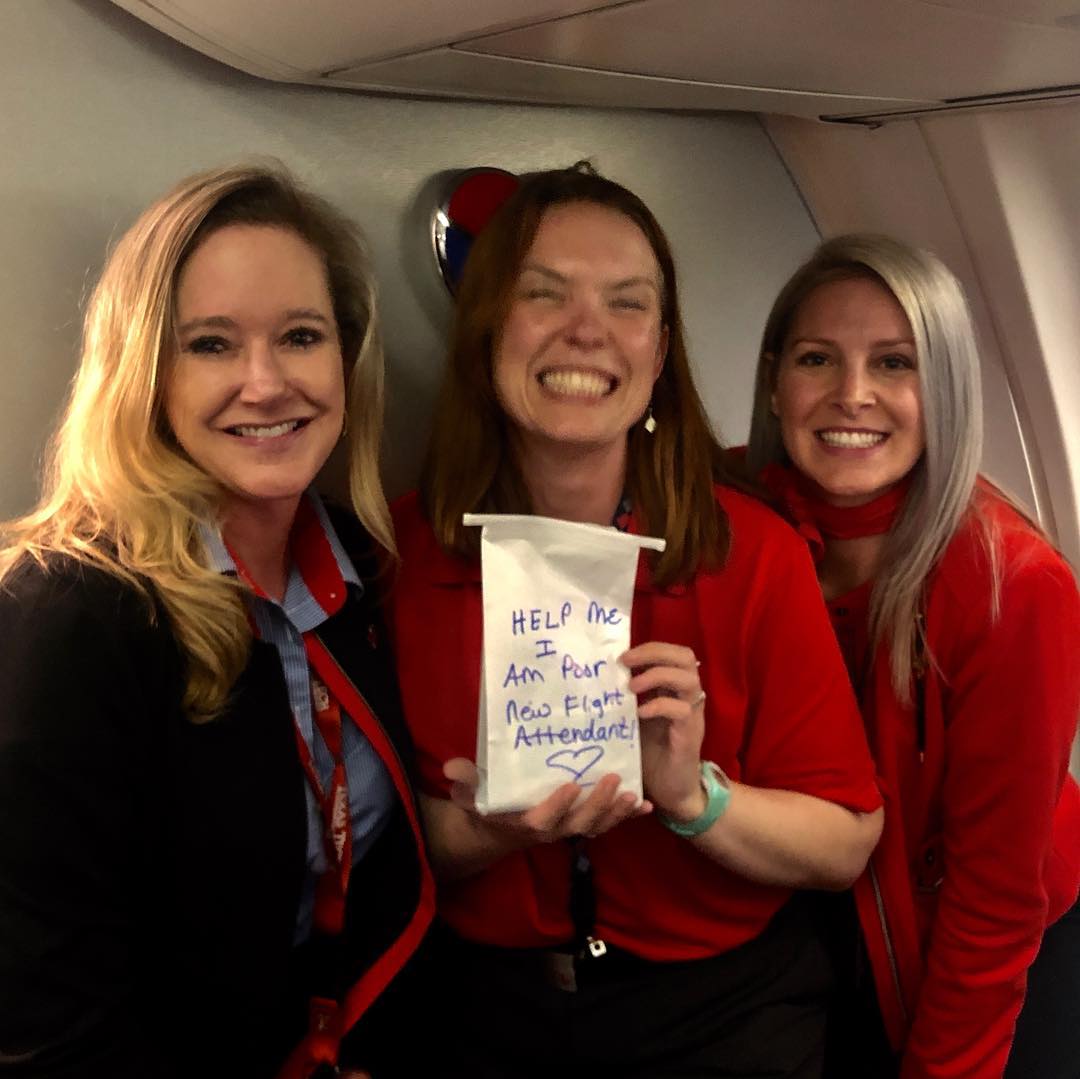 "She was on my flight yesterday on my way home from Florida," wrote one YouTube viewer. "She was amazing, definitely makes nervous fliers like me feel more comfortable!"
"This is brilliant," added another. "Unlike some airlines, this type of delivery makes you want to pay attention, potentially relaxes you, and someone who is funny comes across as likeable and personable."
"I've never flown with them," the viewer continued, "but I bet they hardly ever get any trouble on their flights."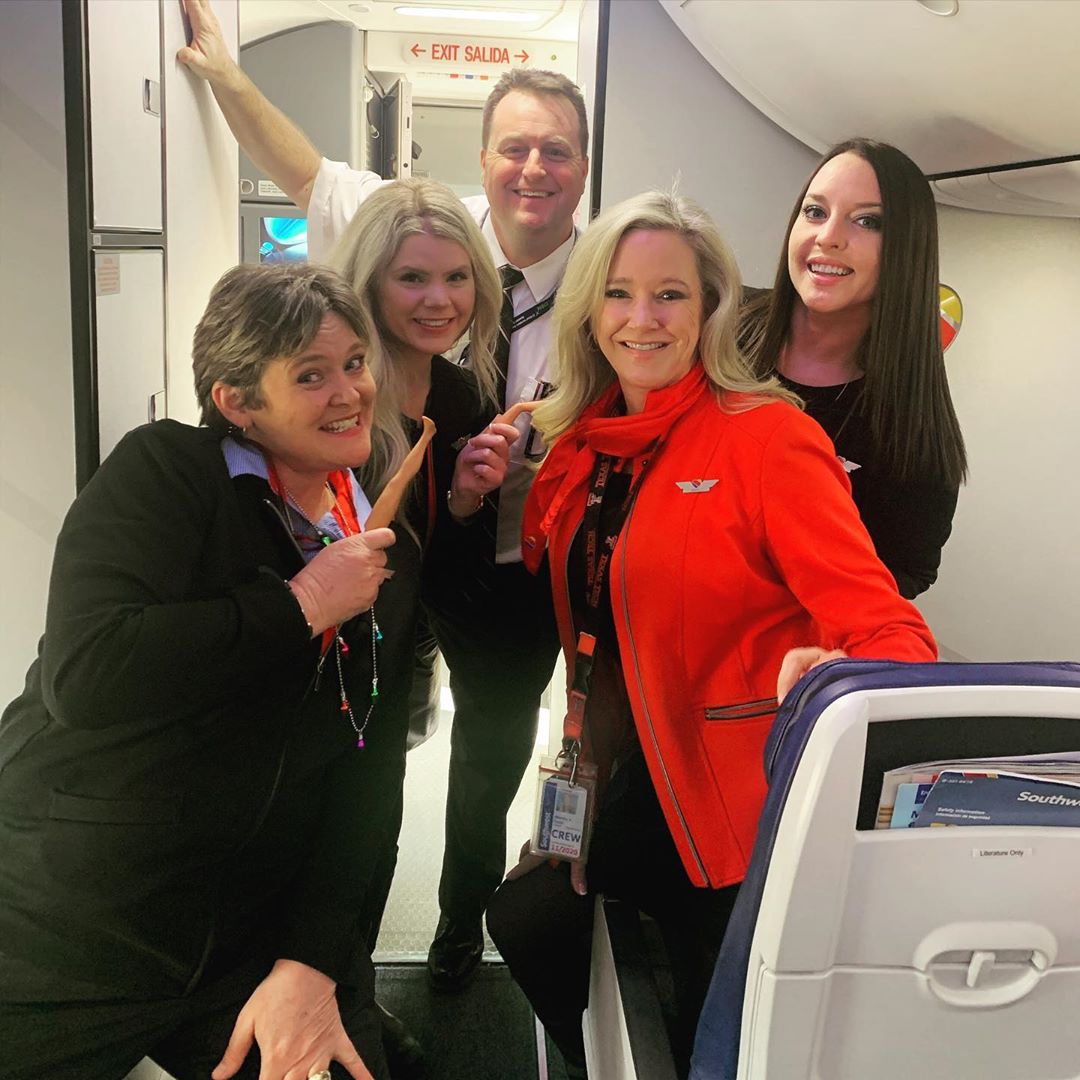 It wasn't long before Cobb's comedy genius spread nationwide; her hilarious, viral speech even caught the attention of fun-loving television host Ellen DeGeneres.
Ellen invited Cobb and her three children onto her talk show, and the flight attendant walked away with a check for $20,000 for her benevolent service to nervous airplane passengers.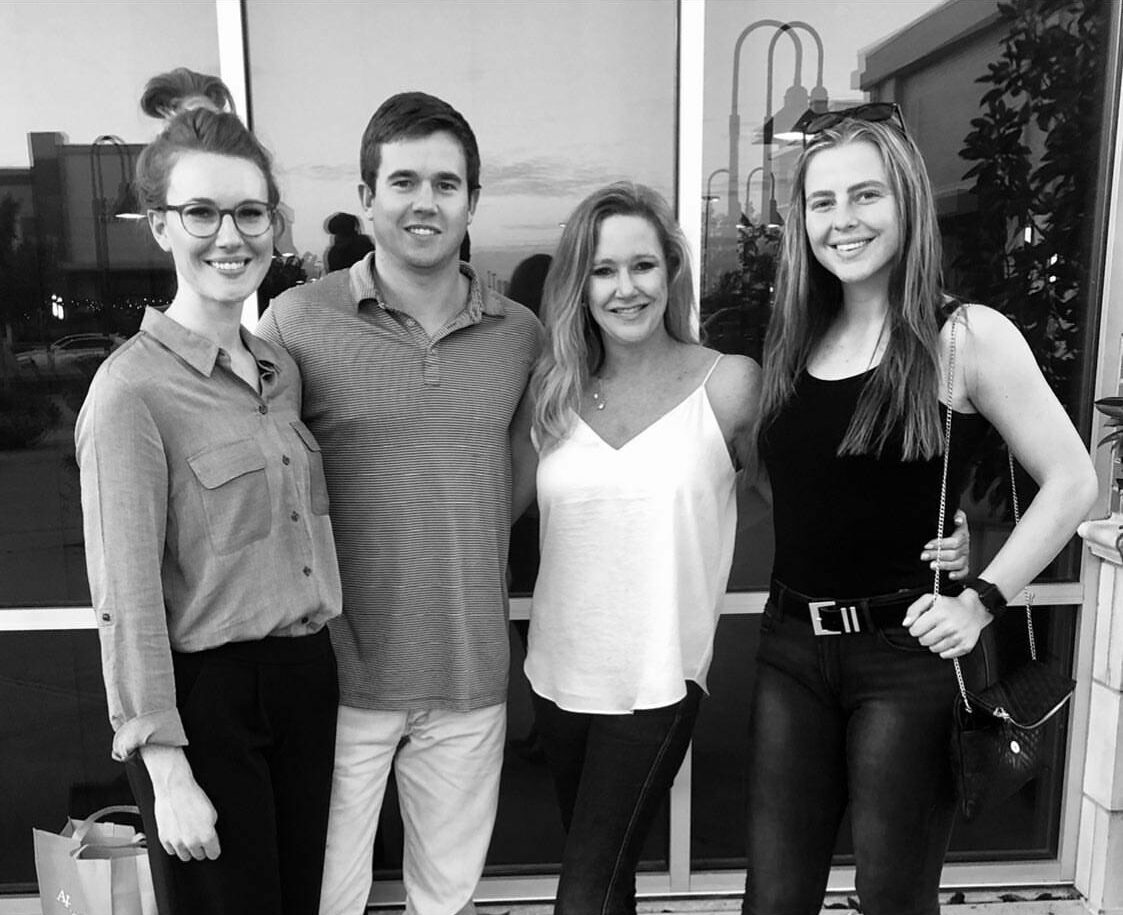 "I guess I've always had a wit or sarcasm to me," Cobb explained, speaking to Today. "I can act like a grown up if I have to, but it's a lot more fun to make people laugh."
The flight attendant adds, "As long as safety is our first concern, we can have fun."
"We're a fun-loving airline," Southwest spokesman Dan Landson added. "We like to put fun in your travel. As you can tell in the video, [Cobb] definitely likes her job!"