A Philippine Airlines flight attendant went above and beyond the call of duty by stepping in as a wet nurse for a passenger's newborn baby while on a domestic flight. The mother of the infant was facing a mini-crisis just after takeoff.
Flight attendant Patrisha Organo was looking forward to advancing her career with the airline by qualifying as cabin crew evaluator. The action she took during this particular flight is certainly deserving of merit.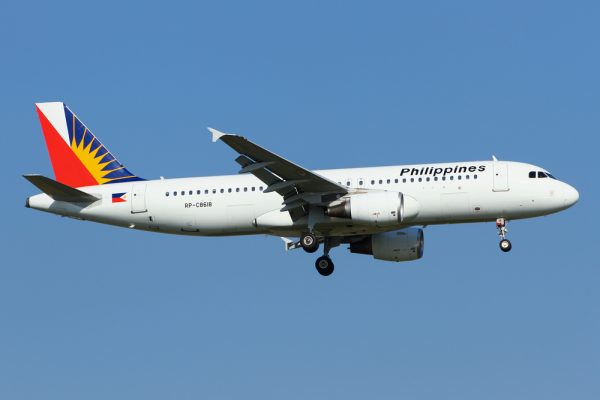 Everything had been going well up until shortly after takeoff when a baby started wailing loudly, making the passengers feel quite uneasy. Organo immediately went to attend to the mother and learned from her that she had unexpectedly run out of formula and didn't know what to do.
Nor could it have made her feel any better knowing that she and her child were the source of such aggravation for a whole plane of passengers.
At that time, at that place, Organo could think of only one solution to the problem. Fortunately, she was currently able to breastfeed, and so she offered to nurse and nourish the infant using her own body.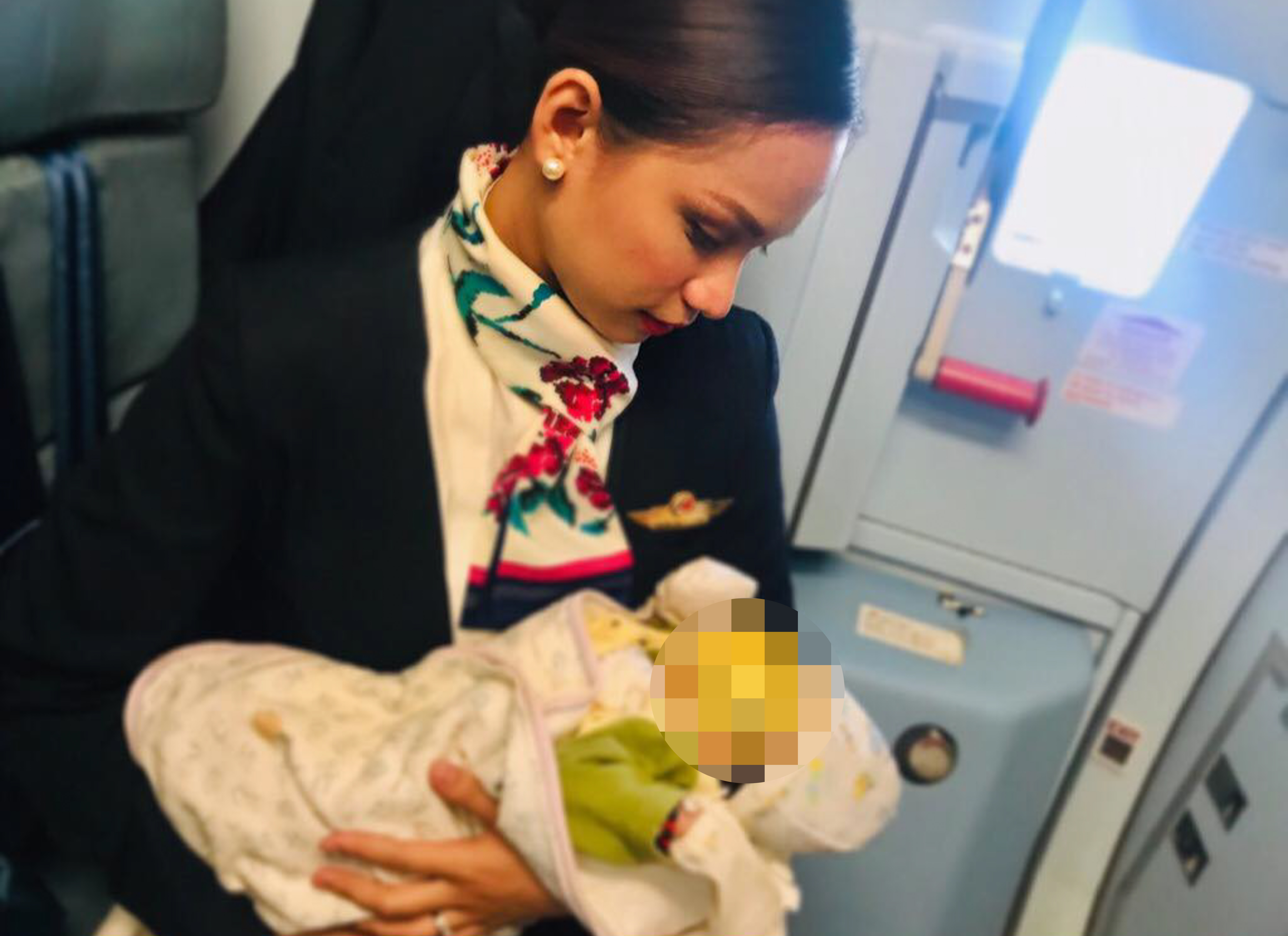 Later, Patricia shared the whole episode on her Facebook account:
Everything went smoothly until after take off, [sic] I heard an infant's cry, a cry that will make you want to do anything to help. I approached the mother and asked if everything's okay, I tried to tell her to feed her hungry child. Teary-eyed, she told me that she ran out of formula milk. Passengers started looking and staring at the tiny, fragile crying infant.
I felt a pinch in my heart. There's no formula milk onboard. I thought to myself, there's only one thing I could offer and that's my own milk. And so I offered.
Meanwhile, the flight's line administrator, Ms. Sheryl Villaflor, accompanied the mother to the galley.
"The baby started rooting, she was so hungry," wrote Patricia.
Fortunately, the feeding was enough to satiate the infant. The child eventually calmed down and fell asleep in Patricia's arms.
I saw the relief on her mother's eyes. I continued to feed the baby until she fell asleep. I escorted her back to her seat and just before I left, the mother sincerely thanked me.
I was right, the flight's gonna be special, so special not only because I got qualified as an Evaluator but I got to help.
I breastfed a stranger's baby inflight.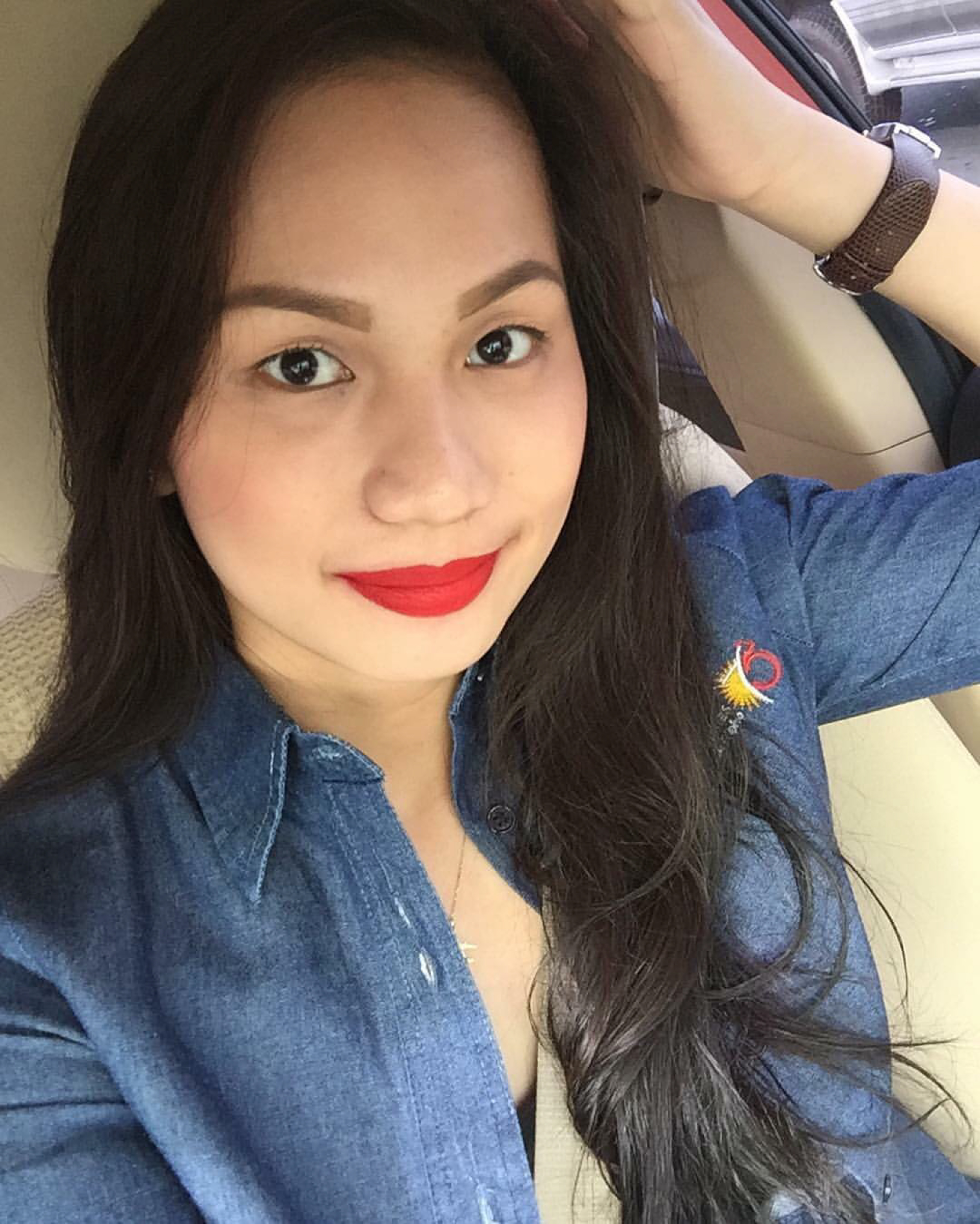 Patricia was grateful that she happened to have breast milk at the time and that she was able to fill the baby's tummy when they needed it most.
"Thank you, Lord, for the gift of mother's milk," Patricia added.
In the end, Patricia passed her cabin evaluator test with flying colors. She was also able to help a passenger in a desperate situation to ensure a peaceful and pleasant flight.
The Facebook post, meanwhile, went viral and amassed over 187,000 reactions and 9,000 comments—many of which came from sympathetic mothers.
One commenter said, "You were this baby's angel on that flight. Respect and God bless."
Another said, "God bless you. Your mothering an innocent child is absolutely wonderful. Thank you on behalf of all mothers everywhere."