A Sacramento fisherman was working on his boat at around 9:30 p.m. last week when the taillights of a motor vehicle caught his attention.
Upon investigation, he and a fellow fisherman discovered that a car had veered off the road and into the Sacramento River near the marina south of Freeport and was half submerged with a family still inside.
But there was something more nefarious than just a simple accident, they soon realized.
"We hopped in his boat, and we went over and I started hearing screaming," the fisherman—aptly named Harrell Fischer—told NBC. "We went right up to the door, and we opened up the passenger door, and I saw a little face looking up at me, and I about just melted."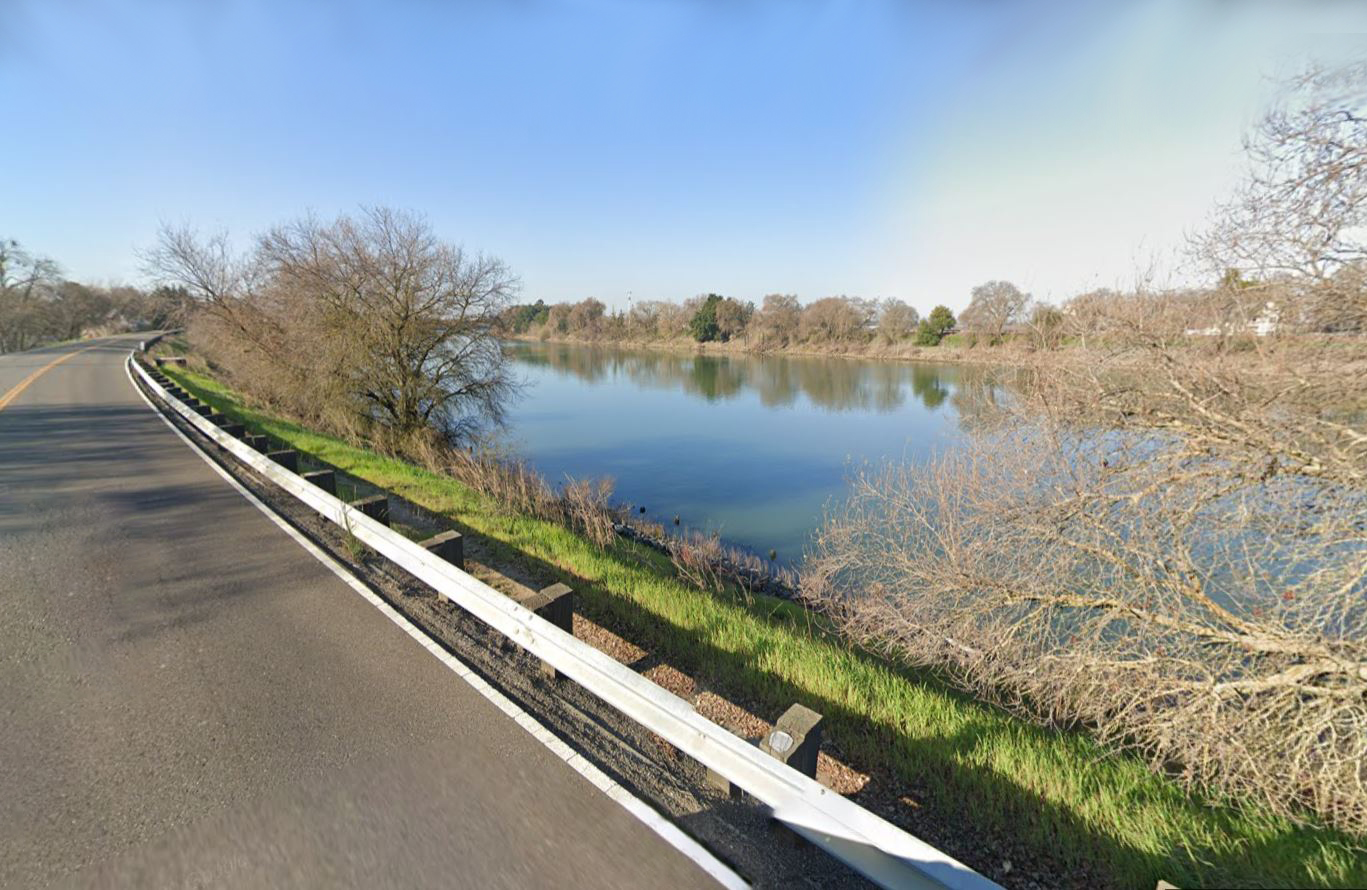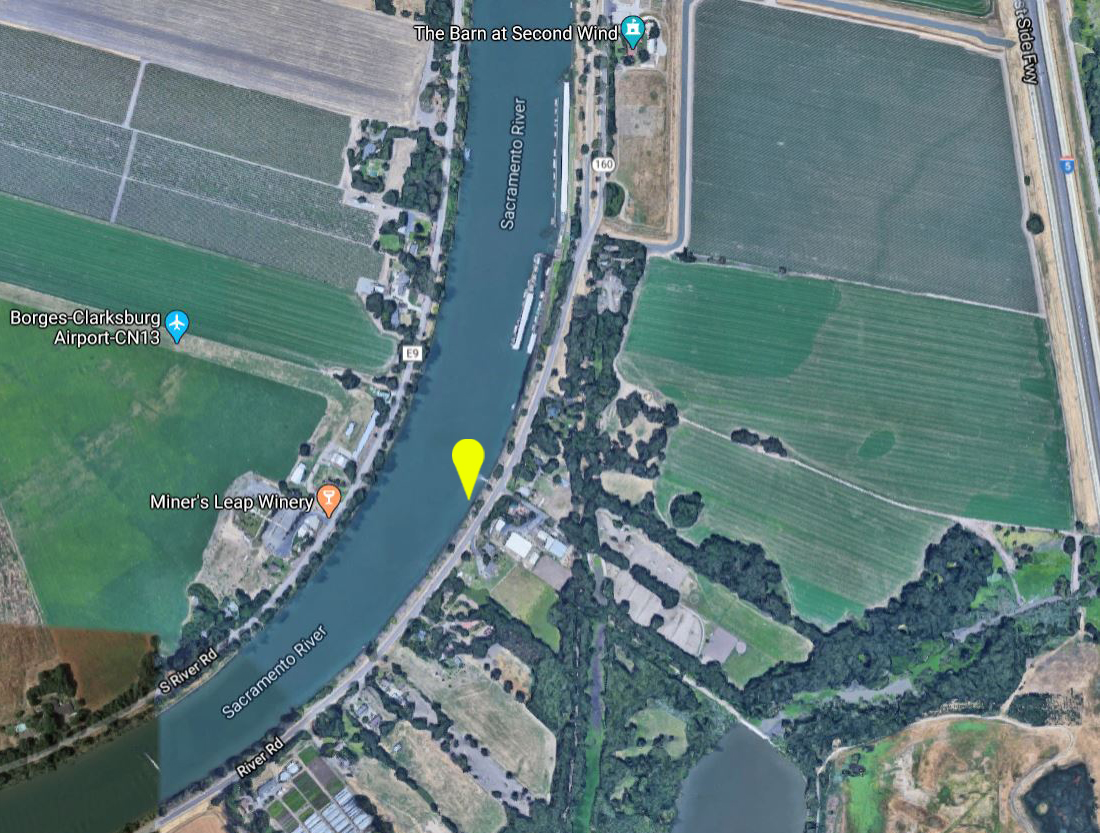 "It was intense," he added. "And then I saw two little hands poke out too, you know, like 'help me.'"
The two men pulled four young children out of the vehicle and into their boat. They also discovered a man who had already climbed out but refused to assist during the rescue, Fischer told The Epoch Times.
When they went to help a woman, who was still in the driver's seat of the car, they soon realized that she was beyond help.
"We couldn't find a pulse and when we tried to lift her up, she was just covered in blood," Fischer said. "I don't want anyone to ever see that or have to go through that."
The oldest of the four kids told Fischer that their mother had been shot and killed while behind the wheel, he later told the news outlet.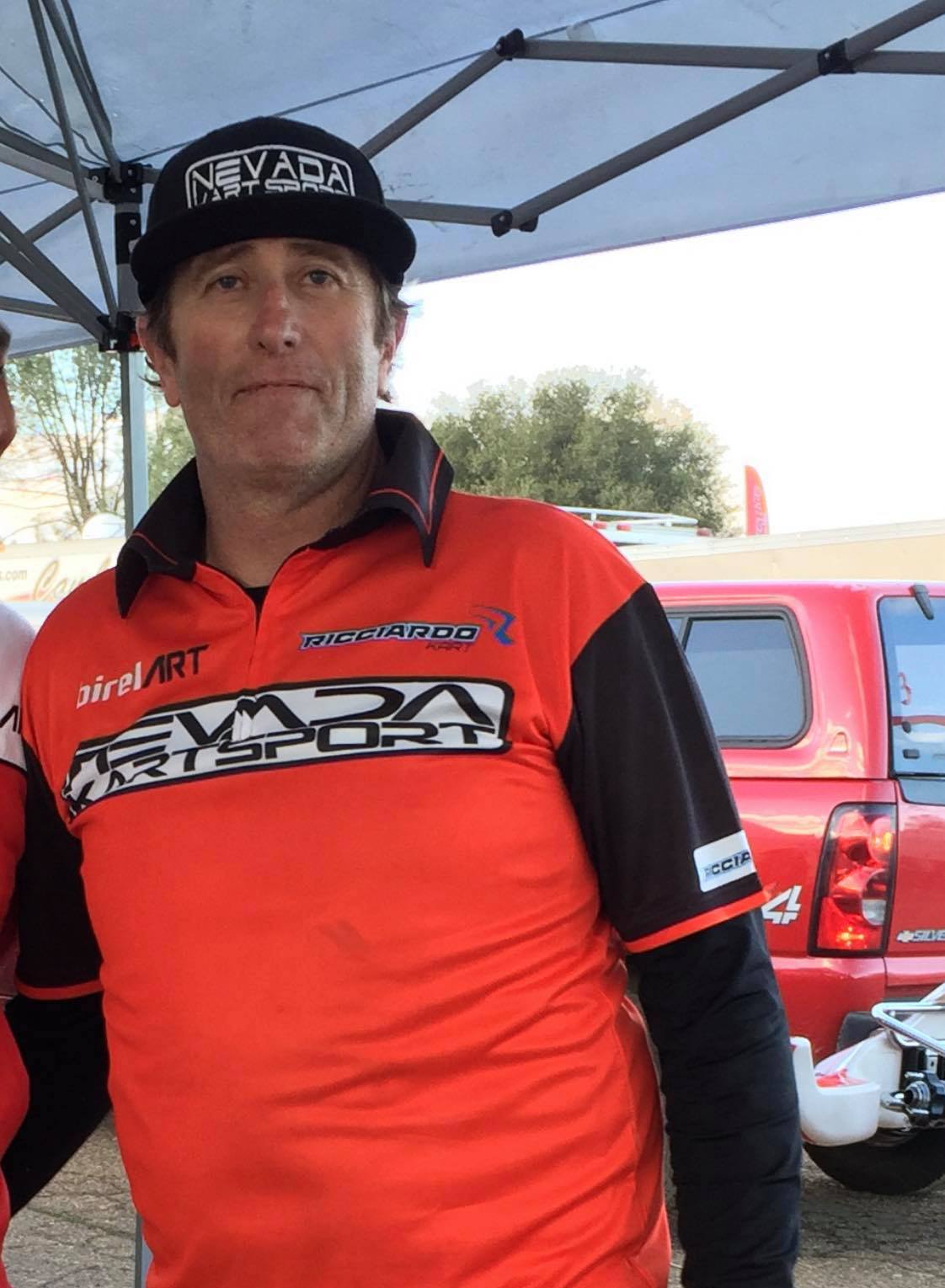 "He said, 'He shot my mom,'" Fischer recalled. "I said, 'What? What did you say?' And he said, 'He shot my mom.' And this little 6-year-old kid says to me, 'And you don't come back from a shot like that.'"
When fire personnel and Highway Patrol arrived, the mom was pronounced dead at the scene, a press release stated. She had suffered from a gunshot wound to the upper body. Nobody else was injured.
The woman, whose name was being withheld until next-of-kin were notified, was in a relationship with the man in the car, 27-year-old Mandiko Kwadzo, from West Sacramento, detectives determined. They had three of the four children in common, and police believe it was Kwadzo who shot the mother while they were driving, resulting in the car veering off the road and into the river, although a motive has not yet been determined.
Kwadzo was arrested by homicide detectives and booked into the Sacramento County Main Jail.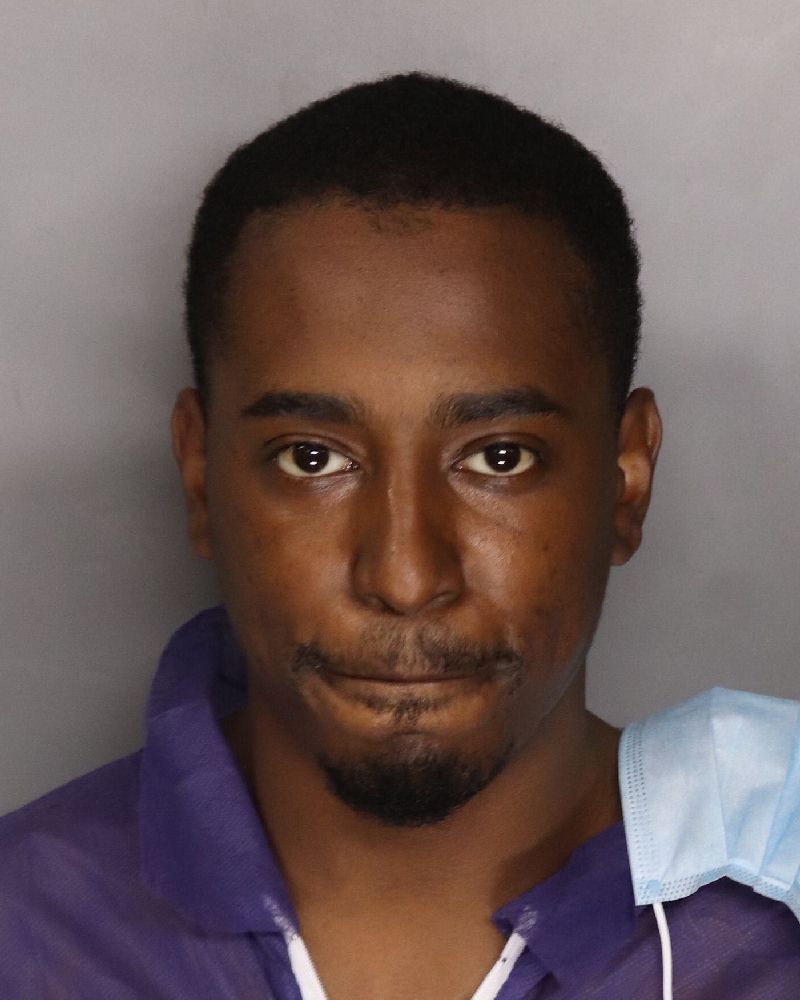 We would love to hear your stories! You can share them with us at emg.inspired@epochtimes.nyc