Two United States Army soldiers have become the first women enlisted with the National Guard to graduate from Army Ranger School.
Sergeant Danielle Farber and Staff Sergeant Jessica Smiley graduated Ranger School at Fort Benning in Georgia on Dec. 13, 2019. Both women represent the National Guard, Farber for Pennsylvania, Smiley for South Carolina.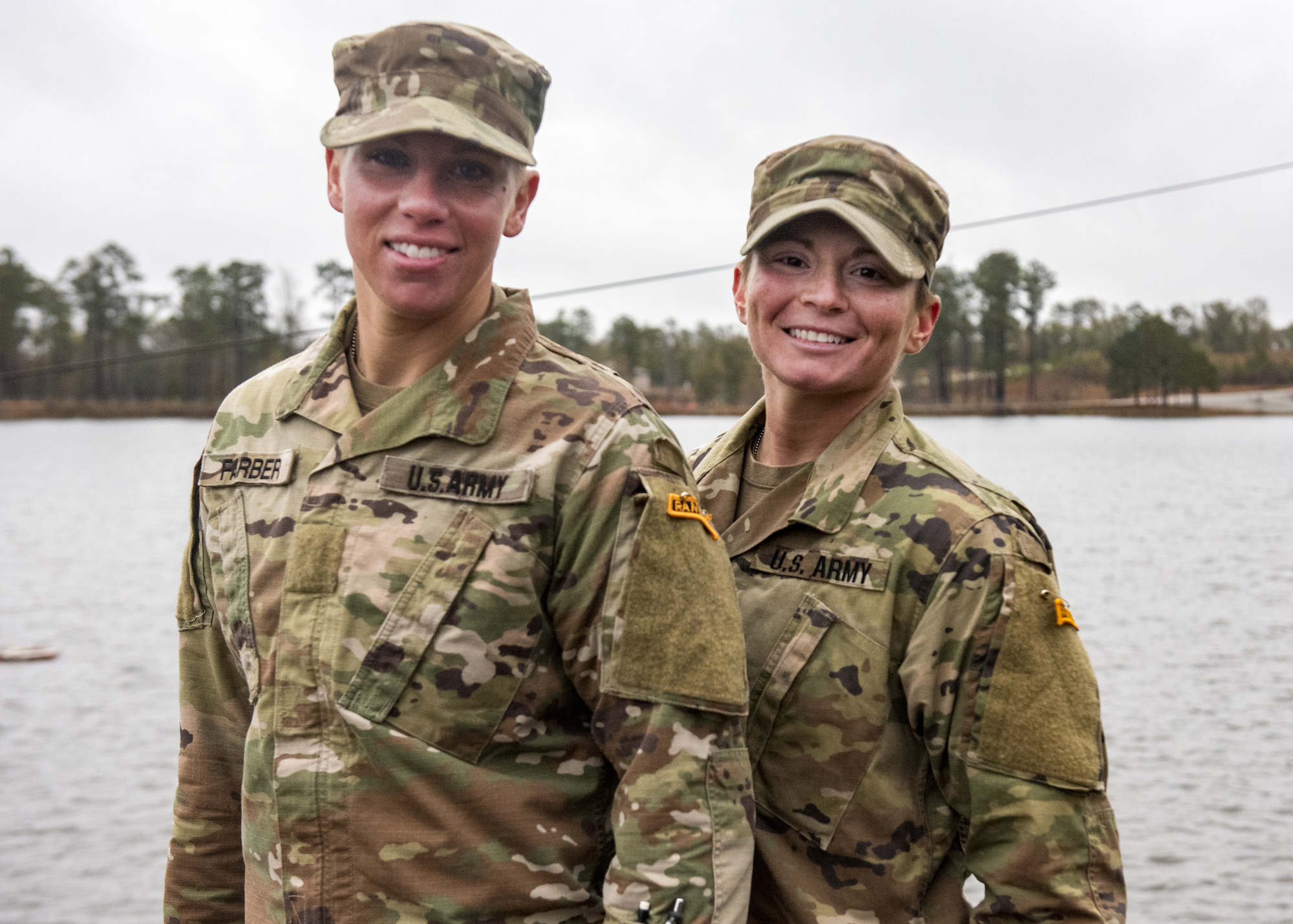 Despite feeling as physically and mentally prepared as she could have been, Farber, 30, admitted that the 61-day course was grueling. "You're cold, you're wet, everything's frozen, and you're tired," she explained, as per the U.S Army.
"I was ready to be done because it was all of the things I hate, combined," Farber continued, adding, "All your squad-mates and the guys in your platoon, they get you through it. You 100 percent don't get through Ranger School on your own."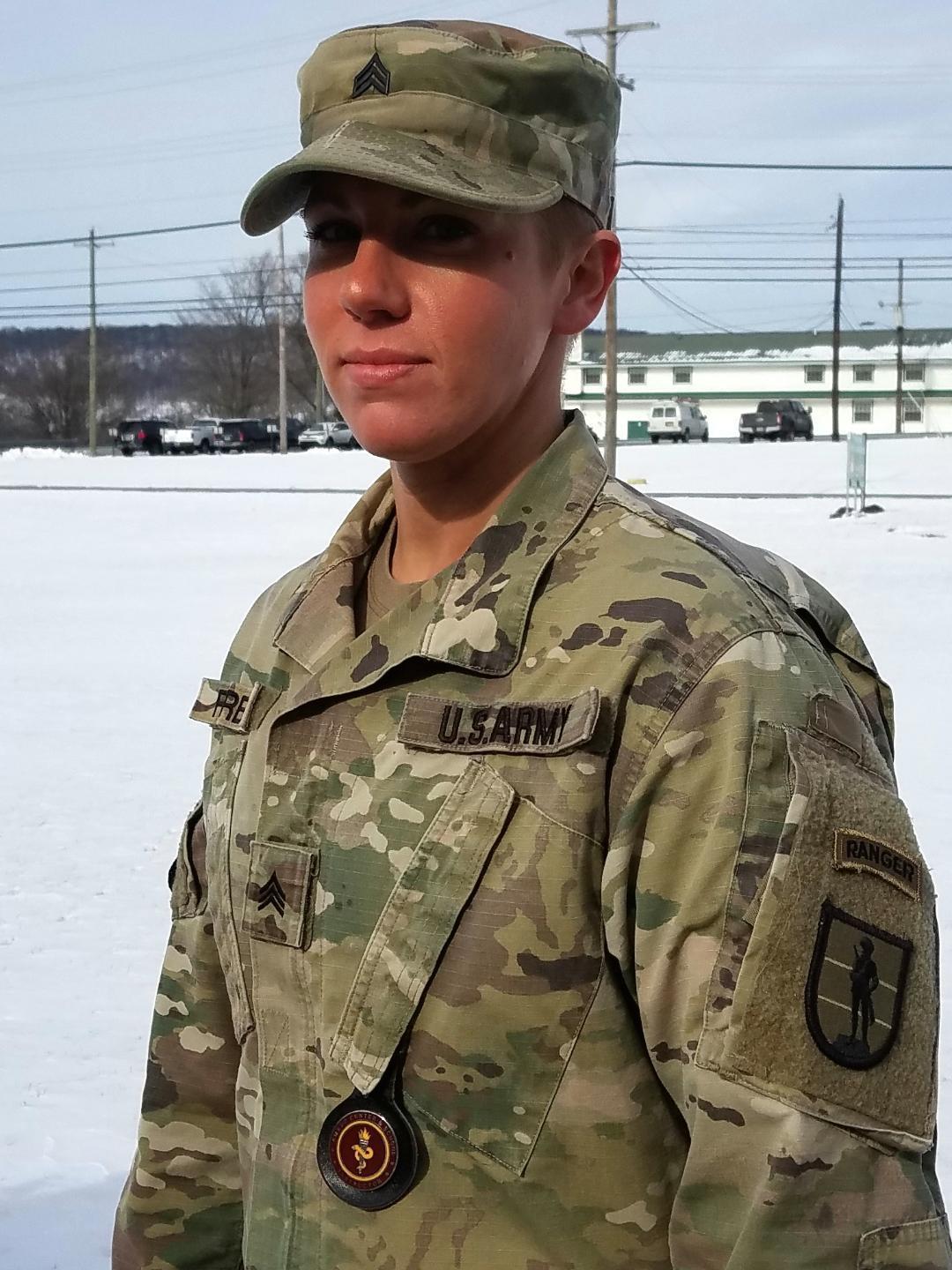 Farber works full-time as a medical instructor at Fort Indiantown Gap's 166th Regiment Regional Training Institute in Lebanon County, Pennsylvania. Smiley is a military police non-commissioned officer serving with the U.S. Army Training and Doctrine Command.
"My mindset going into this was to leave 100 percent on the table," Smiley explained in a statement to the National Guard, "and never have a regret or look back and say, 'I should have pushed harder or I should have done something different.'"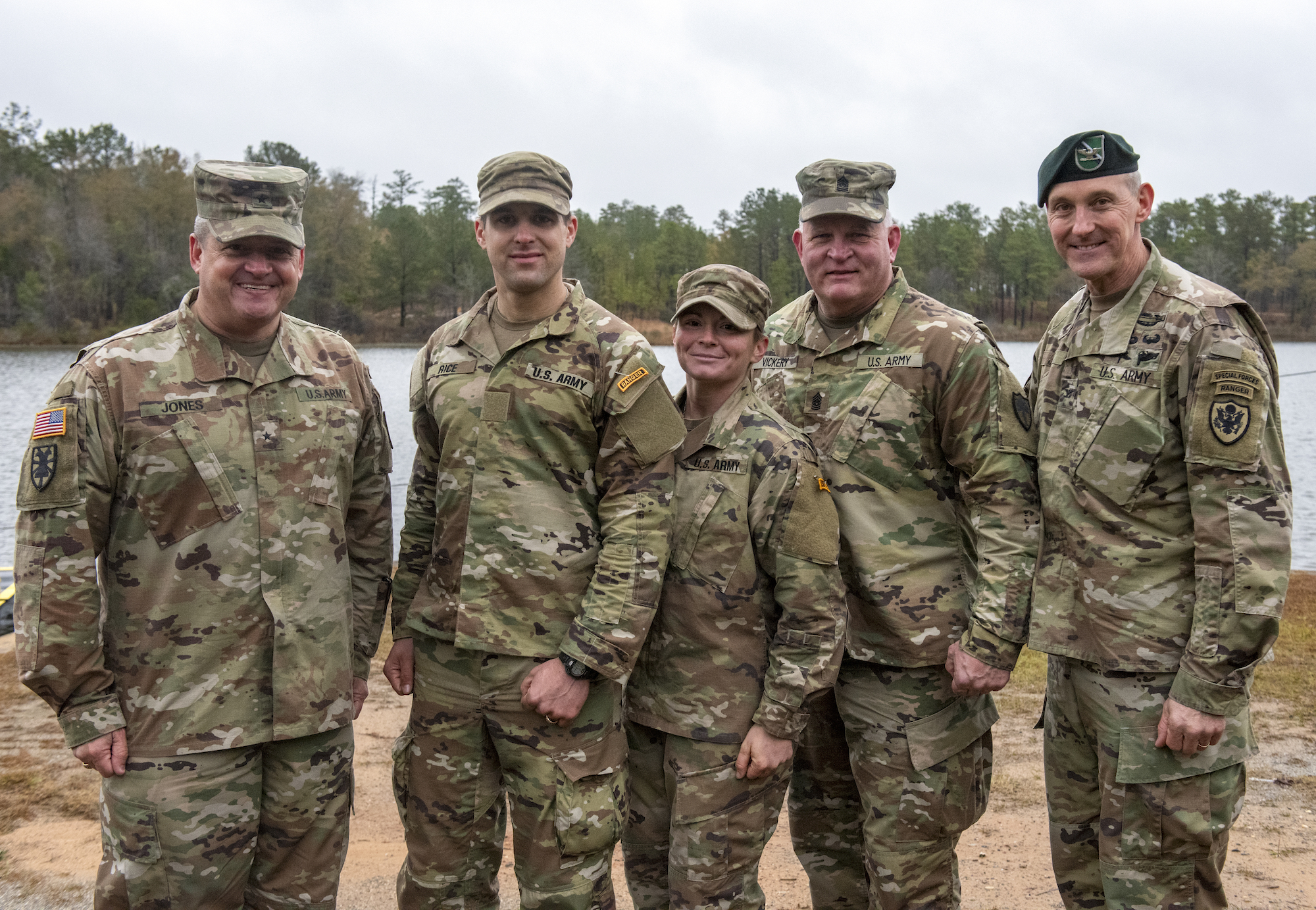 Smiley knows she gave the task 100 percent effort. "I think the long hours, the sleepless nights, and the mental resiliency of seeing such harsh conditions kind of put it in perspective that it was a completely doable task," Smiley told Military.com. "One is, it could always be worse and two is, that in the end, I knew I would be able to accomplish it."
Smiley went on to explain that her and Farber's decision to enroll when they did was based solely upon a previous ban on women in combat arms; they enlisted when the option was made available. Now, Smiley hopes that other women will follow in their footsteps.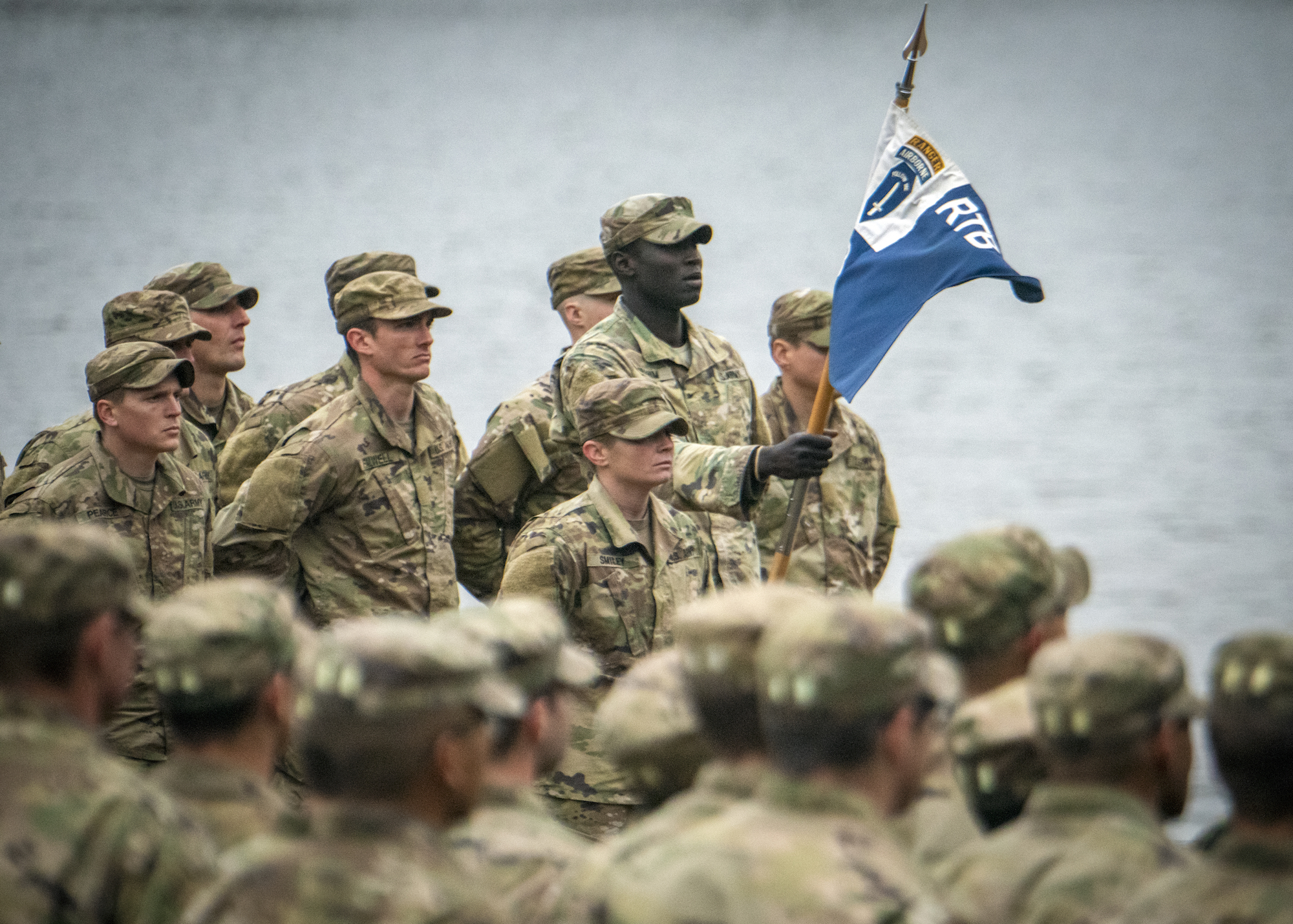 As per Military.com, just 43 women have enrolled and received their Ranger tabs since the Pentagon lifted the ban and made Ranger School available to women in 2015.
First Sergeant Troy Conrad, the officer in charge of the Ranger School training program, explained that willingness to learn is of the utmost importance in any potential graduate, regardless of gender. "You can take somebody that's maybe a little bit sub-par physically or doesn't quite have the knowledge base to succeed in that type of environment, and you can build them out," he said, as per the U.S. Army.
Conrad added that only about 48 percent of soldiers in the program actually succeed in graduating from Ranger School.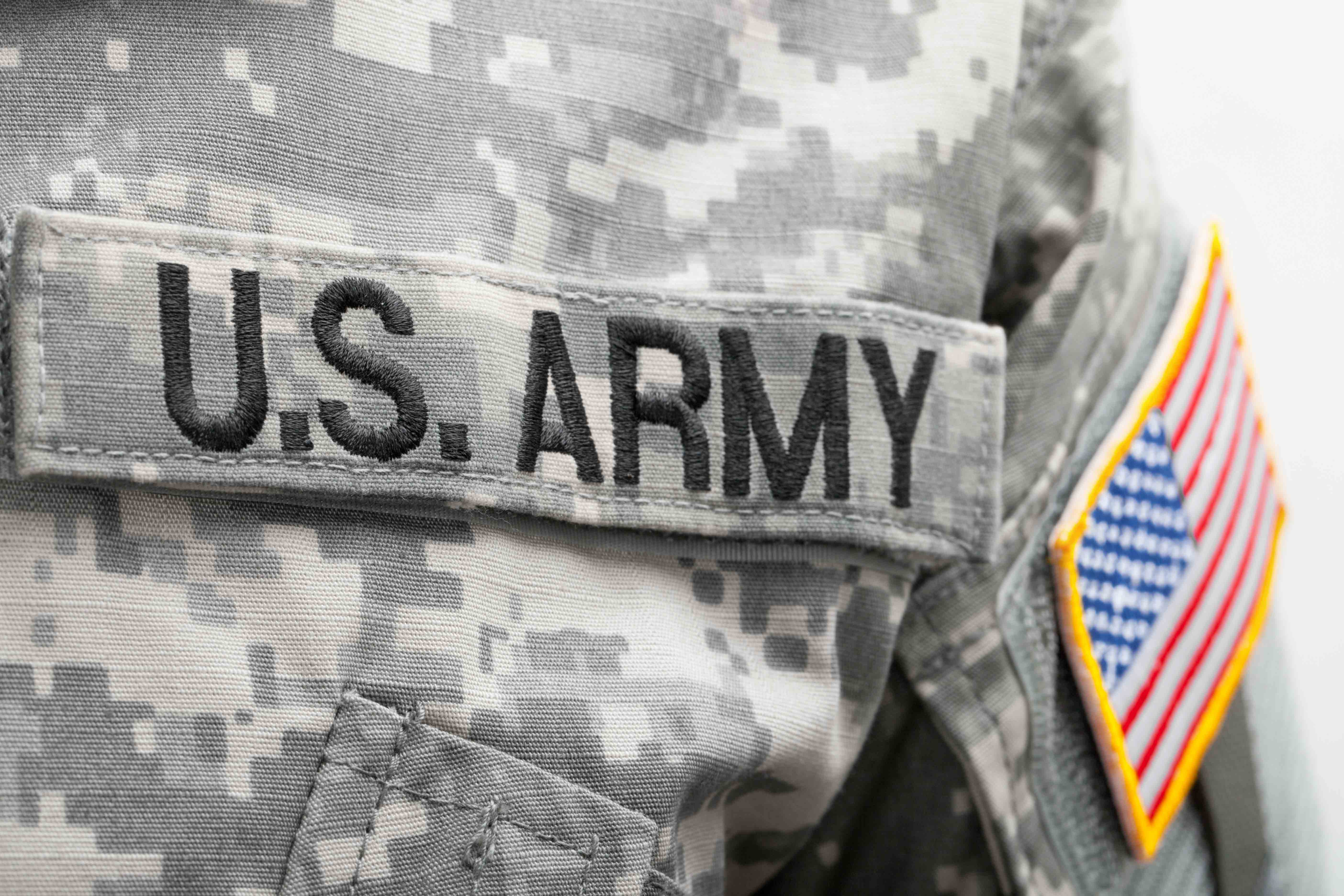 As per Task & Purpose, the first women ever to complete Army Ranger School and receive their Ranger tabs were Captain Kristen Griest and 1st Lieutenant Shay Haver. They graduated in 2015.
Command Sergeant Major Russ Vickery of the South Carolina National Guard expressed great pride in both Smiley and Farber's achievement, calling it "a big deal" to be the first enlisted females in the National Guard graduating Ranger School.
"It's groundbreaking," he said, as per the National Guard. "Physical size is not the limitation; it's the amount of heart and soul that a soldier brings."
Farber advised other aspiring women to train hard. "Come into it knowing you're going to be doing things that every other male that comes through here has to do," she said.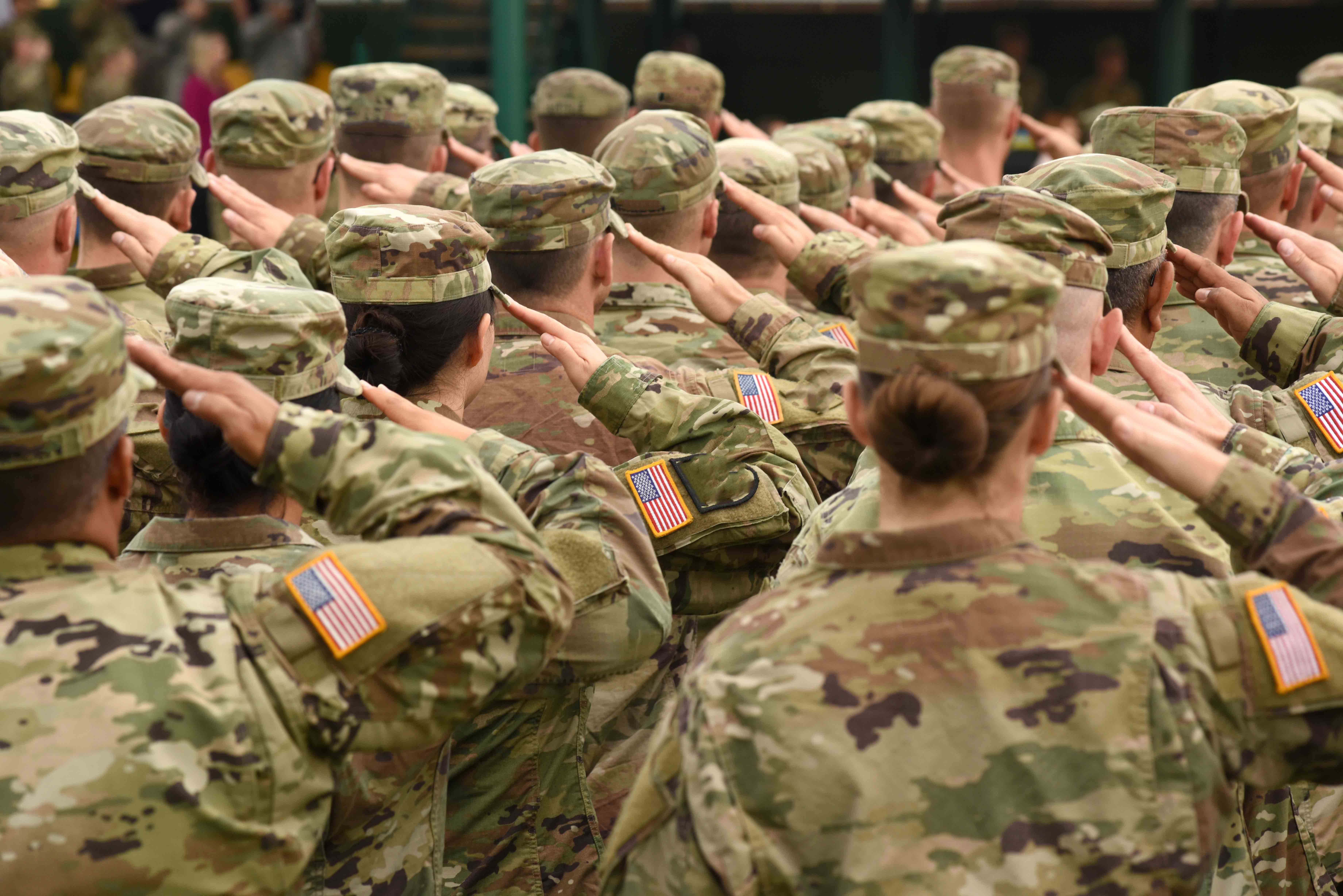 "There's many women out there who are completely capable of doing it," Smiley added. "Put in the hard work, put in the dedication to accomplish the goal."
Both women hope to use their Ranger tabs to empower them toward better leadership. "This day to me is not the end of the school," Smiley said upon graduation, as per the U.S. Army, "but it's the beginning of the new chapter in my career, not only for myself but for future soldiers."