A "pregnancy reveal" often requires the excited mom-to-be to subdue the urge to shout from the rooftops until the perfect moment. But for Jessica Egan, from Salt Lake City, Utah, the urge to shout was non-existent. She was afraid to make the announcement at all.
Jessica had witnessed a continuous line of overjoyed colleagues announce their pregnancies—three were even having twins—but Jessica had received some news about her own pregnancy that burst her bubble of joy.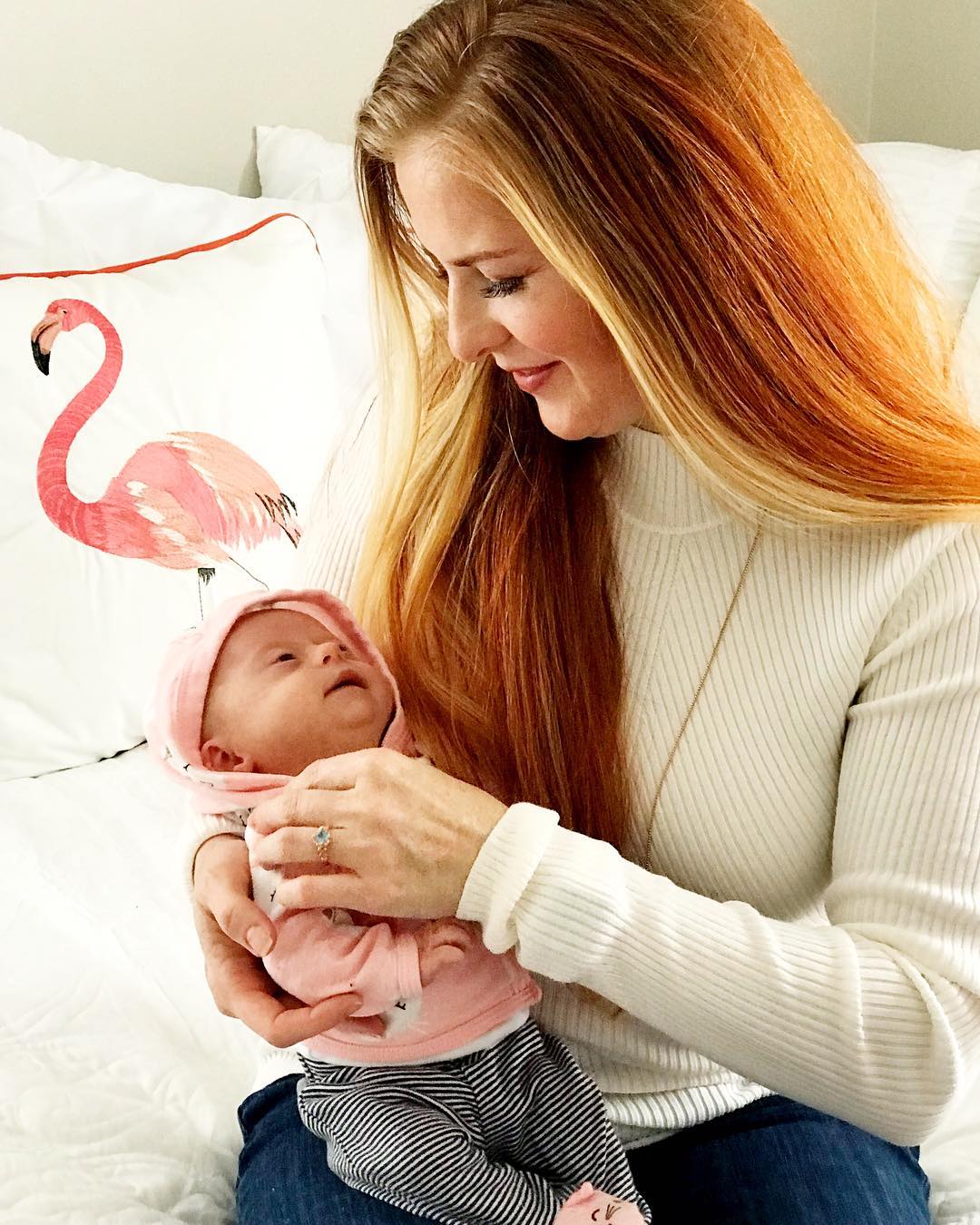 The 31-year-old and her husband had endured a failed round of IVF after struggling for years to conceive, but finally, they got the happy news they'd be waiting so long for: Jessica was pregnant. However, the couple's elation didn't last long. A blood test at 11 weeks detected trisomy 21, otherwise known as Down syndrome, a genetic chromosome disorder that causes developmental setbacks. Speaking to Mamamia, Jessica opened up: "In that moment I felt extreme devastation."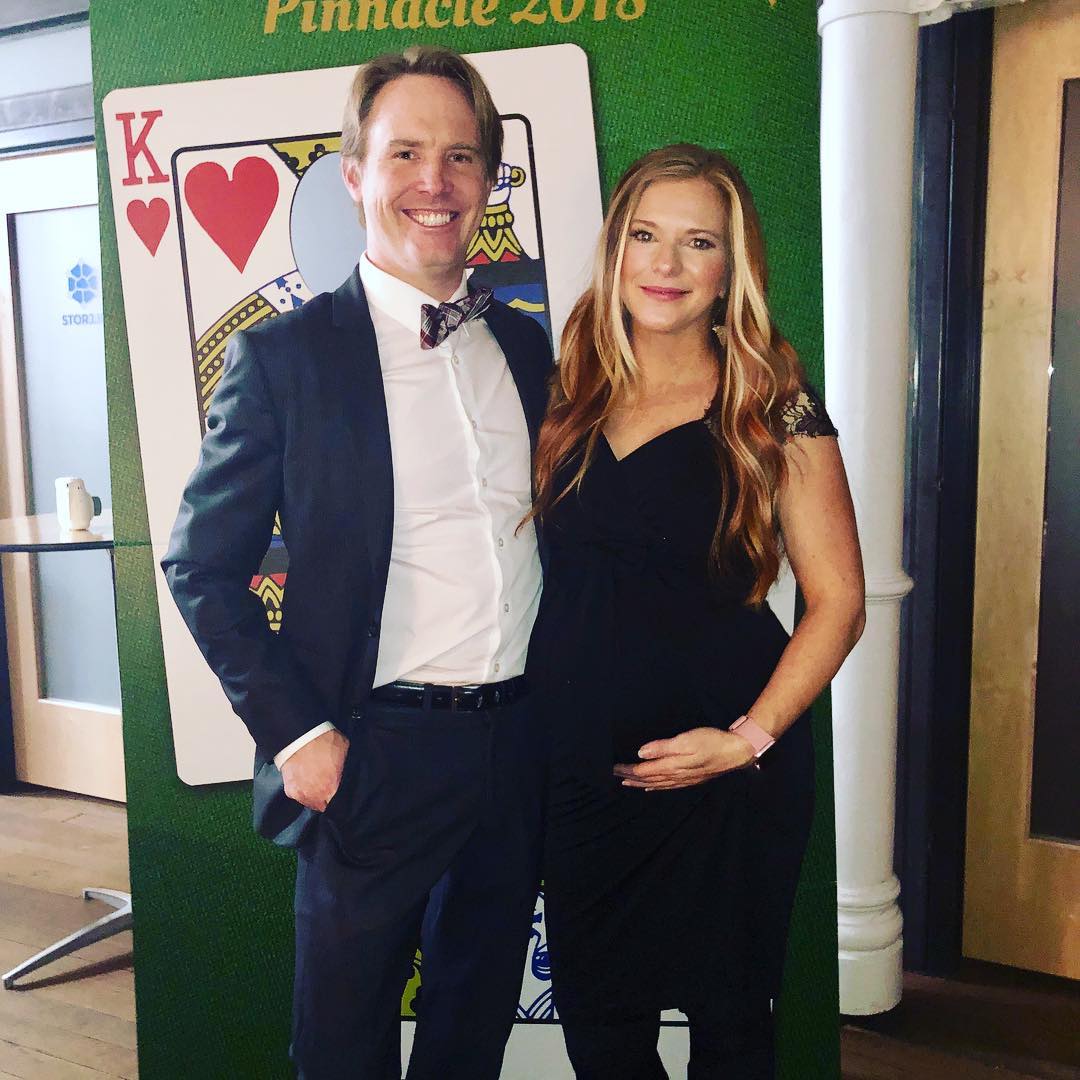 Jessica deeply feared that her baby wouldn't be accepted or celebrated as her colleagues' had been. "I spent the next three days at home in tears, afraid to tell anyone the news," she recalled.
Jessica and her husband, keen to educate themselves about their unborn child's diagnosis, reached out to their local Down syndrome foundation. They learned that the disorder is the result of abnormal cell division in utero: the formation of an extra full, or partial, copy of chromosome 21. According to the U.S. National Library of Medicine, around 5,300 babies with the disorder are born in the United States every year.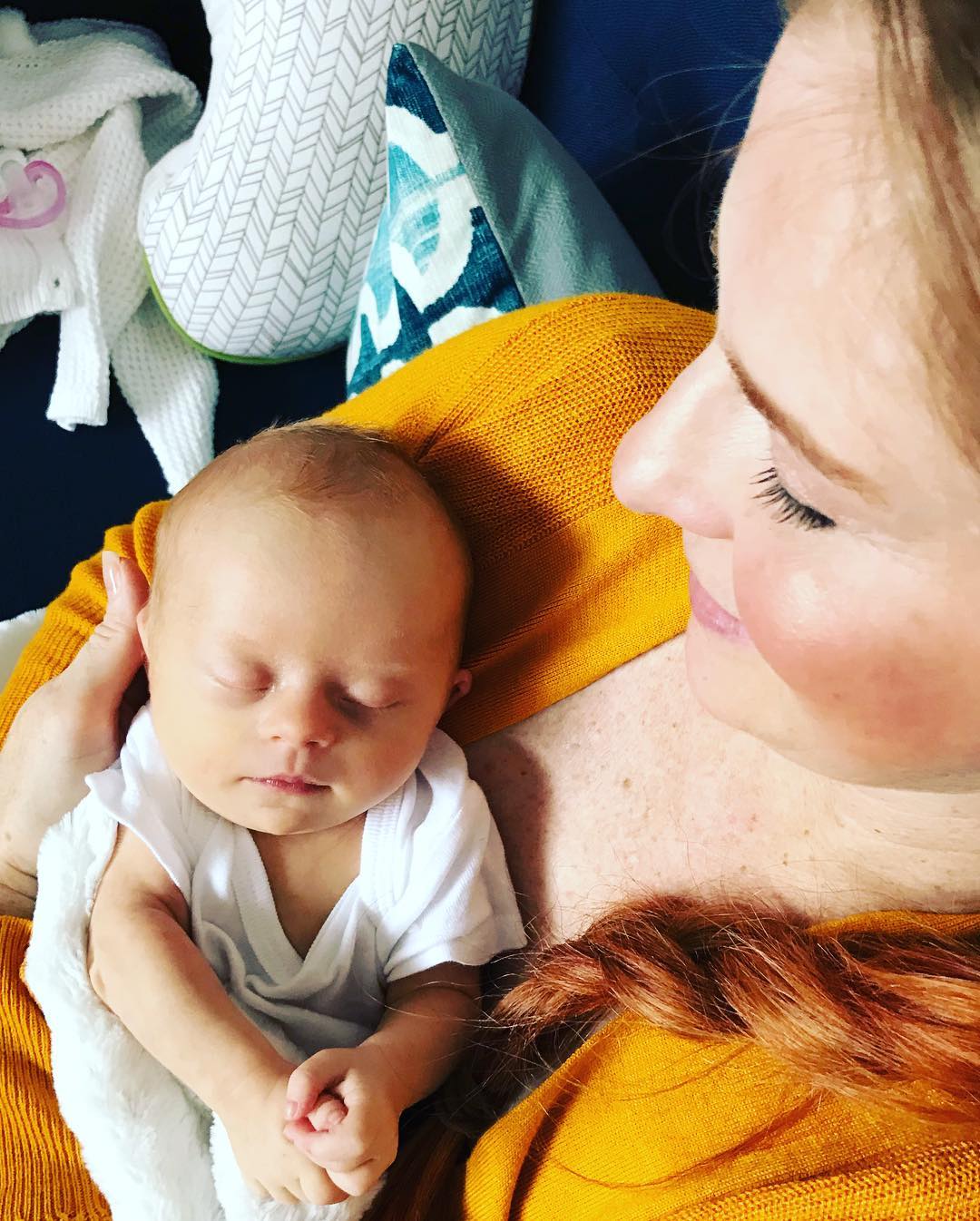 The conscientious couple, after speaking to the foundation, found that their fears were assuaged. "We began to realize that Down syndrome was nothing to fear," Jessica said. "When our baby [Gwendolyn] was born, we were overwhelmed with love for her."
By the time baby Gwendolyn was 2 months old, her parents were thoroughly smitten. Keen to assure other parents that a diagnosis of Down syndrome is nothing to be afraid of, and with a little real-world experience under her belt, Jessica decided to post a "review" on Facebook in February 2019 of her parenting experience so far. She used the humorous euphemism of "placing an order" for a baby to lighten the mood. "When I placed my order I said, 'Regular amount of chromosomes, please!'" Jessica began. "That's what everyone else got, and what I wanted too."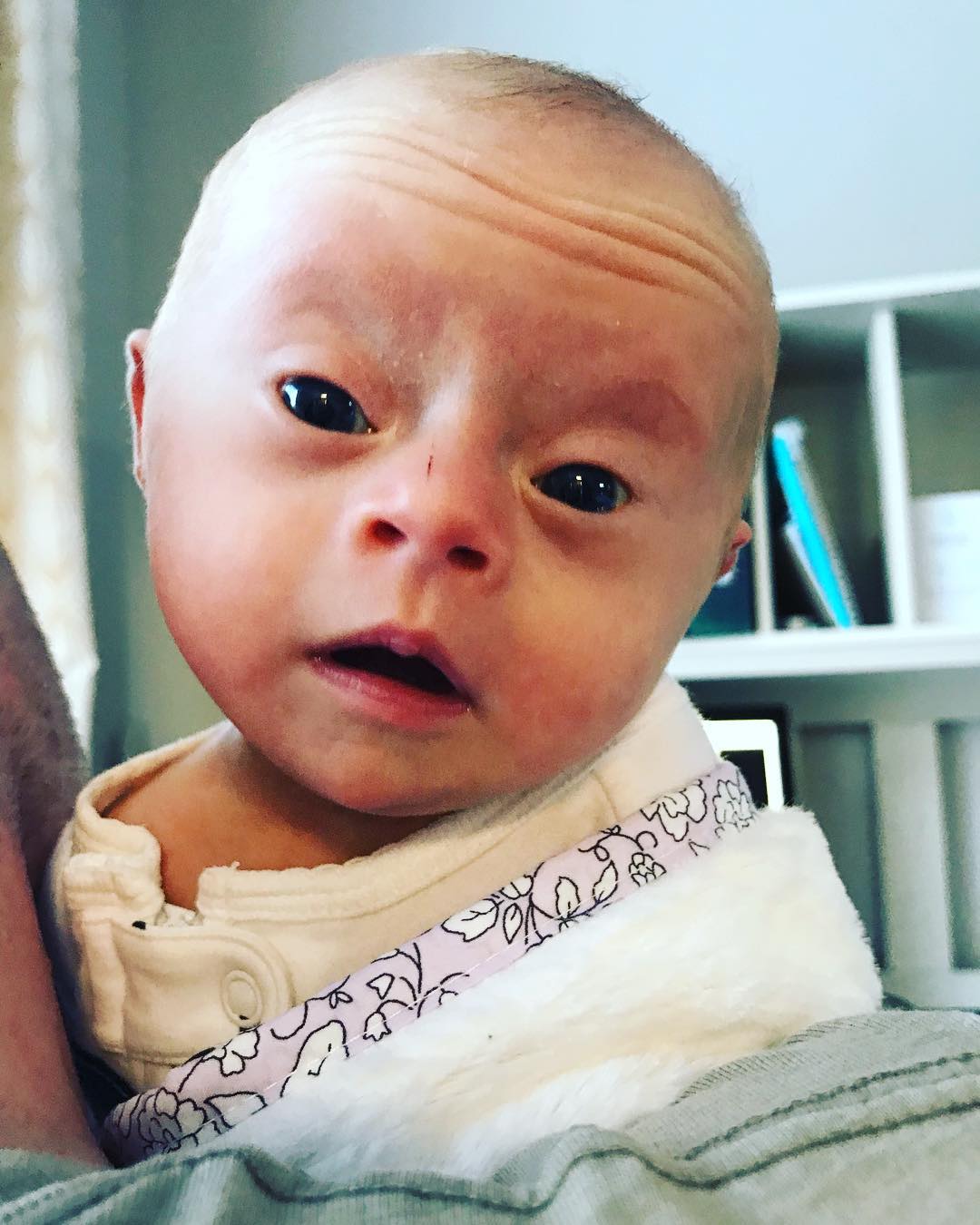 "They called me shortly after my order was in production," Jessica continued, "and said 'Great news, we went ahead and upgraded you to extra chromosomes for free! You'll receive the extra chromosomes with your completed order in 9 months.'" She went on to express comically exaggerated indignation over her unborn baby's extra chromosome but eventually concluded that the "upgrade" was acceptable: "I decided that receiving my order with extra chromosomes was better than not receiving an order at all, so I settled in to wait for this surprise upgrade to arrive."
Jessica shared how much she adores her baby daughter and encouraged other prospective parents to "upgrade to extra chromosomes" if the opportunity arose—her way of saying, without a shadow of a doubt, that neither she nor her husband harbor any residual fears. Baby Gwendolyn is perfect.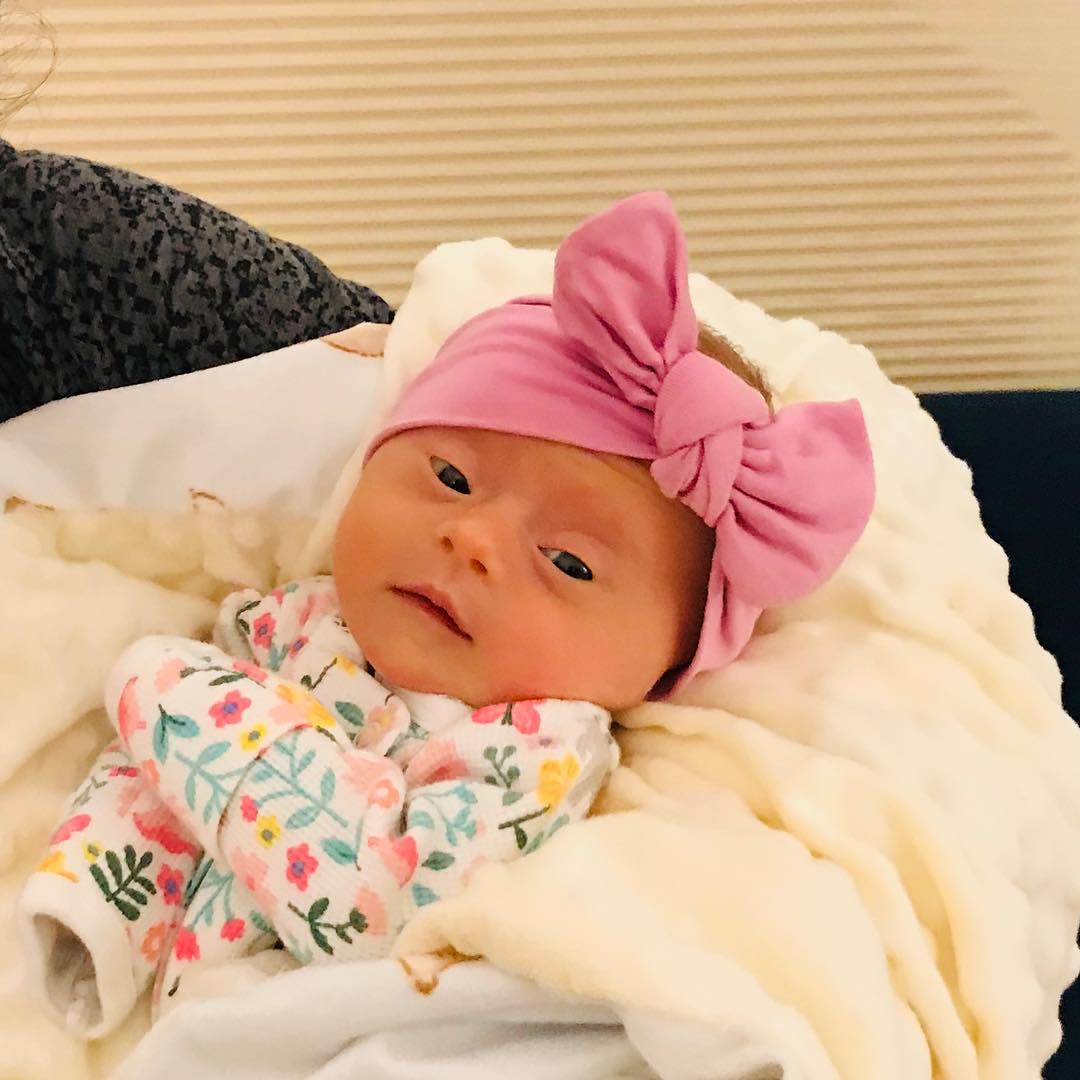 "I posted some photos below of the finished product," the witty mom concluded, "and you can see the extra chromosome is so worth it … Would purchase again for sure."
Mamamia reported that Jessica's post was initially posted for family and friends, but her witty words have gone viral, being shared a whopping 74,000 times since they were posted. And Jessica's feedback has been overwhelmingly supportive. "I hope people find comfort from my post," she added, "but I also hope that people who have no experience with Down syndrome or other chromosomal abnormalities will have their minds and hearts opened."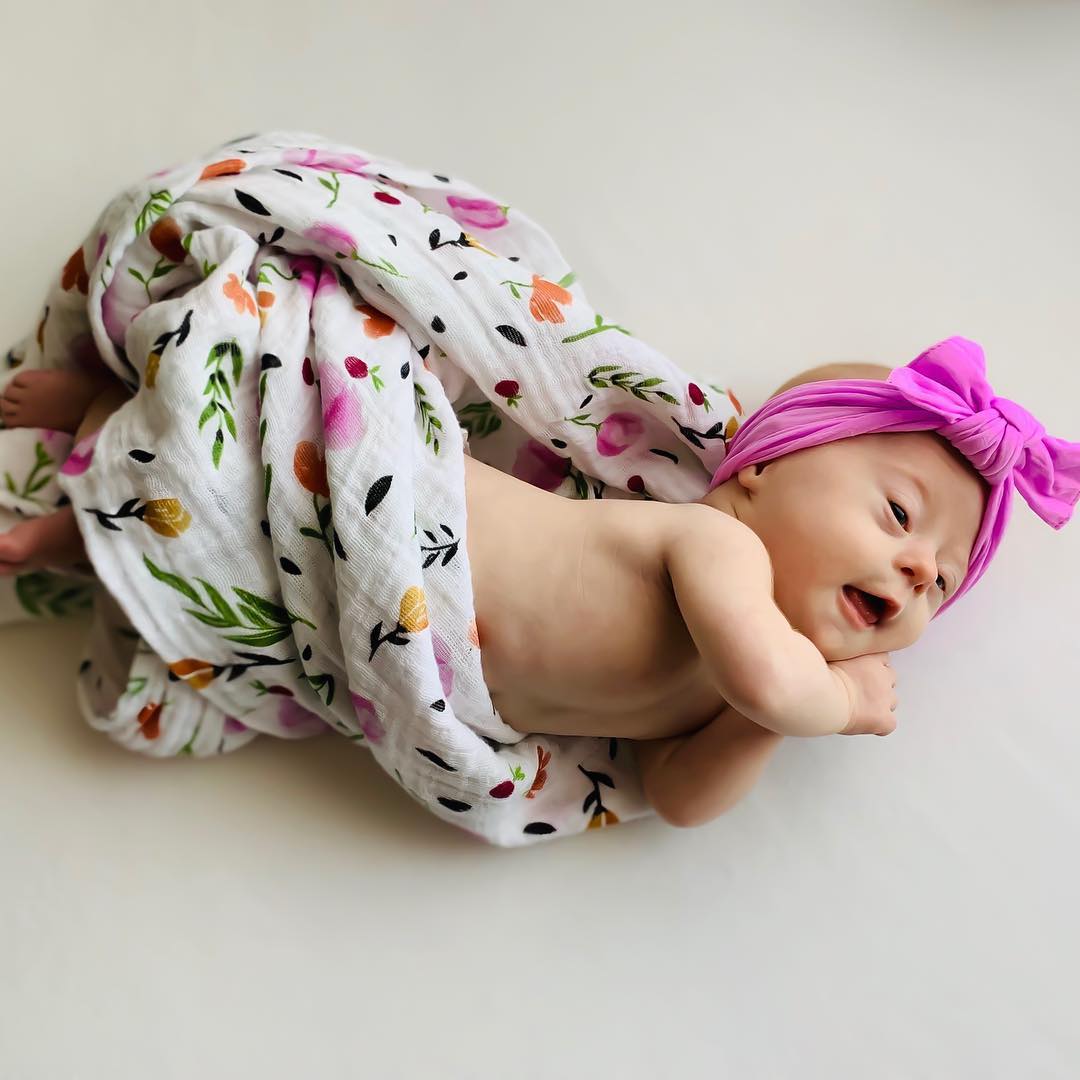 Jessica shared a dream she'd had about Gwendolyn's future: "our little girl was grown up and she was working in a trendy decor store, and was also a talented chef," Jessica shared. "My hope is that there will be no limit to what she can become."
With the love and acceptance of family, friends, and society at large, the sky's the limit for Gwendolyn.
Photo courtesy of Jessica Young Egan (Facebook | Instagram)
You may also want to watch this video
Boy with down syndrome has one of the most beautiful reaction when he met his little brother