This Father's Day is one unlike any other. Our current way of life looks different than in years past and many dads find themselves spending a whole lot more time at home than they used to.
Times like these make us appreciate the dads of the world even more.
This is a great year to celebrate with homemade cards, homemade treats, and gifts that enhance Dad's experience at home. Here are some ideas to consider.
Backyard Fun
Fun for Dad to enjoy with the whole family, a backyard game or two would make a perfect gift this Father's Day. Check out these items, all made in the USA.

Victory Tailgate Cornhole Boards, $179.99. Victory Tailgate.com
A neighborhood favorite, these solid wood cornhole boards are "constructed out of premium grade birch veneer plywood and hand finished with a 7-stage sanding and sealing process." They're available in a vast array of fun themes and designs.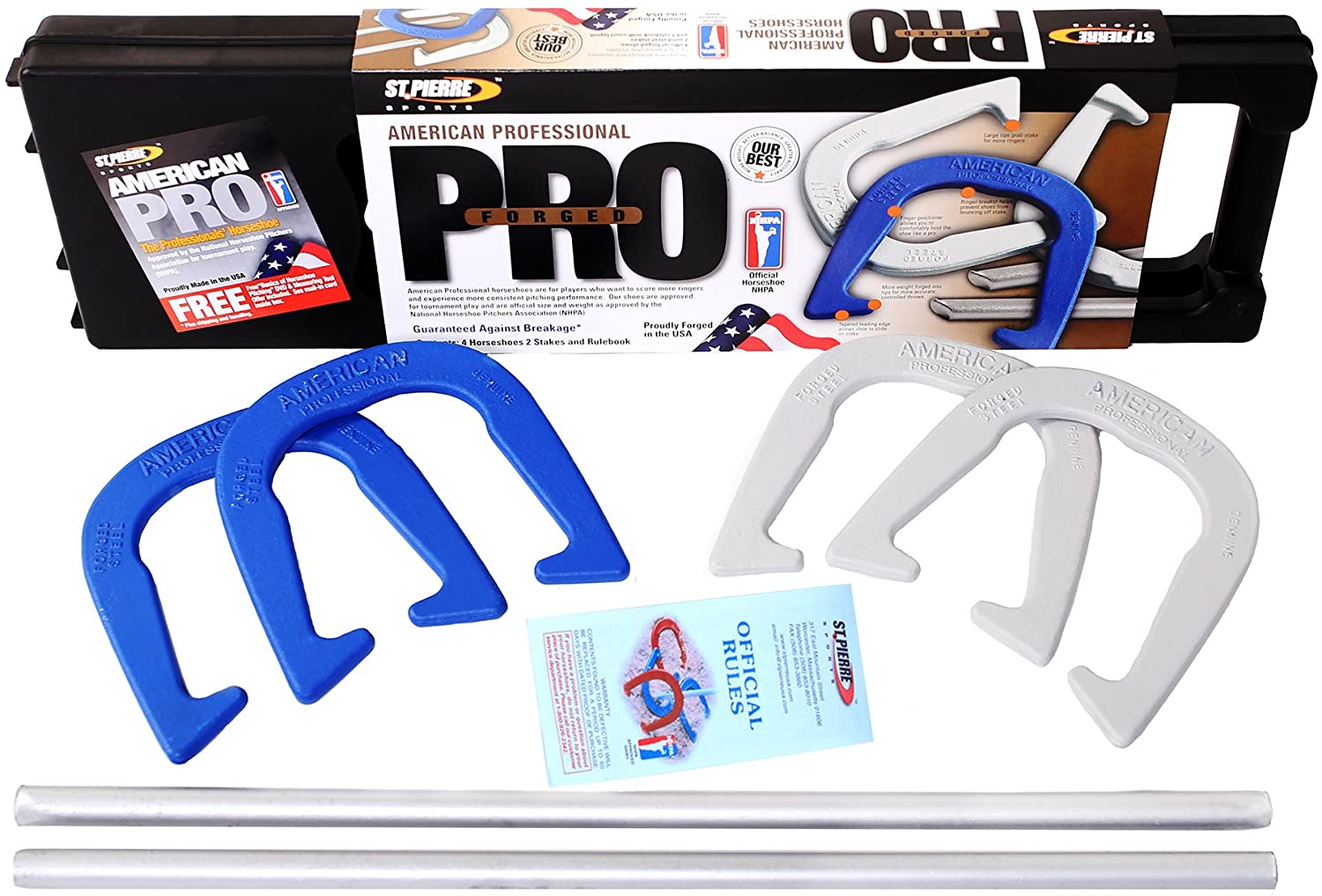 St. Pierre Manufacturing Corp. American Professional Horseshoes, $65. StPierreUSA.com.  This high-quality set was designed by a world champion horseshoe pitcher. "Its unique shape and exclusive trademark design make it superior to other horseshoes," according to the company. This product is available in stores such as Dick's Sporting Goods, Ace Hardware, and Wayfair. See their website for a full list of retailers.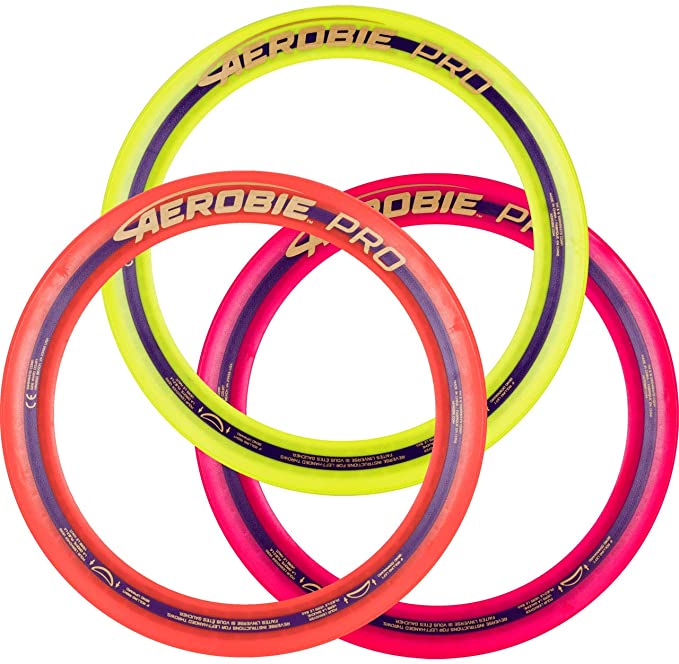 Aerobie Pro, $9.99, Aerobie.com
Tell Dad to go long! The Frisbee-like ring was used to set a Guinness World Record and has been a popular addition to outdoor fun for decades. It can be found at a number of retailers including Target and Amazon.
Athleisure
Between the home office, the grocery store, and an evening stroll around the block, Dad's need for professional wear has likely dwindled in recent months. Stylish but comfortable is the perfect choice for this year's Father's Day. Here are some classic suggestions.
Old Navy Go-Dry Cargo Tech Joggers for Men, $49.99, OldNavy.Gap.com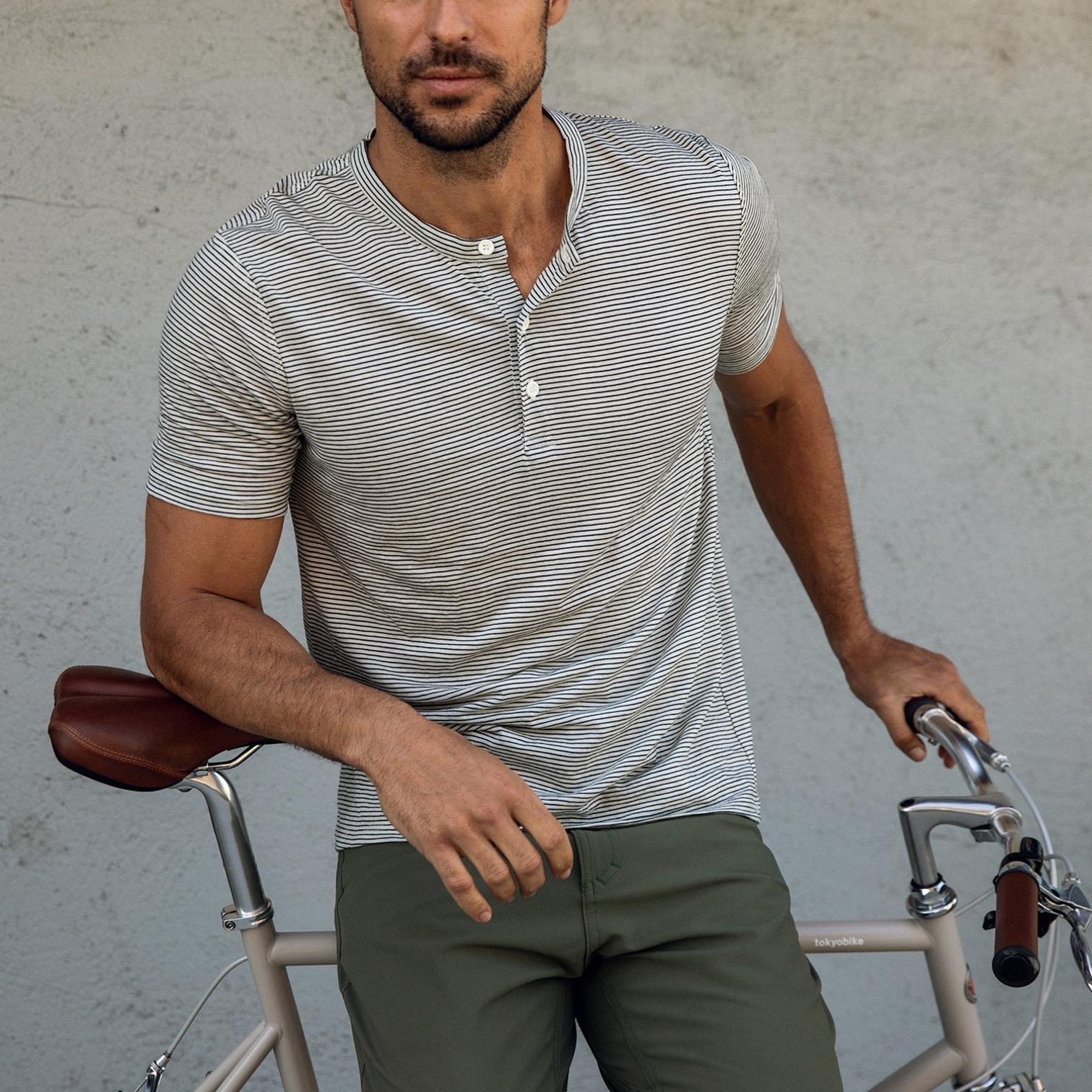 Olivers Convoy Short Sleeve Henley, $98, OliversApparel.com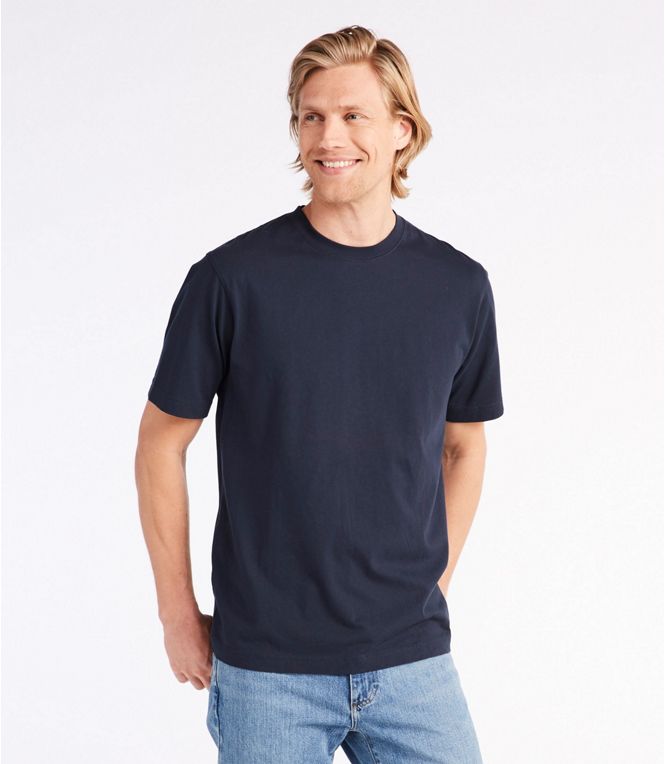 L.L. Bean Men's Carefree Unshrinkable Tee, Traditional Fit Short-Sleeve, $19.95, LLBean.com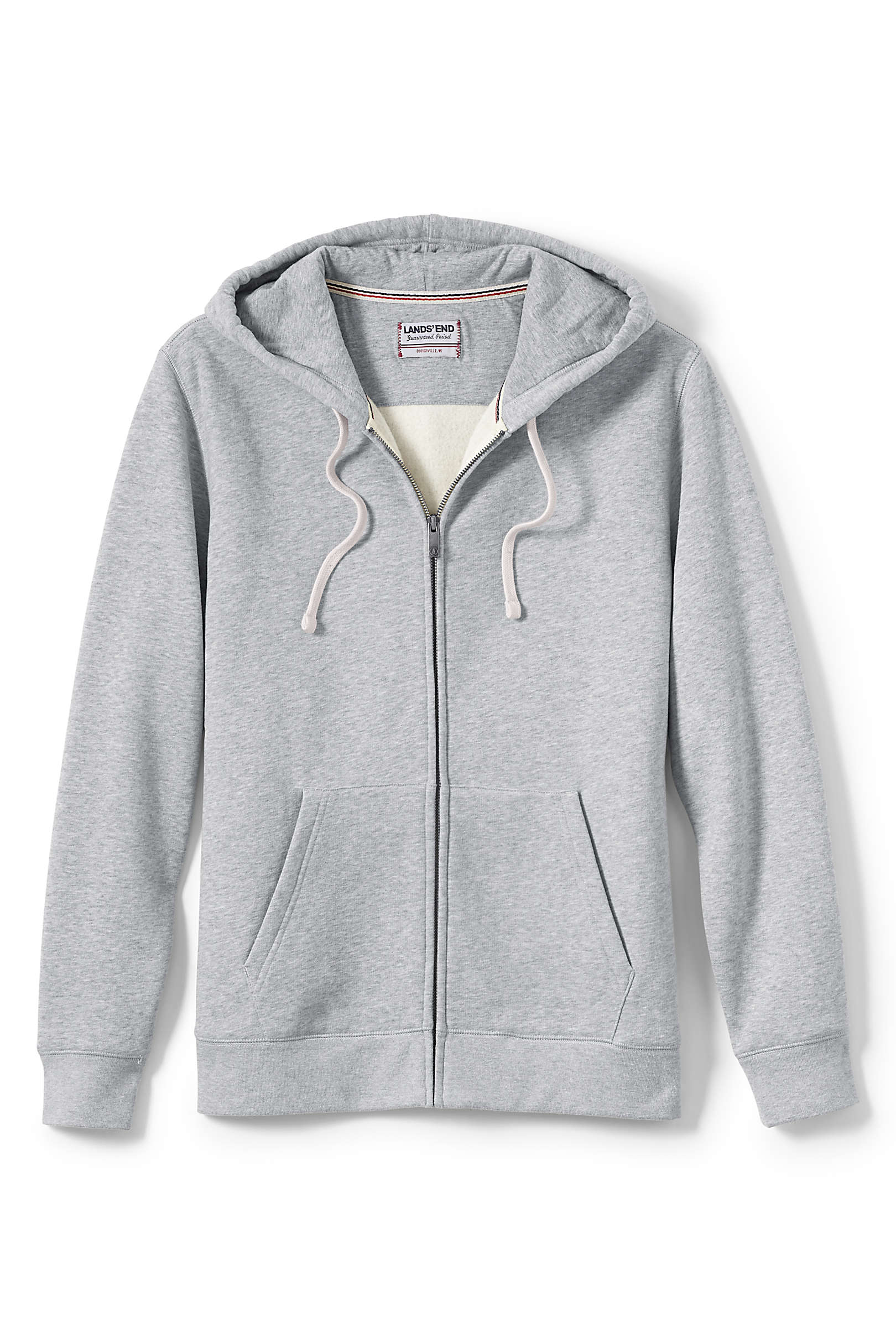 Lands' End Men's Serious Sweats Full-Zip Hoodie, $59.95, LandsEnd.com
Hobby Starters
With some extra time on his hands, perhaps Dad has shown interest in a new (or old) hobby. A gift that advances his prowess in his chosen interest is both thoughtful and supportive. Perhaps something like the following would fit the bill.

For the dad interested in photography: "Digital Photography Complete Course: Learn Everything You Need to Know in 20 Weeks" by David Taylor, $30, Amazon.com

For the dad taking notice of the birds in the yard: Droll Yankees American Bird 8″ Green Songbird Feeder, $29.95, USAb2c.com

For the dad who's taking his strolls to the next level: Teton Sports Oasis 1100 Hydration Pack, $46.38, TetonSports.com
Office Enhancements
For the dad working at home, perhaps a few new touches to his home office space would make all the difference in his day-to-day. Here are some ideas.

To keep Dad's core engaged and his posture straight while working: Gaiam Balance Disc Wobble Cushion Stability Core Trainer, $21.98, Amazon.com

For the productivity hack that will take Dad's work to the next level: the Datexx Miracle TimeCube Timer, $19, Amazon.com

So Dad can see what he's doing: TaoTronics Table Lamp, $39.99, Amazon.com
Home Fitness
With many gyms still closed, Dad may be looking for new ways to stay fit. Perhaps one of the following—both made in the USA—would do just the trick in upping Dad's fitness game.

Bosu NexGen Pro Balance Trainer, $179.99, Bosu.com
The textured dome and its four quadrants, allow for precise body positioning. Dad can work on cardio, agility, core, strength, or mobility exercises.

Mondo D-Ball Medicine Balls, starting at $19.95, D-ball.com/medicine-balls/
These gym basics come in a wide variety of weights and are "designed to last a lifetime."
Home Entertainment Upgrade
Separating work and leisure when both happen at home can be challenging. Encourage Dad to relax and unwind with some enhancements to his at-home entertainment options.

Bose QuietComfort 35 Wireless Headphones II, $349.95, Bose.com
For the dad who would like to watch his shows even though the house is teeming with family members.

Optoma Projector HD146X, $549, Optoma.com
Turn your living room into a movie theater with this impressive cinema-quality projector. Dad can connect a video streaming device, gaming console, or Blu-ray player to play games, stream videos, and share photos, all in the comfort of home.
Sleep Enhancers
Sleep during stressful times is important. Help Dad catch more z's with one of the following:

Homedics SoundSpa, $19.99, Homedics.com
A choice of five soothing sounds or white-noise option will lull Dad to sleep in no time. Has a built-in automatic off timer.

Nodpod Weighted Sleep Mask, $42, NodPod.com
Dubbed "the weighted blanket for your eyes," this simple bedtime addition may be just the thing Dad needs to get himself a good night's sleep.