Musician Steven Converse and nurse-in-training Jiyeon Jun, from Modesto, California, are parents to an adorable 3-year-old boy named Daniel, who even before learning to speak had a very musical aspect to his voice.
In summer 2019, when toddler Daniel sang his own incredible version of Elvis Presley's classic, he left his parents astounded.
Having memorized most of the words to the King of Rock and Roll's "Can't Help Falling in Love," Steven took then-2-year-old Daniel into his home-recording studio, picked up his guitar, and pressed "record." The ensuing clip was posted online for friends and family to enjoy, but Daniel's singing skills touched viewers far and wide; the video quickly went viral.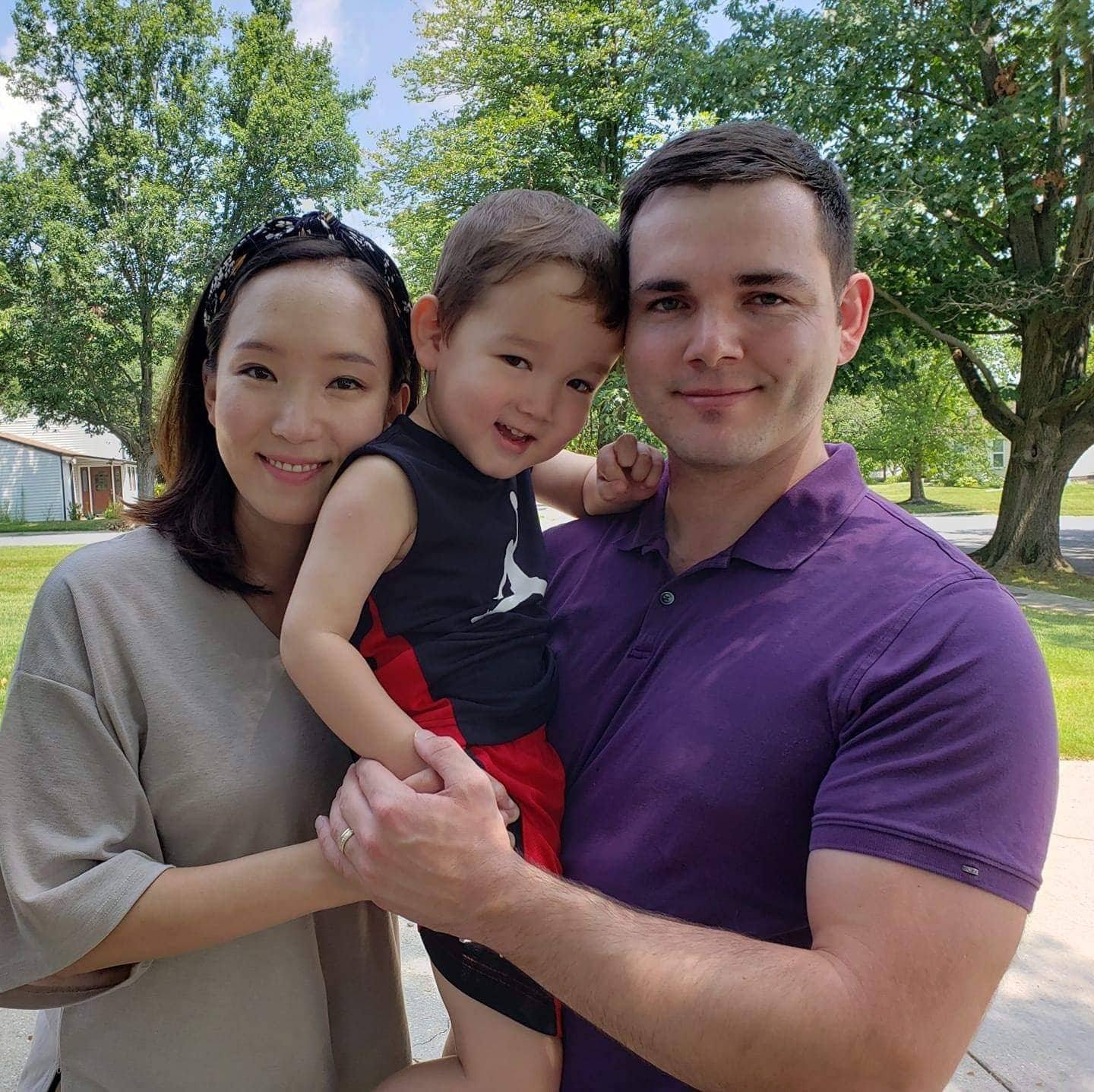 A Musical Family
Once upon a time, Steven intended on making a career out of playing guitar and writing music, and still puts a lot of effort into growing as a musician despite being a staff sergeant in the United States Air Force. The father often integrates his two passions by playing an electric guitar rendition of the Star-Spangled Banner at military ceremonies upon request.
Now it seems that music is in his son Daniel's DNA too.
When Steven was asked by The Epoch Times how he would describe his son, Steven replied: "The first word that comes to mind is 'adored.' Whether it's going to the store here in the U.S., or when he visits his family in South Korea with my wife and is out in public," Steven explained, "everybody always remarks how adorable and sweet he is."
Daniel is also "impeccably perceptive," Steven said. "He truly amazes us and brings constant smiles to our faces."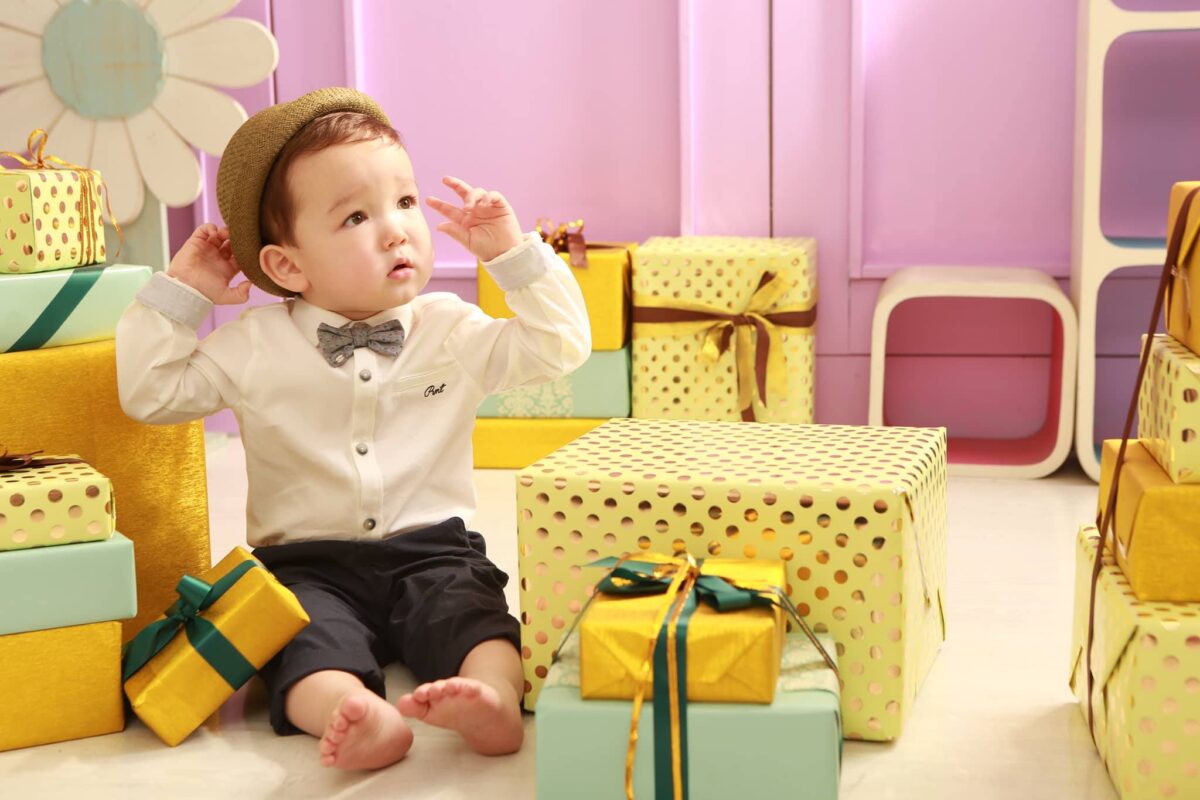 When Daniel was very young, "his cute baby babbling possessed obvious rhythmic and melodic themes," Steven shared. Thus the parents would often joke that their little boy was a composer baby. The couple wondered whether Daniel would take up an interest in music.
The family frequently enjoyed karaoke sessions together using Steven's audio equipment and YouTube's plentiful karaoke-backing tracks. However, Daniel was often pretty reserved about singing (especially on the microphone). One day when Elvis's "Can't Help Falling in Love" came up via YouTube's autoplay feature, Daniel started humming the song by the repeat of the melody in the second verse.
They had never sung the song together before. "As we all cuddled on the couch," Steven recalled, "it was one of those moments that I hope I remember forever."
Steven further added: "The moment of connecting through music with him was so moving for me that I wanted to capture it with good quality audio."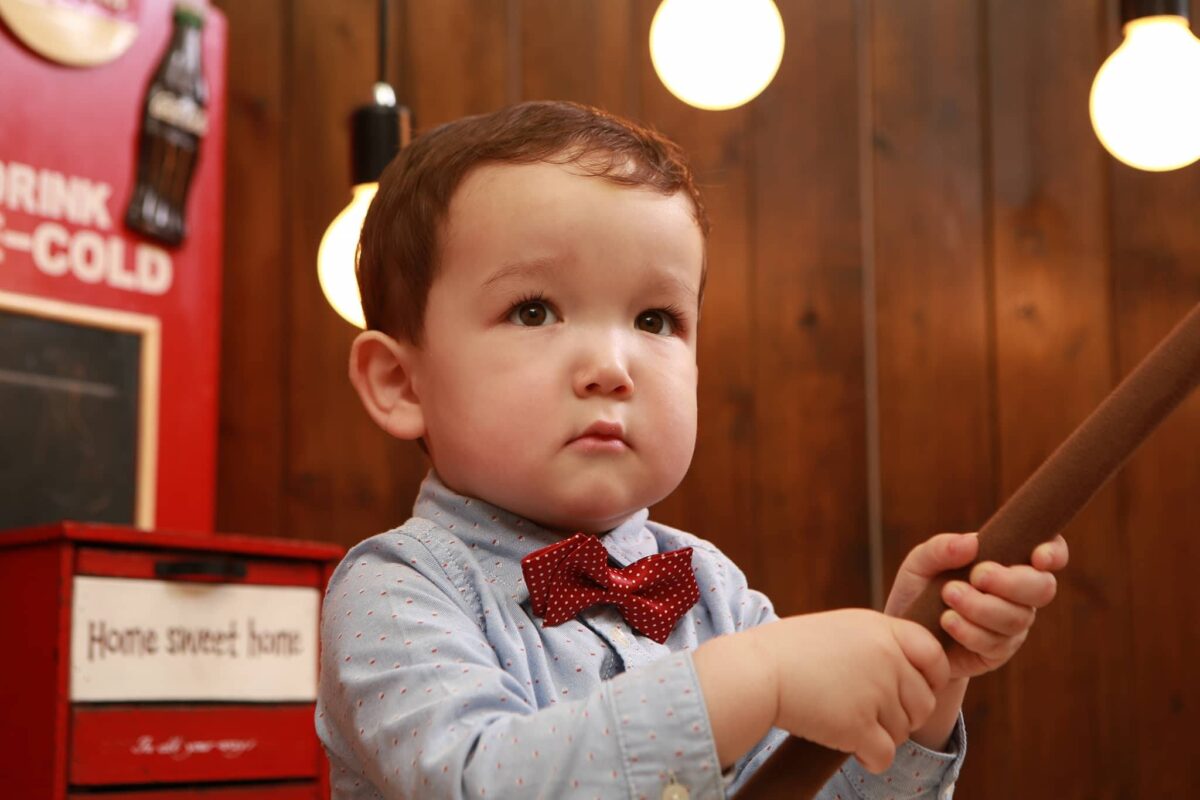 The Recording That Went Viral
The video of Daniel singing Elvis's classic represents the very first time that the toddler and his father ever sat down together in Steven's "makeshift" home studio in the basement.
Days after the rendition of "Can't Help Falling in Love," Steven wished to capture Daniel's sweet rendition for family posterity, so he brought Daniel into the home studio, picked up his guitar, and started to sing with him.
"I noticed he was struggling to hit the lower notes," Steven recalled, "so I adjusted the key to be higher and he adapted just fine. However, any time I would stop singing, he would turn around and yell at the top of his lungs, angry that I had stopped."
"Eventually though, and this is the moment that is in the video," Steven explained, "he just continued singing without me."
Steven also emphasized that the product was all before "he even really talked."
The proud father then shared the video of Daniel's lovely singing on YouTube on June 18, 2019.
The musical father described his toddler son's ability to recognize and repeat complex melodies as "absolutely astounding." Daniel's musical recognition extends beyond the works of Elvis, too. "There's something deeply moving as a father to hear him humming guitar solos I composed, for example," Steven said, "especially since they certainly weren't written with the human voice in mind."
"A part of me hopes that we're able to connect through music more as he grows up," Steven continued, "but my larger hope is for him to simply develop passion in something, and I'm sure that Jiyeon and I will thus become passionate in it as well, as we encourage him and support him in his endeavors."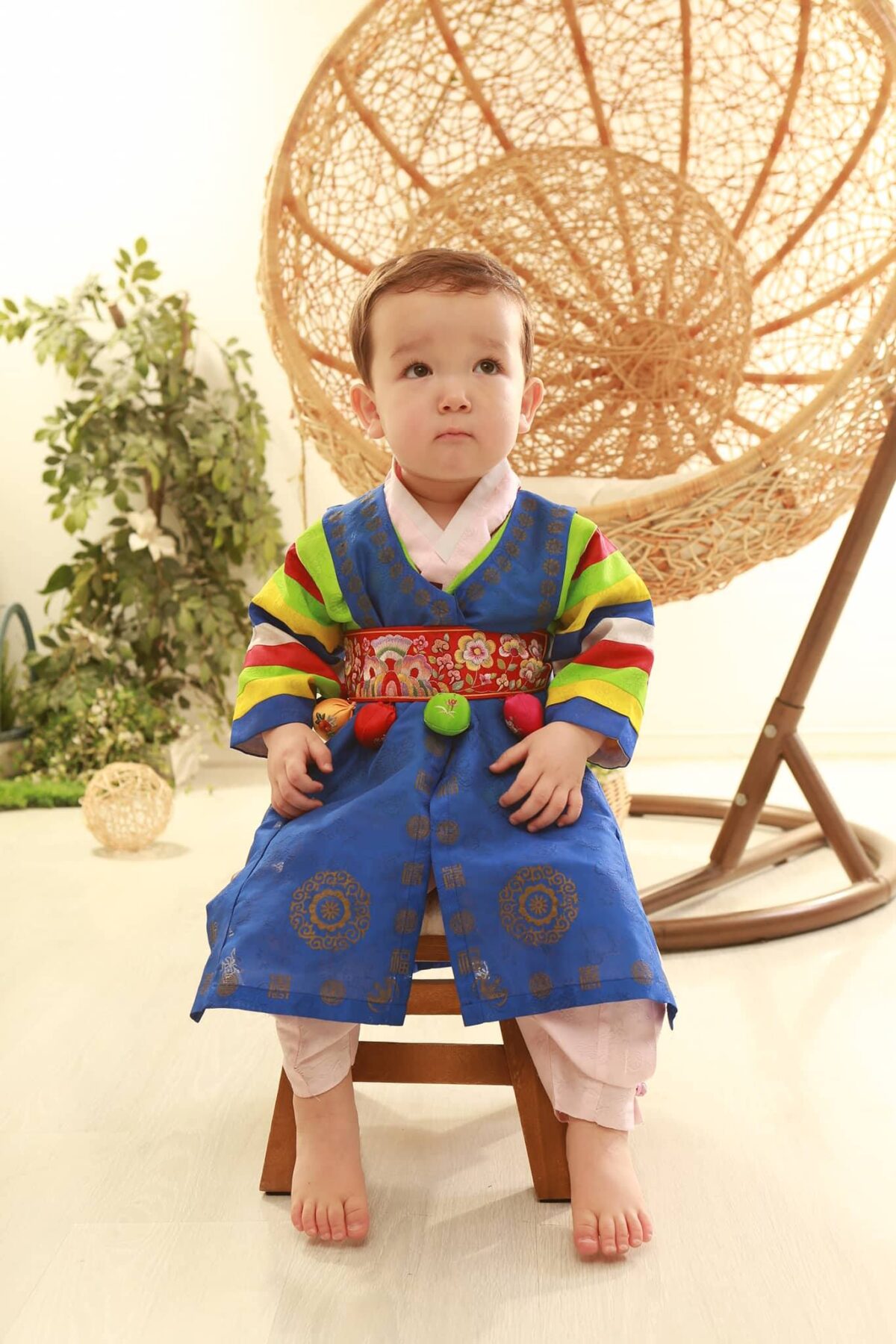 Has Elvis Left the Building?
When asked whether Daniel is aware of his "viral fame," Steven responded: "We don't think so, but he's proven to be far more perceptive than we realize. Once he's talking a bit more, we'll have to ask him what he was thinking around this time."
After posting Daniel's video, the family received supportive comments from viewers from all walks of life. Messages even included emphatic notes from diehard Elvis fans along the lines of "Elvis isn't dead," praising the little boy for keeping the King's spirit alive.
"My intent in recording the video was to forever preserve what was a moving moment for our family," Steven explained. "My intent in sharing it was to let others in on a glimpse of that joy."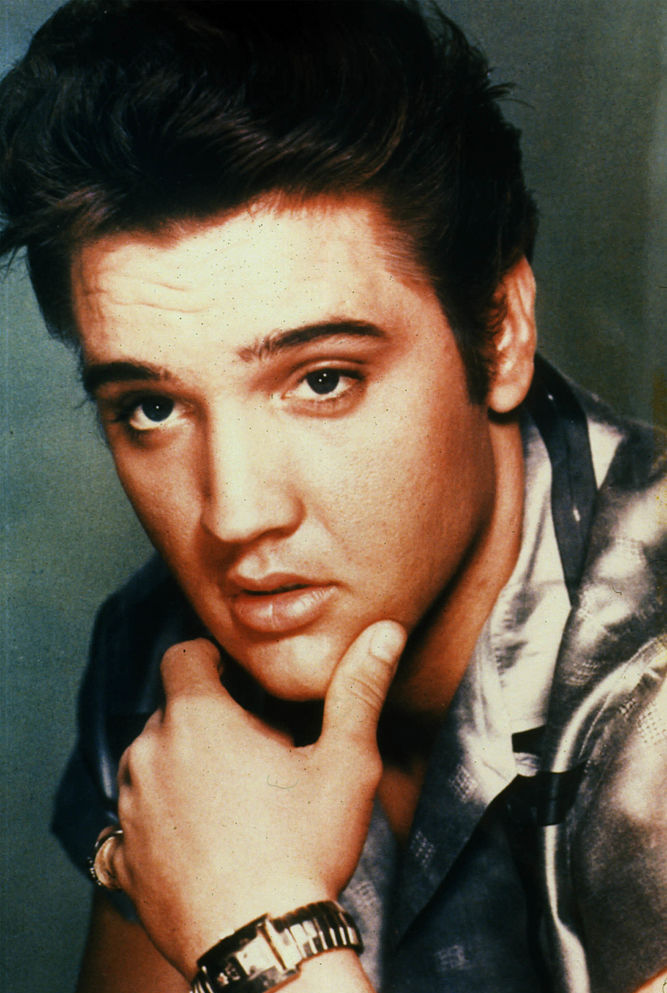 The family was most delighted by messages from people who took the time to share personal reflections and express how Daniel's rendition of the classic Elvis song allowed them to revisit positive memories.
Ultimately, Steven expressed pride in his son for spreading joy on such a grand scale, even if it was a "simple smile," he said, for someone who needed one in that moment.
Steven and Jiyeon plan to continue exposing Daniel to a variety of enriching experiences. And for as long as the little boy expresses interest in recording with his father, Steven will happily include his son, however on Daniel's own terms.
"I will support Daniel in whatever he chooses," Steven shared, "but try to impart what I've learned throughout my life to ensure that he makes informed choices. I know that he will be successful in whatever he chooses, and he will have our support."