The president of Hobby Lobby craft and home decor franchise, Steve Green, wears the Christian faith that his business is based upon as a badge of pride. As the 2019 Holiday Season approaches, Green's message to his employees is simple: family comes first.
"We value family, and one of the things that we tell our co-managers as we kind of get them up to speed is that their family is more important than this business," Green told Fox Business, "and they need to be sure to take care of their family first and then Hobby Lobby second.
"Our success is the fact that we do have our priorities right as best as we can."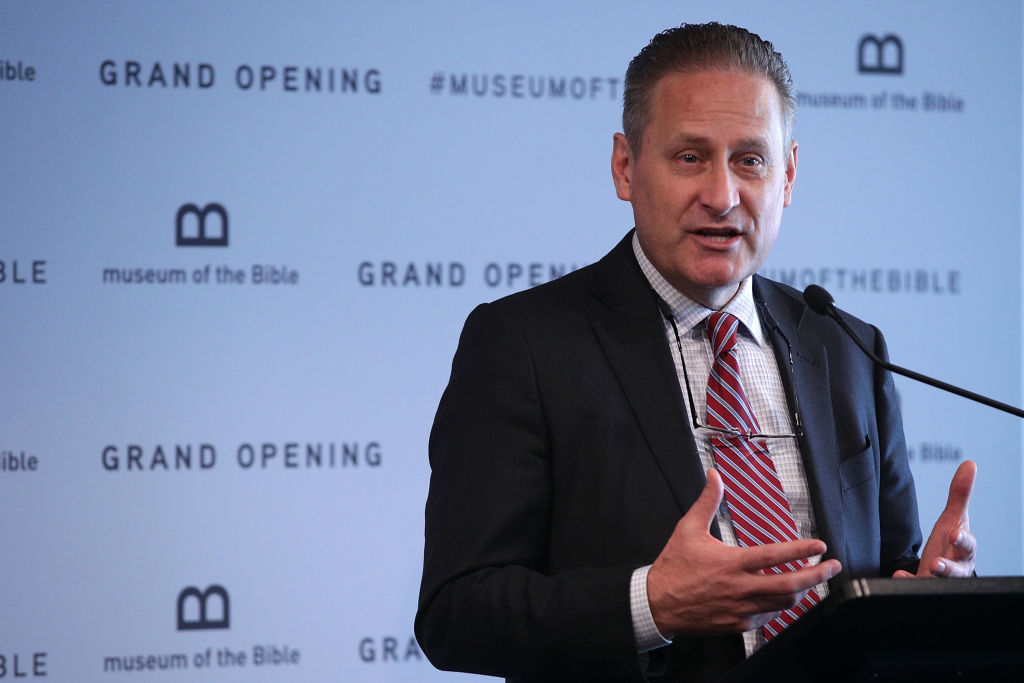 As such, unlike many retail competitors, Hobby Lobby's 850 stores maintain normal operating hours during the Christmas season and will always remain closed on Sundays.
The faith-based company was founded in 1970 by Green's parents, David and Barbara. Green became president of the store in 2004 and has continued to uphold the Christian values that have become inextricable from the company's mission statement and modus operandi.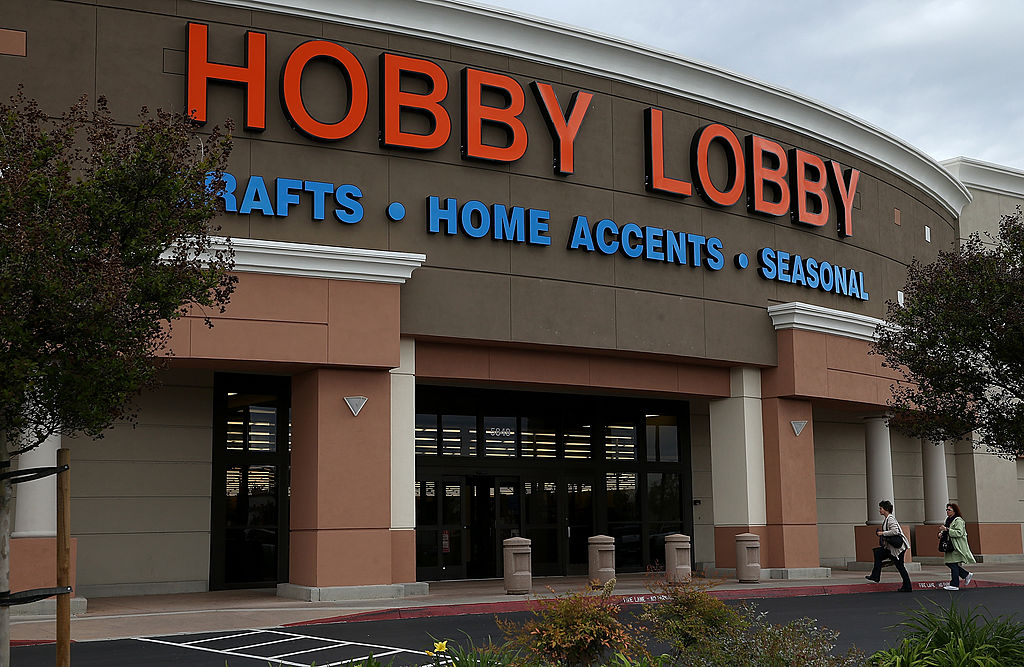 "What we have always strived to do is operate our business according to the principles that God has given us in His word," Green explained, "operating with honesty and integrity and hard work and servant leadership. These are all concepts that Scripture gives us."
Hobby Lobby does hire staff outside of the Christian faith, but Green maintains that the company seems to attract people of "a similar heart," nonetheless.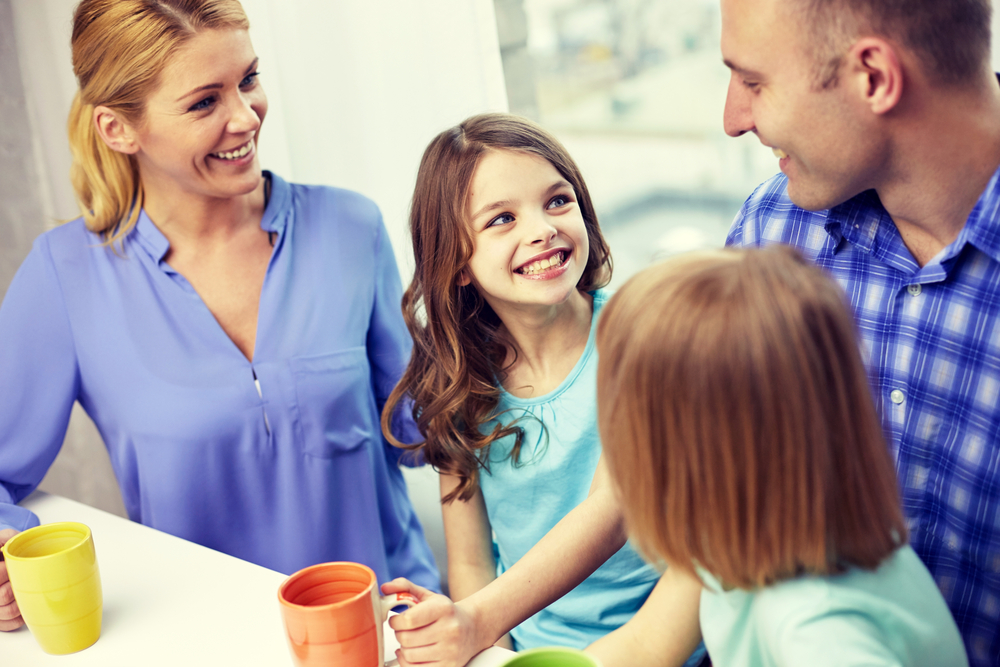 Green and his wife, Jackie, met at church camp. As of 2019, they have been married for over 30 years and have a son, five daughters, and four grandchildren together. The couple resides in Oklahoma City, near the Hobby Lobby headquarters.
According to the Hobby Lobby Newsroom, the Greens are "actively involved" in their local church as well as with several Christian ministries in the United States and worldwide.
Besides Green's vocational commitments, he is also chairman of the board for Museum of the Bible, a permanent exhibition chronicling the Bible's impact, history, and narrative on a site in Washington, D.C. The 430,000-square-foot museum has been open to the public since November 2017.
In addition, Green has found the time to write four books about his faith: Faith in America (2011), The Bible in America (2013), This Dangerous Book (2017), and This Beautiful Book (2019).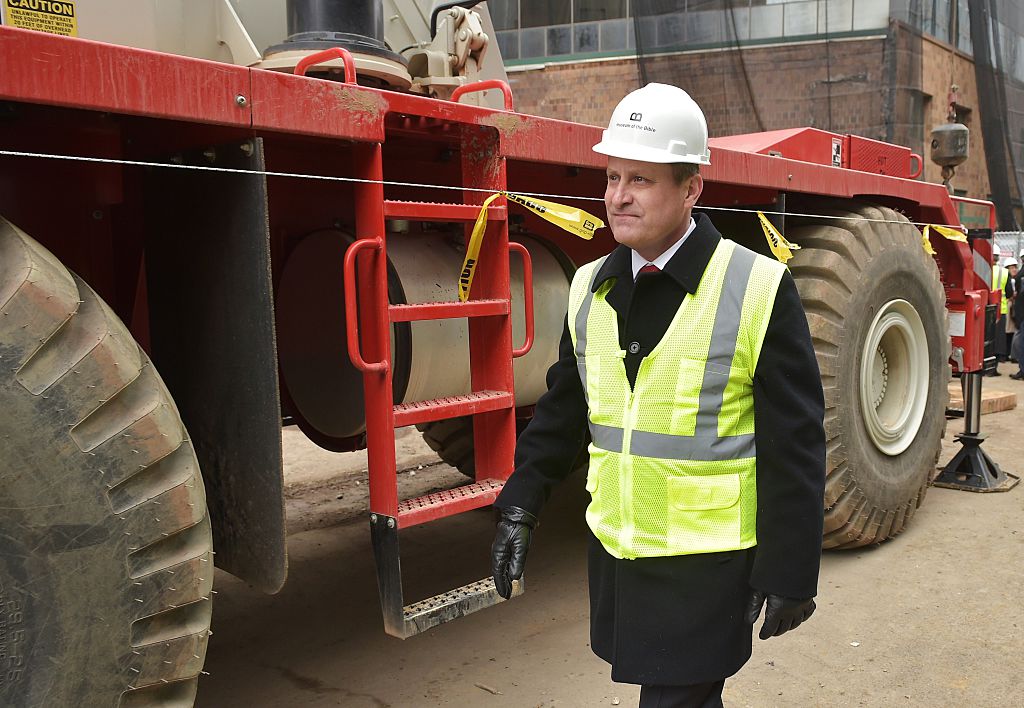 Green spoke to Christianity Today's The Exchange following the release of his latest book and explained where his love for the Bible came from. "Like so many young families, we had to wrestle with raising children, making ends meet financially, dealing with debt and budgeting," Green said.
"In our case, we looked to the Bible for answers," he continued, adding, "In times of hardship, we go to the Bible. In times of worship and joy, we go to the Bible."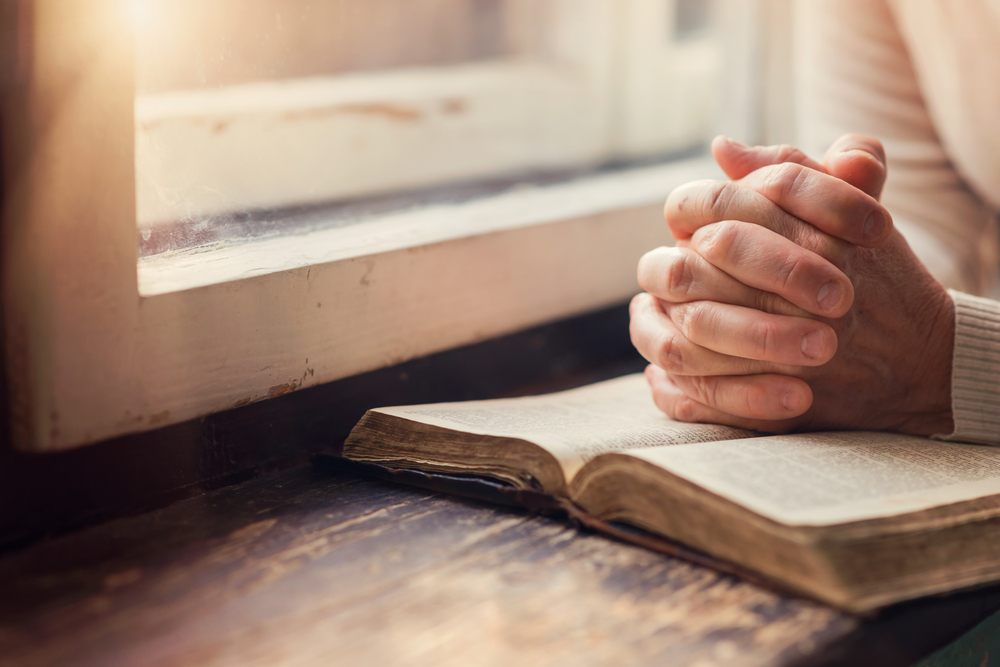 As of 2019, the Green family business oversees more than 850 Hobby Lobby stores in 46 states, totaling over 37,500 employees. However, faith and family continue to trump fortune for Green, and the Bible remains his guide to great leadership.
"I would argue that any great leadership principle is a biblical principle," he said.