A mom and daughter who sustained a flat tire in the middle of a highway were surprised when a stranger quickly pulled over, wanting to help. Impressed with the young man's approach to helping others, the woman shared their exchange on social media, where it tugged at netizens' heartstrings.
"I think that kindness begets kindness," lawyer Mary Kate Tischler, of Long Island, New York, told The Epoch Times.
Mary Kate, 47, was driving home on Aug. 25 after swimming at a friend's house with her daughter, Ruby, when a tire blew out on Southern State Parkway.
"I slowly moved the car off the side of the road," she recalled. "I was starting to look for the number for roadside assistance when all of a sudden, like almost immediately, a black Jeep pulled in front of me and a young man got out. I noticed that he was wearing a yarmulke."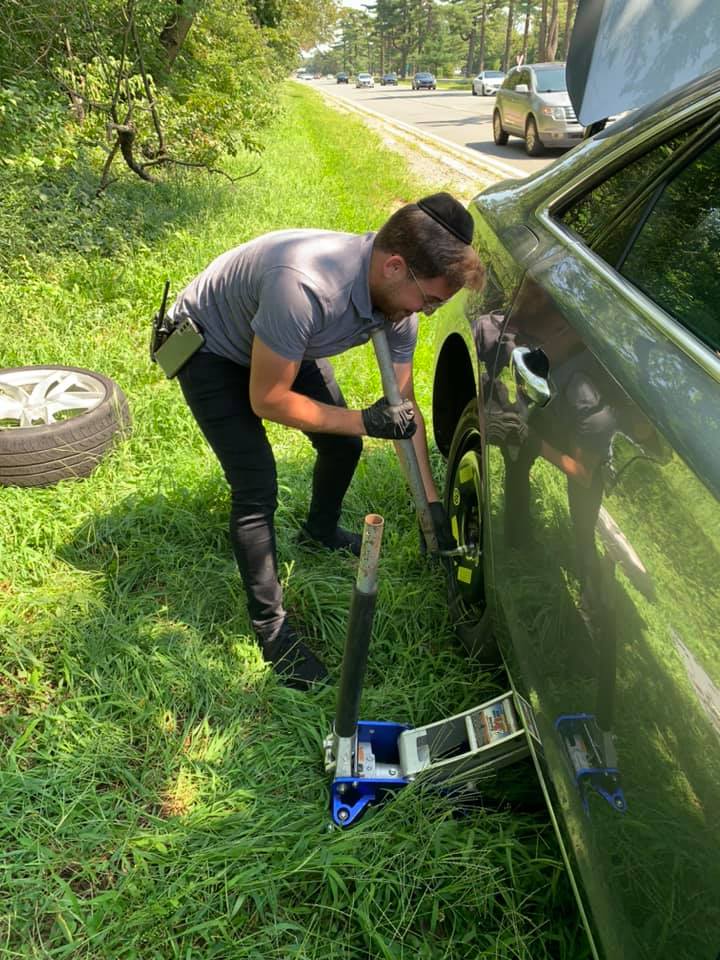 The stranger—Kasriel Zakutinsky, a nurse recruiter in his 20s from Brooklyn, New York—came to the passenger side window to tell Mary Kate that he had equipment in his car and would be happy to change the tire for her.
It was a sweltering hot day, said Mary Kate, and she couldn't believe that someone would be so selfless. However, Kasriel justified his offer by telling the mom, "I would like to think that if the same thing happens to my mother, or to my grandmother, that somebody would help."
Noticing Kasriel's "professional-looking" equipment, Mary Kate began to ask the young man some questions.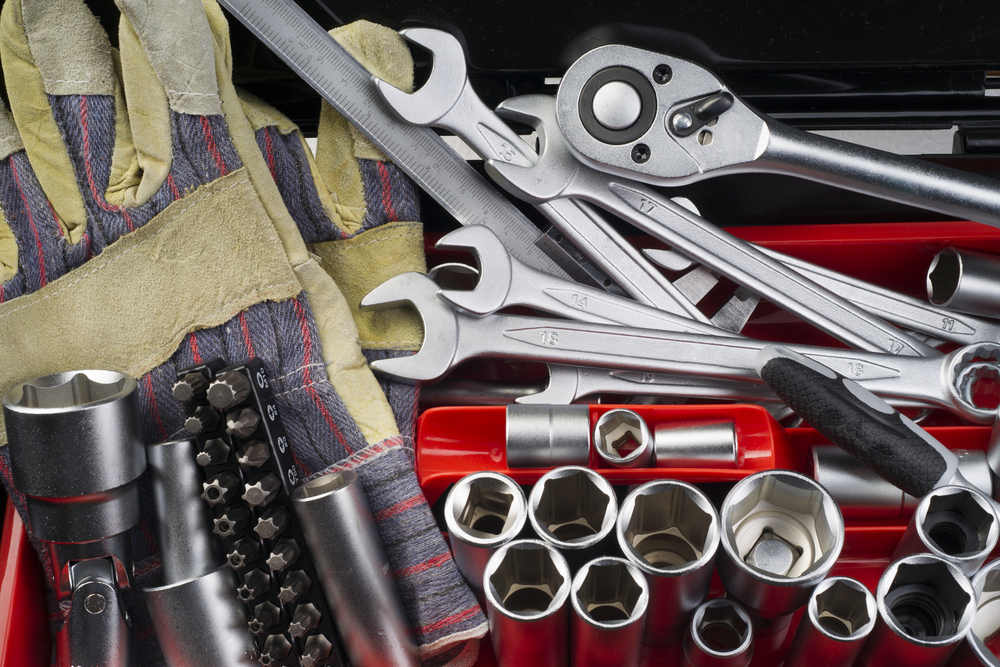 Pointing to his yarmulke, Kasriel explained that his Jewish community provides rapid, volunteer-run roadside assistance, EMS, fire crews, and even food banks and financial support to anyone and everyone who needs them.
"I was just blown away by that," said Mary Kate. "I thought that was just such an incredible thing … they're willing to help anyone who is in need."
The mom also commended Kasriel for his kindness toward her 7-year-old daughter throughout the roadside ordeal.
"[He] was being so friendly to her, really trying to make sure that she wouldn't be nervous because there we are, stranded," she said. "Before he would do anything with the tire, he'd say, 'Ruby, don't be nervous; the car is gonna go up a little bit now. It'll be like a little ride.'"
When the job was done and Mary Kate asked what she owed him, Kasriel simply smiled and held up a zero sign with his thumb and forefinger.
"I'll never forget, he said, 'Zero,' communicating to me that he was doing this out of the kindness of his heart," said Mary Kate, adding that reaching for a $20 bill, as was her instinct, "just didn't seem appropriate."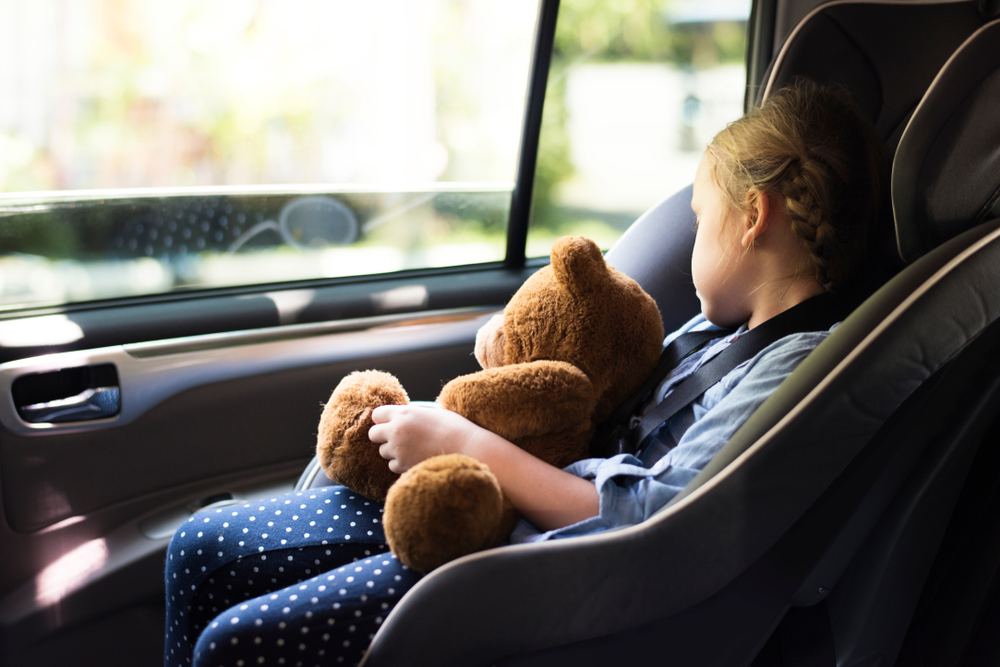 As she went back to her car, the mom started crying, reassuring Ruby that they were tears of joy, relief, and gratitude.
"I feel like I don't believe in coincidences," she reflected. "I think the fact that he just happened to be right behind me on the highway … I really feel like that's the power of the universe working for good."
As Kasriel was changing the tire, Mary Kate had snapped a discreet photo with a Facebook post in mind. Later that evening, she posted her heartfelt experience online, with the caption, "Would you like to have your faith in the human spirit restored?"
Her post, which was viewed by thousands, eventually got back to Kasriel, who chatted with her through LinkedIn. In a follow-up post, the grateful mom shared a link for donors to support his volunteer roadside assistance group, Chaverim of the Five Towns and Rockaways.
In an email interview, Kasriel, who was born into an Orthodox Jewish family, told The Epoch Times that he always tries to help if he sees someone on the side of a highway with a flat tire, and especially if it happens to be stranger in distress who has a child or when the weather is bad.
"Contrary to the negative articles that the media writes about Jewish communities, the Orthodox Jewish community is the warmest, kindest community," he explained. "Our core is based on helping others, no matter their race, religion, age, gender … I live every second of it, I wouldn't switch it for anything."
Kasriel, who claims that life is too short for negativity, bias, and hate, hopes that his interaction with Mary Kate and Ruby on Aug. 25 encourages everyone to do good for others.
A number of netizens have already told Mary Kate that her story prompted them to pay it forward, and members of the Jewish community have reached out to thank her for helping squash stereotypes by spreading a story of kindness and hope.
"I think it's important for more stories to be shared about people doing good things," she said.
Share your stories with us at emg.inspired@epochtimes.com, and continue to get your daily dose of inspiration by signing up for the Epoch Inspired newsletter at TheEpochTimes.com/newsletter