An elderly couple married for 48 years and together for 50 passed away from COVID-19. They died as they lived, hand in hand, within four minutes of one another.
Their son, Shane Peoples, felt "cheated" by the sudden loss of his parents due to a virus that some people believe to be a "hoax."
On Sept. 2, Johnny Lee Peoples, 67, and Cathy Darlene Peoples, 65, lost their one-month-long battle to the CCP (Chinese Communist Party) virus, commonly known as the novel coronavirus, at Novant Health Rowan Medical Center in Salisbury, North Carolina. Cathy was just days away from retirement when she died.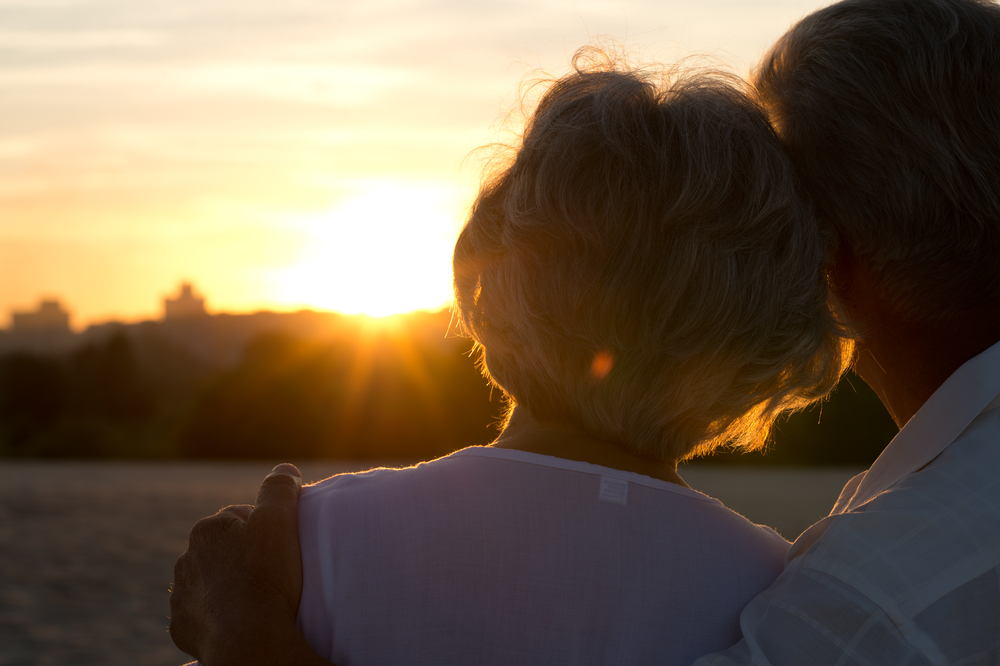 Shane recalled that it all started when his mom developed the symptoms of fever and loss of taste, and two days later his dad began showing symptoms, WBTV reported. As their health deteriorated, Johnny and Cathy were admitted to the ICU in the hospital in Salisbury.
"Everything just went south, everything just got worse," Shane told the news outlet.
When it became clear to hospital staffers that the couple wasn't going to make it, they did everything they could to ensure that Johnny and Cathy could be close in their final moments.
"[T]hey put them in the same room," Shane said, "they put their hands together, the nurses gathered around and they passed within four minutes of each other."
[This virus] is not a joke. It's not a hoax.
Channeling his grief into a plea for others to take the virus seriously, Shane penned a heartfelt letter and uploaded it to social media.
Shane wrote: "We were cheated. The lives of Mom and Dad were stolen by a virus that many joke about on a daily basis or just straight out believe it's a hoax of some sort. Both of them took this pandemic seriously and still got sick, still died…"
But despite his pain, Shane explained that his letter was coming from a place of love and not anger.
"My parents weren't just a blessing for me, my brother, my sister, our spouses, and our children. They were a blessing to every person that met them," Shane wrote.
"I miss them so very much. They won't get to see their grandchildren grow up, or see many of their grandchildren graduate," the grieving son added.

Shane signed off by pleading with his readers, "Hold your family close. Treat every moment with them like it's your last, it could very well be. Love and keep on loving. […] Wear a mask. Wash your hands. Practice social distancing. Be kind to each other."
An outdoor, socially distant funeral was held for Johnny and Cathy on Sept. 9.
"[This virus] not a joke. It's not a hoax," he told WBTV. "I just don't anyone else to get hurt. I don't anyone [sic] to feel the grief that we're feeling."
In an endeavor to contribute toward an end to the virus that took Johnny and Cathy, the Peoples family has requested that mourners refrain from sending flowers. Instead, they would love for memorial contributions to be sent to Duke University School of Medicine's Department of Pediatrics for genetic sequencing research.
The pioneering research is being overseen by Dr. Vandana Shashi. Shane's children, Ava and Liam Peoples, are two of only seven children in the world so far to become candidates in Shashi's study.
We would love to hear your stories! You can share them with us at emg.inspired@epochtimes.nyc