When a driver on Cleveland's Interstate 80 blew a tire, he was grateful to receive help from a passing good Samaritan but was shocked to discover that the good Samaritan was none other than NFL star Ronnie Harrison of the Cleveland Browns.
Michael Cutlip had pulled into the emergency lane on Sept. 24 after his tire blew and rolled off his car and down the side of the interstate, reports News 5 Cleveland. The football star saw the whole thing happen.
The Browns safety pulled over to see if there was anything he could do to help. Cutlip didn't have a jack, so Harrison loaned his, and the pair got to talking while changing the blown tire together.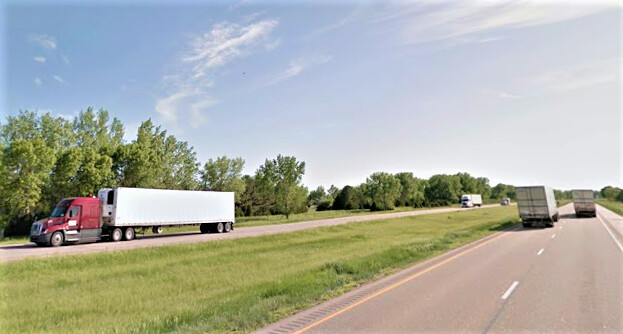 It was apparent that Cutlip had no idea who his savior was.
The driver in distress asked Harrison what he was doing in Cleveland with an out-of-state license plate. Harrison explained that he'd been traded by the Jacksonville Jaguars on Sept. 3.
Browns took on Harrison from the Jaguars in exchange for a fifth-round choice in the 2021 NFL Draft.
Harrison later told News 5 Cleveland that he stopped on I-80 because nobody else seemed to be attending to the stranded driver. "I just had to pull over and make sure he was okay, to make sure he was going to be safe," Harrison explained, "because I knew it was probably a crazy event for him."
Cutlip, after realizing the magnitude of his encounter, was blown away. He hadn't even snapped a selfie.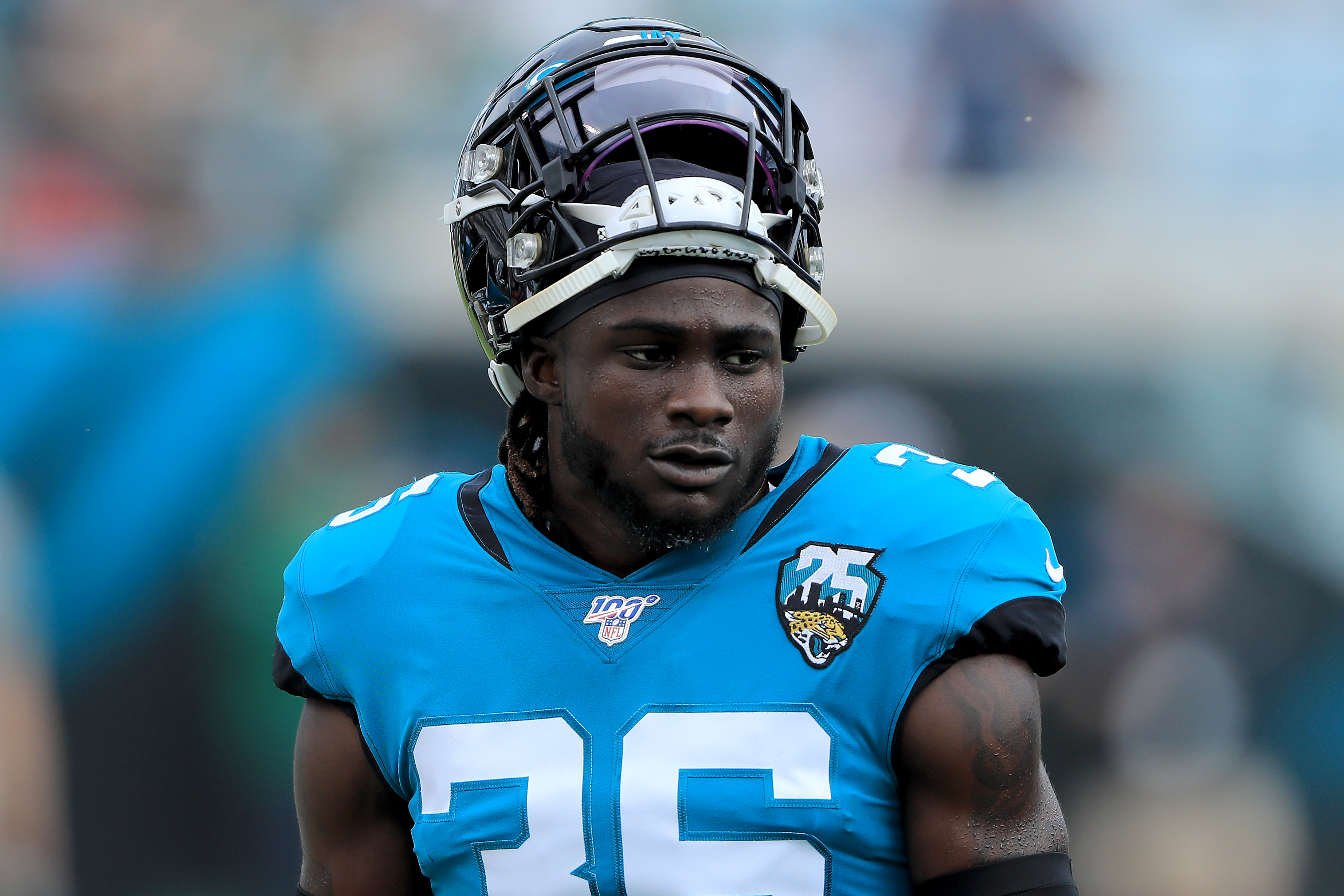 "I had this professional football player, millionaire, stop and change my tire for me," the driver said. He then lauded Harrison for being "the most kind, gentle person I've met in a long time," and wished him luck in the upcoming NFL season.
"I really appreciate what he did, it was amazing what he did," Cutlip added. "I'm so thankful that he was there at that time."
Meanwhile, Harrison credited his mother for raising him well. "Be helpful, be kind to people, be respectful, help others, treat people the way you want to be treated," he said, "that's what I always heard growing up.
"It just goes to show a little goes a long way, just being kind to people, just being there to help others."
After the story was picked up in the media, Harrison shared the story on Twitter on Sept. 26, captioned: "Could've been anyone, God Had Me Close For A Reason. Just glad I could help out."
Harrison is already making waves in Cleveland, both on and off the field.
We would love to hear your stories! You can share them with us at emg.inspired@epochtimes.nyc