It's undeniable. Humans and dogs were made for each other.
Man's best friend not only makes a cuddly addition to a family. They're also loyal, protective, and sometimes can even sniff out when their humans are having medical episodes.
Sam Stocking from Illinois, who has Type 1 diabetes, was able to train her pup, Korey, to let her know when her blood sugar level was too high or too low.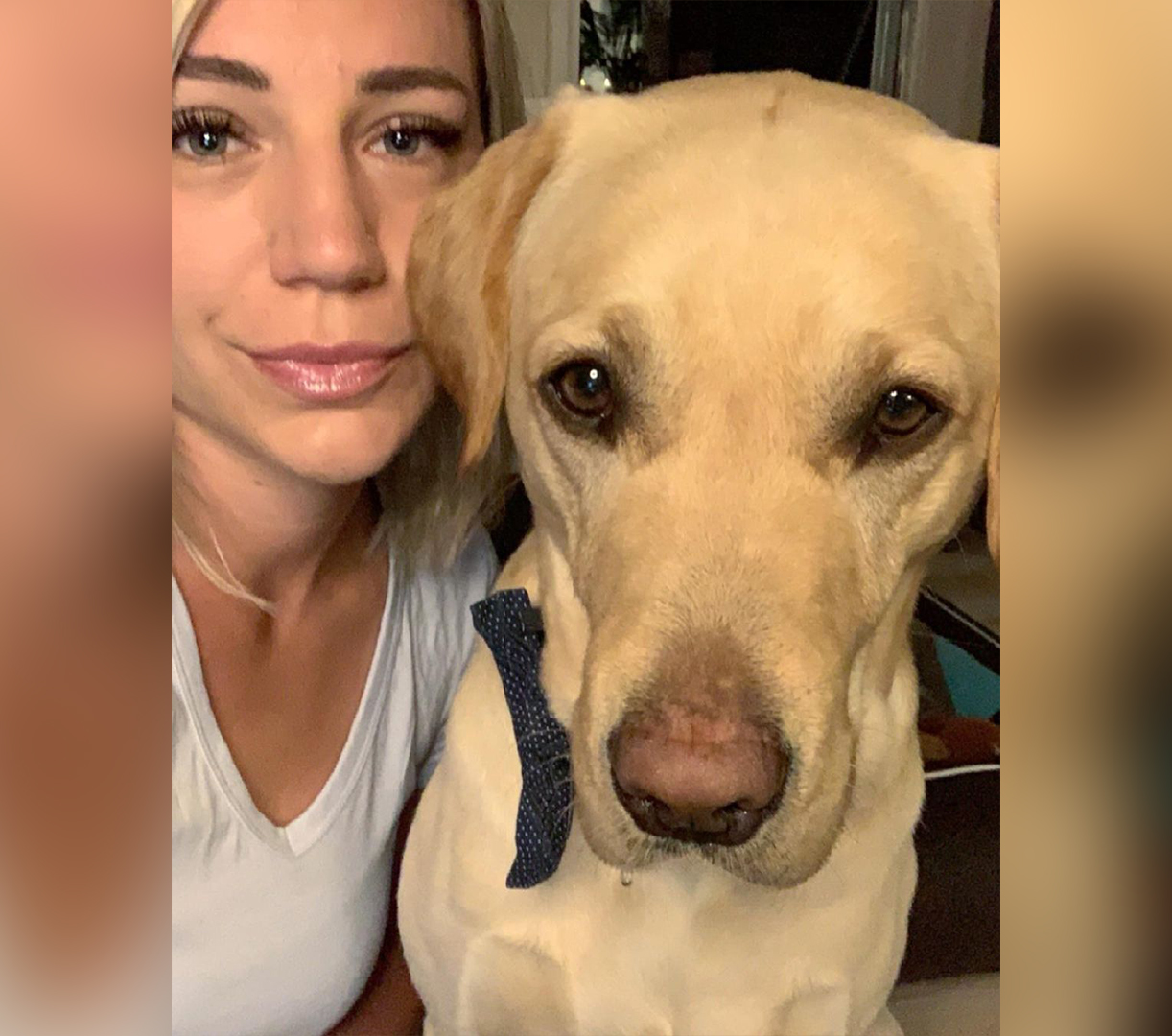 When the 29-year-old, originally from California, was a kid, she used to have to prick her finger to test her blood sugar. But as she got older, it became harder to detect if it was too high or low.
When she moved to Germany a few years back, she asked her doctor if she could train her dog to become a diabetic alert dog (or DAD), as she knew her roommate in college had had one and knew there were such dogs in Germany.
"He put me in touch with a service dog trainer, and I worked with her to train Korey," she told The Epoch Times.
Sam used old T-shirts and rags to absorb her scent from when her blood sugar was low and used that to train her puppy. It didn't happen overnight, though.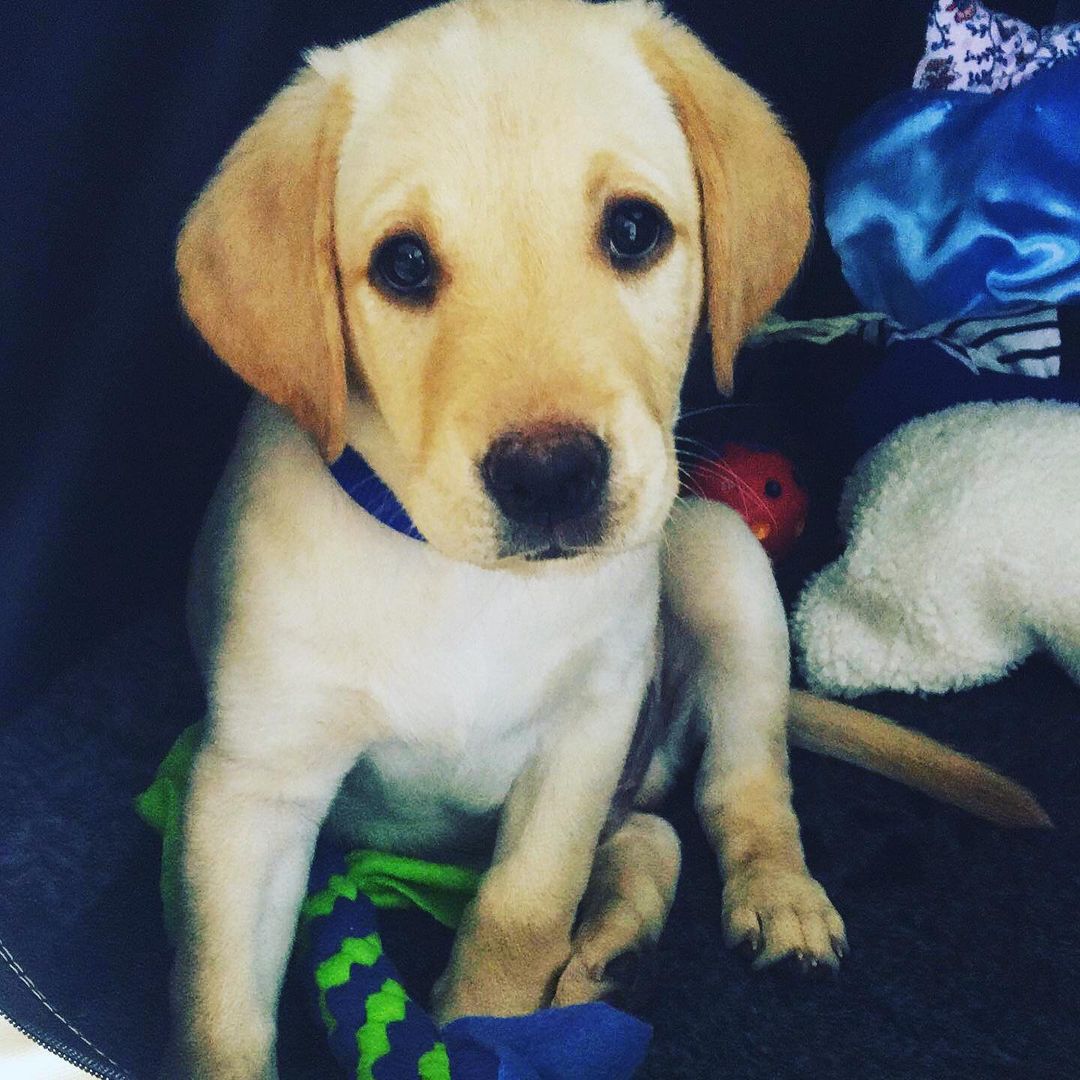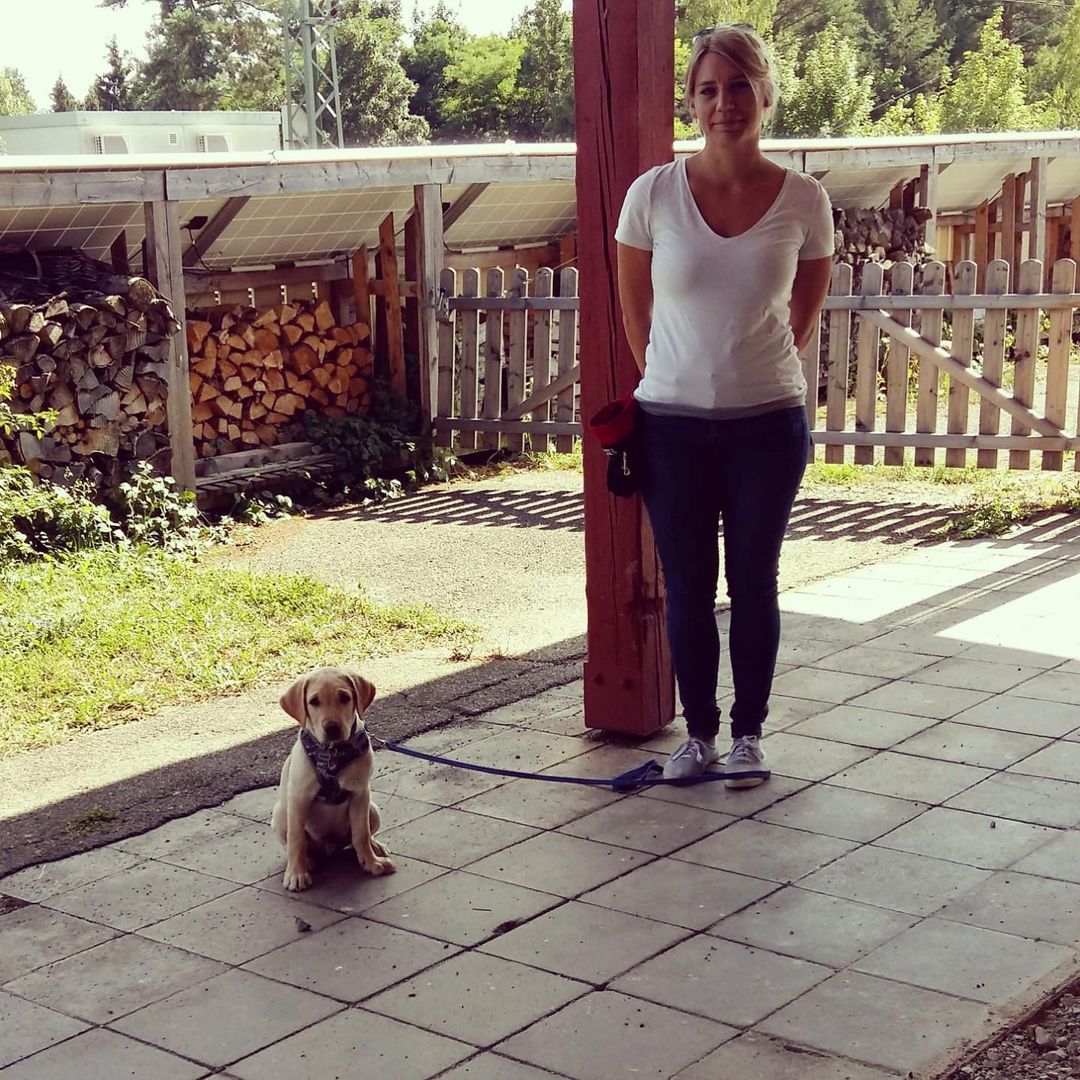 "Korey did his first alert on his own after six months of training, but it took him about a full year and a half to really alert completely on his own and in all sorts of different places and environments," she said.
When her blood sugar is low, Korey boops his nose against her leg and brings her a bottle of juice. When it's high, he spins in a circle.
He even alerts his owner when she's sleeping.
"He alerts me the most during the night," she told Team Dogs. "He's fantastic at waking me up. He'll stare at me and he'll start licking my face and then he'll show me if it's high or low."
The owner posted a video on TikTok showing how she reinforces Korey's training, donning one of her scent rags while chopping vegetables for supper. Korey can be seen in the other room staring at her like something's wrong.
(Courtesy of Korey The Kanine)
The next moment, he's already got her juice in his mouth and is booping her leg repeatedly. He gets a few pieces of chicken for the good behavior.
"DADs are a wonderful and helpful tool to have when managing diabetes," said Sam, who runs her own dog training business, Korey the Kanine.
She adds that it's possible to train your young dog to detect diabetes if they're younger than 2 (puppies are best). They also have to have a calm personality and no trauma.
"There is nothing like a dog!" she adds.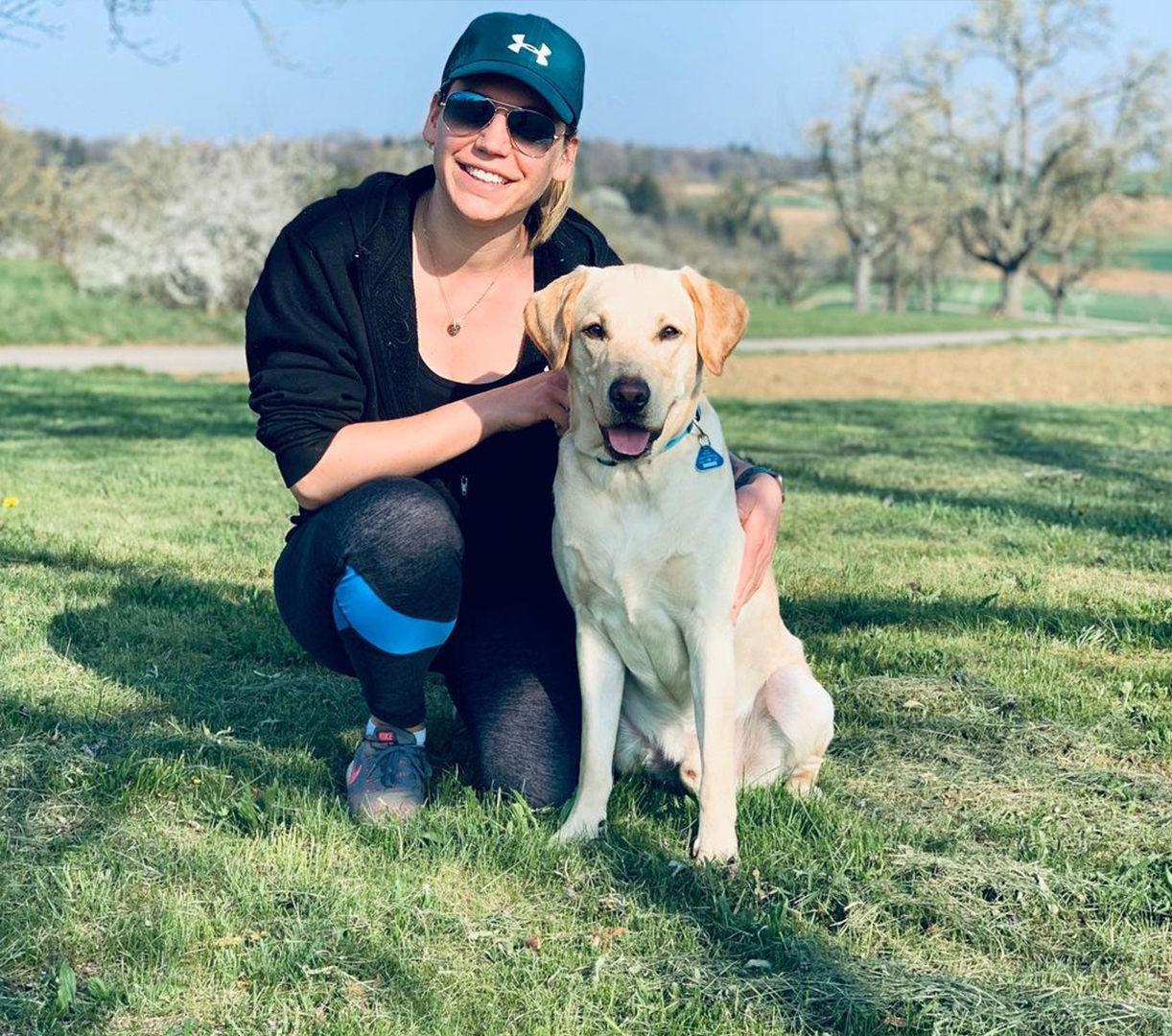 Share your stories with us at emg.inspired@epochtimes.com, and continue to get your daily dose of inspiration by signing up for the Epoch Inspired newsletter at TheEpochTimes.com/newsletter