An Arkansas cancer treatment center has decided to wipe the slate clean for 200 patients by forgiving $650,000 in outstanding debt.
Oncologist Dr. Omar Atiq, founder of the Arkansas Cancer Clinic in Pine Bluff, sent a special note inside a Christmas card to all patients ahead of the Holidays.
"The Arkansas Cancer Clinic was proud to serve you as a patient," read the card, WSB-TV reported. "Although various health insurances pay most of the bills for [the] majority of patients, even the deductibles and co-pays can be burdensome.
"Arkansas Cancer Clinic is closing its practice after over 29 years of dedicated service to the community. The clinic has decided to forego all balances owed to the clinic by its patients. Happy Holidays."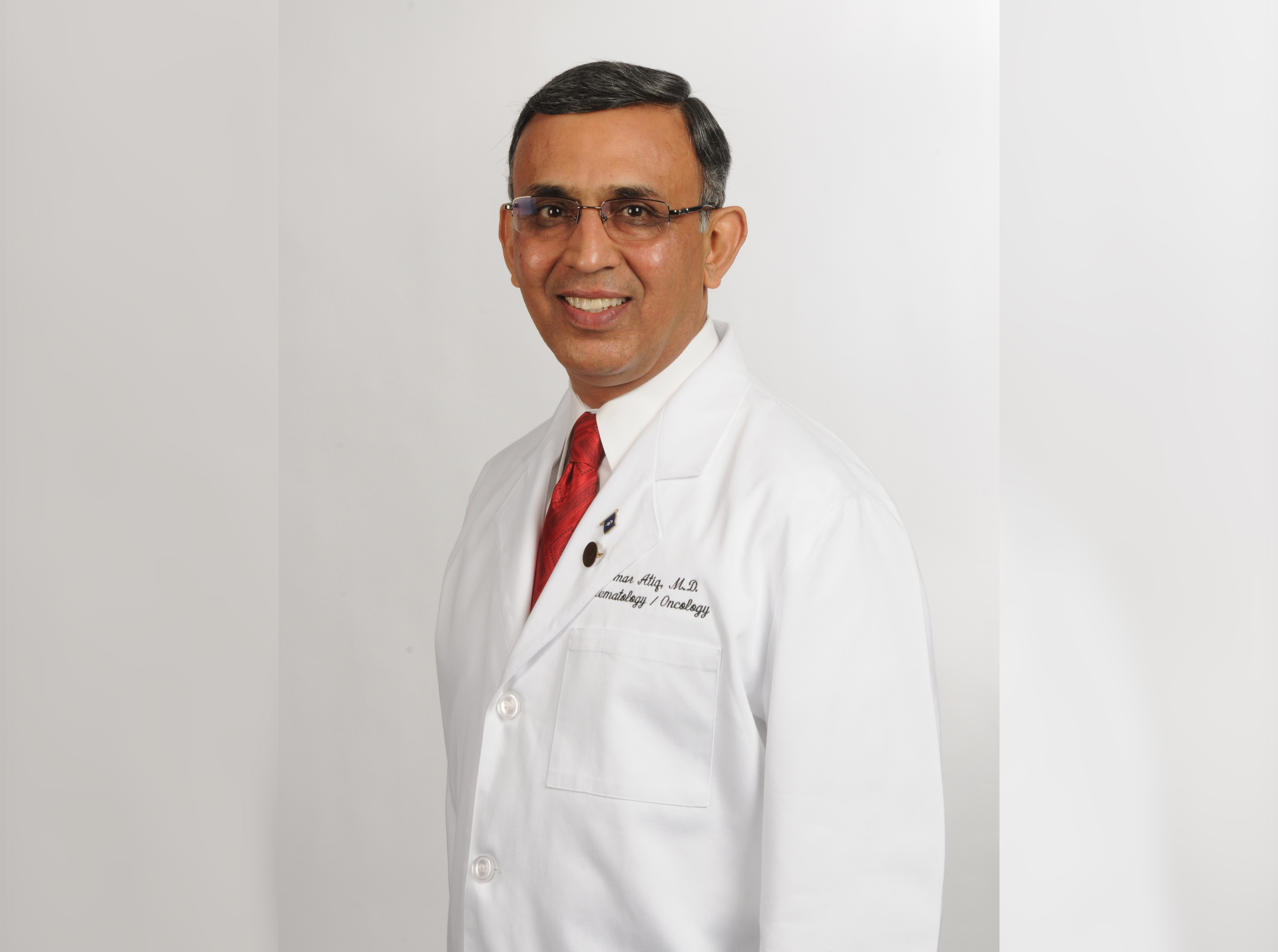 Atiq, originally from Pakistan and now a professor at the University of Arkansas for Medical Sciences in Little Rock, told KARK, "Being sick is hard, having cancer is harder, and having cancer in this pandemic is devastating." The clinic closed its doors in February 2020 due to staffing shortages, having served patients since 1991, reports Arkansas Democrat-Gazette. It does not plan to reopen.
The cancer treatment center worked in collaboration with a billing company to ensure there would be no financial ramifications for the patients after their debt was wiped clean.

"We thought there was not a better time to do this than during a pandemic that has decimated homes, people's lives and businesses, and all sorts of stuff," Atiq explained. "We just thought we could do it, and we wanted to, so we went ahead and did it."
The outstanding debt was accumulated partly because "we have never refused to see a patient," he said.
David Wroten, executive vice president of the Arkansas Medical Society, praised the oncologist for his gesture of compassion. "When he called me, he wanted to make sure there was nothing improper about doing it," he added.
"If you knew Dr. Atiq, you would better understand," Wroten continued. "He truly has a heartfelt love affair with the patients who he has seen. He has gotten as much from his patients as they have gotten from him."
We would love to hear your stories! You can share them with us at emg.inspired@epochtimes.com