Florida deputies came to the aid of a suicidal teen this Father's Day as she hung from an interstate overpass, threatening to take her own life. The deputies secured her to the railing, talking to her for an hour before lifting her to safety on a fire engine ladder.
Flagler County Sheriff's Office received a call at 6 a.m. on June 20 from a distraught mother claiming her 17-year-old had left home threatening self-harm, Fox 35 Orlando reported. Before the teen ran off to the street, she kept stating to her mom: "I can't do this anymore."
Dispatched deputies found the teen on the overpass bridge of Palm Coast Parkway and Interstate 95. She was on the outside of the railing, holding on. Deputies closed the interstate and rerouted traffic.
(Courtesy of Flagler County Sheriff's Office)
Upon learning that the teen didn't like men, the investigators sent female officers to the scene, and Deputies Laura Jenkins and Crista Rainey were a part of the law enforcement team that was sent to help out. Jenkins grabbed the teen by the hand and secured her to the railing using handcuffs, and a negotiation lasting almost 60 minutes ensued.
Both officers comforted the teen, trying to find a subject that would reignite her desire to live. They found one: Deputy Rainey talked to her about her 7-month-old nephew. Using a fire engine ladder, reinforcements approached the teen from below and behind.
"You're tired, right? You're tired and exhausted," Rainey can be heard saying in footage shared by the sheriff's office on YouTube. Transferring the teen to the ladder, the team then lowers her, Rainey, and another female first responder to the ground.
"It was a little scary, but I think I was just more focused on getting her down," Rainey told WESH 2.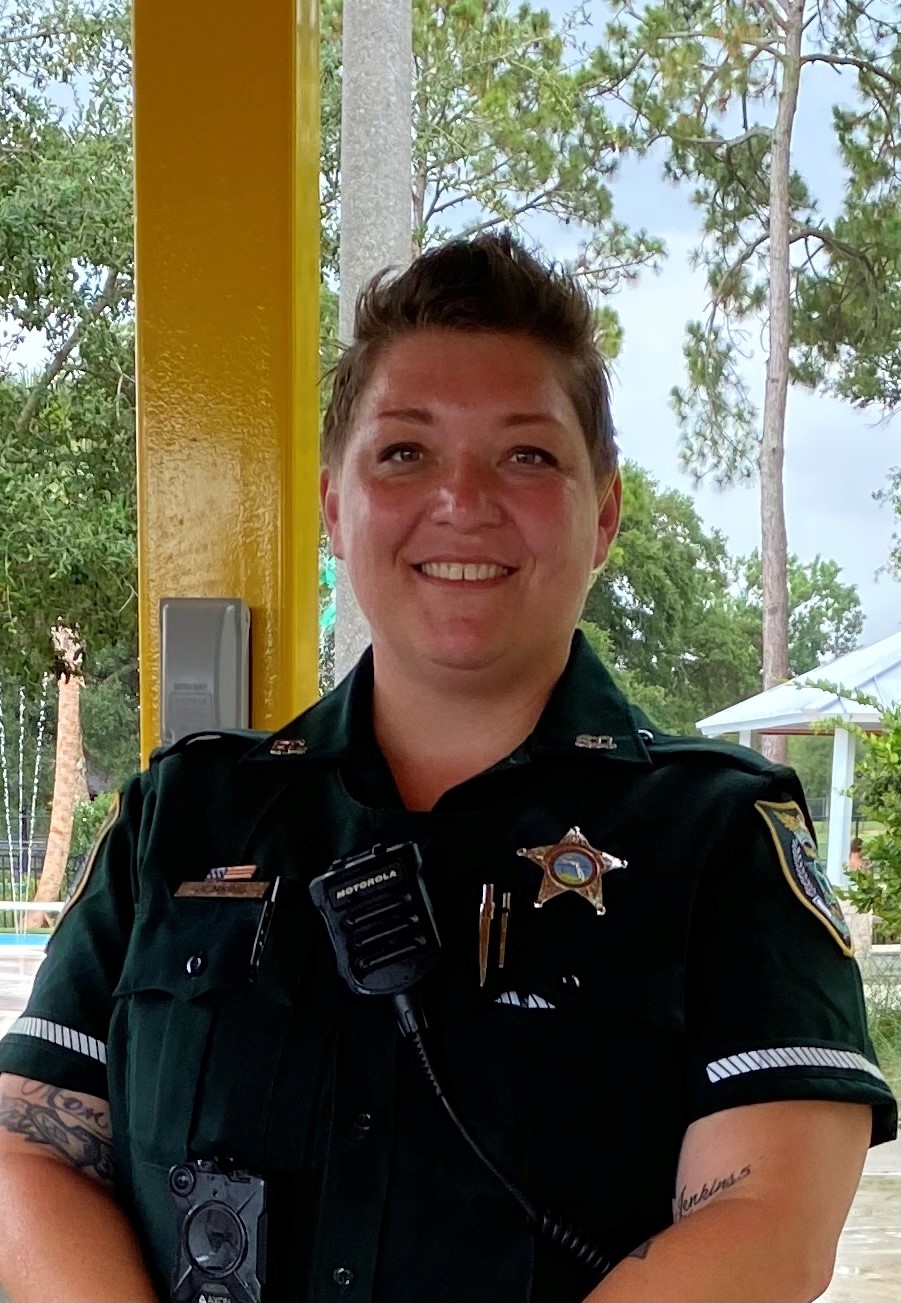 "It was a tap dance, it was a tap dance we were just trying to find anything just to keep her talking," Rainey said, recalling the incident, while Jenkins confirmed that the teen did in fact "let go multiple times" before being lowered to safety.
Flagler County Sheriff Rick Staly called the multiple-agency rescue "outstanding."
"The quick response and combined efforts of FCSO deputies, Crisis Negotiations, Communications Center, Fire Rescue, and the deputies holding the juvenile's hand saved a life today," he praised. "Their training in de-escalation techniques, and being able to talk to someone who's threatening to take their life, is remarkable.
"Someone's daughter was saved on Father's Day."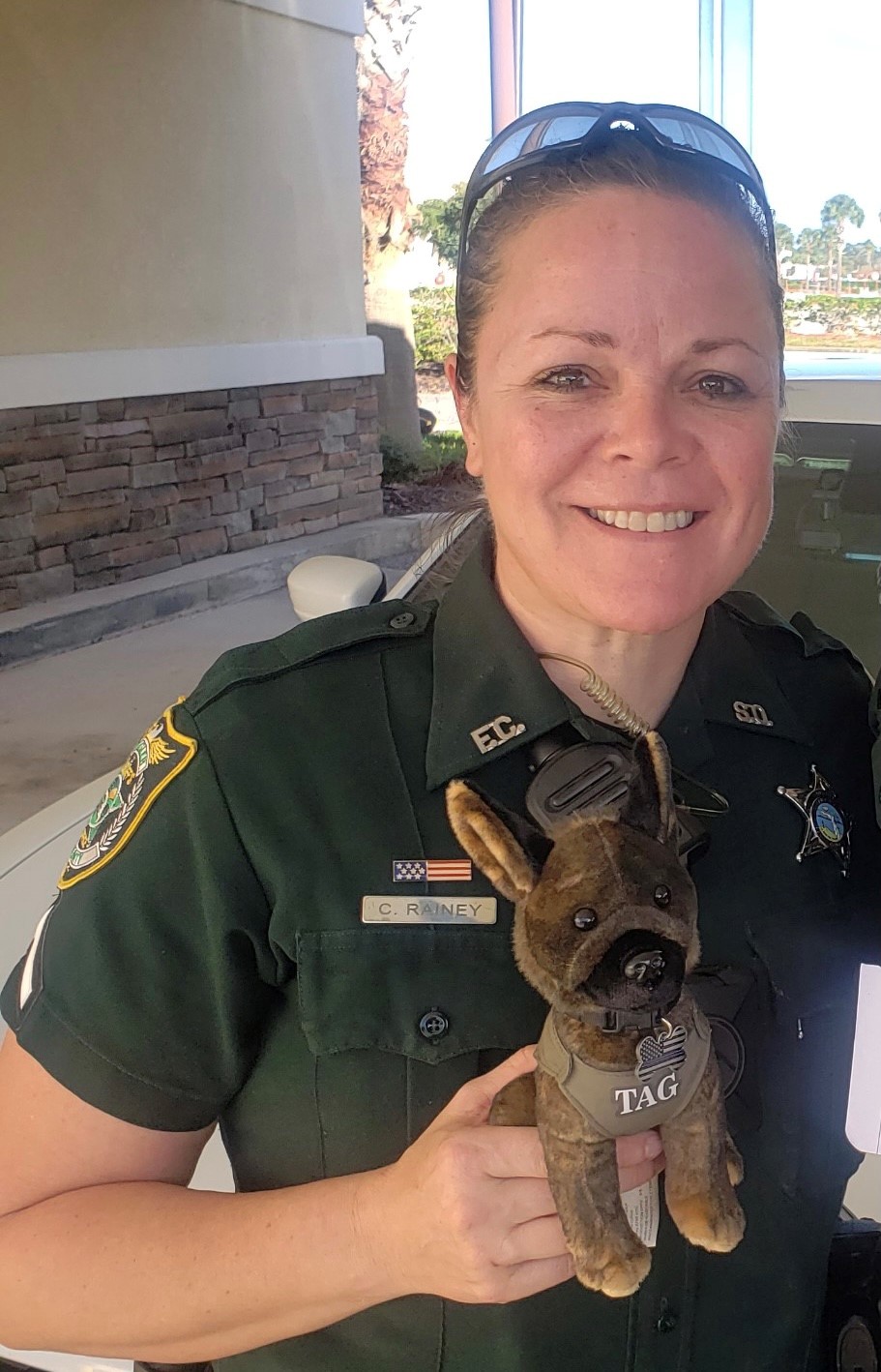 Jenkins recalled that upon reaching the ground, the trio "kind of all just fell on top of each other and just hugged for quite some time." It felt great, said Rainey, to stop someone who's intent on causing harm to themselves.
The distressed teen, who had previously been "Baker-Acted" under Florida law for mental health concerns, was taken to the hospital for further care and attention.
Share your stories with us at emg.inspired@epochtimes.com, and continue to get your daily dose of inspiration by signing up for the Epoch Inspired Newsletter at TheEpochTimes.com/newsletter