Hollywood heavyweight Denzel Washington was raised by his mother, Lennis, after his parents divorced. Years later, Washington credits his mother for his myriad successes in life.
"My mother never gave up on me," the two-time Oscar-winning actor told Closer Weekly. "I messed up in school so much they were sending me home, but my mother sent me right back!"
Lennis, a licensed aesthetician, divorced her pastor husband when Washington was just 14. "My parents were like night and day," Washington, now 65, told Parade. "They say opposites attract, but my parents only grew apart. [After they divorced] I went through a very rebellious stage, so my mother sent me off to private school."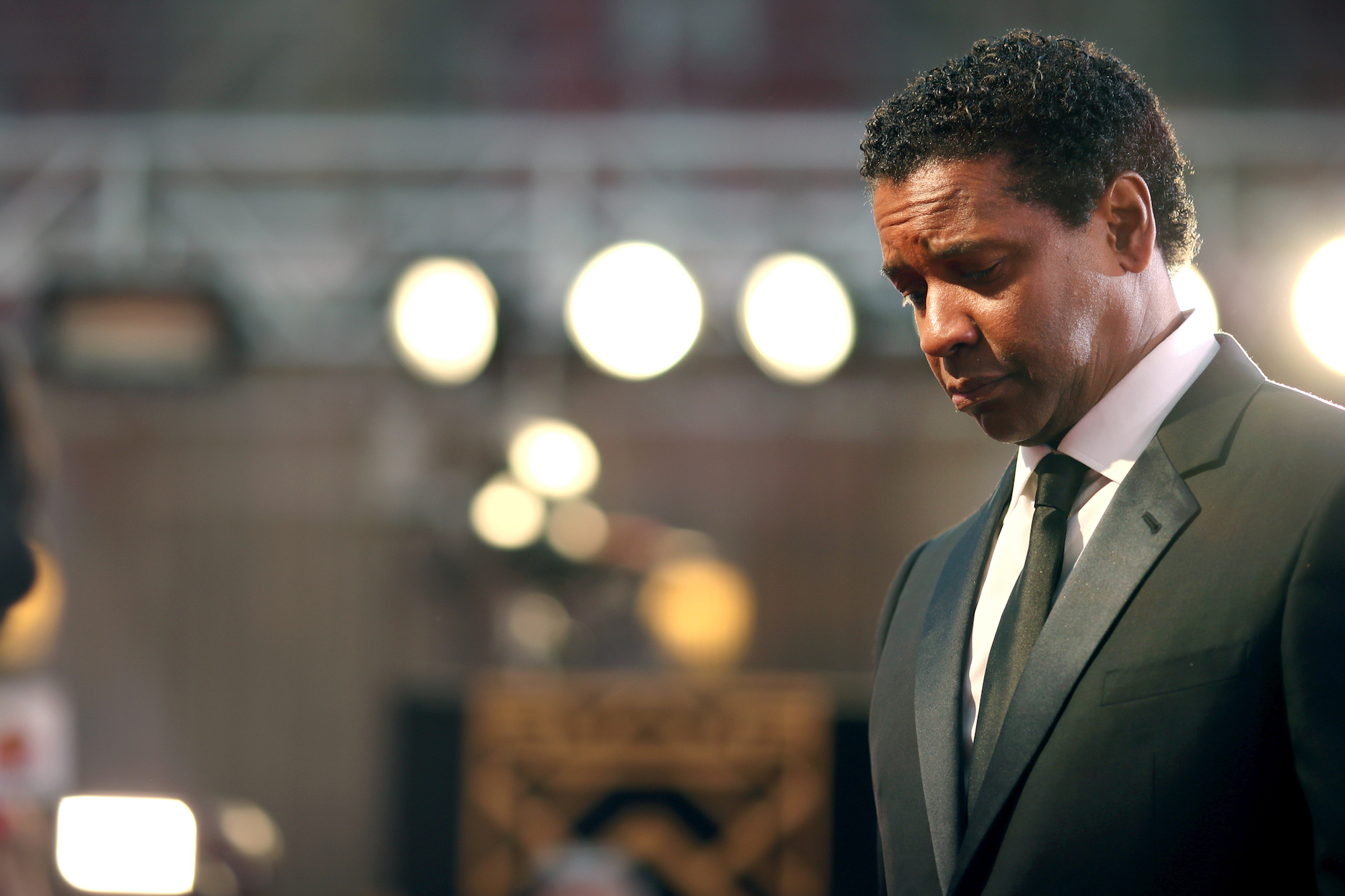 Many of Washington's adolescent friends ended up serving jail time. Washington, on the other hand, had a guardian angel in his mother. "She taught us right from wrong," he stated, as per Closer Weekly.
Lennis's advice permeated her son's consciousness, even after Washington left his wayward youth behind and started to accumulate notoriety as an actor. "What would have happened to me had it not been for my mother?" Washington reflected, as per CTV News. "I don't know, but I would not be living this kind of life, that's for sure."
Washington also credits a transcendent guidance keeping him on the right track as a 20-year-old student in the Bronx. "I've felt the hand of God on my life, no doubt about it," Washington told Parade, recalling an encounter with a woman in his mother's salon in Mount Vernon, New York, on March 27, 1975.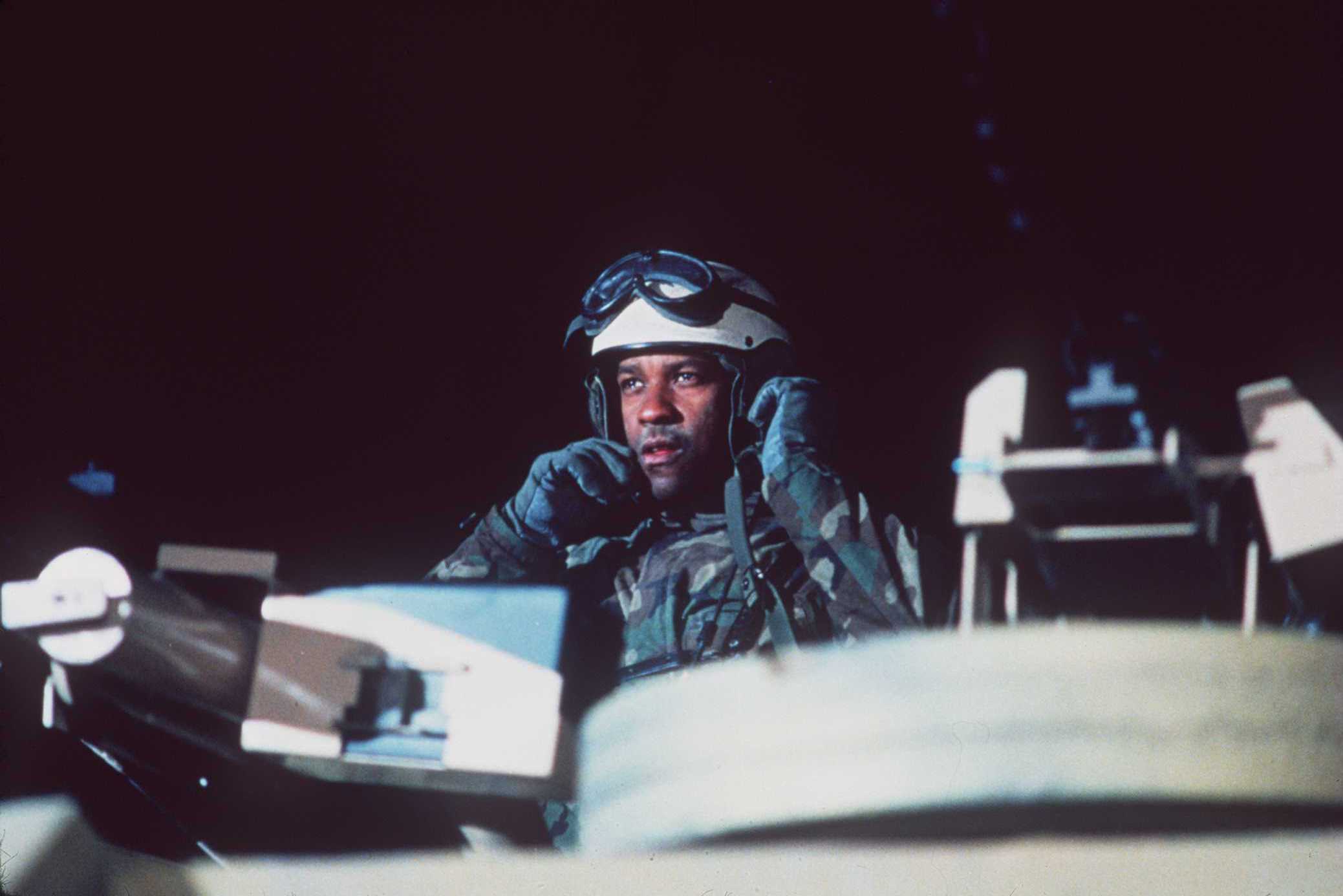 "[I]n the mirror I kept seeing this woman looking at me," Washington recalled. "I was doing so bad in school, and this woman said, 'Somebody give me a piece of stationery! I'm having a prophecy!'"
"'You're going to speak to millions of people; you're going to do great things,'" the woman told Washington. "And I thought, 'Yeah, right,'" the actor admitted. The woman was one of the elder sisters in Lennis's church. That same fall, Washington started acting.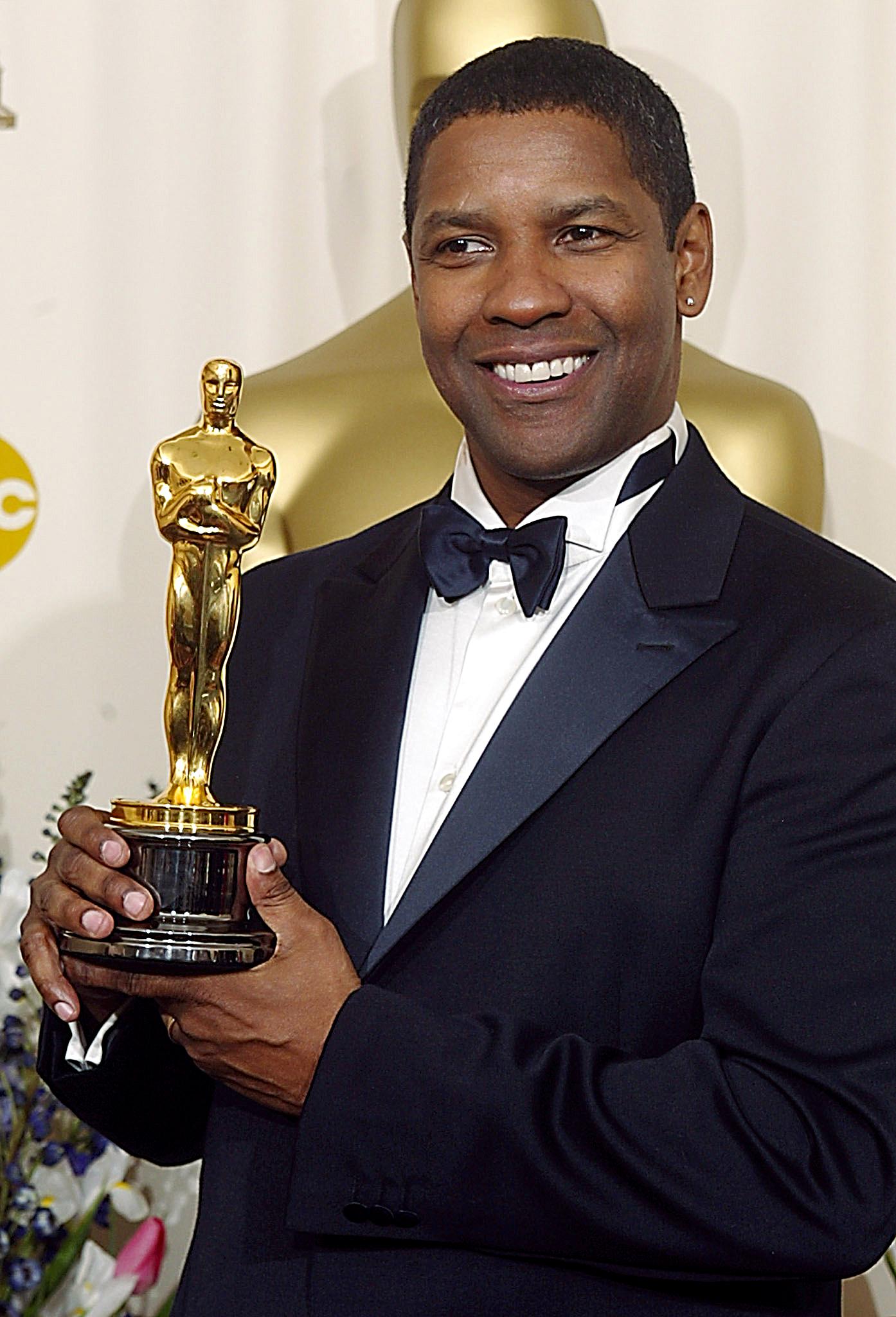 Even after winning two Oscars—the first for "Glory" in 1990, the second for "Training Day" in 2002—Lennis had humble words for her son. "My mother used to tell me, 'Man gives the award, God gives the reward,'" Washington told Closer Weekly.
Washington has been married to his wife, Pauletta, since 1983, and the couple share four children: John David, Katia, and twins Malcolm and Olivia. Faith is close to the heart of Washington's marriage and his family at large.
"What makes the marriage work?" the actor reflected, speaking to Parade. "Lots of prayer!"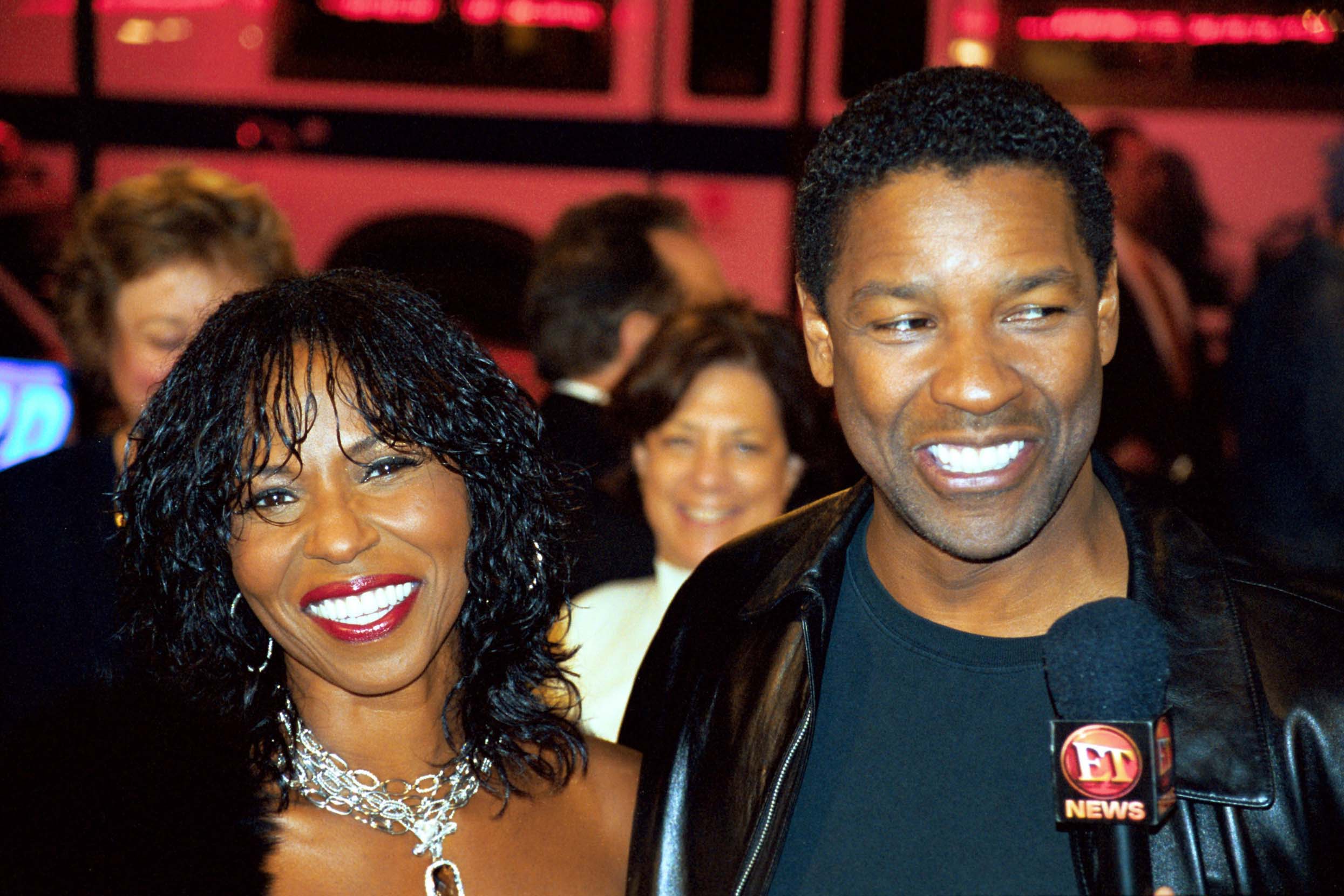 The Washington women have passed extraordinary strength and discipline down to their sons. While Denzel Washington credits his mother, Lennis, with keeping him on the right track, the actor's eldest son, John David Washington, credits Pauletta with the very same.
"[She] was earning more money than [my father] was when they married," John David explained to The Cut. "She was on Broadway working. She paid for their first date."
"She's a great artist in her own right and I learned a lot from her," John David continued, in testament to the strength and capability of his mother, Pauletta. "My father taught me how to hunt. My mother taught me how to love."