A young Syrian man shared his experience of being raised by a biological father with Down syndrome. Now a dentistry student, the young man says that in spite of the condition, his dad shaped him into the man he is today. Their touching story is indeed worthy of admiration.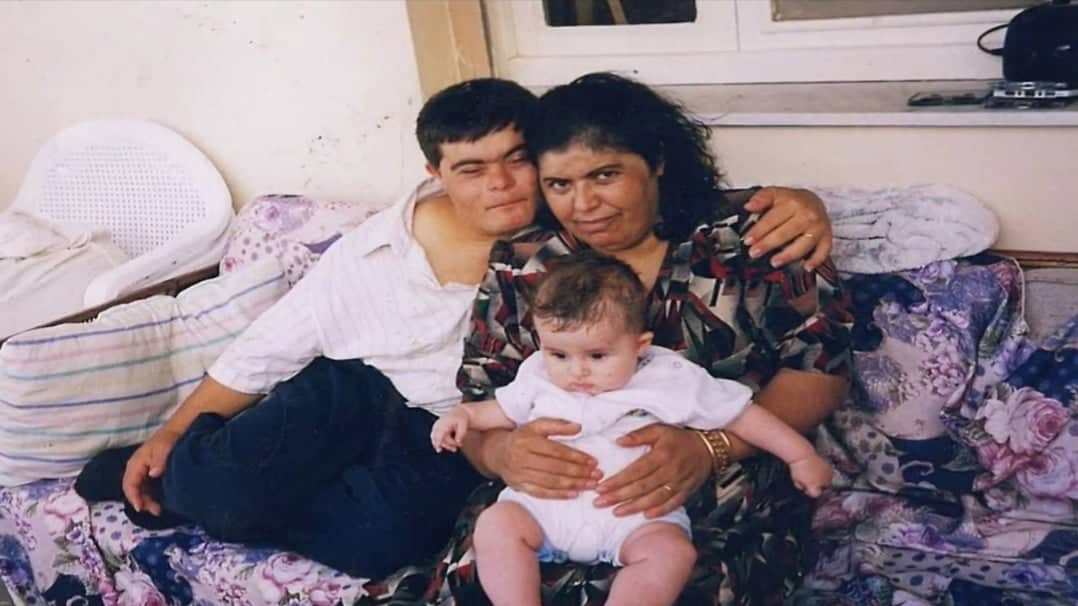 Sader Issa appeared in a touching video by the Syrian Society for Social Development, where he describes his dad, Jad, as a "father a husband and family leader." He explains that while the situation may be hard to comprehend by others, being raised by someone with Down syndrome gave him "all the love and tenderness that anyone can offer." The video, posted in March 2019, has since gone viral with nearly 200,000 views.
According to Issa, if he had a choice, he wouldn't change a thing and credits his achievements to the love, care, and encouragement he received from his dad growing up. The young man pursued a career in dentistry and is now a third-year student. "Throughout my life, he has been the greatest support for me when I needed it," he says.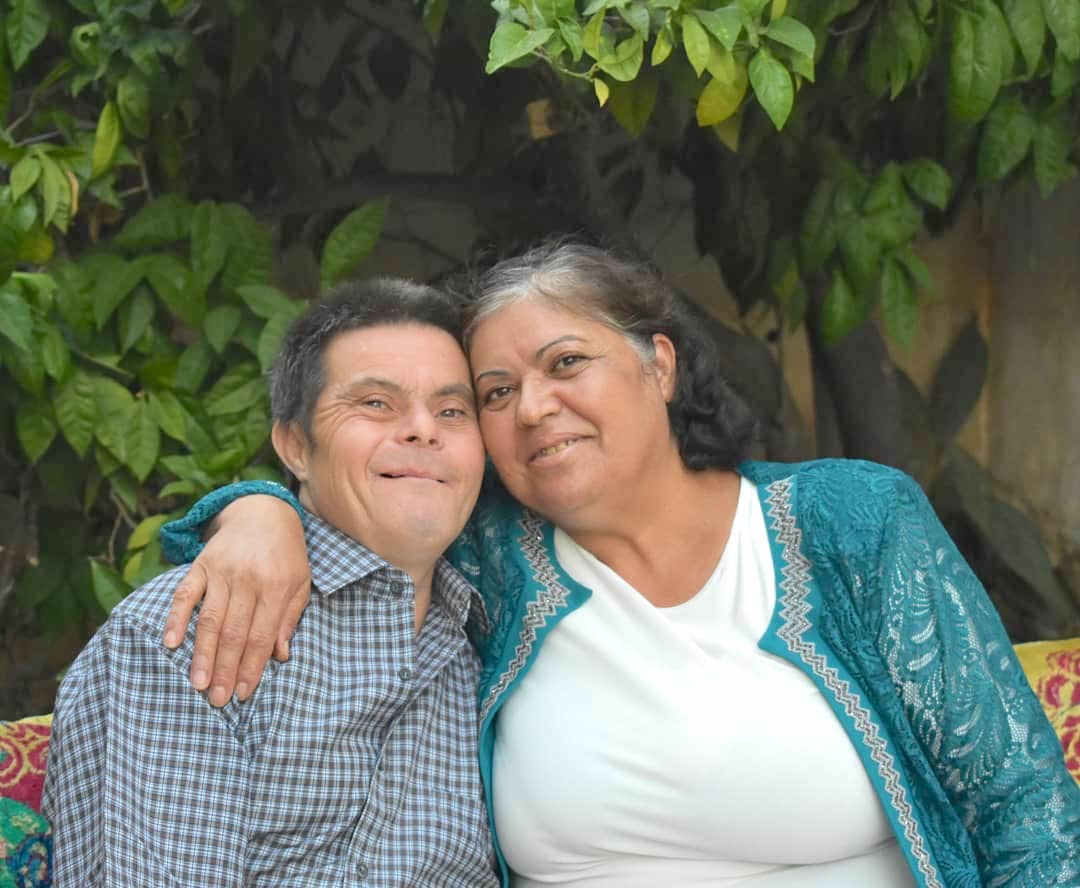 In spite of living with Down syndrome, Jad worked at the local mill factory and supported his family for over 20 years. Proud of his son's success, every time he meets new people, the man states, "My son is a doctor." And according to Issa, his father's "eyes are filled with joy and satisfaction as if to express: 'Yes, I have Down's syndrome, but I raised this man and did everything in my power to make him become a doctor and help others.'"
Still together after more than two decades, the young man lovingly describes his parents as "having a life full of love, simplicity, and humility in all respects."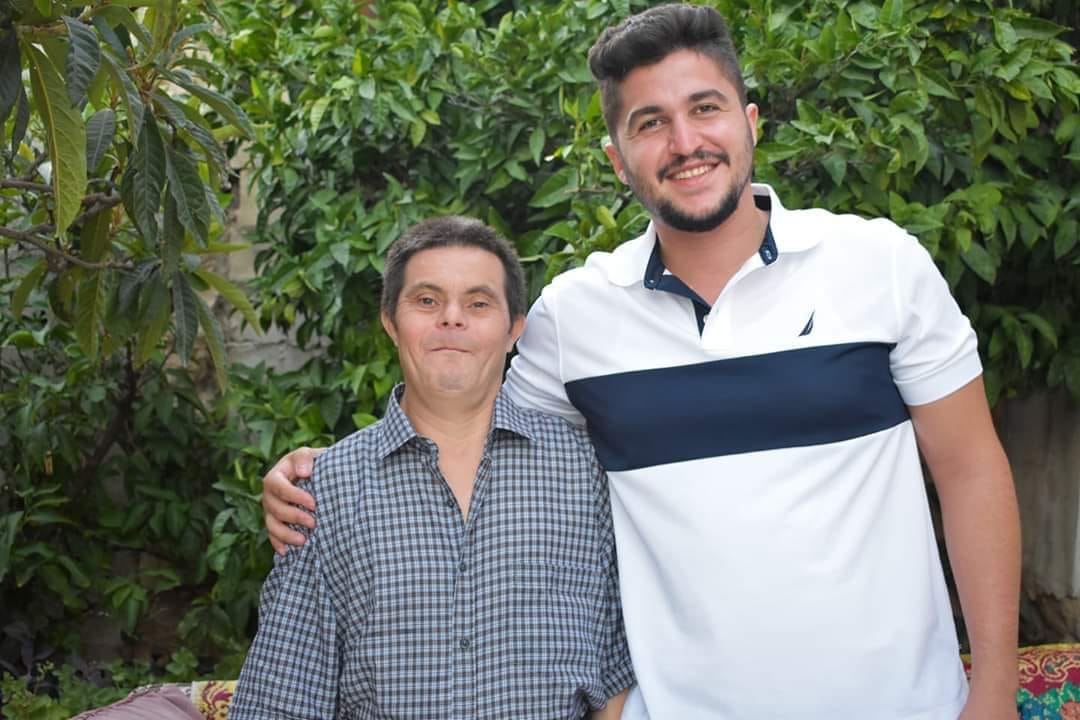 After the original video went viral, Issa said many people emailed him and asked about the relationship between his parents, where only his father lives with Down syndrome, while his wife does not. "I believe if the two partners were on the same page, then why not get married? They are intellectually suitable for each other; very simple but loving and caring people," he explains in an interview with Metro UK in October 2019.
According to the Down Syndrome Association, fertility in people with the condition is generally lower than the rest of the population. And if one parent has the syndrome, the chances of the child developing it is about 35 percent to 50 percent.
"When people search Google, they find that men with Down's syndrome (DS) are infertile, so they get confused when they hear about us," Issa said, per Metro UK. "I know six more cases of fathers with DS, and the studies that show the fertility of men with DS are very few, so we cannot say these men are fertile that easily."
Issa regularly shares updates on his incredible family on his Instagram. The young man told Metro that since his story went viral a lot of people reached out to thank him for opening up. "We really appreciate hundreds of parents who have reached out to me and told me that we gave them hope for a better future for their kids."
Share your stories with us at emg.inspired@epochtimes.com, and continue to get your daily dose of inspiration by signing up for the Epoch Inspired Newsletter here: https://www.theepochtimes.com/newsletter