In the wake of her father's stage 4 cancer diagnosis, an Oklahoma city hairstylist came up with a bittersweet idea as her father regretted that he would miss her future nuptials. Thus, despite being 23 and single at the time, she staged a "fake wedding."
Father of three Kevin Roy, former head of safety management at Mercy Hospital, was first diagnosed with stage 3 squamous cell carcinoma of the throat and neck in February 2017. He completed chemotherapy and radiation therapy, and was declared "cancer free" five months later.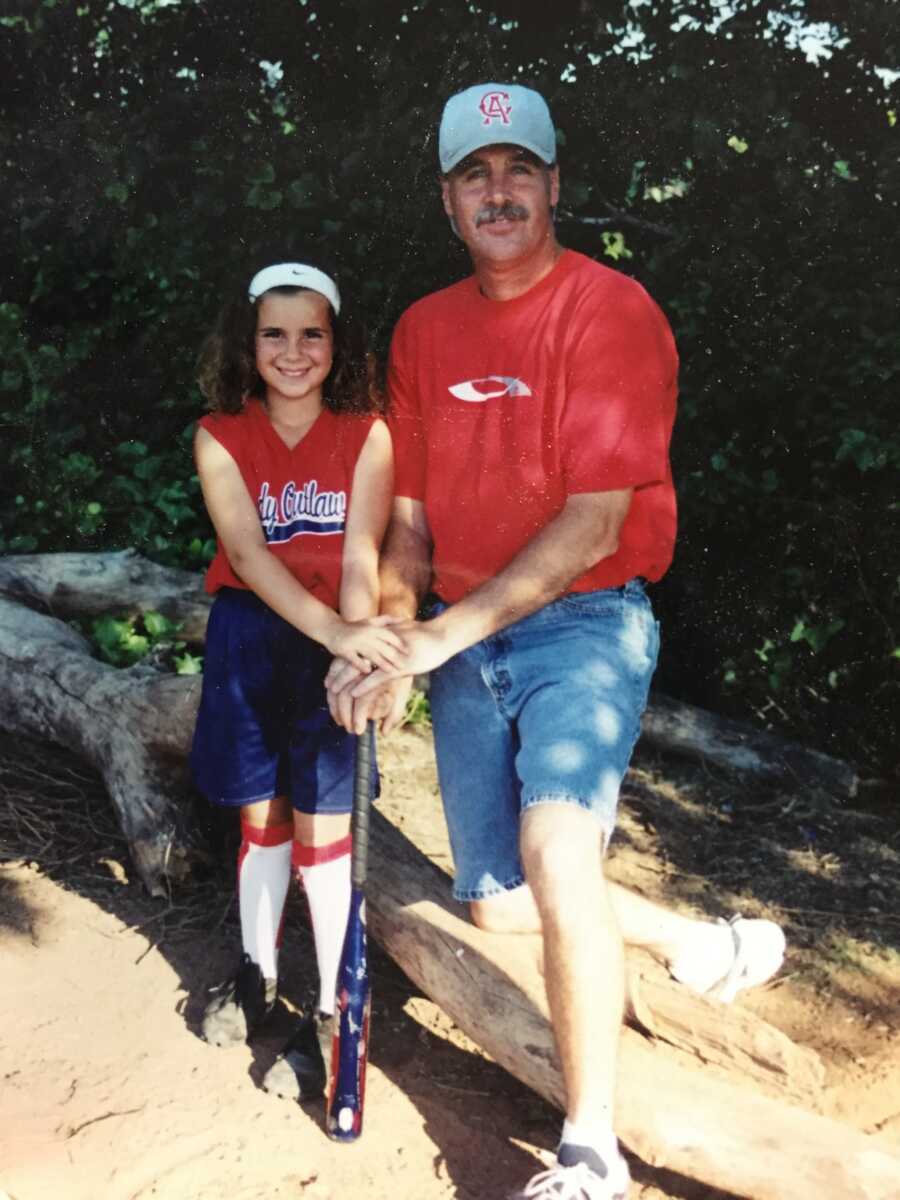 "In March 2018, he went in for a routine colonoscopy," Kevin's daughter, Megan Roy, 27, told The Epoch Times. "They found his cancer had returned and had spread through his body. At that point, he was given 8 to 12 months left to live."
When Kevin was diagnosed with cancer for the first time, the oncologist was "hopeful," said Megan, and they didn't fear that death was a possibility. However, when cancer returned suddenly and had already metastasized, the family feared that it would end differently this time as there were no treatment options given to prolong Kevin's life.
Megan recalled: "We were completely overwhelmed with sadness, but we decided to use the time we had left together wisely."
During this time, Kevin confided his fears to his sister, one being that he wouldn't survive to see his daughter get married. This news immediately trickled down to Megan. Unable to imagine her special day without her dad, she wanted to do something.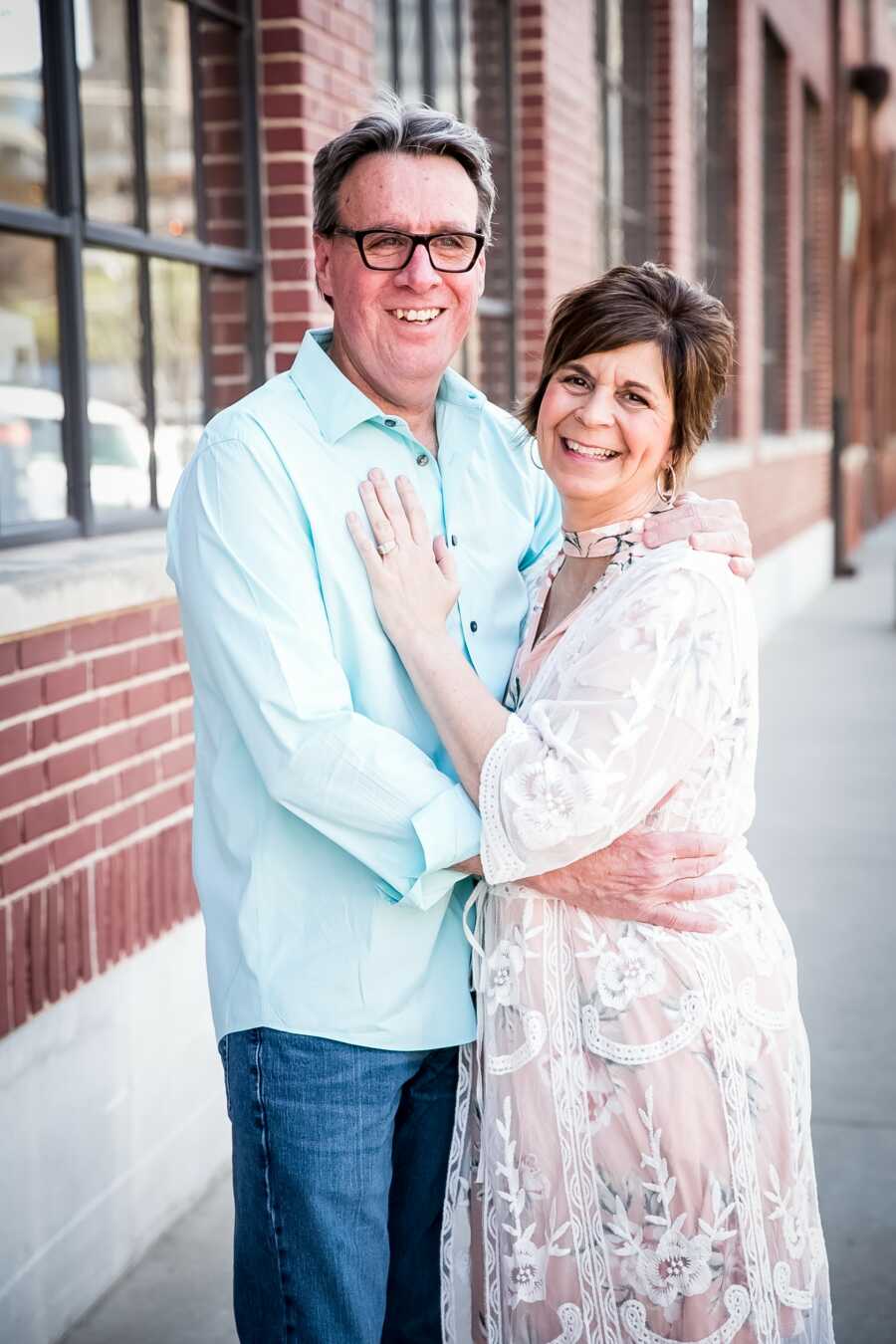 "It started out as a small plan of my dad and I dancing in the backyard and having someone there to video it so I could have it for my future wedding day," Megan explained. "Then we decided to do more … once people started hearing we were staging a 'fake wedding,' everyone wanted to help."
Megan was contacted by a photographer, videographer, florist, bridal dress store owner, and even someone offering a venue. They all wanted to donate their services for free.
"Every time I went to talk to [my dad] about it, I couldn't speak," Megan recalled. "This was the hardest, most emotional preparation."
Finally, Megan's mom asked him if what they were doing was okay, and if he was in a position to handle it emotionally. Kevin agreed but did not want to know the details, which made it a surprise for him.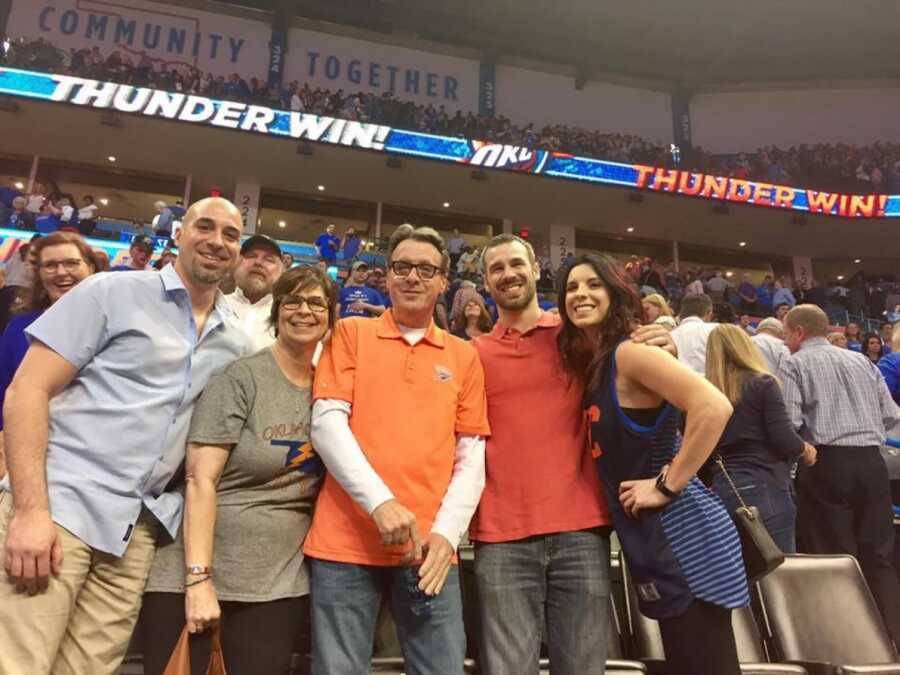 The family picked a date one month away, reasoning, "the sooner the better."
According to Megan, the day was just "perfect."
"It was a little overcast with the sun peeking out; this felt as if it explained exactly how we were all feeling," she said. "While the day was ultimately sad, we were all feeling grateful, reaching for a light of hope in all the darkness we were facing."
As family arrived and Megan was dressed in her wedding gown, she was escorted by her mom to meet her father by a beautiful outdoor pond. They had their "first look," embraced, and cried. Megan tried to reassure both herself and her father: "This is just practice for the real deal. You could still be here."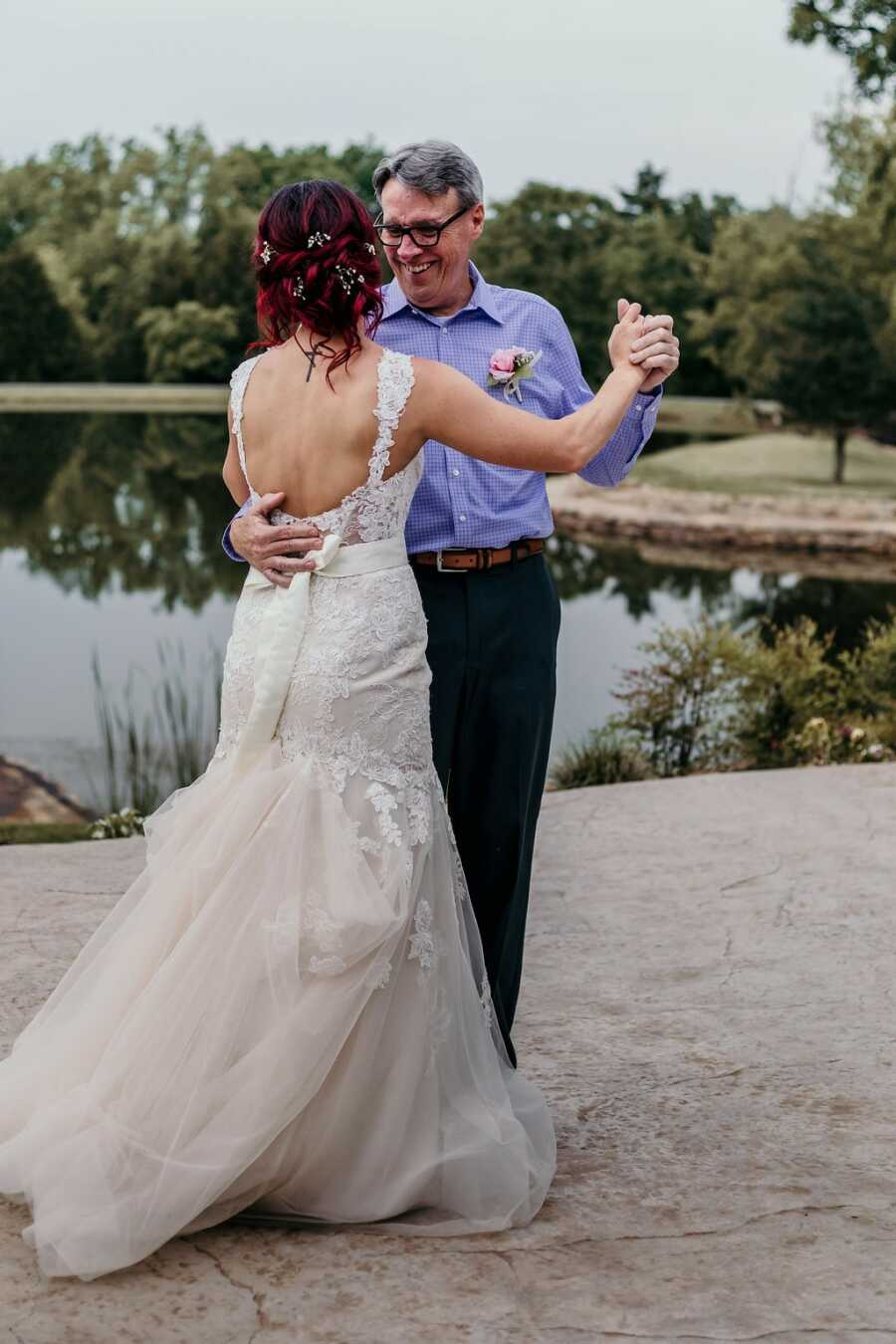 The pair walked through the venue and down the aisle as if a ceremony was taking place. Family joined hands and prayed for a miracle. Megan picked a James Taylor song for the father-daughter dance, with the fitting lyrics:
You just call out my name,
And you know, wherever I am,
I'll come runnin',
To see you again.
Winter, spring, summer or fall,
All you have to do is call,
And I'll be there, yes I will,
You've got a friend.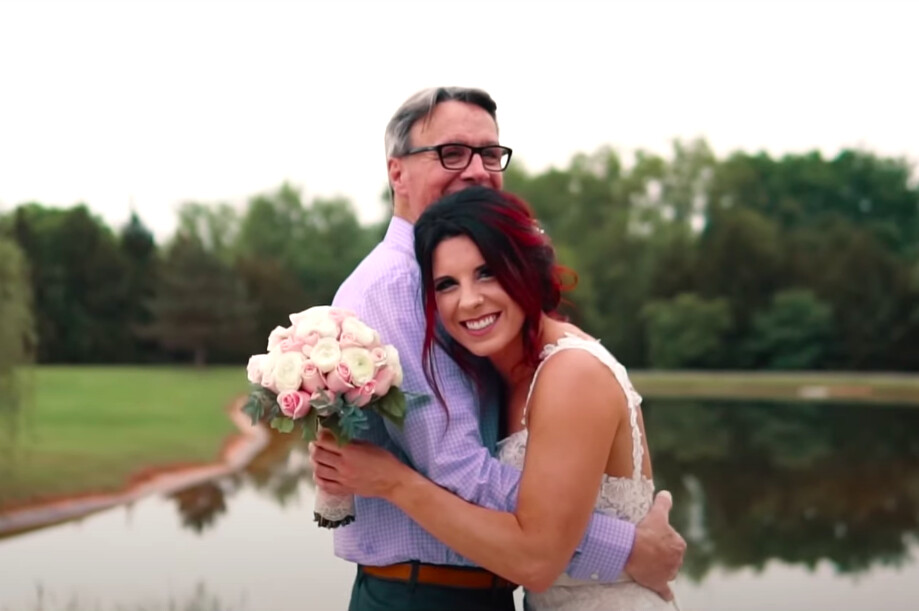 "After the dances, we popped a bottle of champagne, took a lot of pictures, and enjoyed time with our family," said Megan. "My dad thanked me for setting up our special day, 'I am so glad we get to do this. This wasn't easy but I'm thankful for this. It's been perfect' he said."
At that moment, Megan said nothing else mattered except him and her.
However, despite feeling well at the event, Kevin's health soon fell into rapid decline. The cancer had reached his brain and he was checked into the hospital. Through her pain, Megan was thankful the fake wedding had taken place as soon as it did.
Kevin's family stayed by his side through two weeks in hospital, playing music, watching Western movies, reliving memories, and preparing to say their goodbyes. Upon hearing that Kevin didn't have much time left, the wedding videographer stayed up all night to prepare the finished recording of Megan's beautiful day.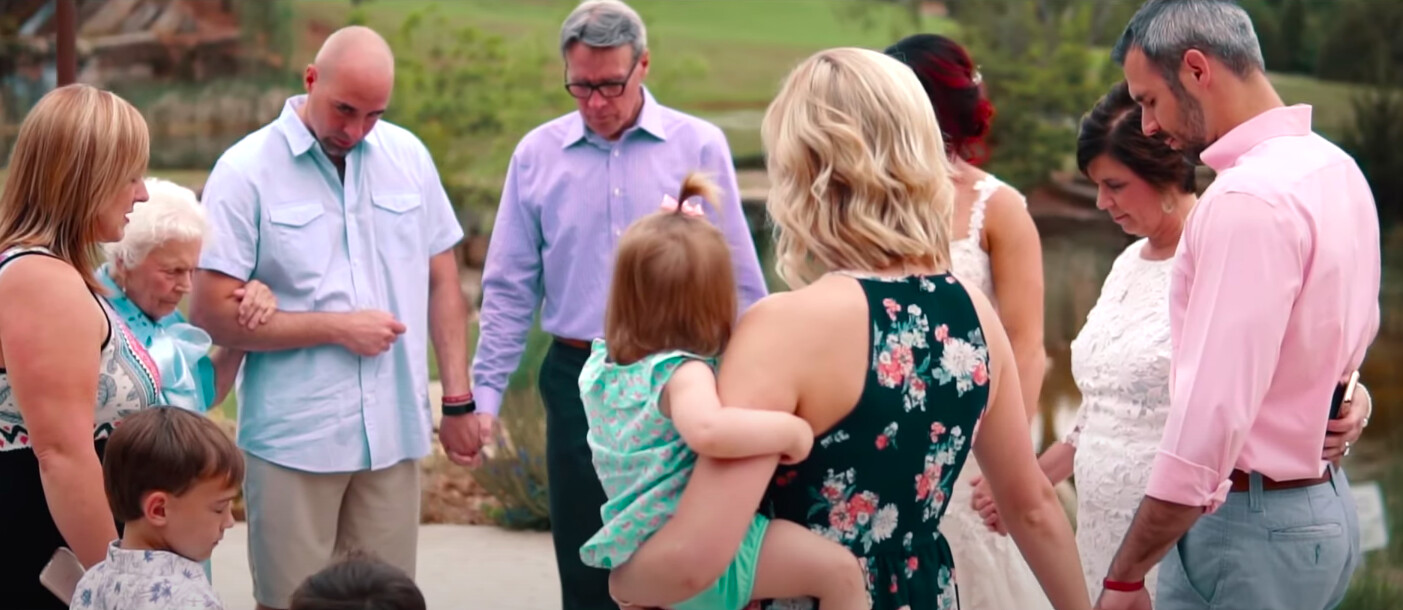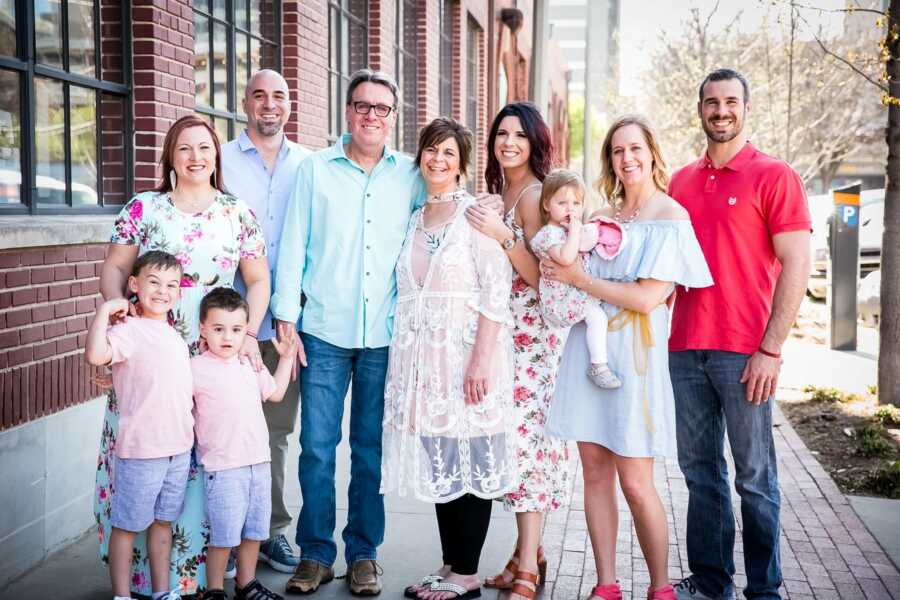 "I sat down with my dad one afternoon, a couple days before he passed, and I got to share the video with him," said Megan. "I had written a letter to him that the videographer put as a voiceover on the video. We sat there in tears, watching and reliving our best day."
Kevin, who married and raised three kids with his high school sweetheart, passed just before his 60th birthday. He was a tender-hearted man, said his daughter, who adored gardening, golf, music, his work, and playing with his grandchildren.
"We were all around him when he left Earth and slipped into Heaven," she said. "As much as it broke our hearts, we were grateful to be able to be with him and have the chance to tell him how much we loved him one last time … I thank God daily that he was the man God gave me as an earthly father."
Additionally, Megan is also grateful that she got to spend 24 years with her father. Although she admits that her relationship wasn't perfect but it was special.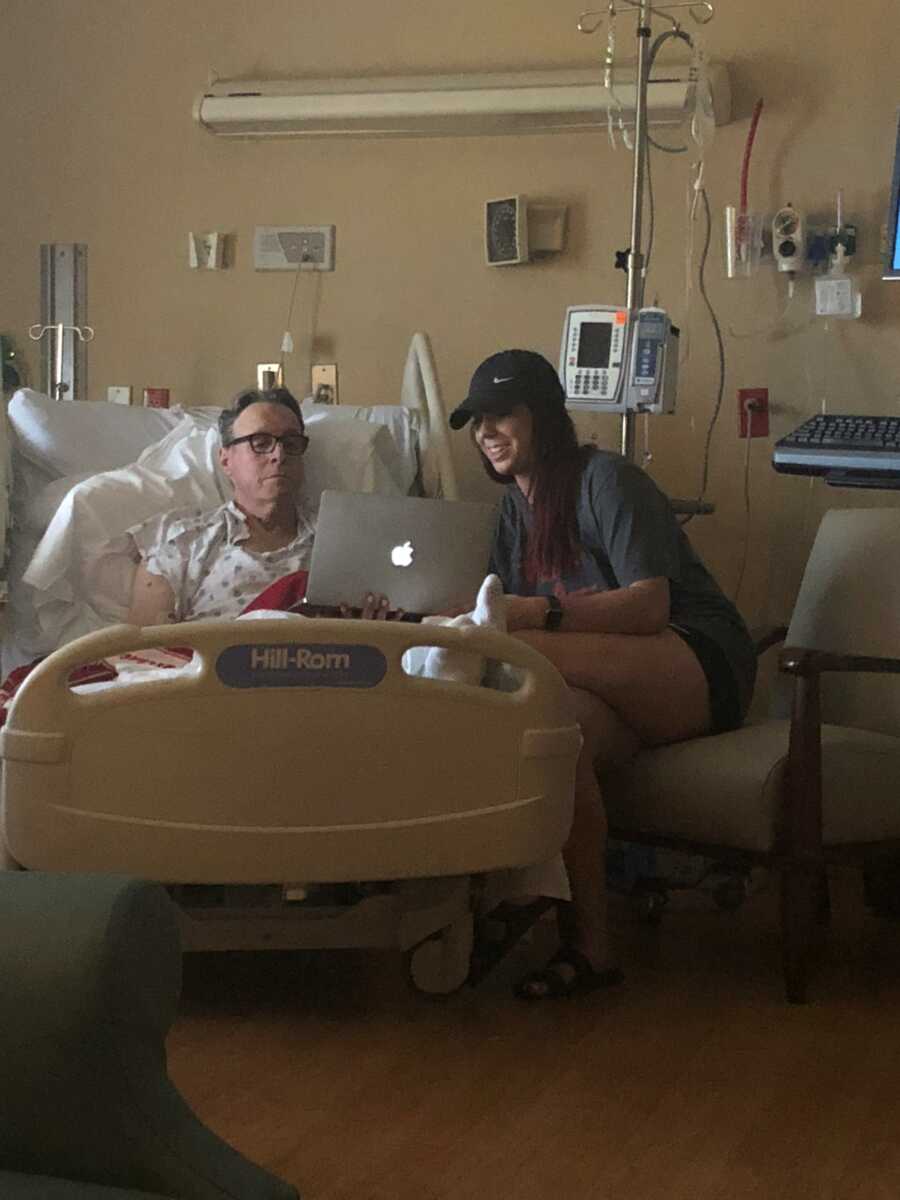 A year after her father passed away, Megan met her "best friend," Andrew Dolman. The couple got married for real on Oct. 23. Megan's oldest brother walked her down the aisle and her other brother officiated the ceremony.
"I know that is exactly what my dad would want," she said.
Megan hopes her bittersweet journey helps others realize that life is short.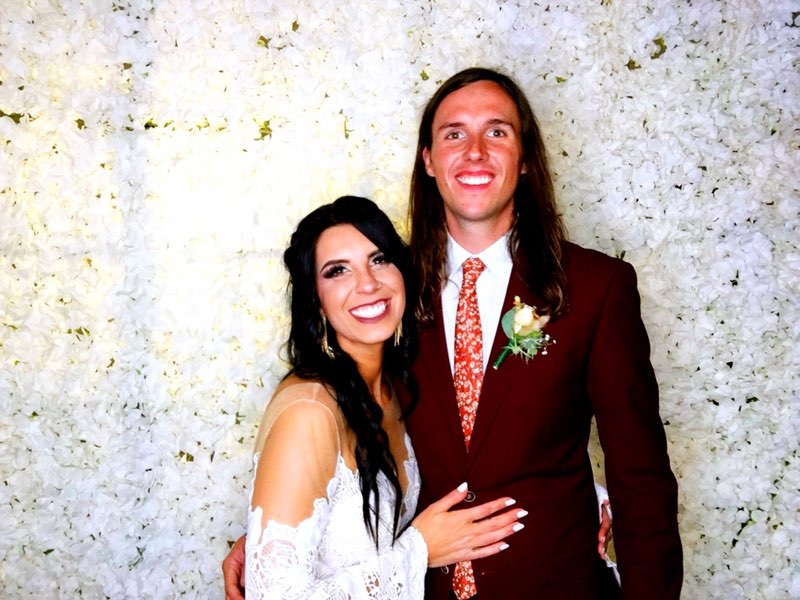 "Take advantage of every single day," she implored. "Call your grandparents, hug your momma, dance with your daddy, and be kind to others.
"My dad told us before he passed that there were no regrets; I strive to live my life that way, as well."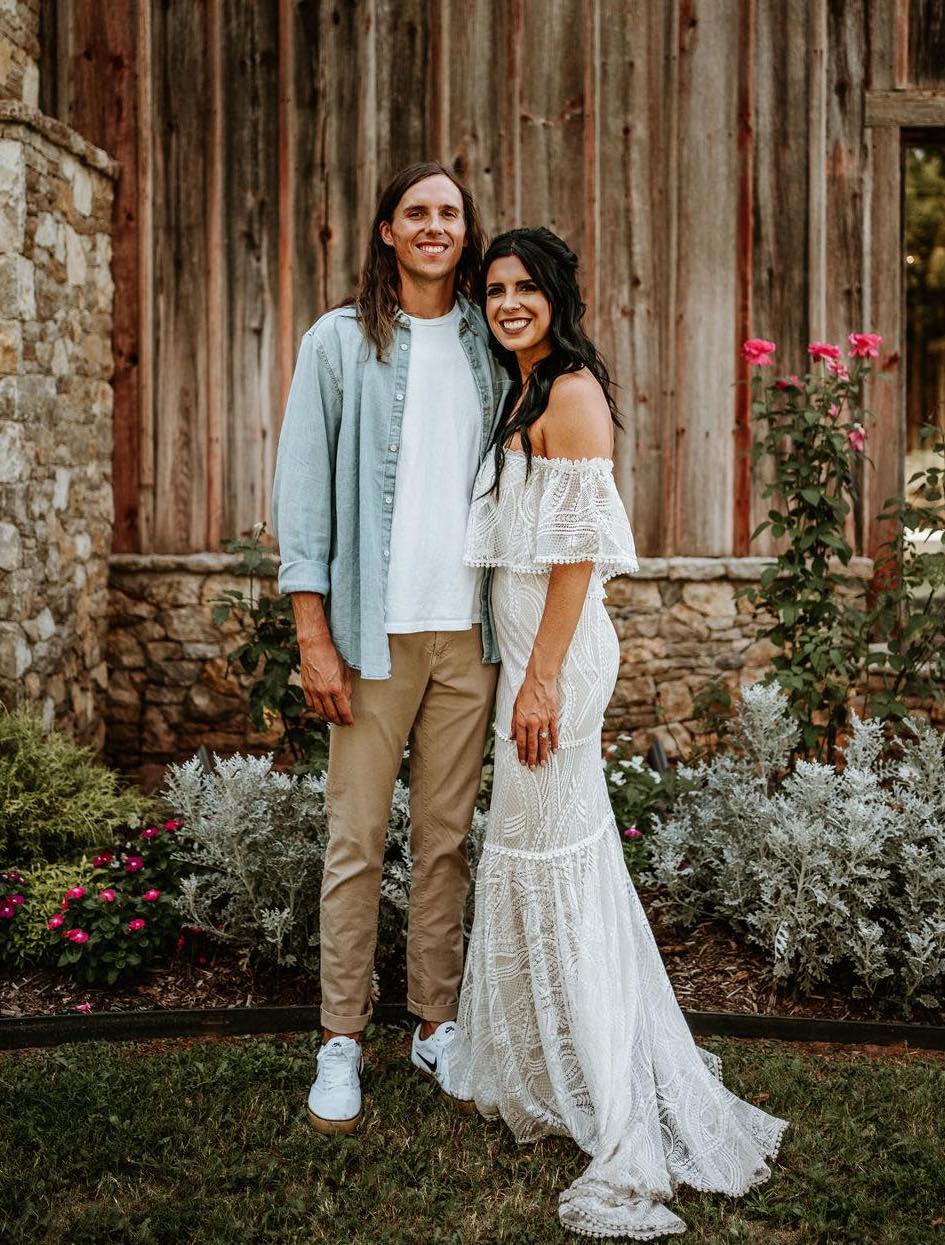 Watch the moving footage of Megan's fake wedding in the video:
(Courtesy of Megan Roy)
Share your stories with us at emg.inspired@epochtimes.com, and continue to get your daily dose of inspiration by signing up for the Epoch Inspired newsletter at TheEpochTimes.com/newsletter