Tell a stranger at a dinner party that you're a glass blower, a contortionist, or a stay-at-home mom and they may look back at you with a quizzical stare. The full-time job of being a mom has long been satirized or diminished as being "not a real job," but a husband and father from Plano, Texas, put paid to the naysayers with a provocative open letter.
His wife was a stay-at-home mom, and he calculated her value down to the very last dollar.
Steve and Glory Nelms, of Plano, Texas, had a 2-year-old son named Ezra. Steve, conscious of the work that Glory contributed toward the well-being of their son and the upkeep of their home, calculated that he "quite literally" could not afford his wife.
"I'd like to explain exactly what I mean by that," Steve clarified, "so that no one thinks I'm in any way devaluing Stay-At-Home Moms." In a blog post that has since been removed from the source but is published in its entirety on UpMoments, Steve continued.
"My wife stays home and takes care of our son every single day," he wrote. "She changes his diapers, feeds him, plays with him, puts him down for his nap, and comforts him when he's upset. And that's just the bare minimum." Steve went on to itemize every single job that his wife performed, alongside the average value for that same job in the paid vocational world.
As of 2015, a job in childcare earned a salary of approximately $36,660 per year; cleaning earned $5,200; cooking racked up a not-insubstantial $12,480; a financial assistant could expect $15 an hour for 5 hours a week, or $3,900 per annum. After adding up average salaries for a total of seven equivalent roles in the professional field, Steve made a jaw-dropping conclusion.
His wife's role as stay-at-home mom was worth $73,690 per year.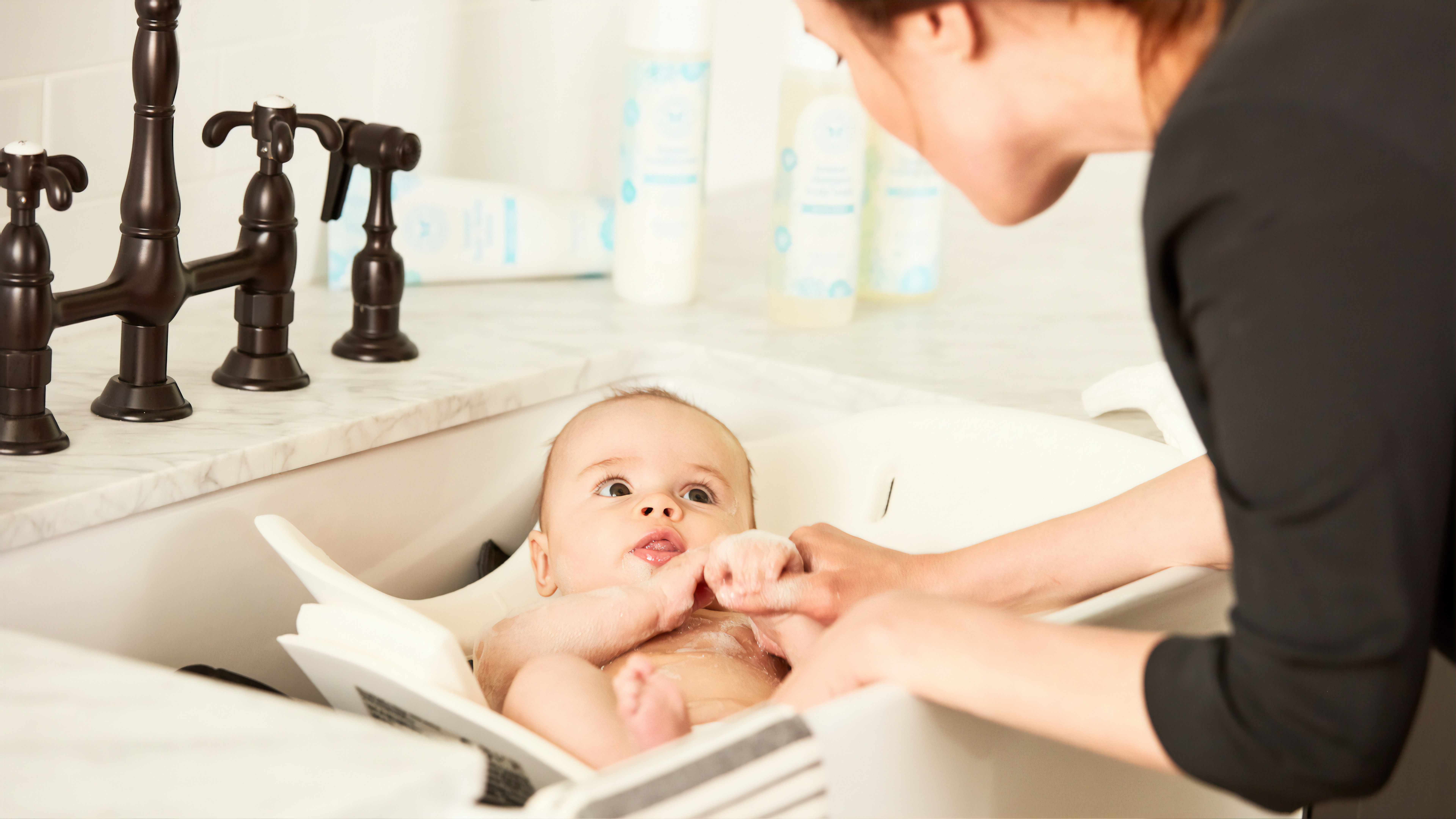 "In short, I can't afford for my wife to stay at home!" he admitted. "As a Stay-At-Home Mom, her appraised salary is nearly double my actual income. You are more precious than rubies," Steve wrote, directly to his wife, "and I can't afford you."
As Steve's blog post began to rouse the attention of a wide audience, Glory spoke to ABC News to share her side of the stay-at-home mom story. "It was hard to stay at home for a reason," she said, revealing that she had worked for a pay check since the tender age of 14. "It wasn't necessarily the workload," she mused, "it was losing the connection with other people in the world."
Becoming a stay-at-home mom entailed sacrifice for Glory, and although nobody but the Nelmses can attest to how much their lives changed for the better, one thing was crystal clear: Steve knew his wife deserved more appreciation, and he wanted the world to know it.
"It was never intended to say one way of doing it was right or wrong," Steve explained. "It was simply a reflection of how our family dynamic works. It was meant to show my wife appreciation." And frankly, it worked.
Steve received thousands of comments from a range of different perspectives. Some thought his calculations were groundbreaking; some protested that stay-at-home motherhood was a choice; some suggested that parenting and home-keeping shouldn't be assigned a monetary equivalent.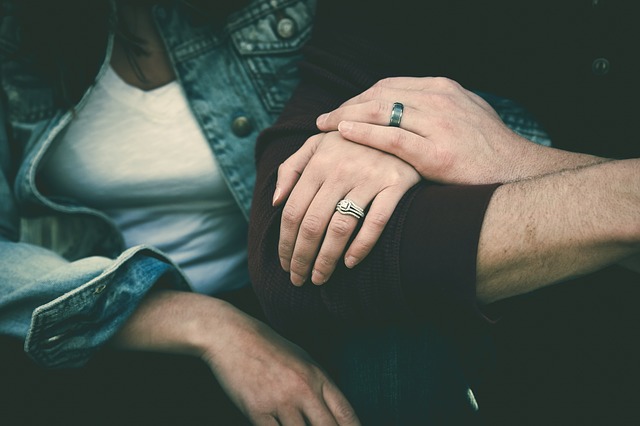 Many people, however, appreciated the spotlight being directed toward the sometimes underappreciated job of being a mom. "I'd love for my nagging husband to read this," one person shared. "All he does is gripe for me to get a job and expect me to somehow clean, feed, and care for my children all at the same time!"
Steve's open letter certainly got people talking. And that, to be honest, was the point. This loving father and appreciative husband certainly did a wonderful thing for stay-at-home moms everywhere; he made their value more visible.
"I think a lot of people are going to nominate him for Husband of the Year," joked ABC's newsreaders. And we think they could be right!