A transplant recipient sent a moving gift to the stepmother and father of the teen whose heart he received: a teddy bear carrying their late son's recorded heartbeat.
Tear-jerking footage of father John Reid opening his gift, reading the note, and listening to his son's heartbeat has been making news headlines.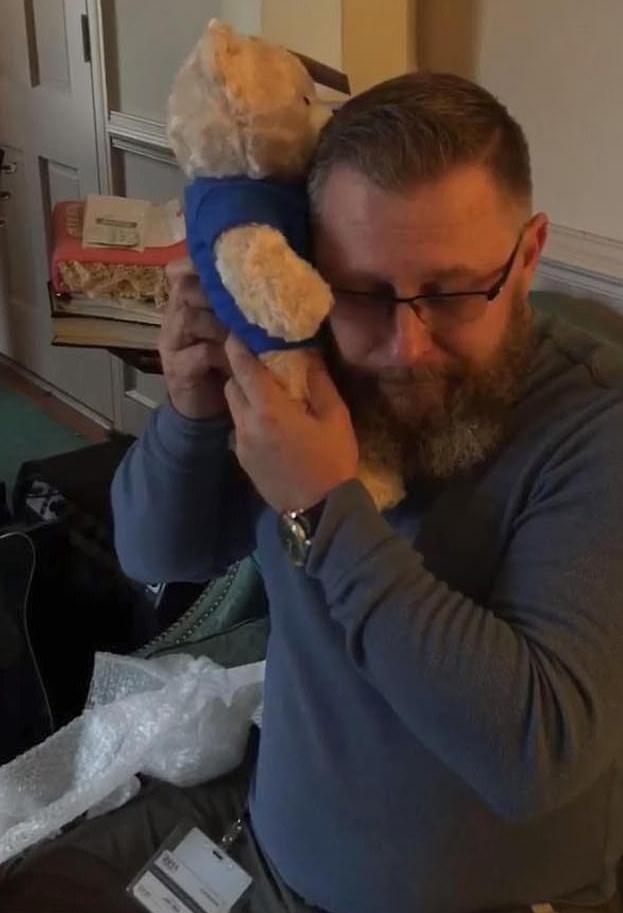 On Jan. 22, 2019, John, 49, and his wife, Stephanie, 46, opened the door of their McKenney, Virginia, home to a police officer bearing news that no parent ever wishes to hear.
Their 16-year-old son, Dakota, was in critical condition after a car crash. He was riding as a passenger in the car that had crashed into an SUV.
One day later, on Jan. 23, 2019, Dakota was declared brain dead and passed away two days later from devastating injuries.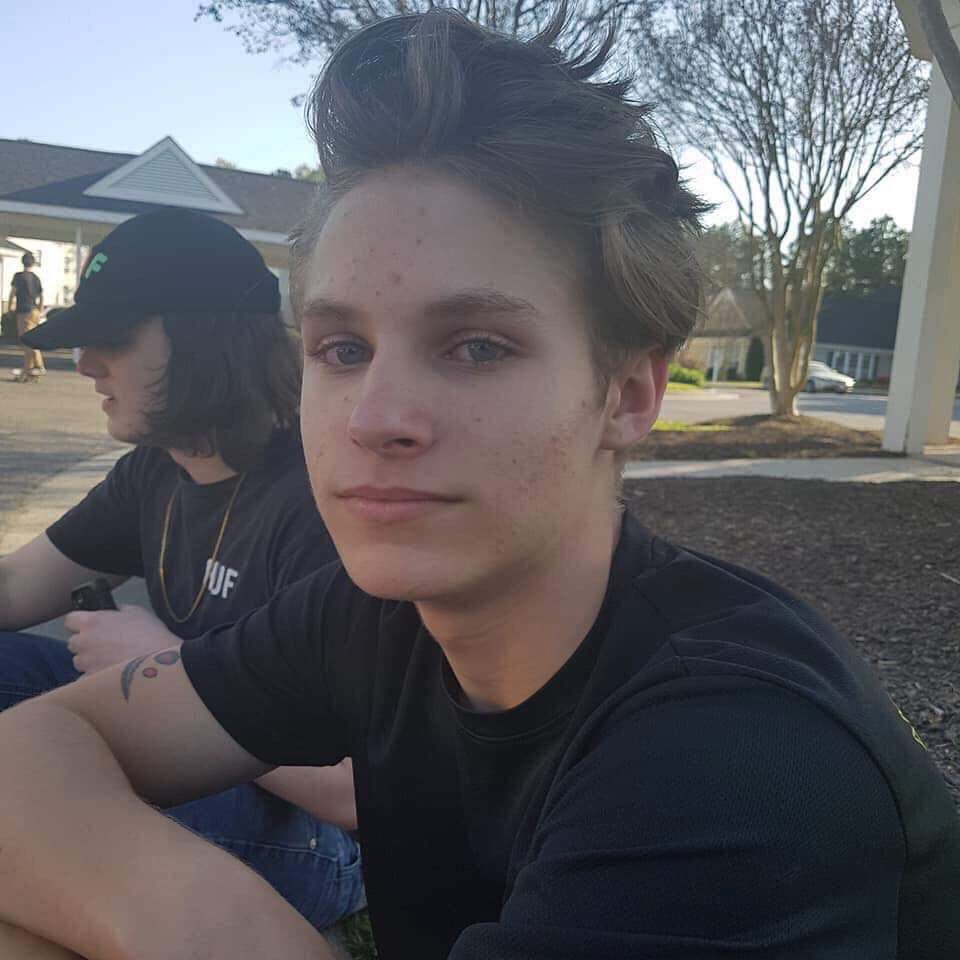 Stephanie described her stepson as full of life and love.
"Dakota didn't have enemies," she told Good Morning America (GMA). "He always wanted peace."
She said that their family loved to laugh with Dakota. The teen had an especially close relationship with his father, even perfecting an uncanny impression of the 49-year-old, according to Stephanie.
After Dakota's death, John decided to donate his son's organs. John said he felt that God called on his heart.
"I believe God called on my heart that this is what I was supposed to do," he said. "I knew it would bring life to others—therefore, giving me closure that [Dakota] lives on."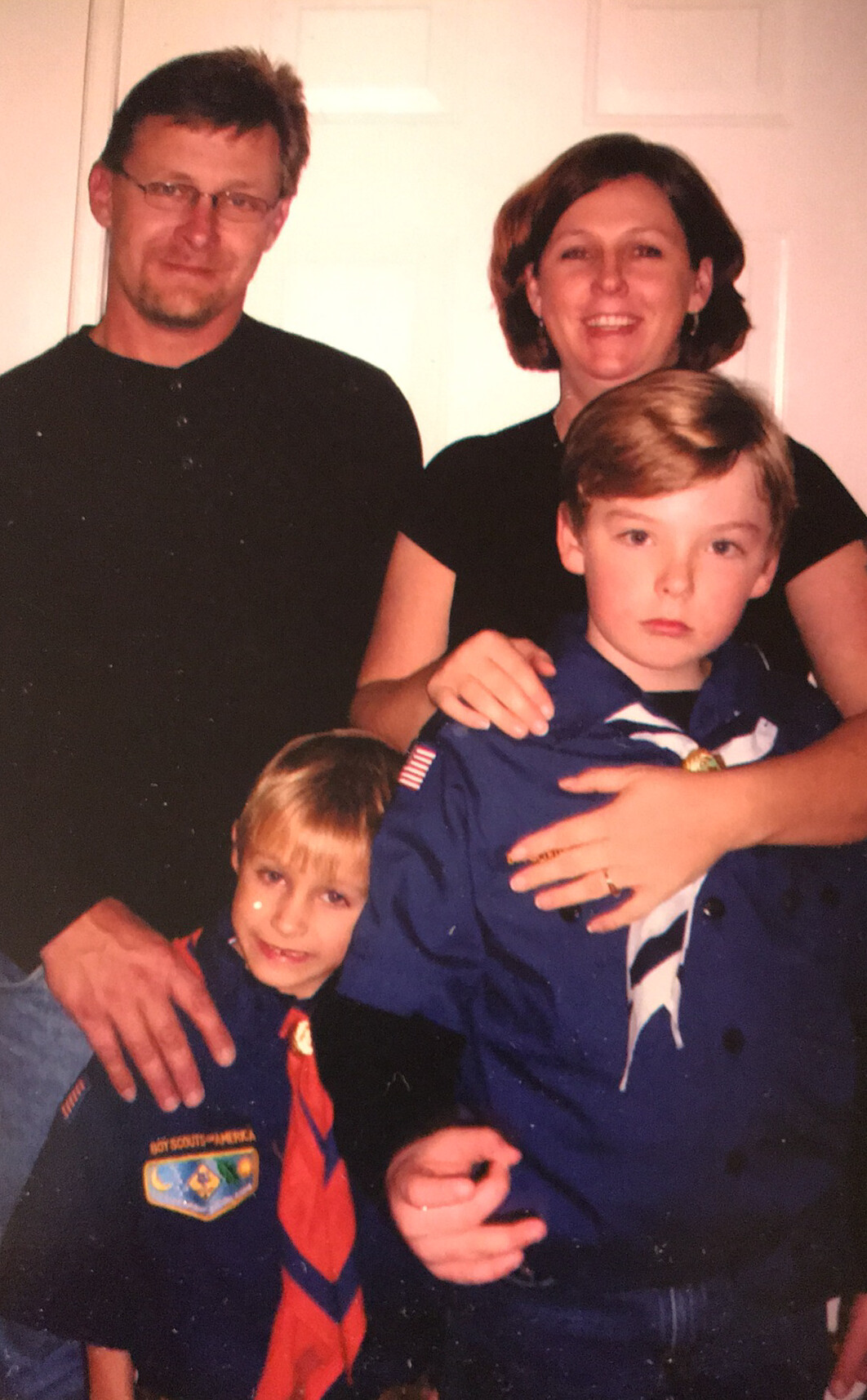 Bob O'Connor, aged 69, from Massachusetts, received Dakota's heart.
O'Connor was hospitalized at Tuft's Medical Center in Boston on life support until he learned that a donor heart had come through, reported Irish Central. O'Connor said that the teen's heart was a life-changing gift from the Reids.
Grateful for a new lease on life, O'Connor planned a surprise for the donor's family.
In February, just over one year since his son's untimely passing, John received a package in the mail.
A note from O'Connor read: "We would have preferred to give this to you in person, but not sure when that would happen. As you know, I went for my one-year checkup this past week. While we were there, the staff made arrangements with the echocardiogram team."
They teamed up to record late Dakota's heart beating inside O'Connor—a gift that the Reids would cherish for a lifetime.
Stephanie shot the moving video of the gift unboxing, in which John holds the bear up to one ear and listens to his late son's heartbeat for barely a second before breaking down. The special teddy's sweater reads, "Best Dad Ever."
"When Dakota was in the hospital, every night I would lay my head on his chest and listen to his heartbeat," John told GMA. "Thanks to Bob O'Connor, I will continue to listen to his heartbeat."
John and Stephanie have since learned that Dakota's organ donation helped save a farmer in need of a kidney and pancreas, and a 21-year-old man whose sight was restored after receiving Dakota's eyes, reported CBS News.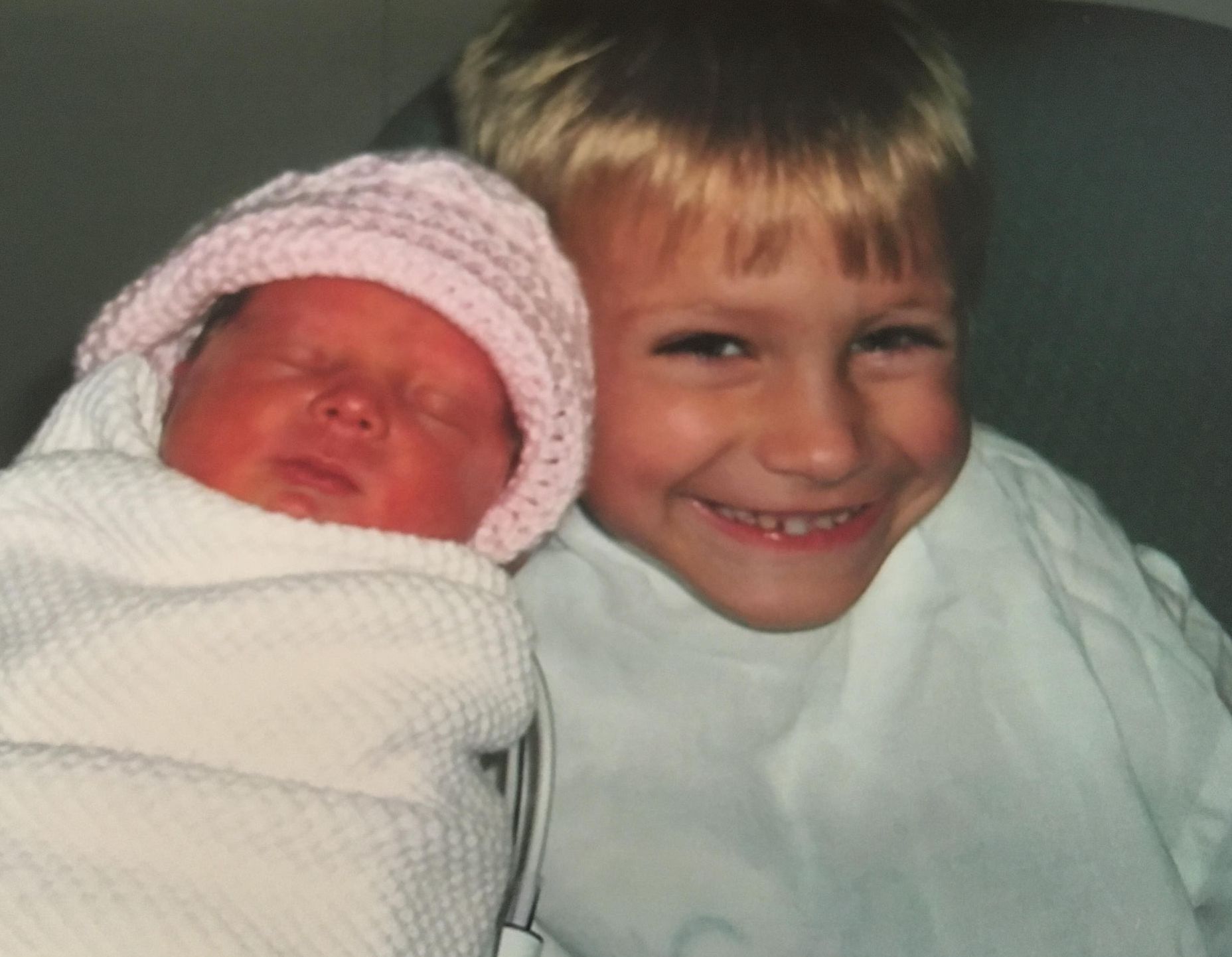 John Reid and Bob O'Connor, who speak daily, hope to keep spreading word of the importance of organ donation together.
"To give the gift of life is to continue God's plan for both the donor families and the recipient," John told CBS. "We want to share our stories to promote organ donations and show families how it really helps the donor families with healing and closure."
We would love to hear your stories! You can share them with us at emg.inspired@epochtimes.nyc