Courteney Cox will forever be "Monica from Friends" in the hearts and minds of her fans. But these days, the 55-year-old actress busies herself with the far more pressing role of being a mom to her 15-year-old daughter, Coco. The actress often chronicles their lives together on her wildly popular Instagram page, and one recent photo has got everybody talking.
Xem bài viết này trên Instagram
Courteney posted a picture of herself with Coco during their recent Easter break together, and at first glance, you'd be forgiven for getting the two mixed up. Coco is the spitting image of her mom! With the exception of her beautiful brown eyes (Courteney's are blue), Coco is growing up to emulate her mom's signature striking looks in every way.
Coco is something of a miracle child, which may explain the pair's considerable closeness. Courteney has been open in the past about her struggles with fertility, and it wasn't until a successful round of IVF at the age of 40 that she finally became pregnant with Coco.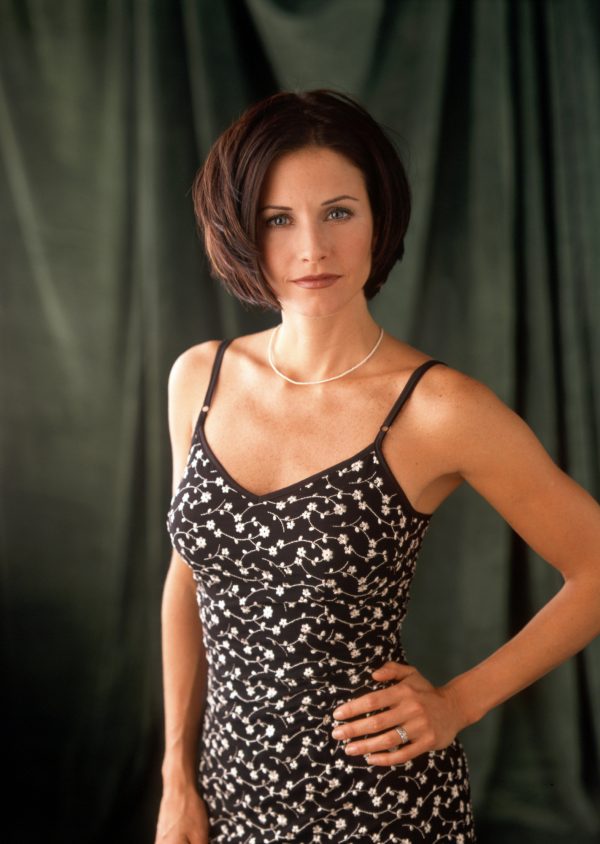 Speaking to Busy Tonight, Courteney admitted that her desire for motherhood had been lifelong. She even starred in a Facebook Watch documentary series, Nine Months With Courteney Cox, in which she let cameras into her life and bared her soul by discussing her fertility issues in intimate detail. "I just think it's important to get things out there," she said, "so people can realize they're not alone."
Today, the proud mom co-parents her teenage daughter with her ex-husband, David Arquette, with whom she is still on excellent terms. Courteney and David even run Coquette Productions together ("Coquette," of course, being a whimsical amalgam of their individual surnames).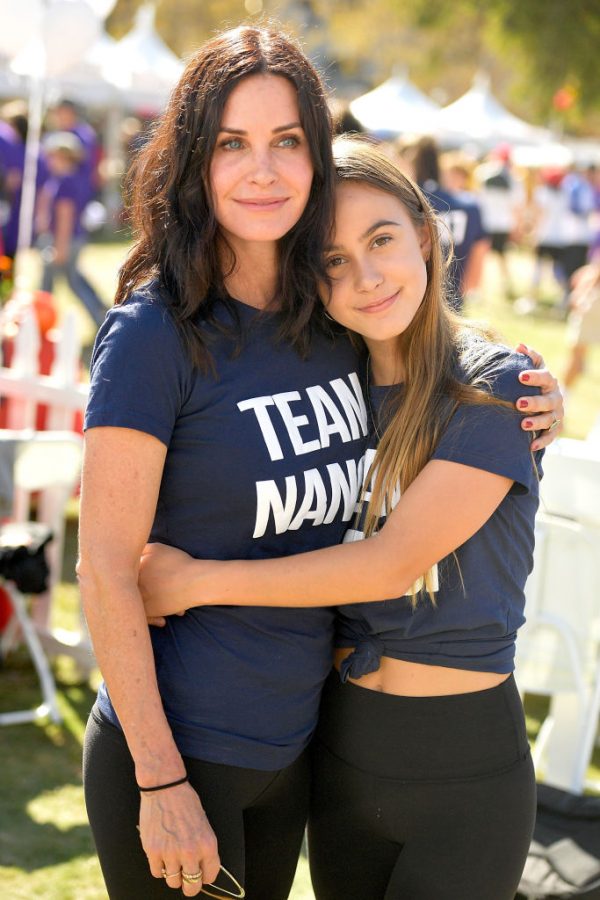 Courteney's recent lookalike photo shows herself with her daughter taking a break on a tropical beach. The pair snuggle up for the happy snap, and fans are loving it. The photo has almost half a million likes to date. "She is so beautiful! Just like her mom!" wrote one fan. "Twinsies," joked another.
Courteney has also been known to share adorable throwback pics of her daughter when she was a tiny tot. One photo shows the loving mom and daughter in an embrace, with Coco leaning forward to plant a big kiss on Courteney's face. "When she used to like me," the photo is captioned, wryly. In another photo, Coco is pictured lounging in an empty cardboard box. "Thinkin' inside the box," Courteney wrote.
Xem bài viết này trên Instagram
It's refreshing to see that the witty mom and her daughter share a sense of humor, as well as their strikingly similar looks!
Speaking to Entertainment Weekly on surviving the teen years, Courteney was philosophical: "Whatever moods that she goes through or things that happen, I'm the safest place for her to take it out on." And Coco, in turn, thanks her mom for her selflessness. "If a stressful situation is going on, she helps me contain my stress," the 15-year-old shared. "She makes me feel better … I don't know, she's taught me a lot!"
Xem bài viết này trên Instagram
"She's really funny. It's easy to remind her how amazing she is," Courteney concluded. Like mother, like daughter! In so, so many ways.