A Texan couple, still in love after 72 years, are inspiring others to build life-long relationships. The loving devotion of the husband and wife, who are in their 90s, are even convincing others to pop the question.
Jalee Nicole, 39, of East Texas, told The Epoch Times that her grandparents Kenneth and Faye Babin inspire her entire family.
"Seeing how close they are just really sets an example for all of us, and how we want to live our lives and our marriages," Jalee said. "It's just so heartwarming to see them love on each other so much.
"People will give up too quickly sometimes. So to see someone in their 90s who have been through 72 years together is not super common."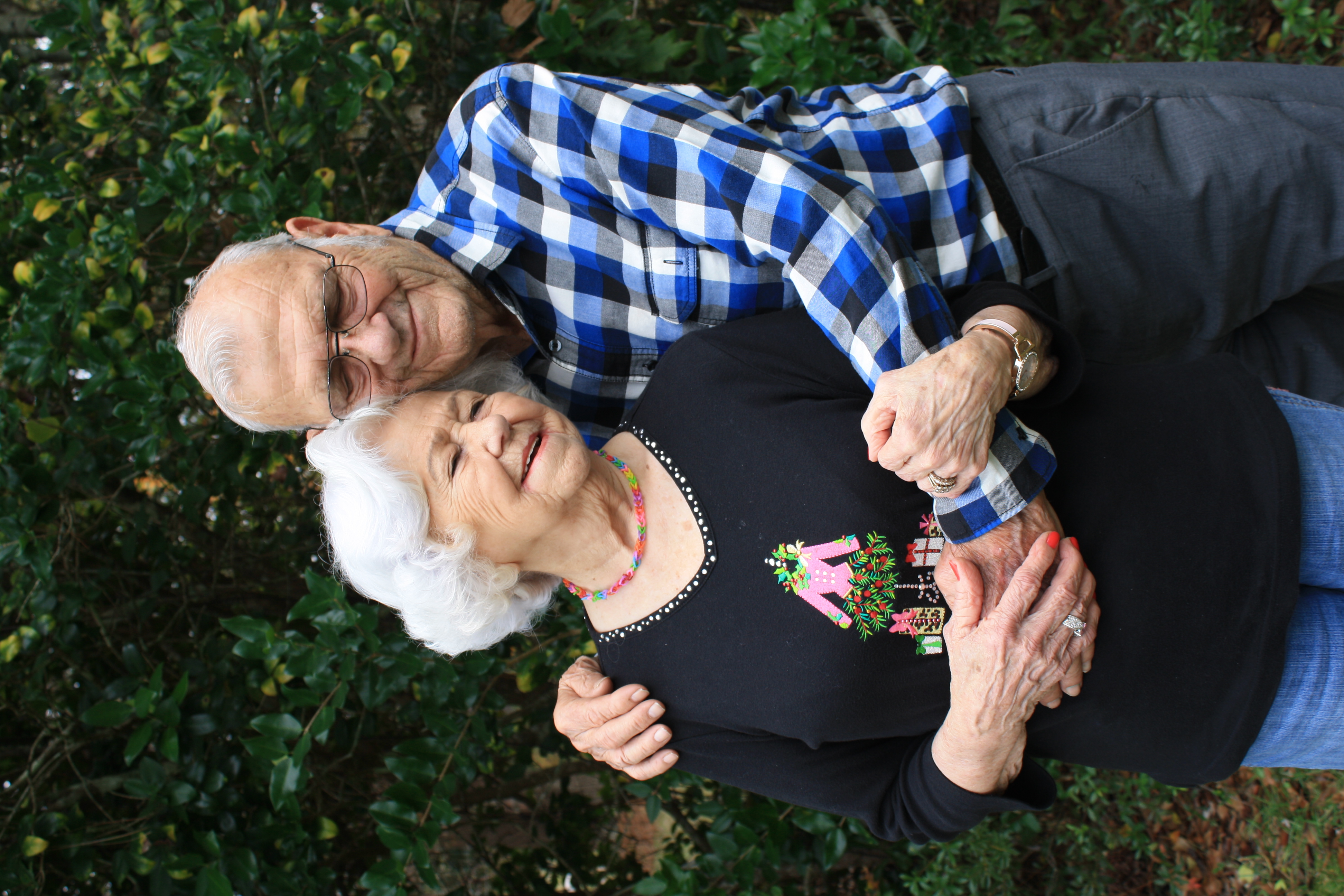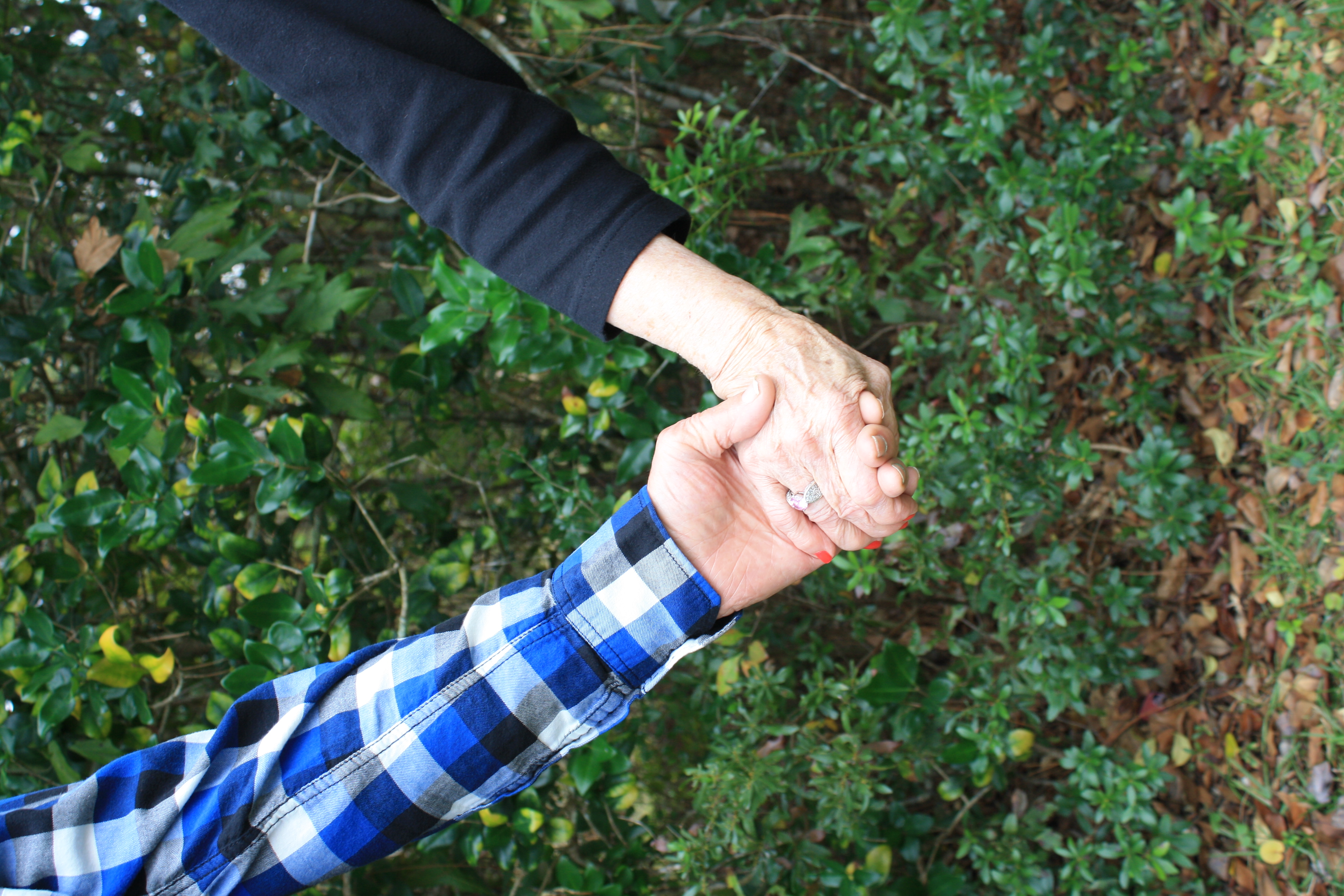 Kenneth, 95, first met Faye, 93, back in 1949. Having left her home in Fred, Texas, to study nursing in Beaumont, Faye rented a room in Kenneth's family home.
"I thought Faye was beautiful," Kenneth told The Epoch Times.
Faye added: "Kenneth was good-looking, played the guitar and sang, and was real funny. Kenneth got jealous when I dated the next-door neighbor. He decided to ask the neighbor guy what his intentions were, and basically stole me from him!"
The couple married at St. Anthony Catholic Church in Beaumont on Jan. 7, 1950. They started a family, Kenneth became a fitter welder, and Faye worked as a registered nurse. Yet despite working hard, they always made time to enjoy life.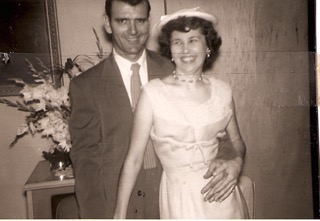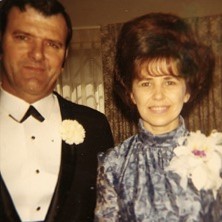 Their love for life and resolve to stay together through thick and thin haven't faded away, even today. When Jalee's aunt, the couple's caretaker, started filming adorable moments between the elderly pair, Jalee decided the footage was too good not to share.
"My memaw had recently had a fall," Jalee said. "We thought she might have broken her tailbone or her hip, but it was actually her pelvic bone. She was on pain medication, she was having an anxiety attack, and the thing that calmed her was sitting in [my grandfather's] lap that day."
Jalee, who lives three hours from her grandparents with her husband and daughter, posted the sweet clip of Kenneth comforting Faye on TikTok, with her family's approval. The video went viral, amassing over 8.8 million views to date. She has since shared many videos of her grandparents, and the public has shown huge support.
She marveled how one person commented that watching the couple was "so inspiring" that it made him want to ask his girlfriend to marry him. "I thought that was really cool. Their love inspired him to settle down!" Jalee said.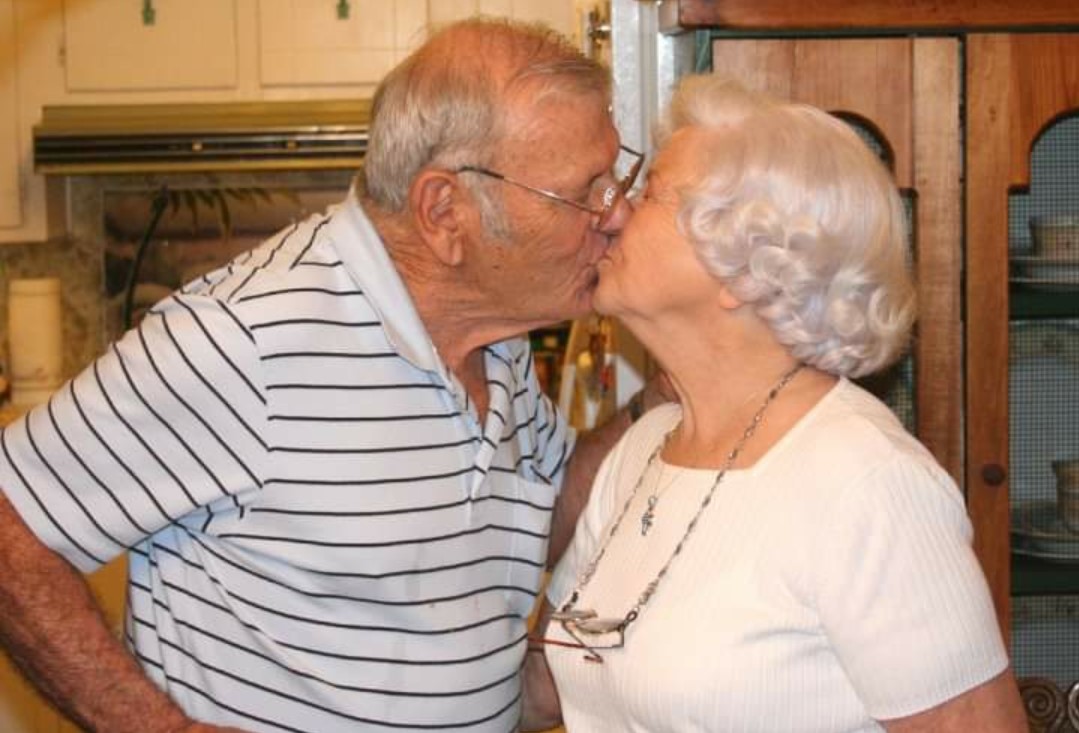 Kenneth and Faye claim that the secret to their long-lasting, happy marriage is "respecting one another and doing things together."
"We would take our kids on a vacation each year, and go on a vacation alone," the couple said. "We took our kids to church every Sunday, and always remained faithful to each other."
The wise couple advises others: "Put God first, then family, then it seems to work itself out. Never keep secrets, always forgive, never go to bed angry, and thank God for each other, even when you don't feel like it. Do not forget to have fun and truly enjoy each other. Make the time!"
Marriage isn't just about raising a family, they said, but managing to remain "in tune" with one another. "Sometimes that required locking our bedroom door; other times it was meaningful, intentional, planned fun," they explained. "Last, it was many weekends with family, campouts, and sitting up late together by the campfire."
The couple also enjoyed regular Friday night poker with friends, flea markets, and yard sales in their free time, and cite some of their best memories as driving cross-country in an RV, seeing every state but Alaska and North Dakota over 45 years. They would sing Willie Nelson's "On The Road Again" at the beginning of every cherished trip.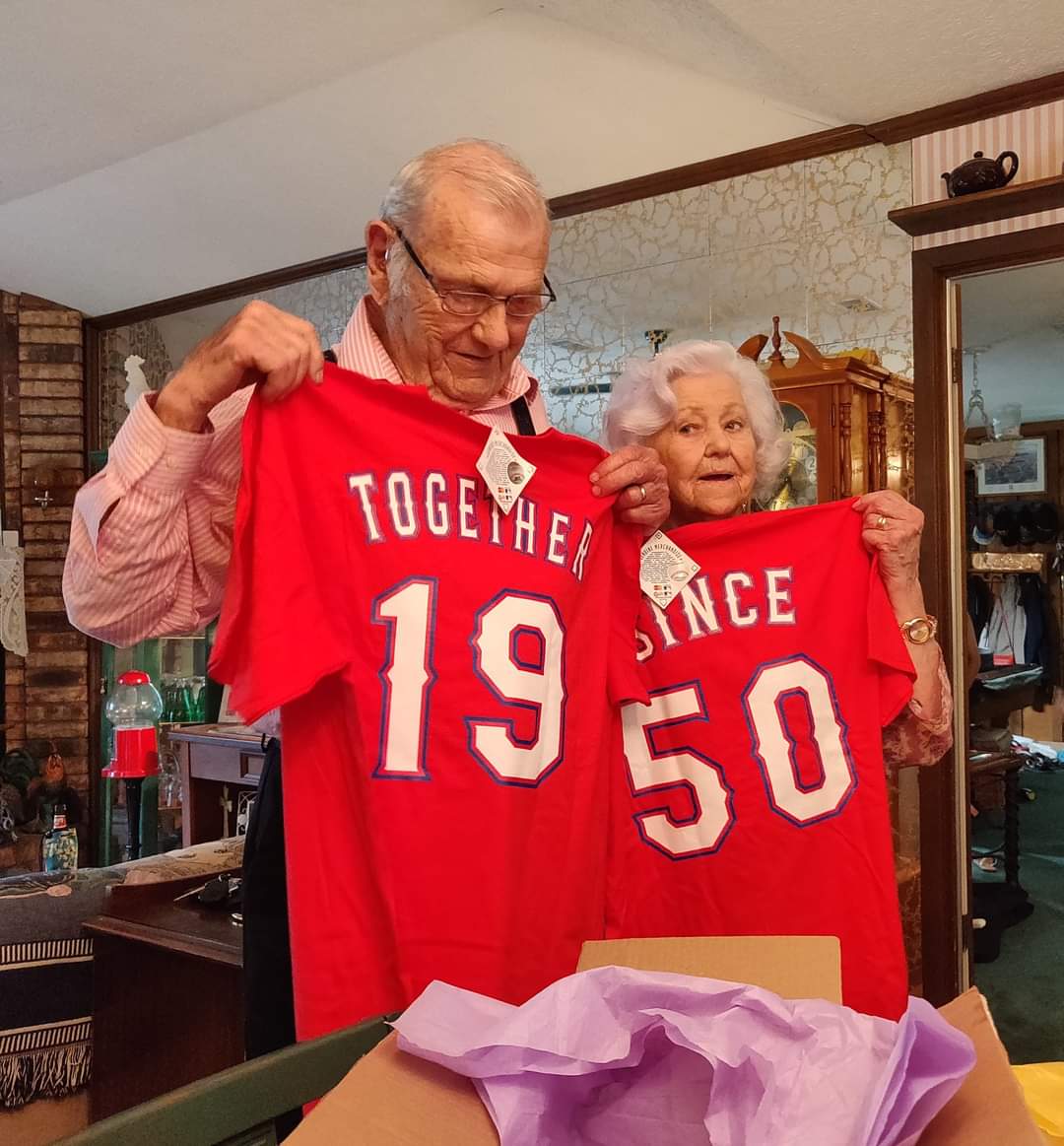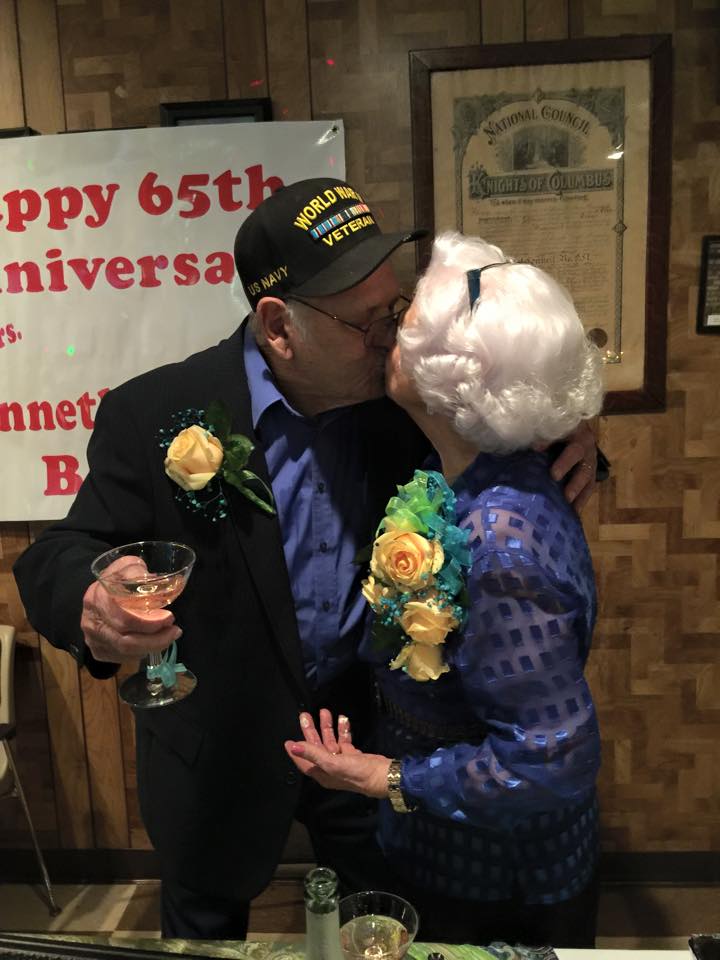 For Kenneth and Faye, who share four children, an adopted niece, 10 grandkids, and 22 great-grandkids, life is slowing down now that they're in their 90s. But their role within the family is as strong as ever.
Jalee praised, "[I admire] their willingness to stay together; divorce has never been an option for them. They just work through everything that they can. We're very close-knit.
"Their house is the hub. We're a bunch of loud people, but it's full of love."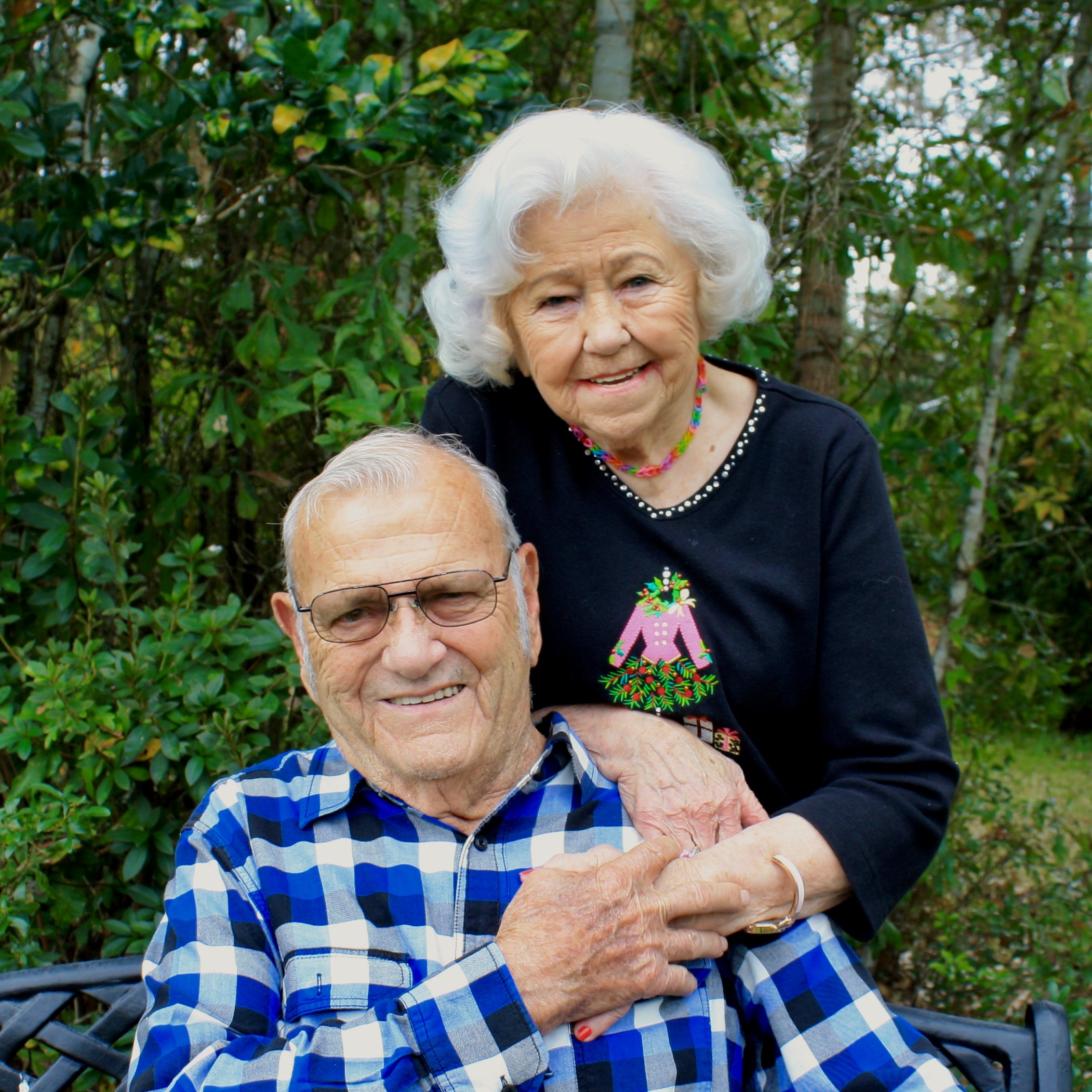 Jalee praised her grandfather for being a "big jokester," but also for being there for his wife through thick and thin. When Faye got into a car wreck on her way home from nursing school with a friend, young and pregnant at the time, Kenneth was there. So, said Jalee, was God.
"She actually flew out of the windshield and hit her head really badly," Jalee said. "She was in a coma for a little bit. … The baby survived, so that was really amazing. That was a pretty big challenge; God was holding her hand, right there through all of it."
Recently, life has thrown further challenges the couple's way, and both have been placed in a nursing home. Faye lost her sister and has been diagnosed with dementia, which is "getting worse quickly," while Kenneth underwent emergency surgery and is "recovering and doing better now," said Jalee.
But Jalee and her family find hope in the happy moments.
"Cherish your grandparents, because time is so fleeting," said Jalee. "Ask them questions, ask them about your ancestry, get to know your background, because it's so important. Snuggle with your grandparents, love on them and hug with them. Don't take them for granted."
Jalee said that many believe a love like Kenneth and Faye's no longer exists, which is why she's sharing their sweet moments online to give hope to others. It just depends on finding "that person," she insisted; "it does exist, and you can find it."
Watch the videos below:
(Courtesy of Jalee Nicole)
(Courtesy of Jalee Nicole)
Share your stories with us at emg.inspired@epochtimes.com, and continue to get your daily dose of inspiration by signing up for the Bright newsletter at TheEpochTimes.com/newsletter