It was a formidable project. An 18th century mansion, vacant for 30 years and falling into disrepair. But Katie and Lester Bayfield had a vision for the future of their investment.
Over the course of three years, the couple pulled out all the stops, transforming the mansion from near-ruin into an antique luxury home, for themselves and their three sons.
Salhouse Hall near Norwich in Norfolk, England, was boarded up when the Bayfields first found it. They purchased the derelict building with 30 acres of land from a local farmer in 2017 and started work the very same year.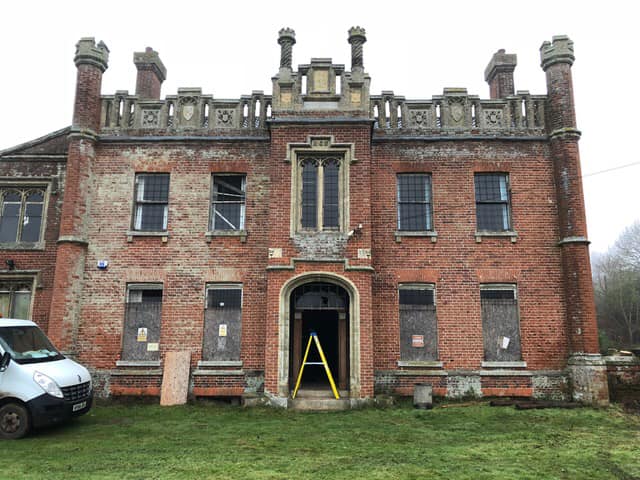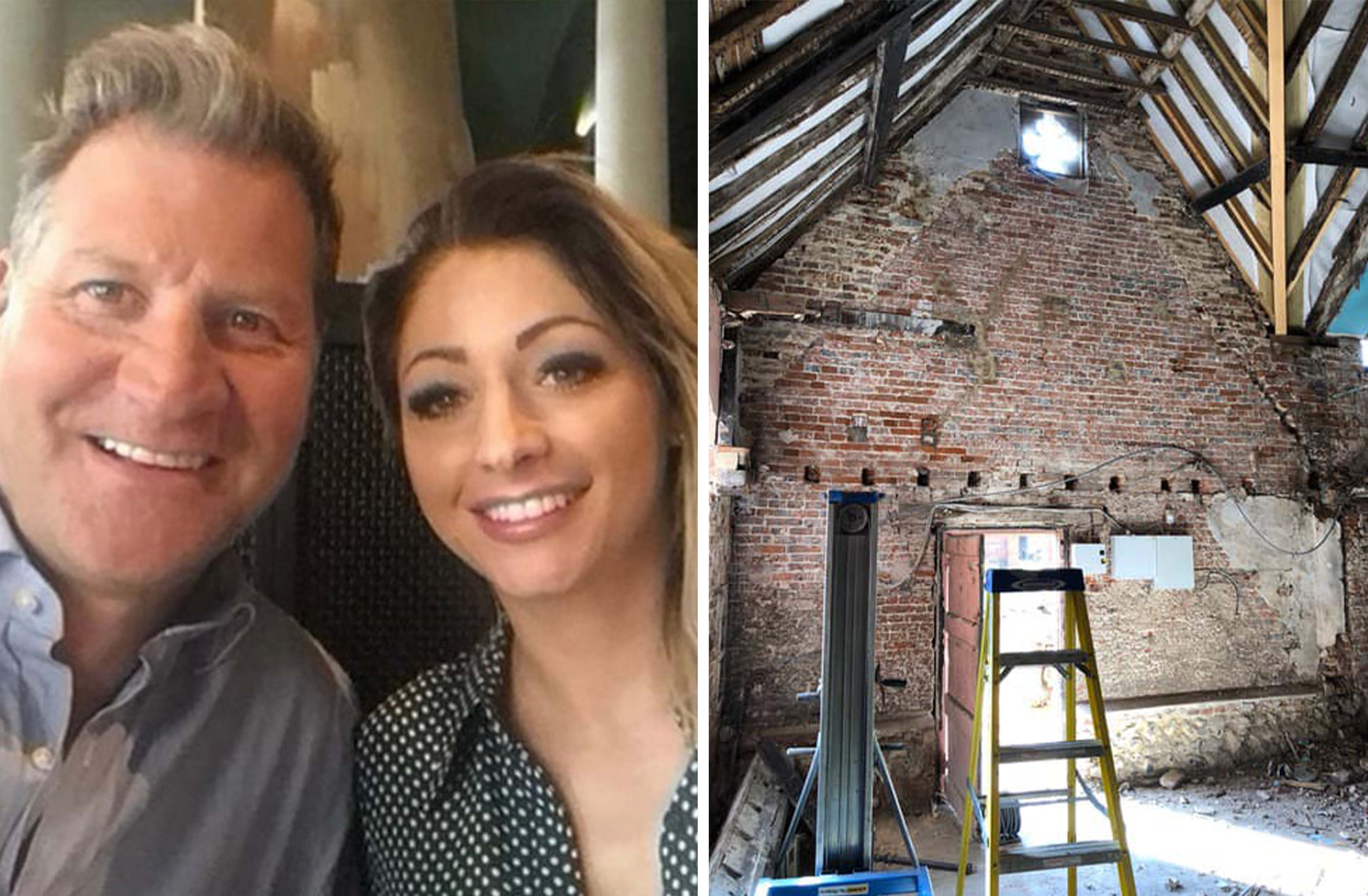 "Everything we touched fell apart," Lester, 55, told The Mirror. "We saved it from ruin. I don't know how long it would have survived."
The couple gutted the home from top to bottom, replacing ceilings, walls, and floors with the help of Lester's employees—the father of three runs Norfolk Barn Specialists Limited. Successfully salvaging the original castellated rooftop on the mansion's exterior, the reno team also kept many original features inside, including restoring ornate fireplaces to their former glory.
Katie, an interior designer, said that the couple's friends and family thought they were "crazy" to take on such a huge project. "Everything crumbled," she recalled. "You had to be careful where you were walking as there were holes in the floor … But we saw the potential in it."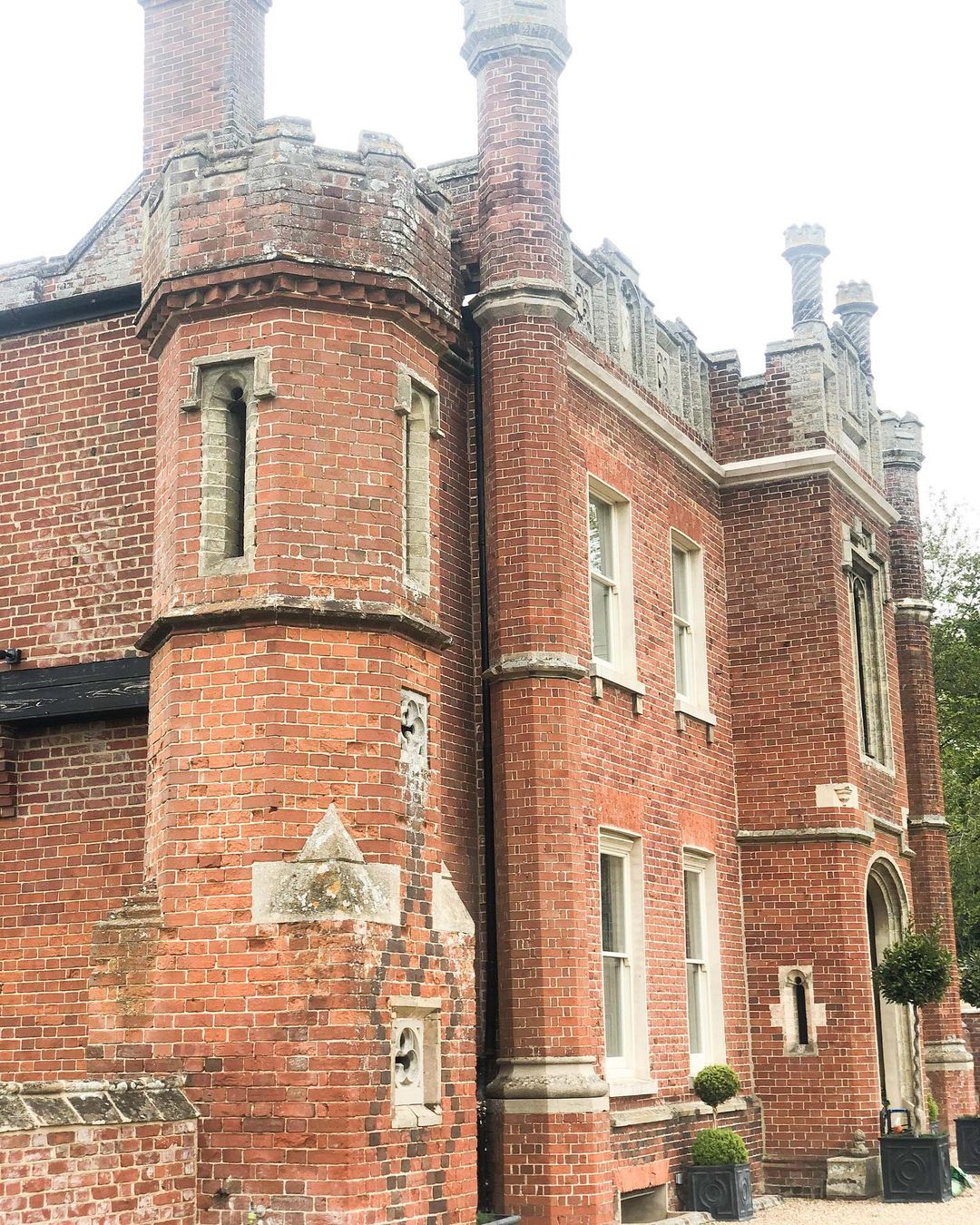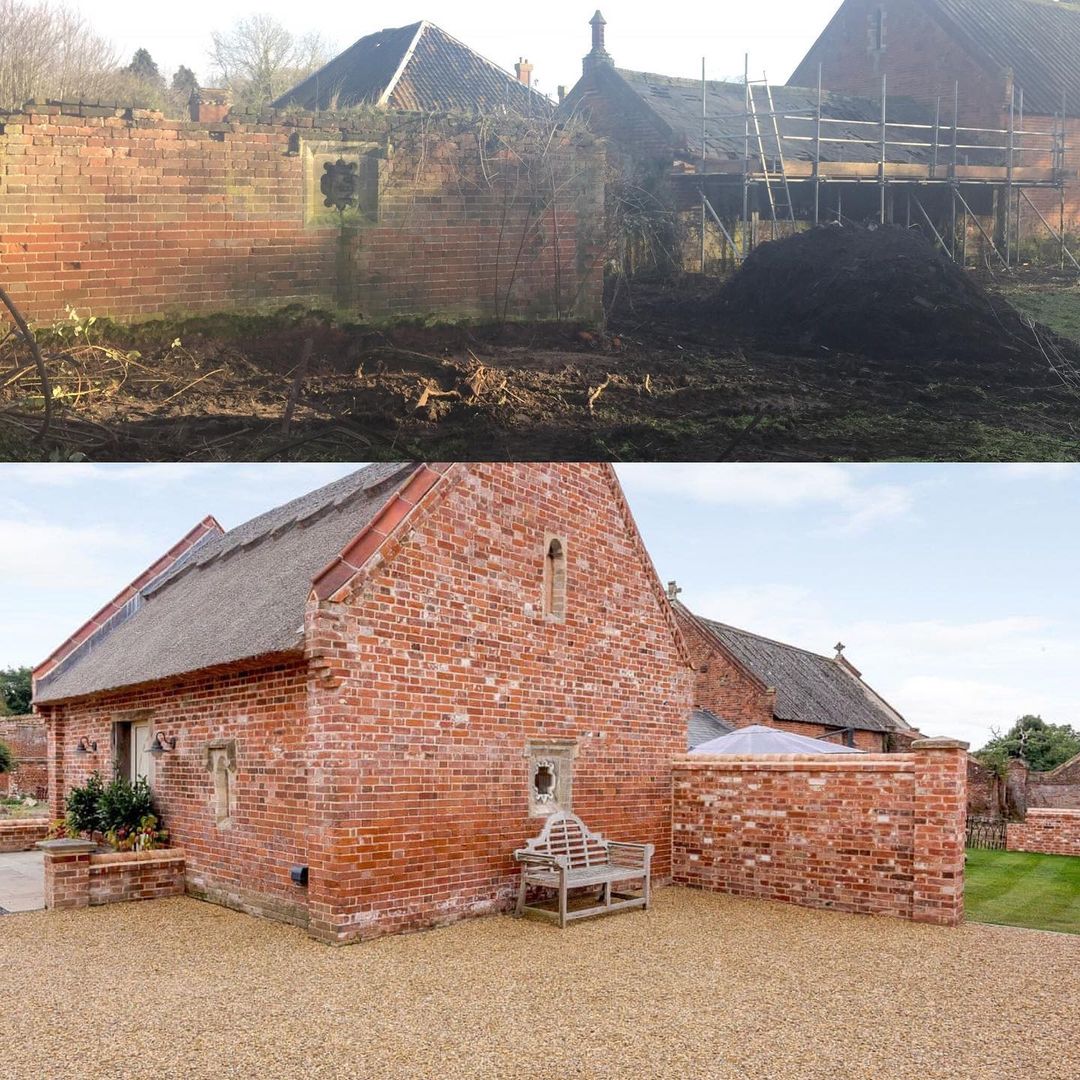 Acquired by a man named Robert Ward in 1712, the derelict mansion caught the eye of the Bayfields when they were hunting for a new restoration project online. Salhouse Hall wasn't their first rodeo; they'd previously bought and restored nearby Hautbois Hall, converting the manor into a wedding venue, before moving out to take on a property that would afford more privacy for their children.
At Salhouse, they lived in a converted outbuilding for the majority of the restoration.
As work proceeded, Katie began logging their progress on a dedicated Instagram page. The family declared the mansion finished in January 2021, with Katie posting, "We have loved every minute of saving her and very much love living here."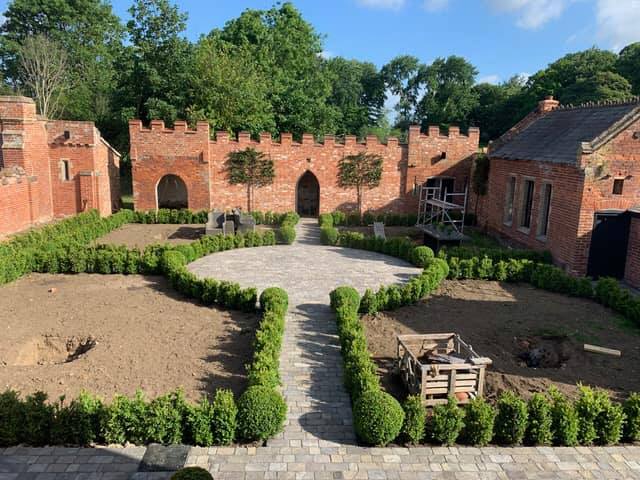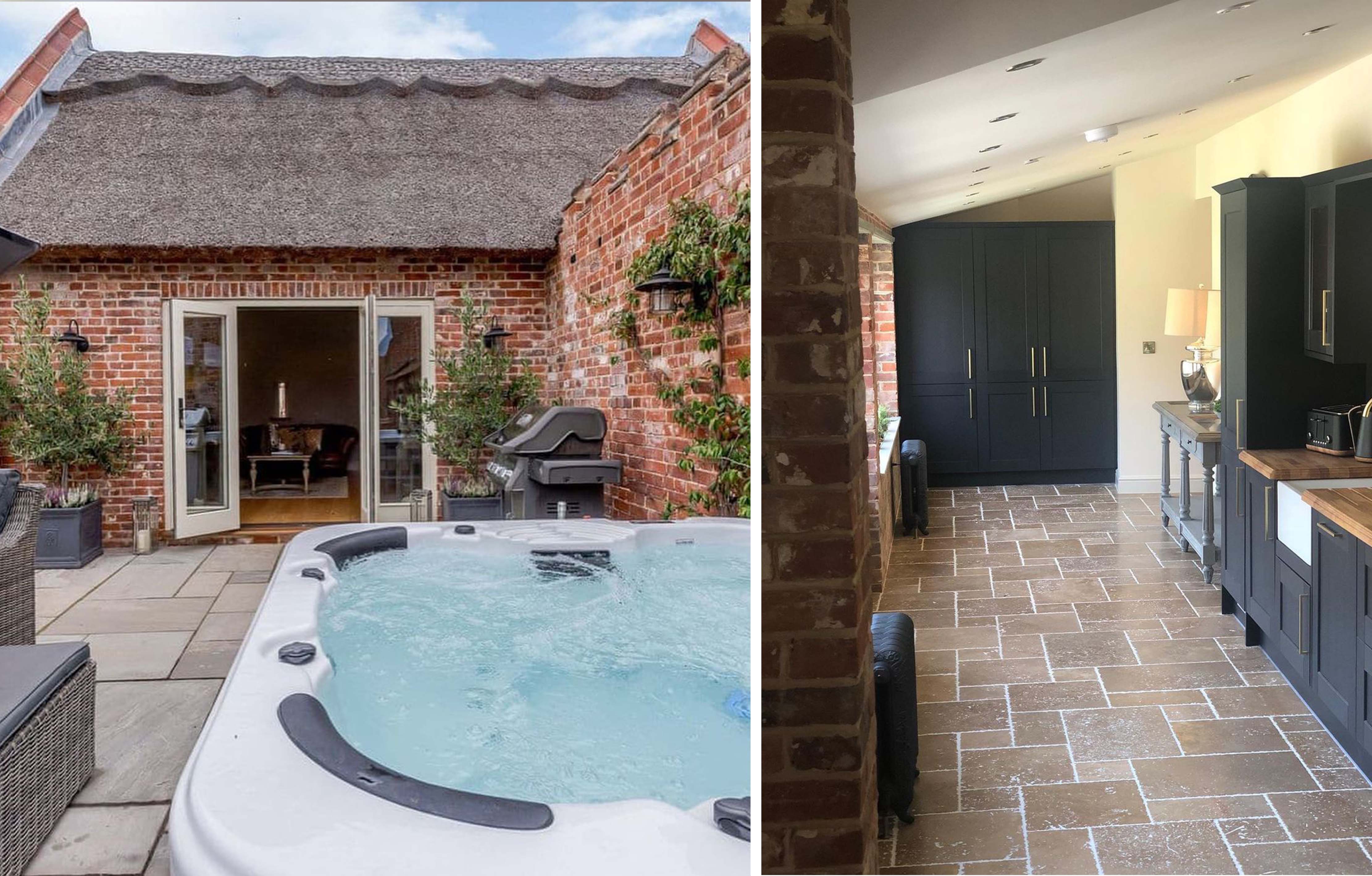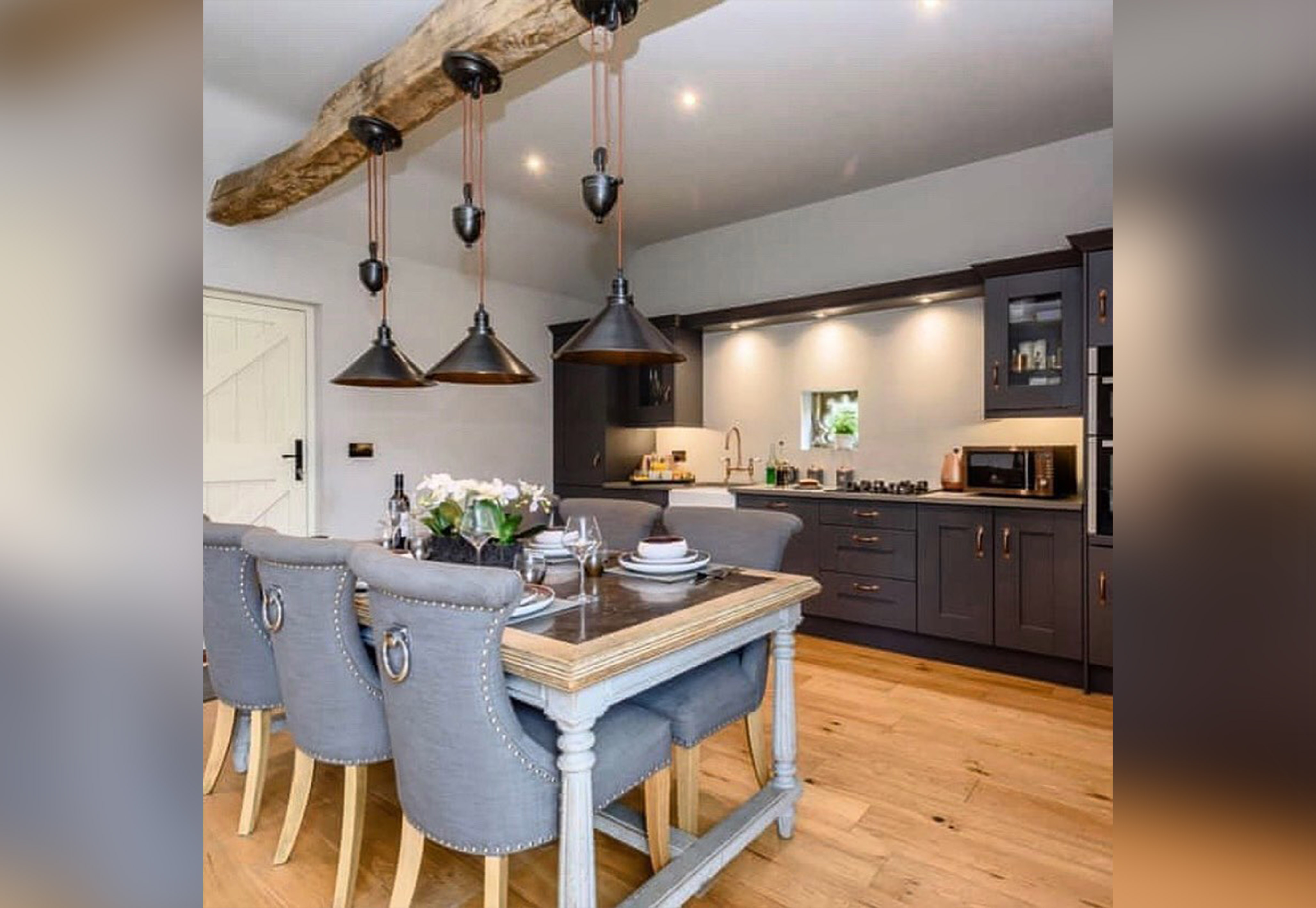 Their "little castle" retains its stately aura on the outside while the inside is thoroughly contemporized. The home boasts five bedrooms, each with a bathroom en-suite, and features a movie theater and arcade. The Bayfields believe it's now worth millions.
Finishing touches include a courtyard with a herd of deer in the property's substantial grounds, while the outbuildings have been converted into two self-contained luxury holiday cottages.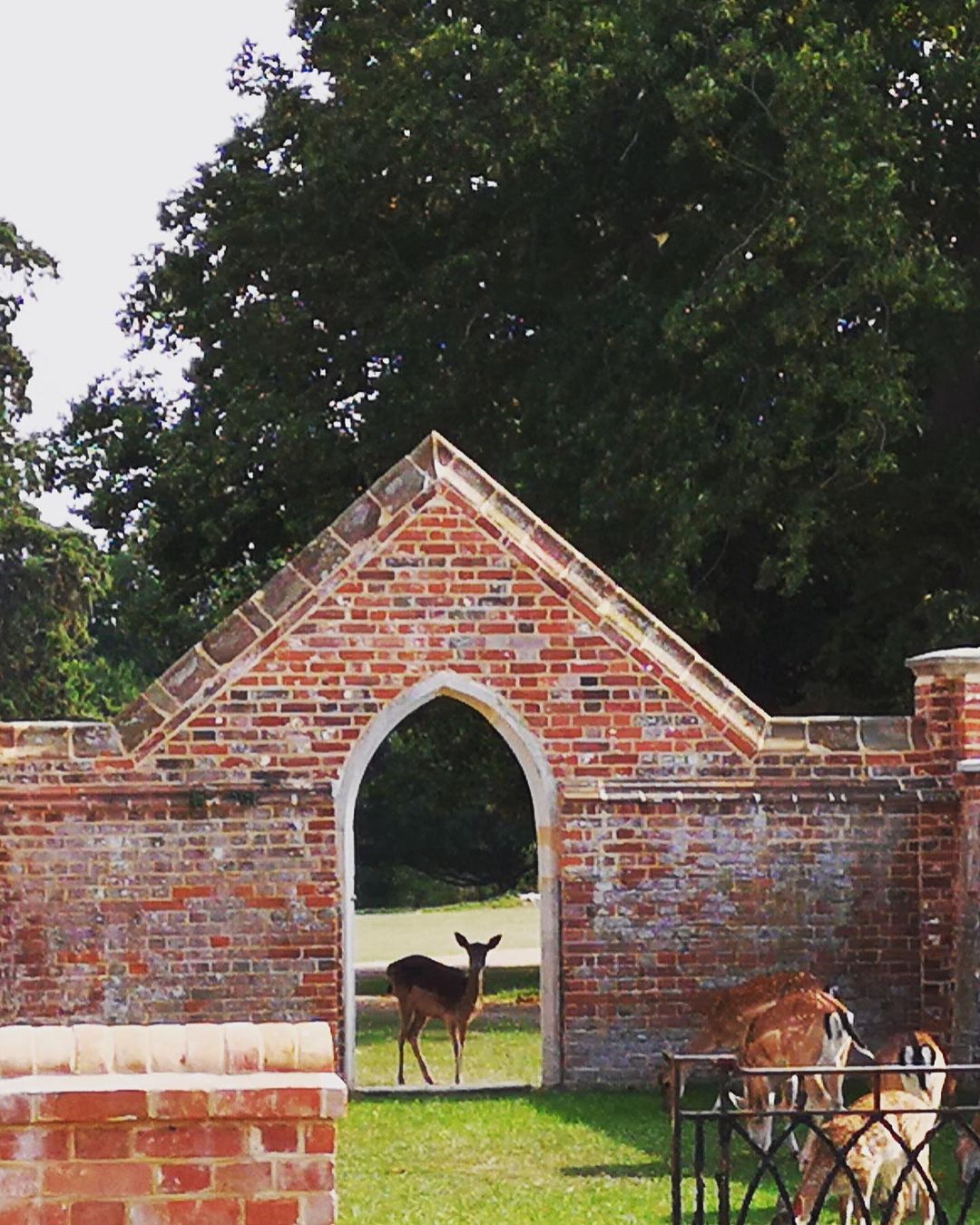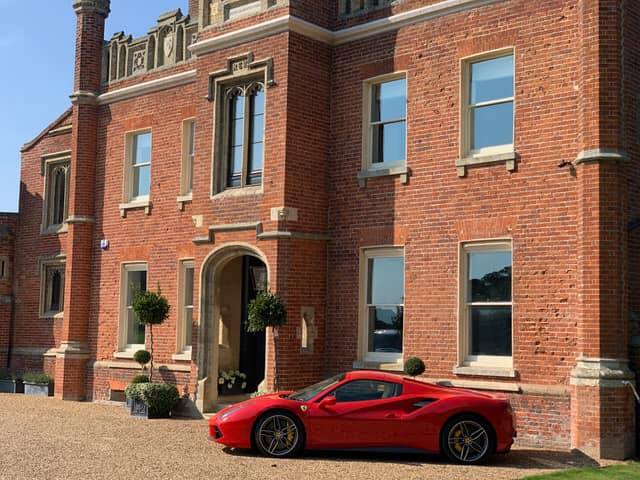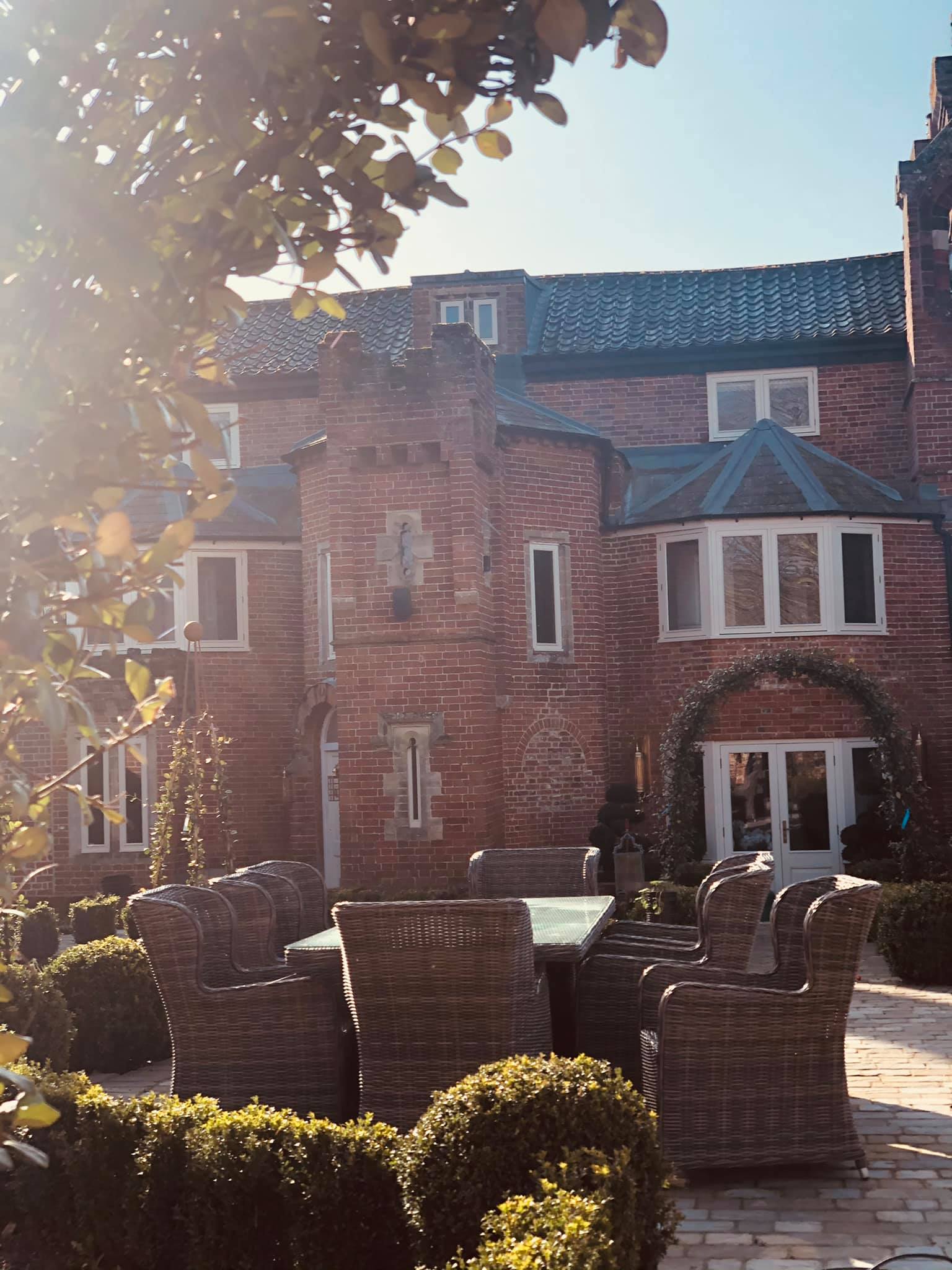 Despite the tears, clashes of opinion, and vast financial cost involved in such a huge project, Katie nonetheless concludes that it was worth it in the end.
"Keep going and don't give up," she posted on Instagram as encouragement to others. "Follow that dream."
Share your stories with us at emg.inspired@epochtimes.com, and continue to get your daily dose of inspiration by signing up for the Epoch Inspired Newsletter at TheEpochTimes.com/newsletter