Fame and marriage are two things that don't seem to last long for many people in the entertainment industry. But modern country music icon George Strait has been the exception to the rule, remaining "The King of Country" since the 80s even as he spent 48 years with his wife, Norma Strait.
Love came early for George and Norma, who were high school sweethearts in South Texas. "Norma was the first girl I ever loved," Strait told CBS Local. "We knew each other forever, growing up in a small town." The couple were married in Mexico in 1971, before George enlisted in the U.S. Army, and have been together ever since, through thick and thin.
"We do almost everything together," Strait told People. "We love each other and we still like each other. A lot!"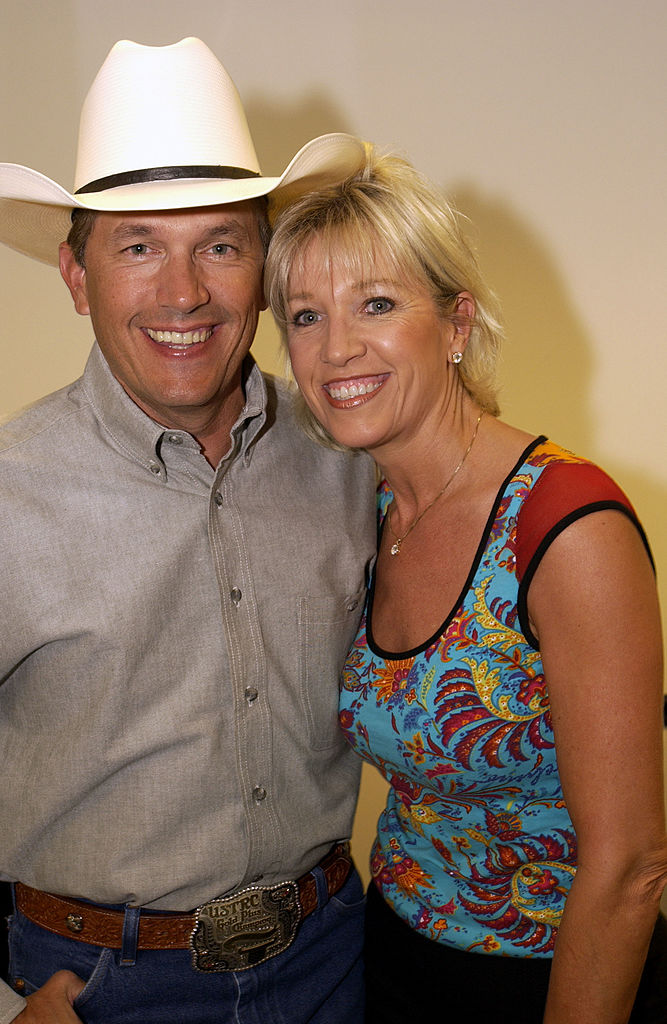 The Straits have certainly had their share of successes but have also faced significant challenges. George made it through the final years of the Vietnam War, being posted in Hawaii, where he started playing music for the troops in a band called "Rambling Country." After being honorably discharged in 1975, he and Norma went back to their native Texas and settled in San Marcos, where George got his degree from what was then Southwest Texas State University.
Music soon became his primary professional passion, but he was always a devoted family man. The couple's first child, Jenifer, was born in 1972 in Hawaii. Sadly, in June 1986, they lost their beloved daughter to a car accident in Texas.
A teenage friend of hers who was driving lost control of the vehicle and crashed. Even today, George and Norma prefer not to talk to the press about this traumatic experience, but this loving father did say to People: "We were blessed to have been able to spend 13 years with our beautiful daughter Jenifer."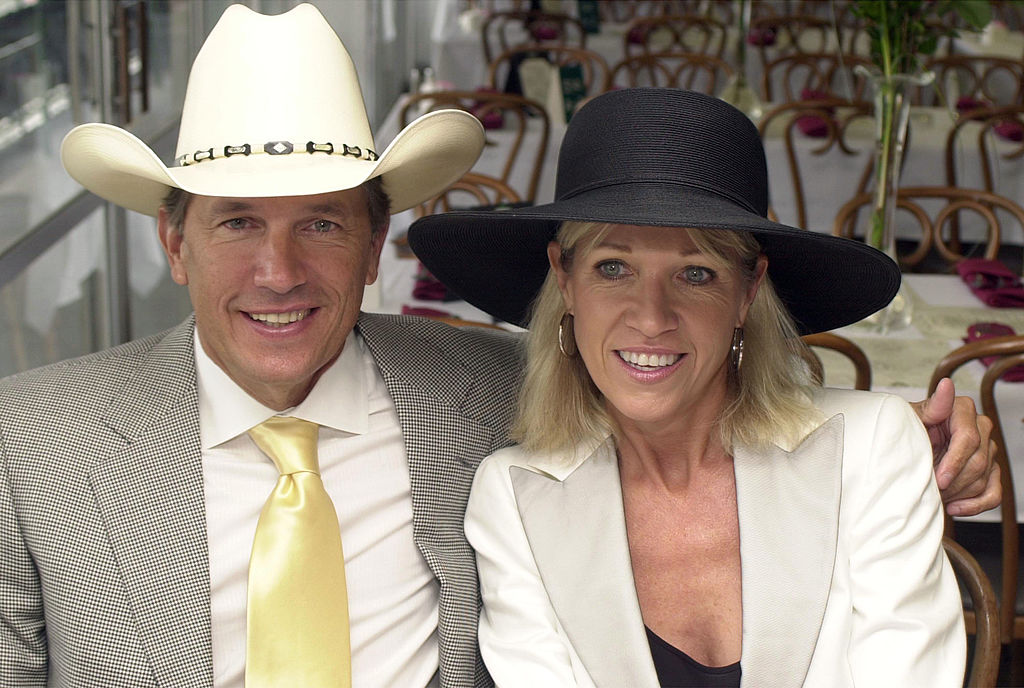 While they faced personal adversity, the 80s were also a time of triumphs. The Straits' second child, Bubba, was born in 1981, right as George was achieving stardom with his album "Strait from the Heart" and his first of 60 career number one singles, "Unbound." Norma was always supportive of her husband's career, while also occupying herself full-time with raising the kids.
As Strait explained to People, being empty nesters meant that Norma would spend even more with him, even while he's "on the job." He said, "She stayed home until Bubba got out of high school and went to college, but since then she's come on the road with me too." Strait appreciates the incredible boost that his wife gave him, personally and professionally.
"Norma and I are so blessed that we found each other," he explained. Spending time at home with her and the rest of his family, especially his grandson George Harvey Strait III, who goes by Harvey. "He's so special, you just have no idea until it happens," Strait says. The Straits also welcomed a granddaughter, Jillian, in 2016.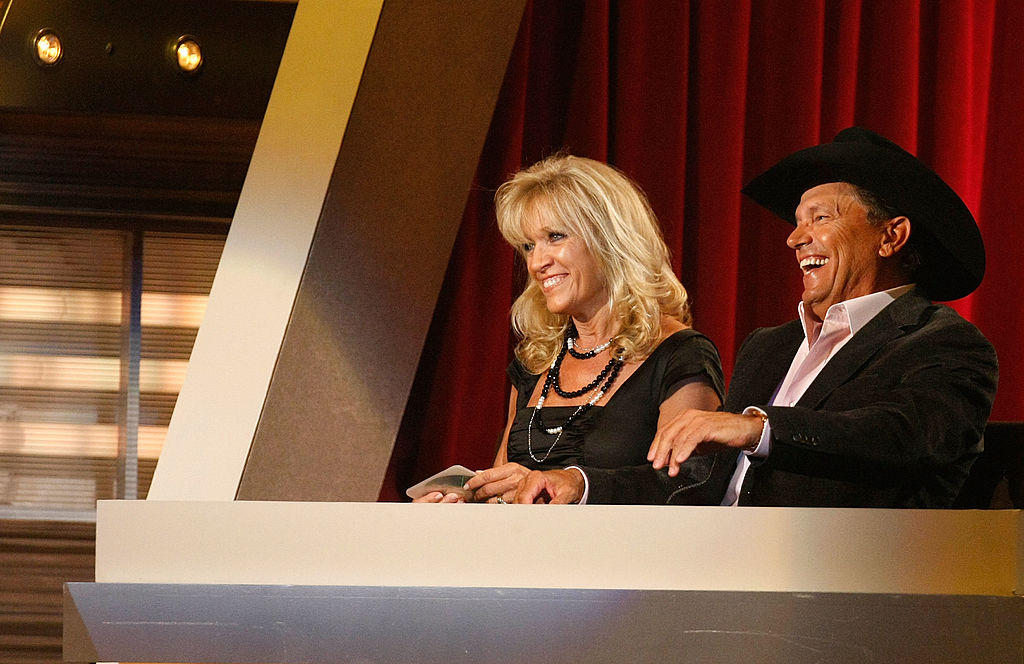 In 2014, after one of the most successful careers in the history of country music, George Strait played the final show of his last tour with a sell-out audience of over 100,000. At the time, he told People, "I do have a new grandson who I plan to spend a lot of time with. Maybe take him fishing. I'll probably play a lot of golf."
More than anything else, Strait feels lucky to be home with his family. As he told People, success "has allowed me to have my ranch, a beautiful piece of God's creation down there in south Texas," near where he grew up. Simple pleasures for a simple man, who has his priorities straight.