After a successful rescue operation conducted by Georgia's U.S. Marshals, donations are pouring in to help the 39 missing kids who were found with nothing but the clothes on their backs.
The local community has joined in to offer supplies to help them get back on their feet.
"We have four children of our own," one couple, dropping off donations, told CBS 46, "so just to imagine that they have nothing but the clothes on their backs is heartbreaking."
Operation Not Forgotten, a two-week sting operation conducted late August, retrieved 26 children and located 13 more in connection with a suspected sex-trafficking network.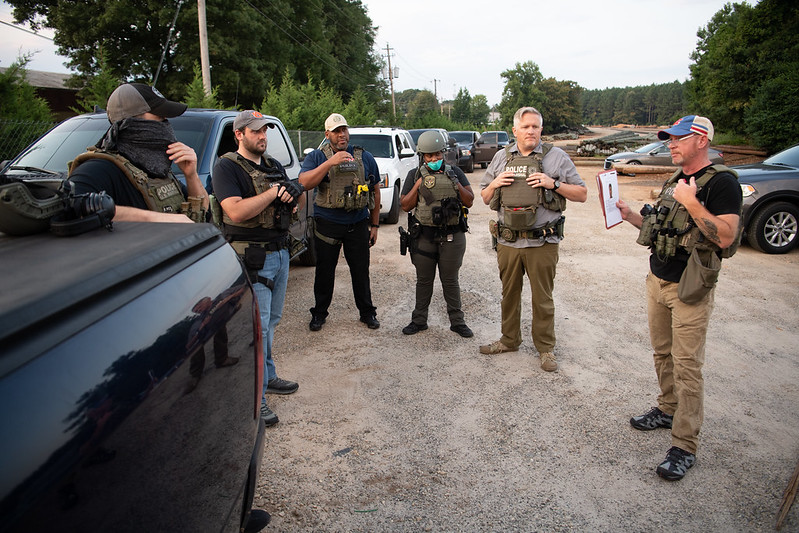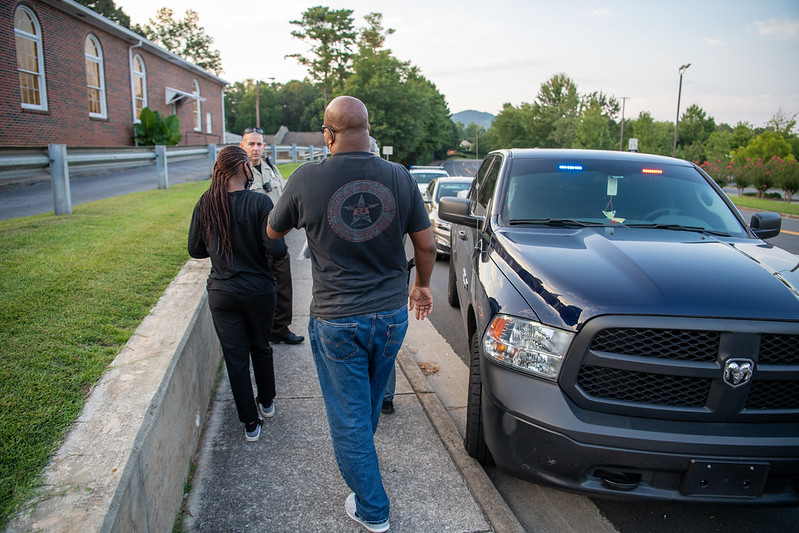 Bikers Against Abuse International (BAA Intl.) took to Facebook on Sept. 2 after hearing of the U.S. Marshals' mission, imploring their followers to contribute whatever they could for the traumatized survivors. "They have nothing," BAA Intl. posted. "They are being currently housed in crisis centers throughout Georgia."
Unable to accept used items due to health and safety restrictions, the group was collecting gift cards for clothing, school supplies, toiletries, and games.
"If we receive more than is needed, we will donate the other items to various crisis centers that also have children," they added, before signing off with a pronouncement, "Our community is amazing!"
Besides individual donors and BAA Intl., Georgia-based nonprofits such as Gigi's House, A Friend's House, the Haven House, and the Raise Me Up Foundation have stepped up to offer their support for the rescued kids.
The donation drive is also inspiring acts of generosity aimed at other needy kids in the state of Georgia. All American Pizzeria owner Lauren Williams donated pizzas to a care home for abused and neglected foster kids after a customer made the suggestion.
"[W]e said, 'Sure, of course. As a matter of fact, we'd actually like to do one better and get involved,'" Williams told the news outlet. "We quickly realized we're going to need more vehicles to drop off donations."
In a statement released on Aug. 27, the U.S. Marshals announced that Operation Not Forgotten resulted in the arrest of nine suspects, all of whom are now facing criminal charges. Some of the rescued children were considered especially vulnerable to child sex trafficking, exploitation, and abuse as a result of medical and mental health issues.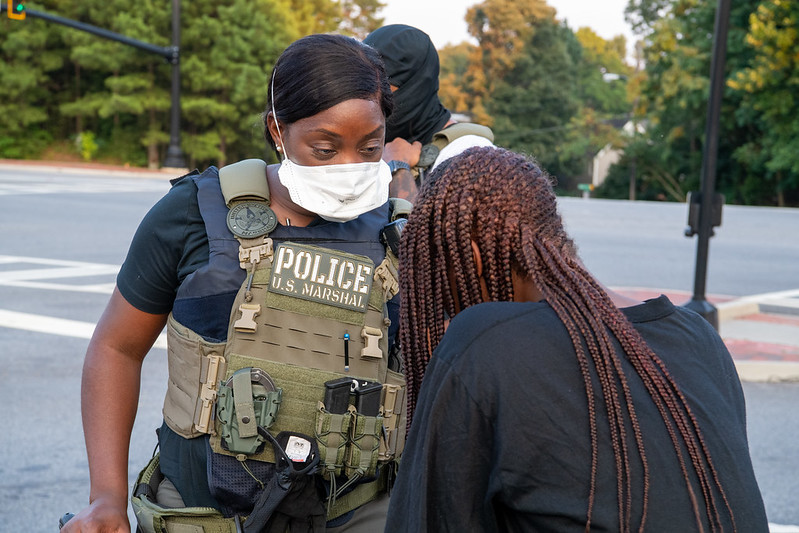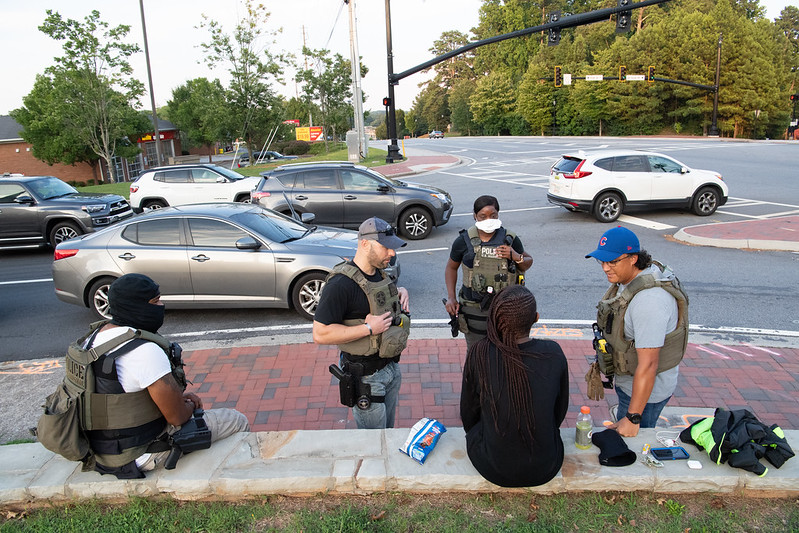 "These missing children were considered to be some of the most at-risk and challenging recovery cases in the area," said Donald Washington, director of the U.S. Marshals Service, adding, "One missing child is worth thousands, in my mind, of fugitives that we go out and get."
Medical and social workers, reports WSB-TV, are helping the recovered kids work through the trauma of their ordeal. Georgia, meanwhile, continues to shower them with love by donating the clothes and belongings they need to rebuild their lives.
We would love to hear your stories! You can share them with us at emg.inspired@epochtimes.nyc