Sure, it's been a crazy few months (going on years) lately, but our furry friends at home have softened the blow and made it bearable. Our pets provide constant hilarity and unconditional love—no matter what's going on in the world.
Looking on the bright side, many pet photo opportunities presented themselves at home. All the laughs and love these adorable pics exude is offered up for the world to enjoy, thanks to the Comedy Pet Photography Awards in the UK, who received over 200 entries from all over the globe.
They've now whittled that number down to 40 finalists, releasing photos; that much-needed pet therapy is now available for all.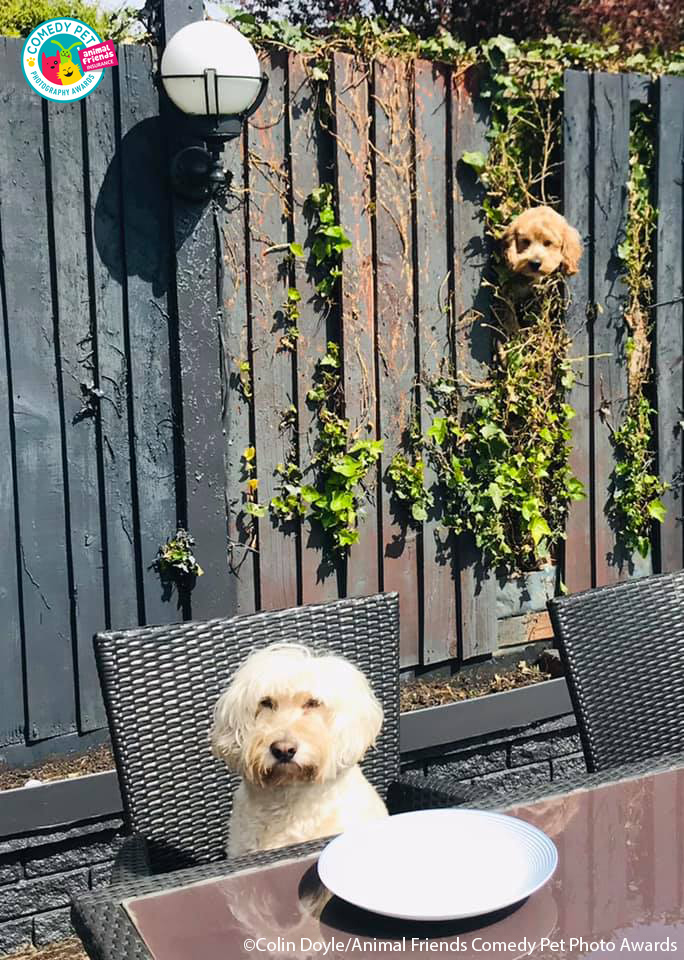 It's our pleasure to make you smile with a selection of them, with hopes of brightening your day.
Those include: hysterical dogs photo-bombing otherwise perfect pictures; pets peeking their heads where they don't belong; pups (who aren't pups anymore) who don't know their own size sitting on their human beanbags; a dog joy-boating on the lake, steering wheel in paw; horses so happy, they can't help smile for a selfie; and more.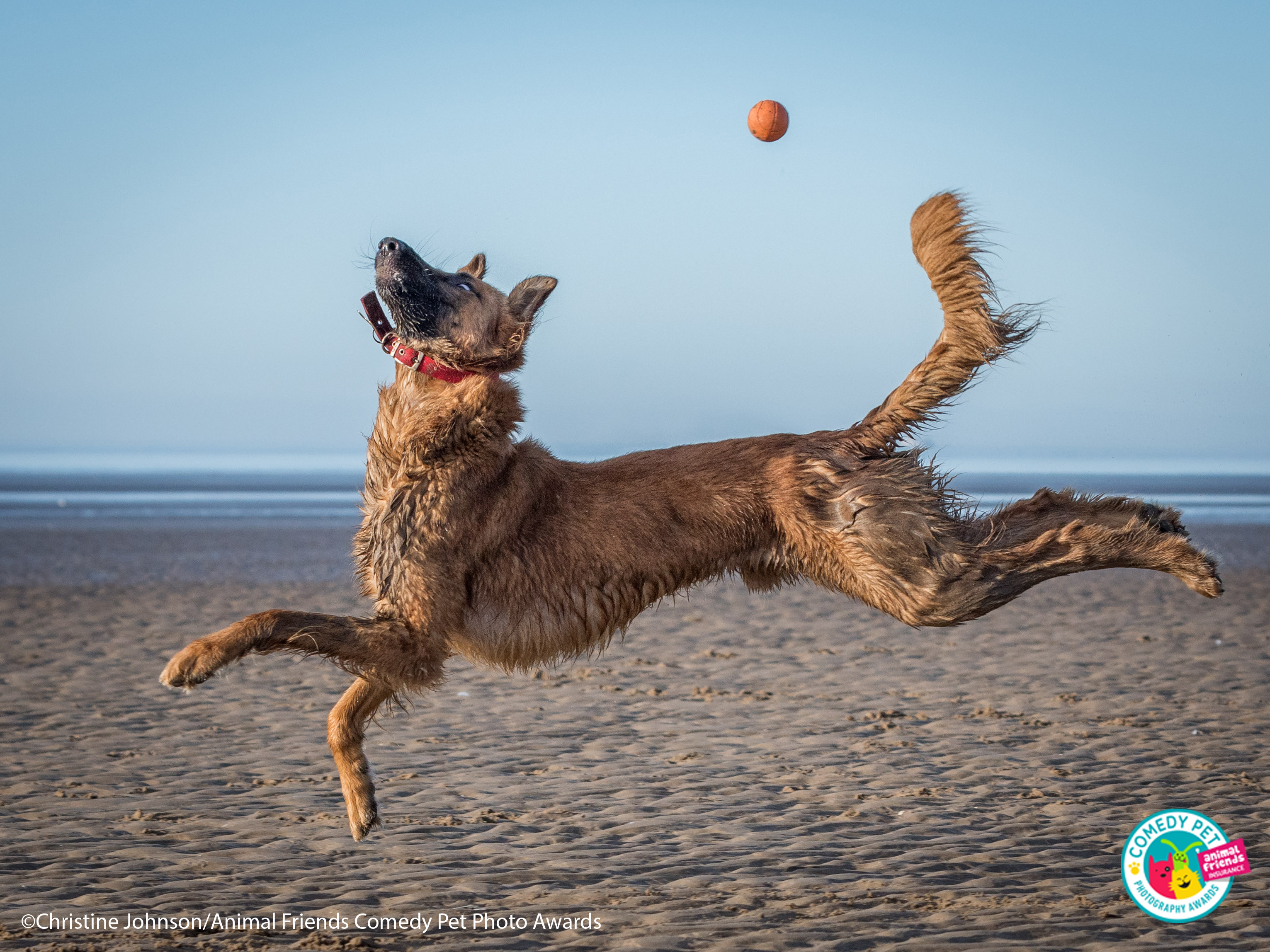 Comedy Pet Photography Awards partnered up with Animal Friends Insurance to award 10,000 pounds (approx. US$13,800) to the Animal Support Angels charity, who provide pet food, shelter, and veterinary care to suffering animals.
The Comedy Pet Photography Awards will hand the top image 2,000 pounds (approx. US$2,760) when the winners are chosen in November.
But for now, kick back, relax, and enjoy a few laughs from these priceless pictures. Pets truly are medicine for the soul.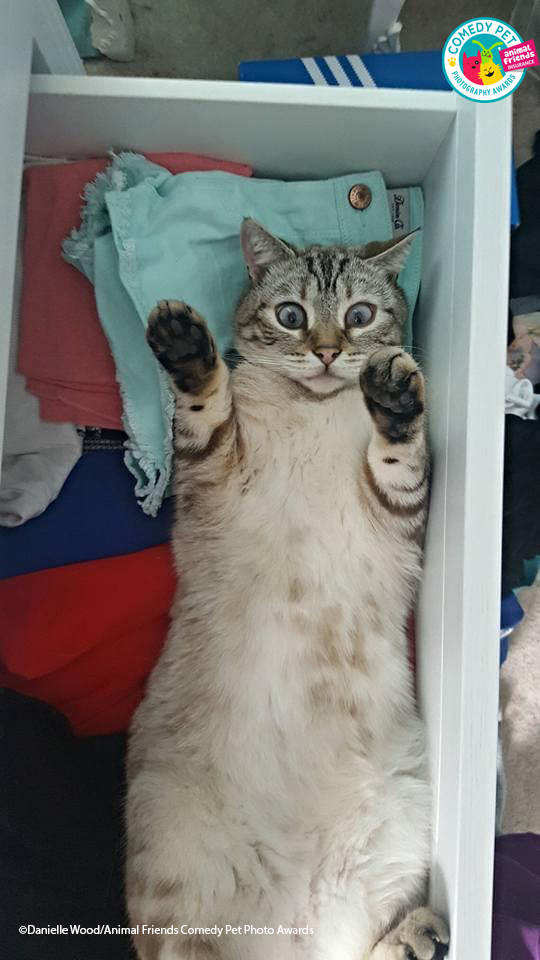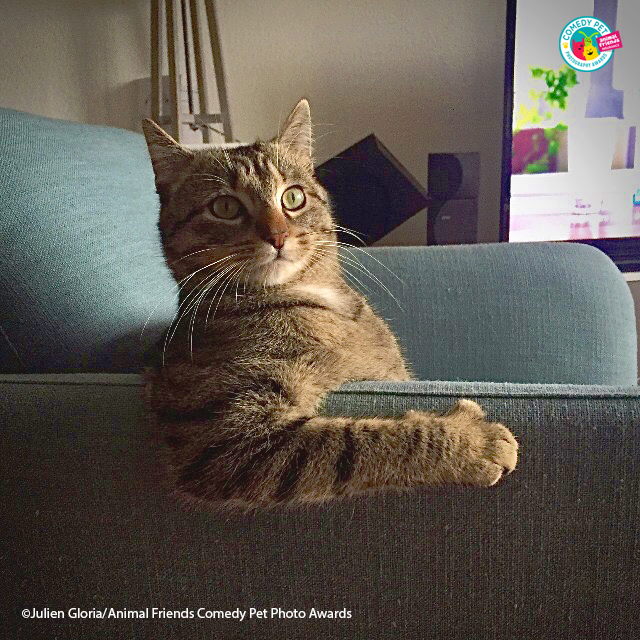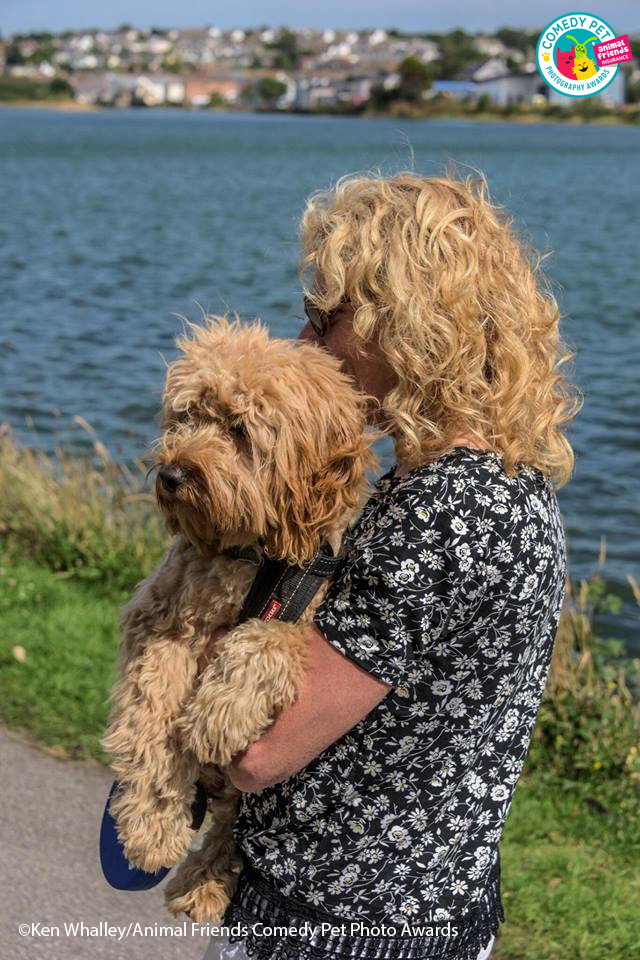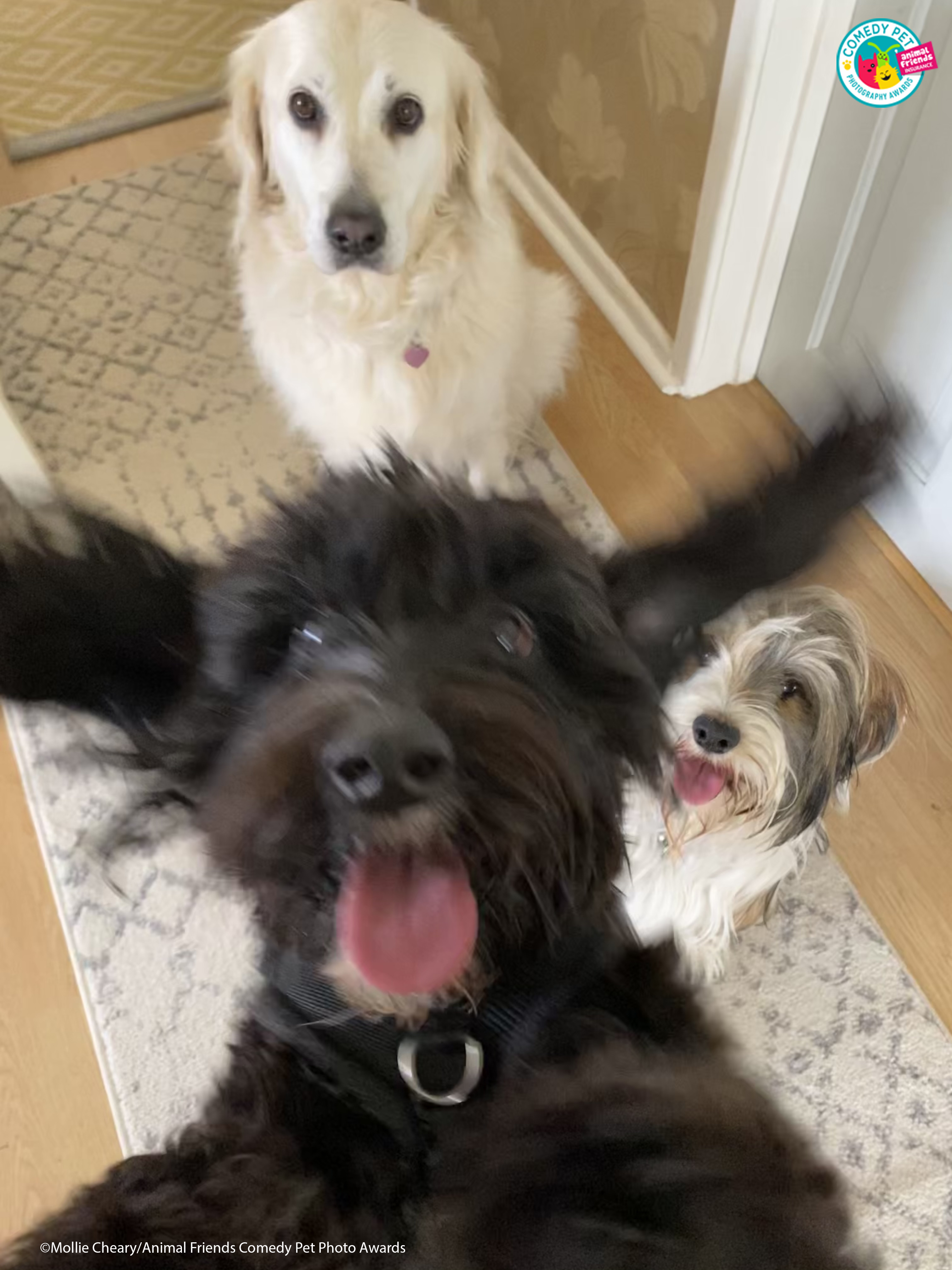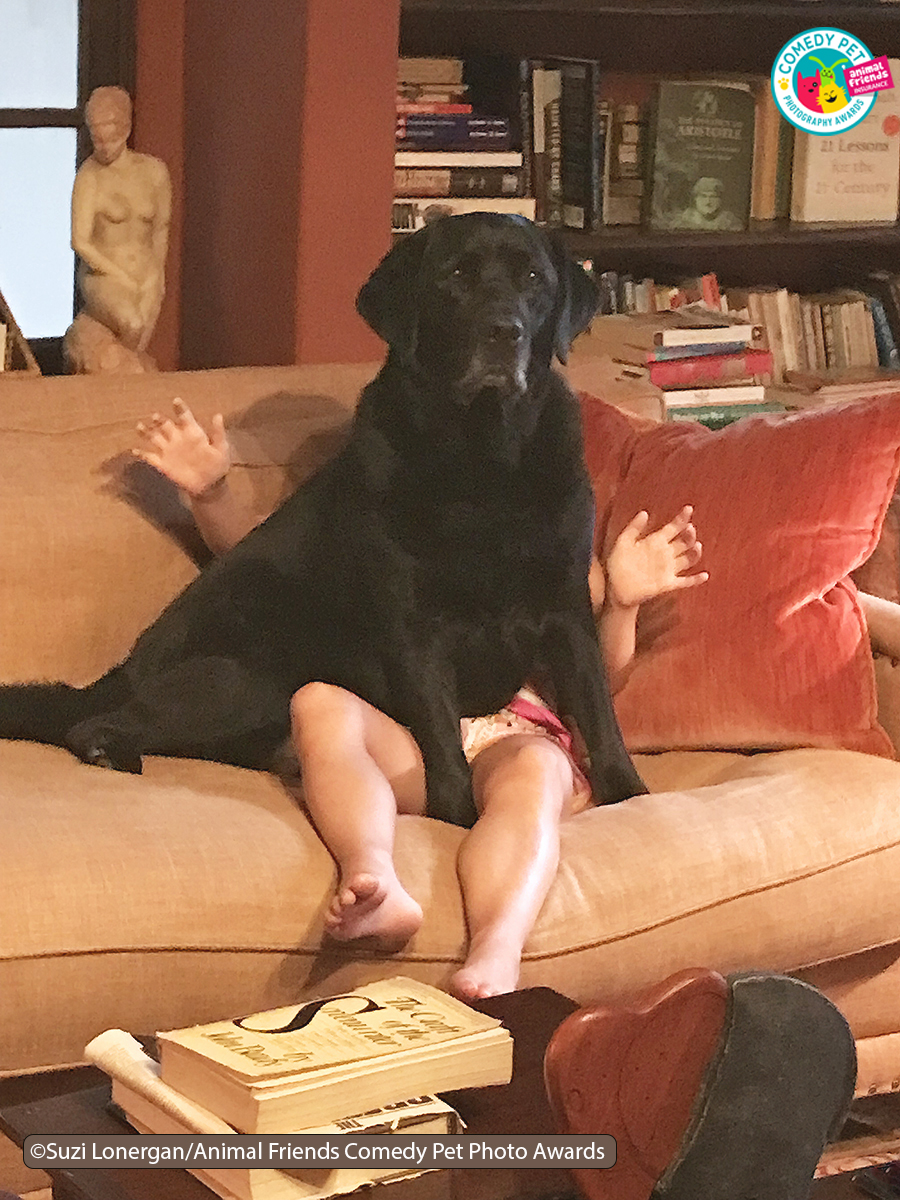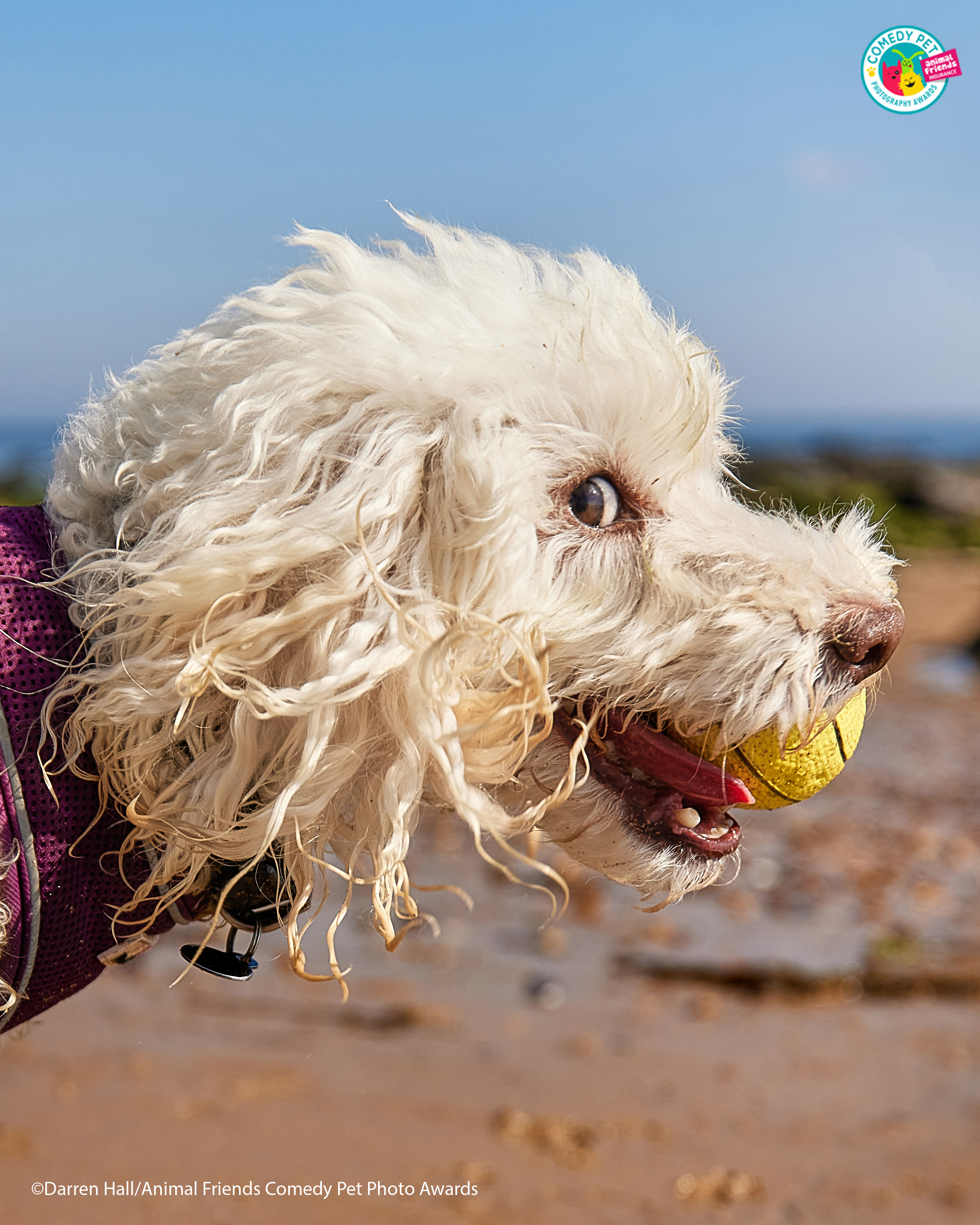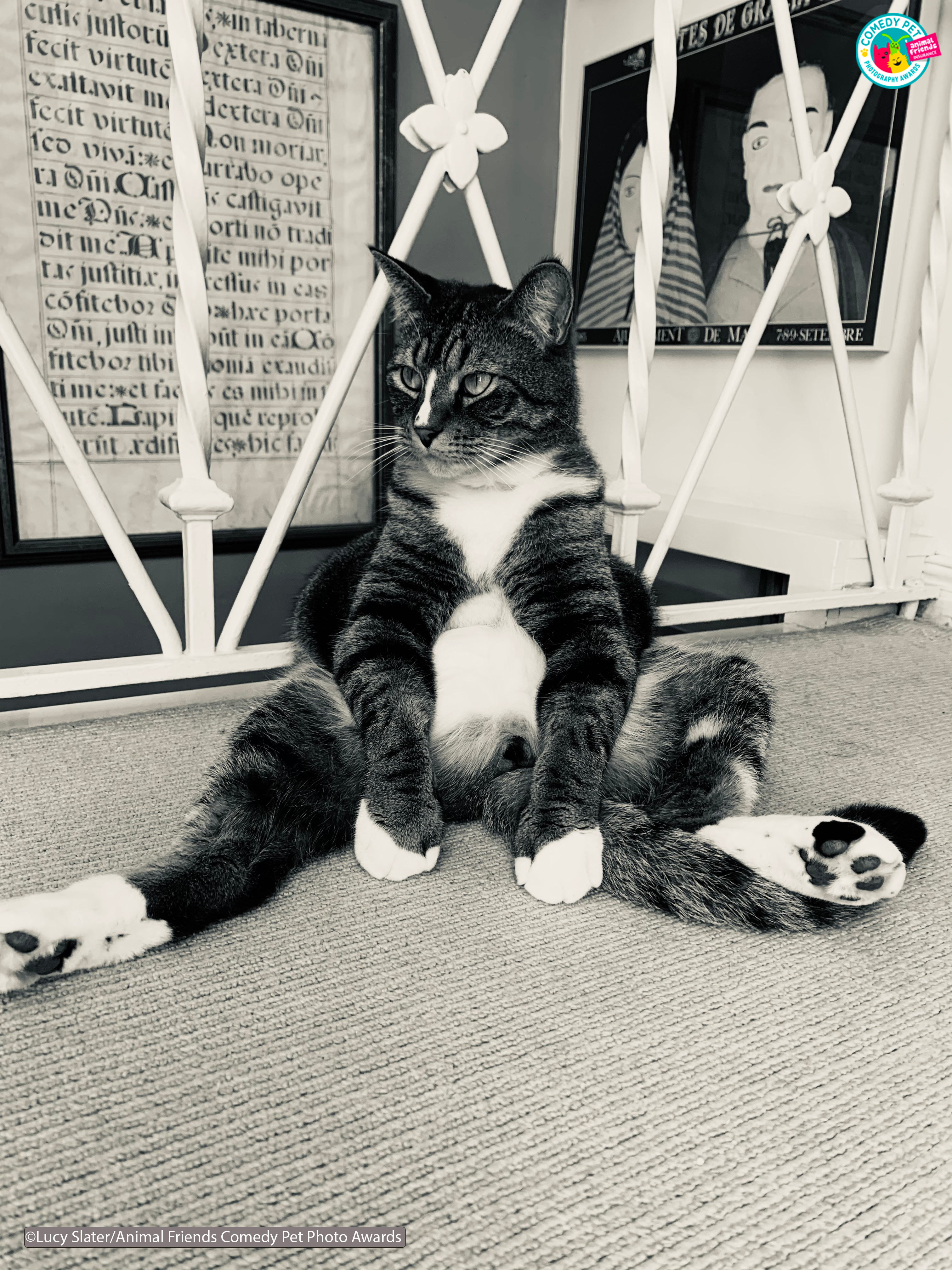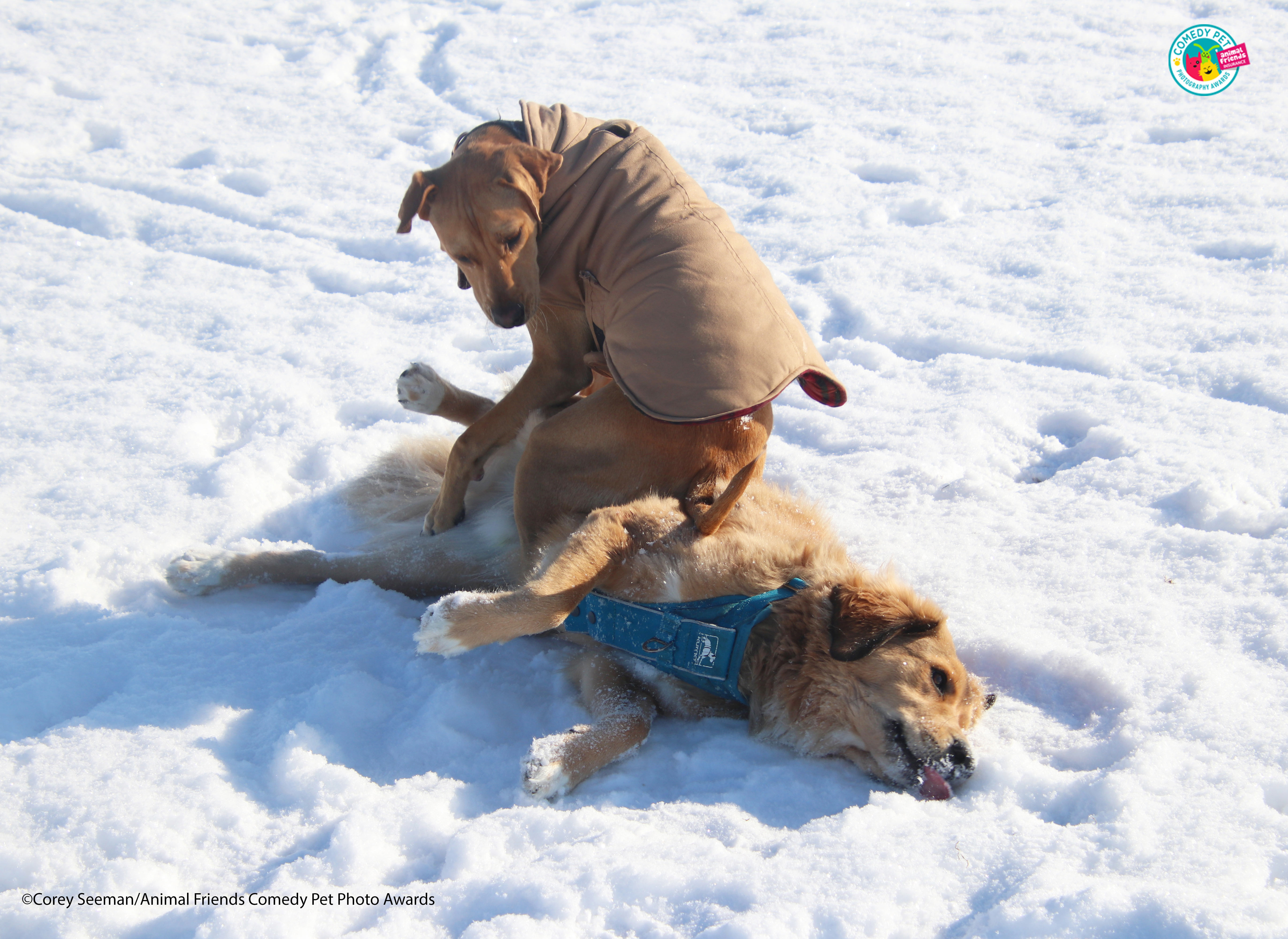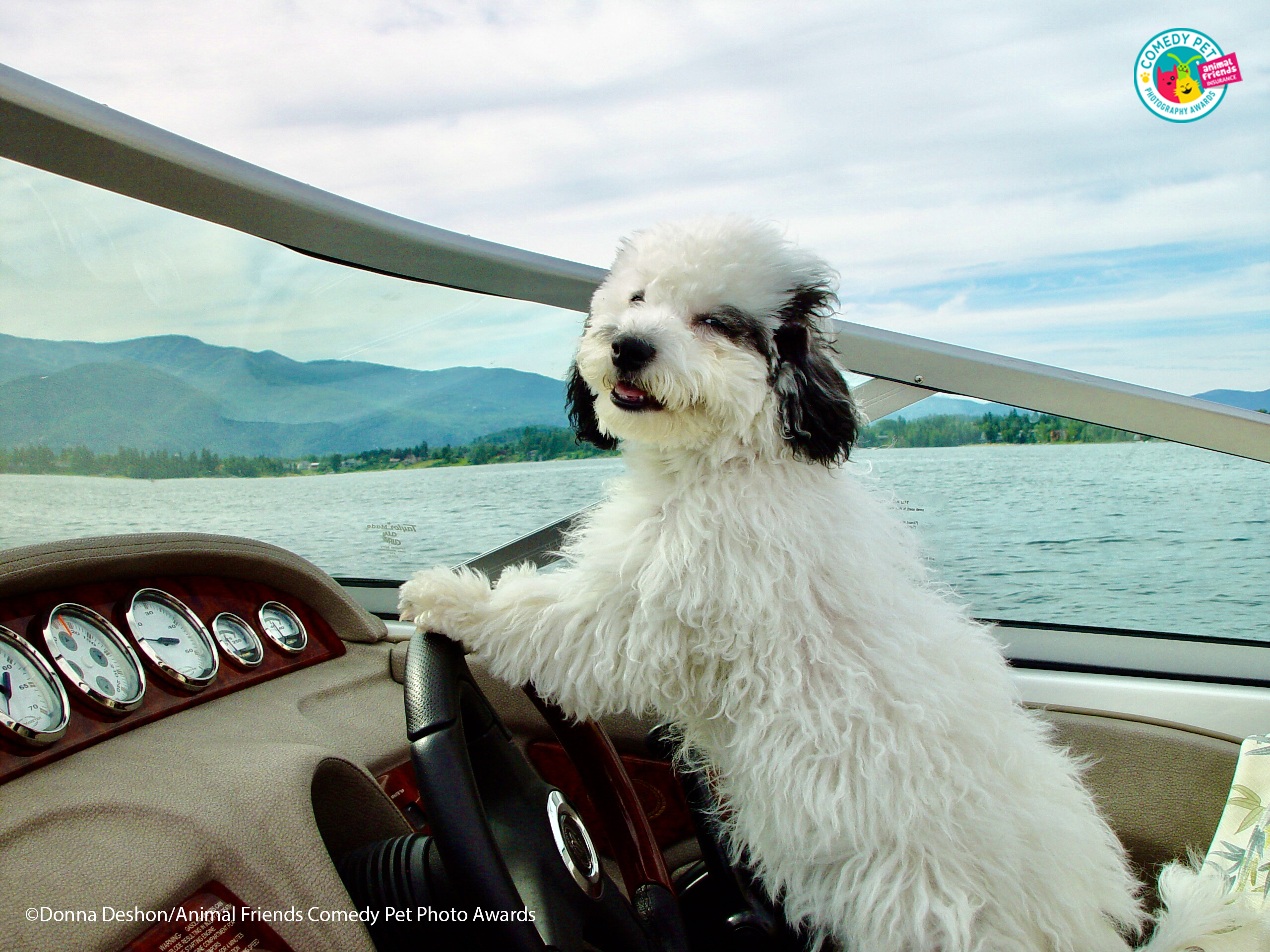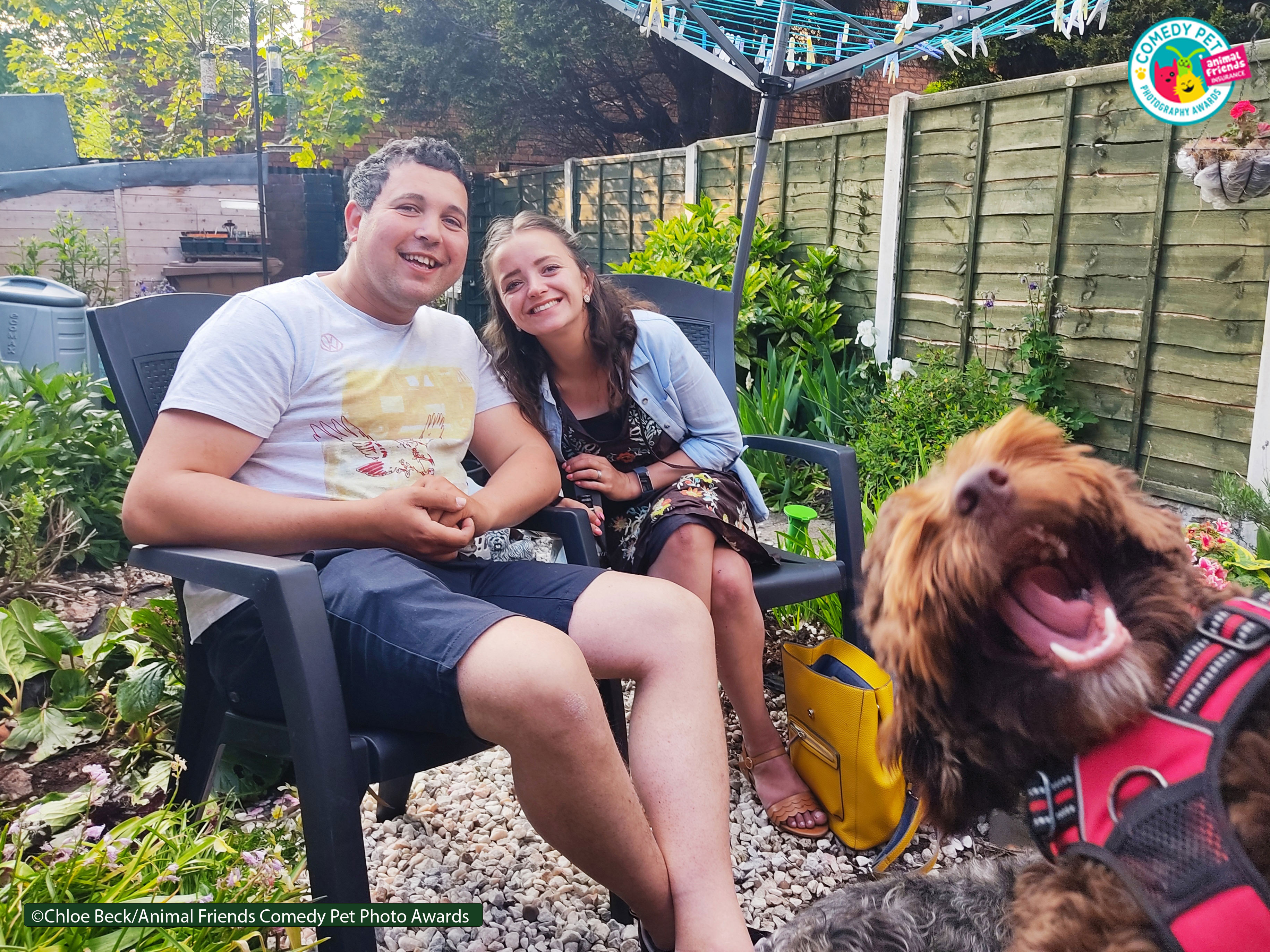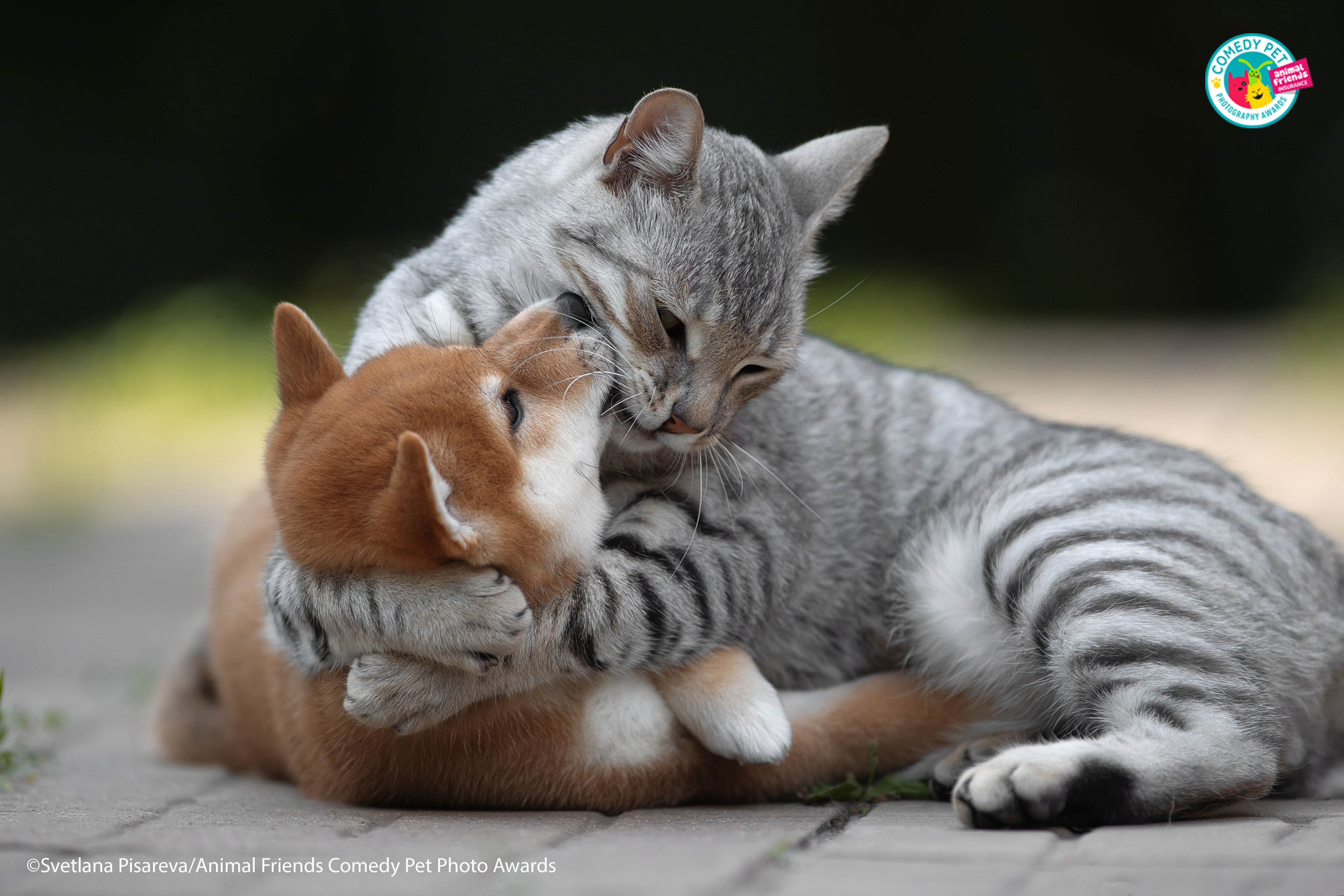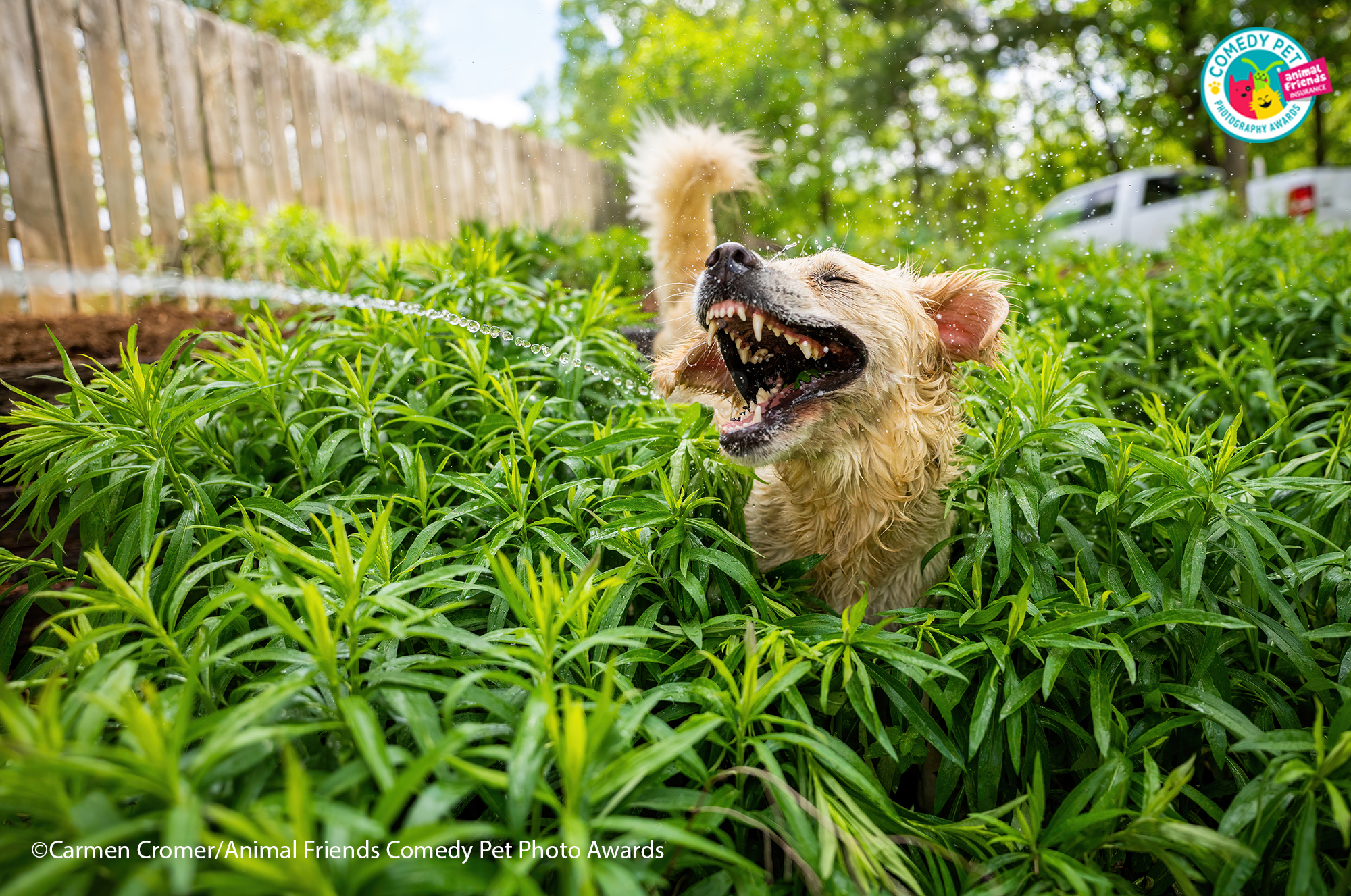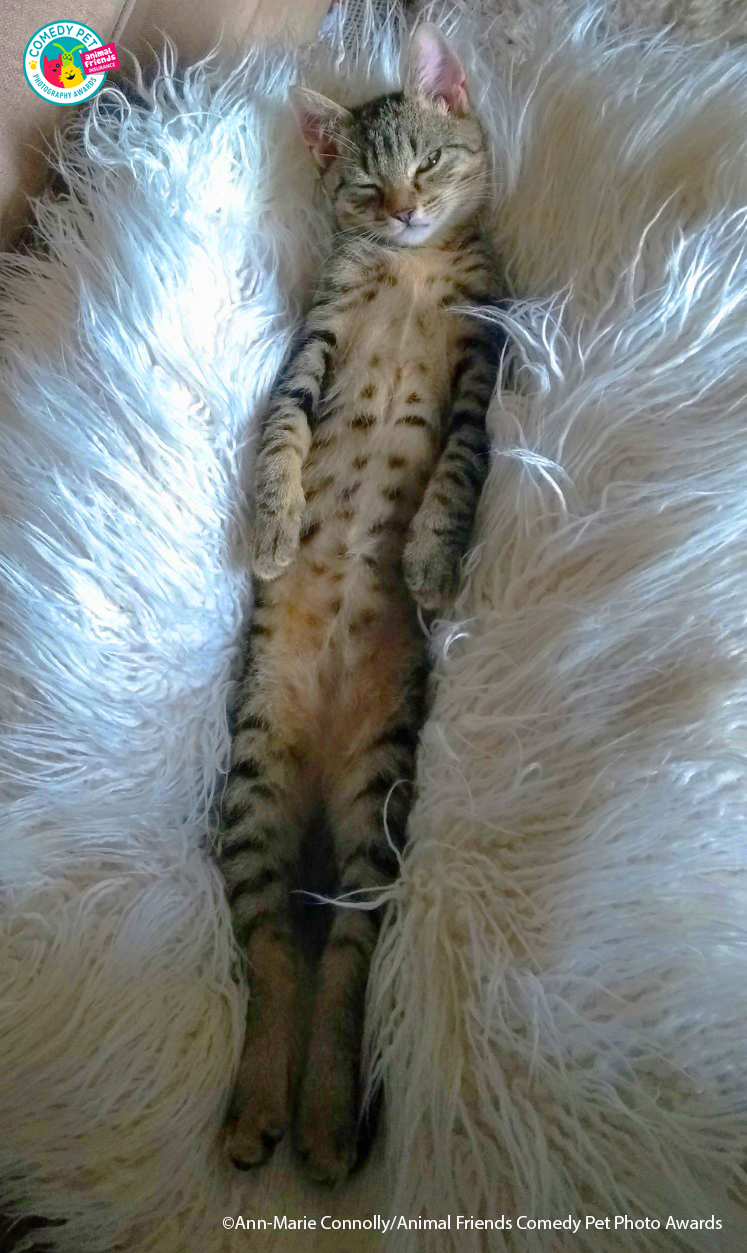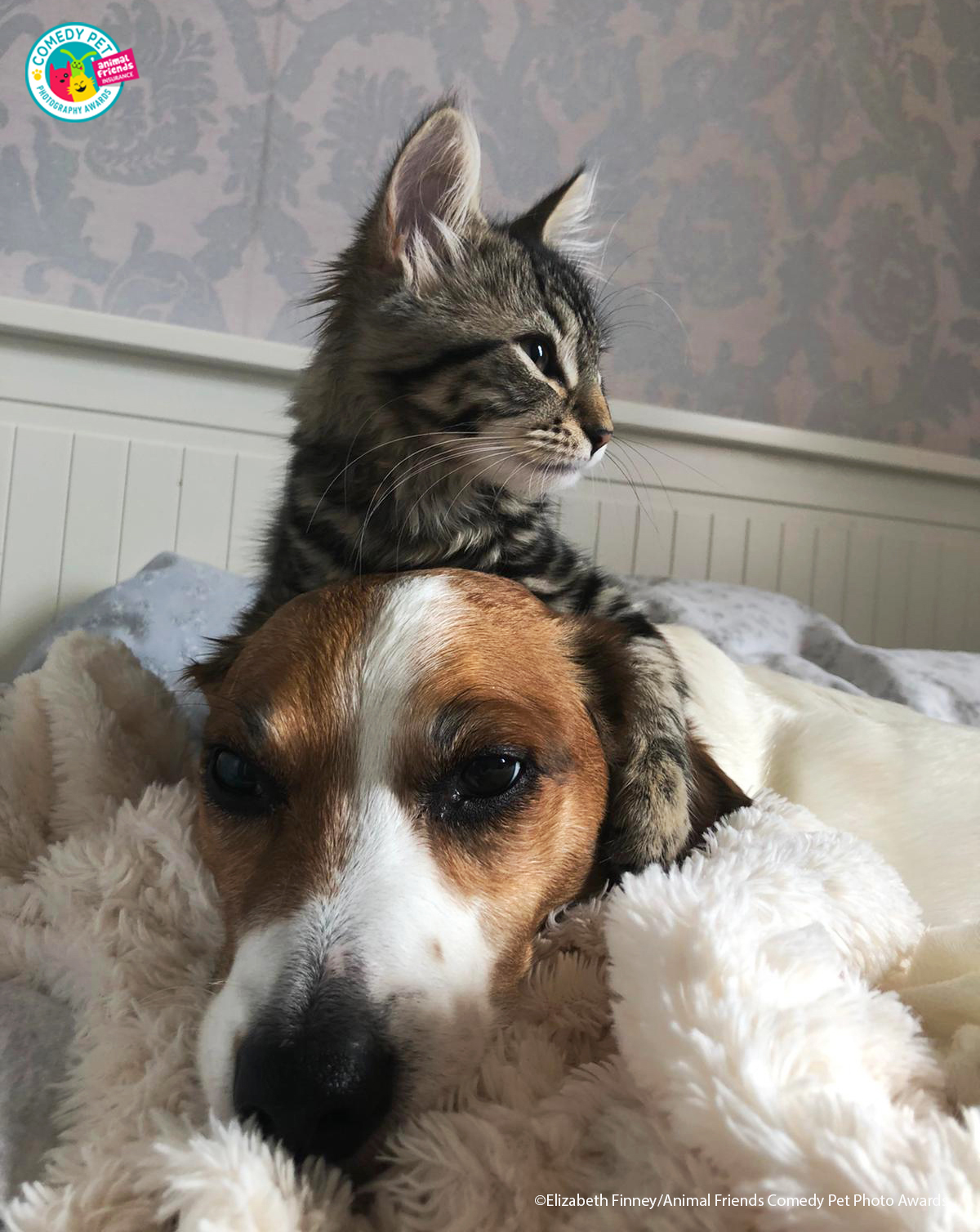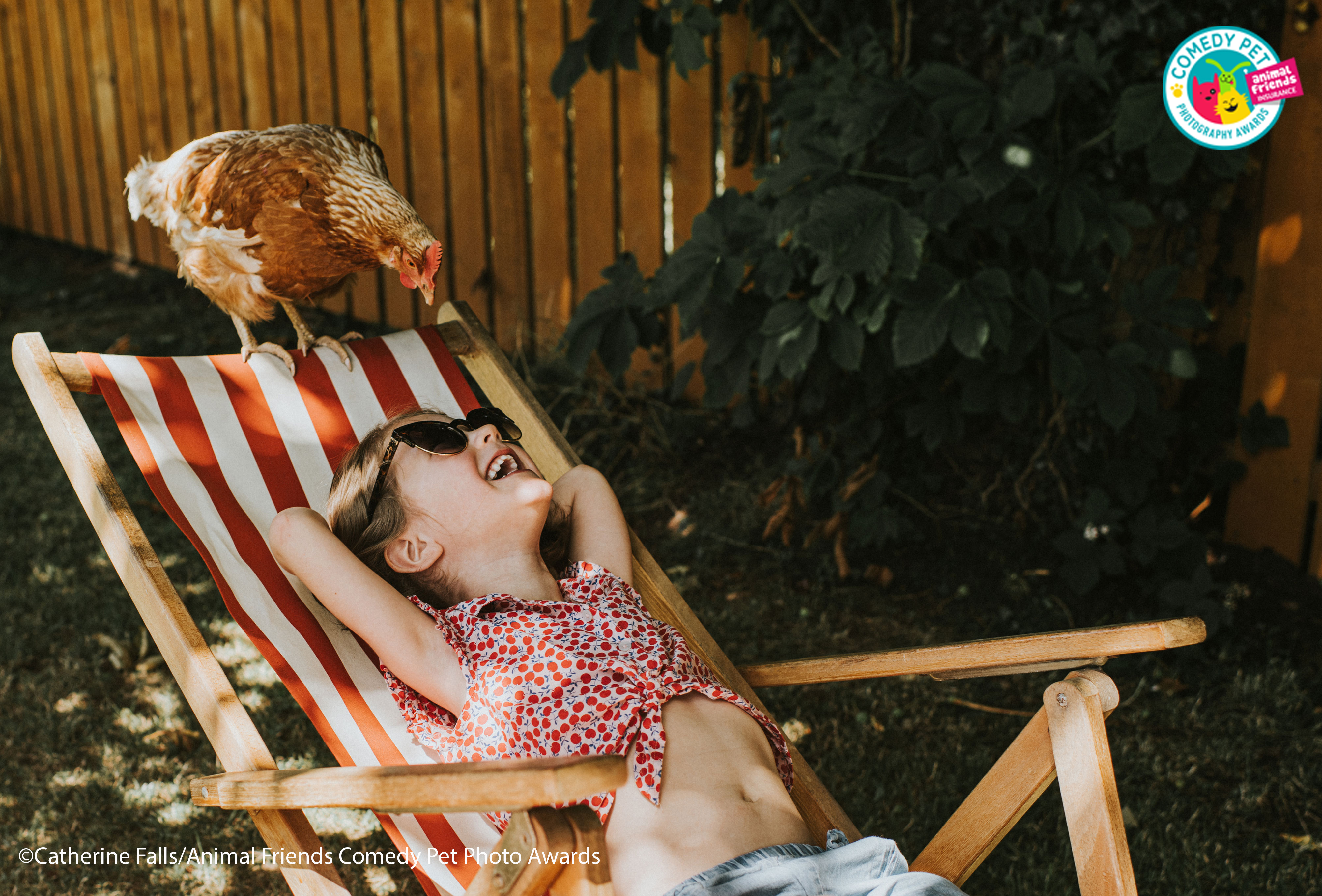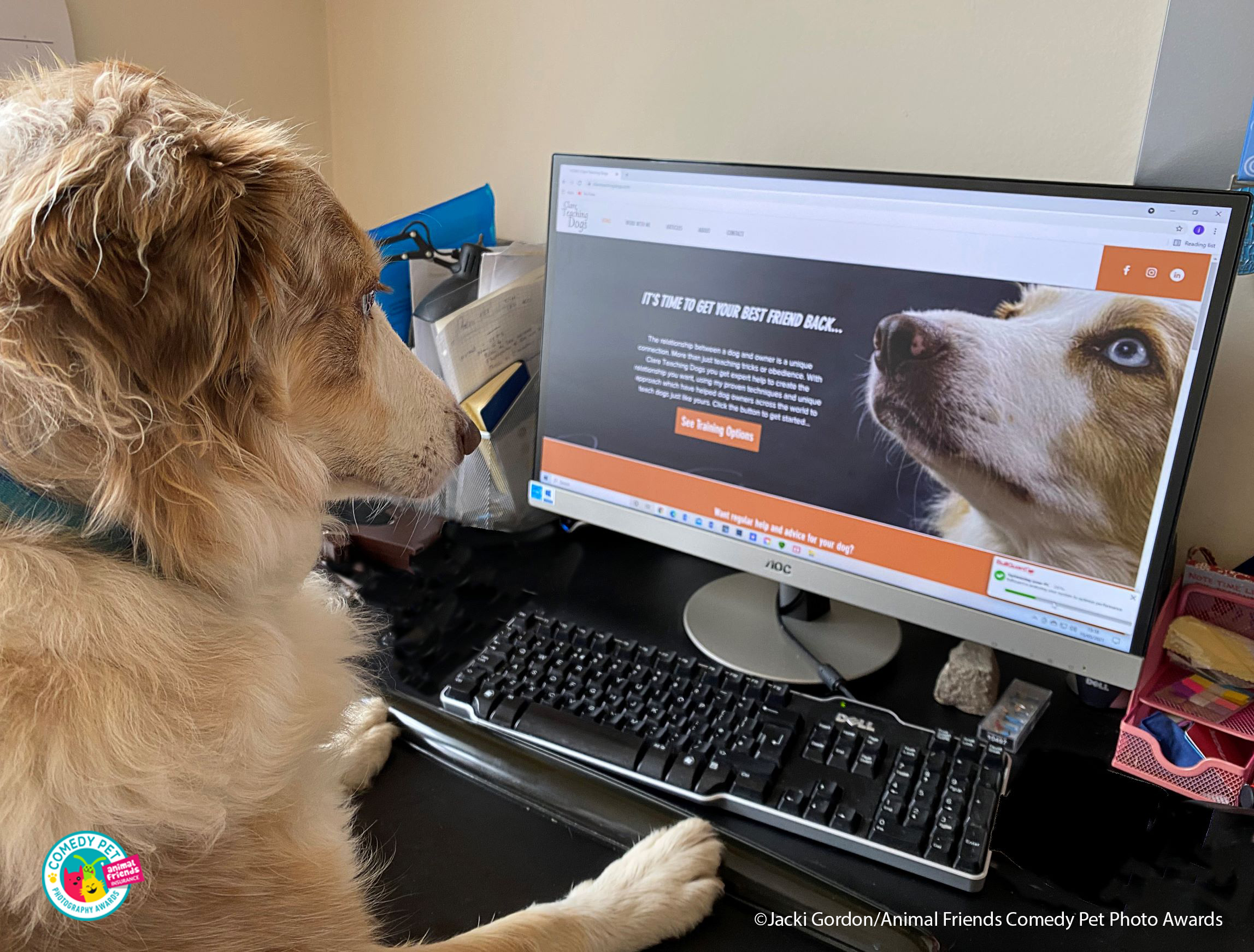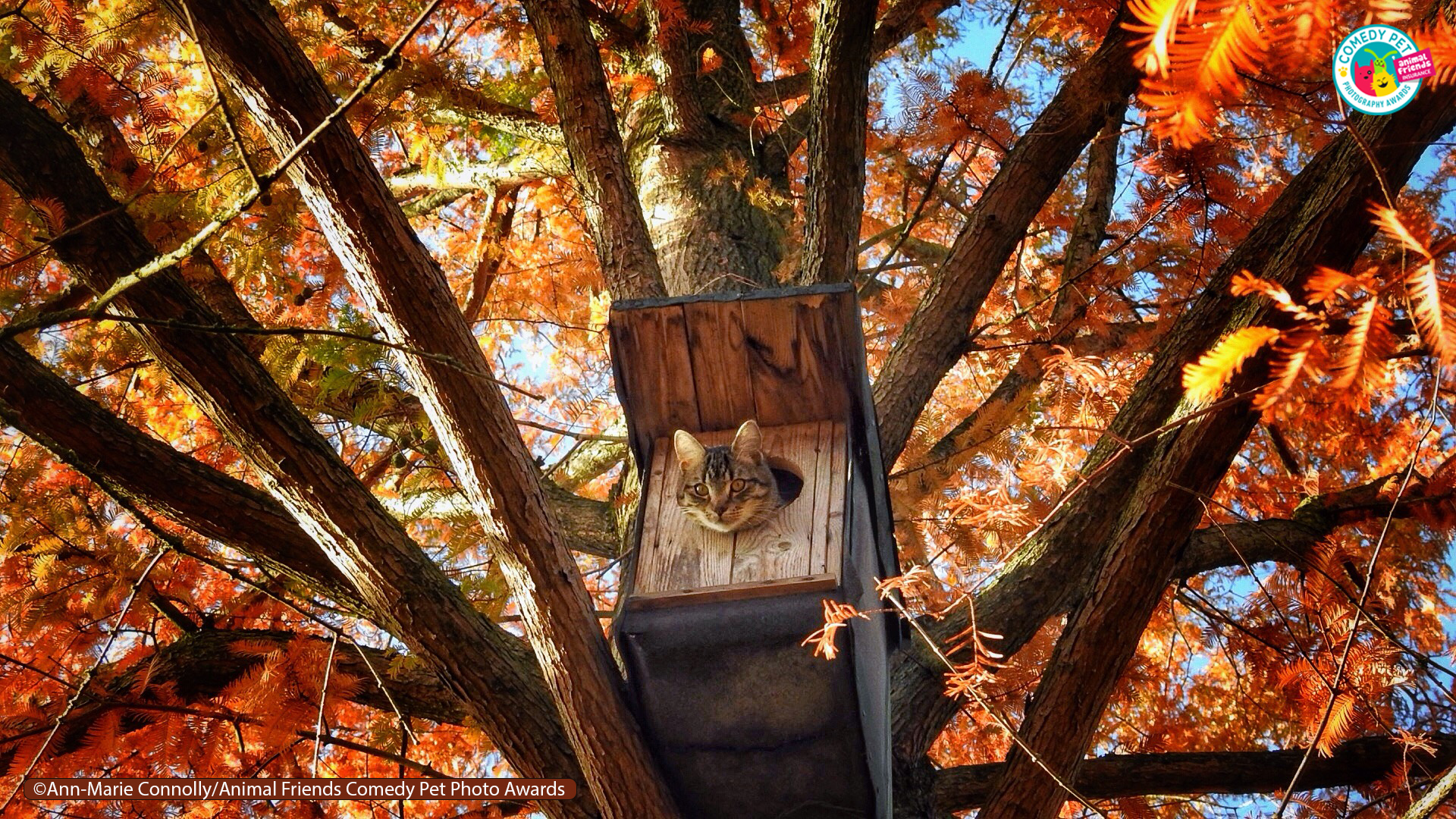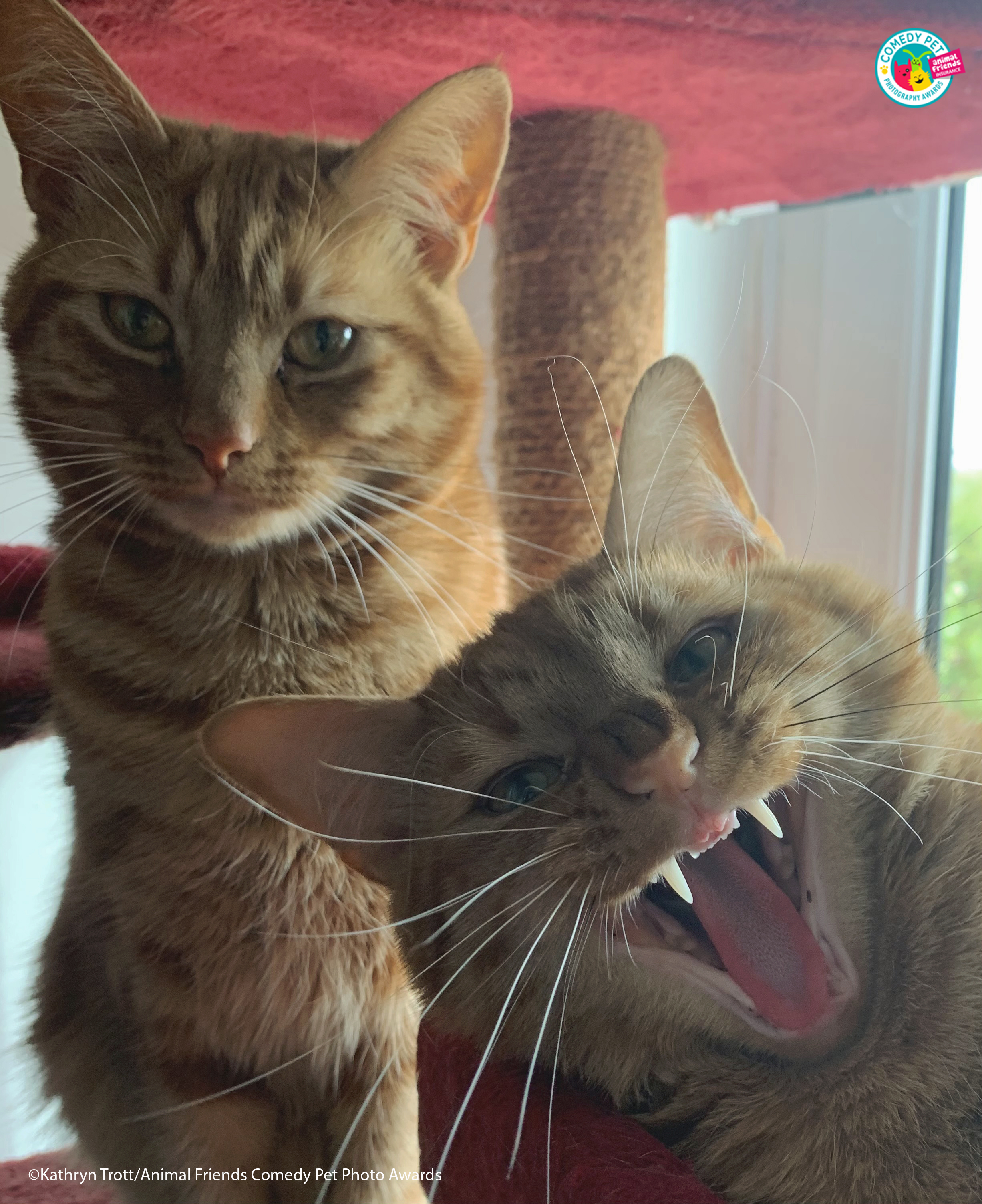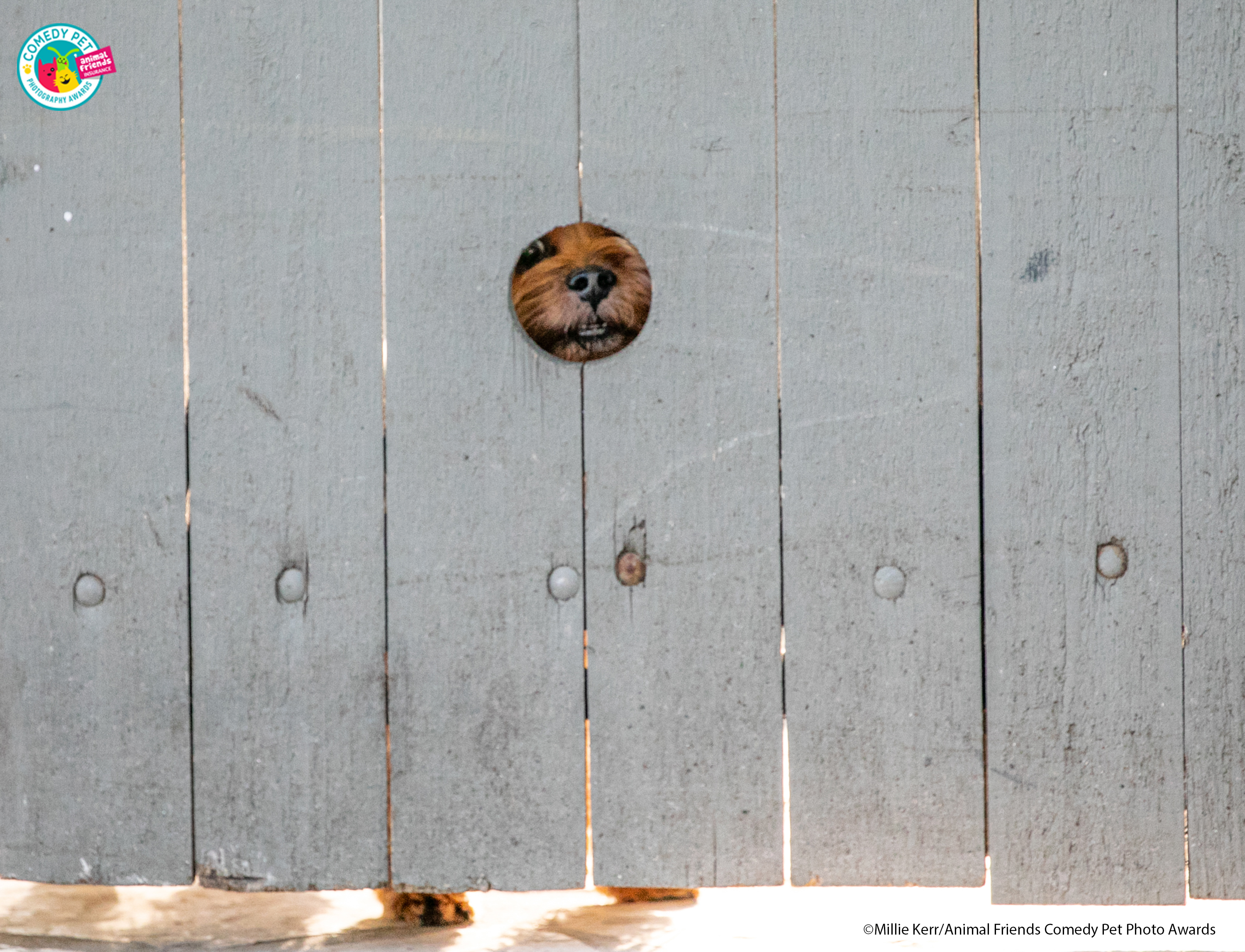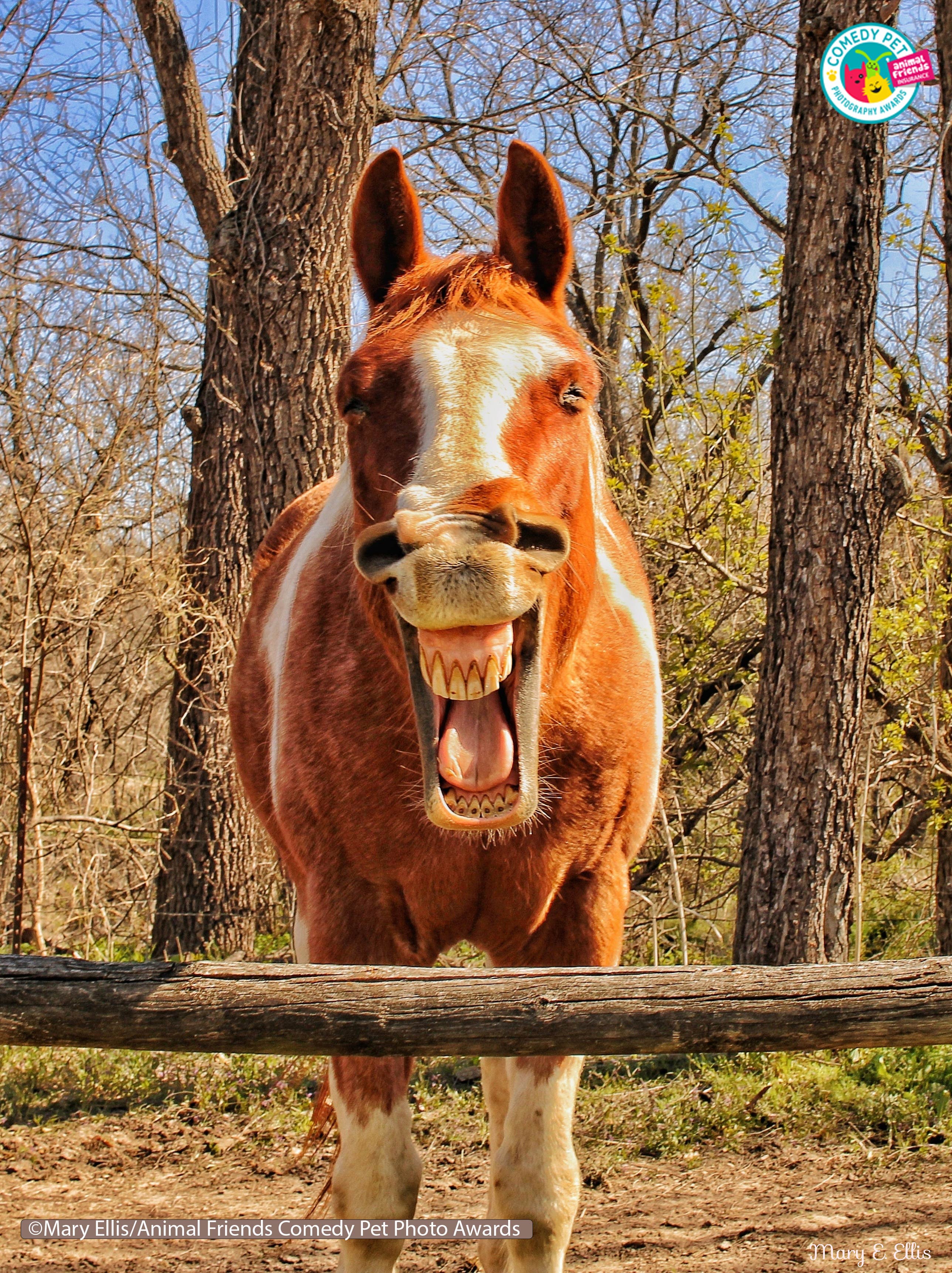 Share your stories with us at emg.inspired@epochtimes.com, and continue to get your daily dose of inspiration by signing up for the Epoch Inspired newsletter at TheEpochTimes.com/newsletter