NEW YORK—Ancient herbs, bubbly brews, and frothy tops took the stage at the 13th annual Coffee & Tea Festival NYC, where coffee-makers and tea connoisseurs from around the world convened to pour their best blends and brews on March 10 and 11.
Coffee and tea have evolved far beyond your simple morning cuppa. As consumers become more discerning and more adventurous, the versatile drinks are taking on new roles as nutritional supplements, craft specialties, and fast and easy refreshments.
Here are some of the top trends brewing in the coffee and tea industries.
Focus on Functionality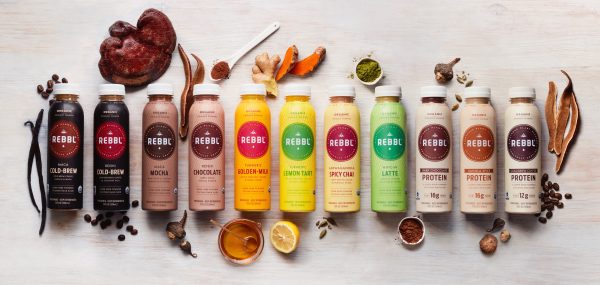 The wellness trend is on the rise everywhere, with health-conscious consumers seeking out clean labels with natural and organic ingredients, as well as additional nutritional perks. For coffee and tea, that means beverages packed with functional ingredients or brewed with health-boosting processes, which promise benefits from better digestion to jitter-free energy.
Among a rising cast of functional ingredients, anti-inflammatory turmeric remains in the spotlight, starring in lively golden milk lattes and spiced tea blends. Adaptogenic herbs, long used by ancient Ayurvedic and Chinese medicinal practices to reduce stress and restore balance to the body, are also growing in popularity. Denver-based Teatulia incorporates tulsi (holy basil) and eleuthero (Siberian ginger) into its blends, while California's Rebbl has established a line of ready-to-drink, herb-powered "elixirs," including chai infused with ashwagandha, and cold-brew coffee spiked with maca.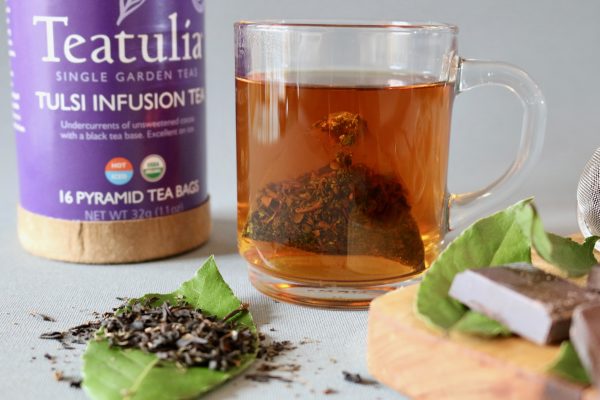 Healthy fats, like grass-fed butter and coconut oil full of fast-burning MCTs (a type of easily digestible fat), are increasingly being blended into coffee and touted for benefits like suppressed appetite and enhanced brain function. Protein is also making its way into the drink, with the appearance of workout-friendly, high-protein coffee creations. Super Coffee features both coconut oil and whey protein in their creamy, nutrient-packed drinks.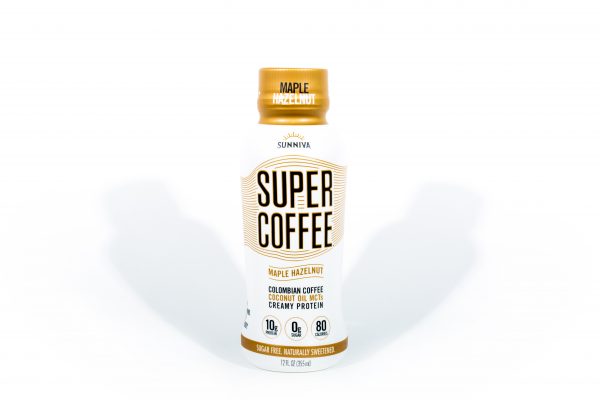 Meanwhile, sugar is being increasingly maligned, and alternative sweeteners like stevia, monk fruit, and xylitol are gaining ground.
Fermentation Fever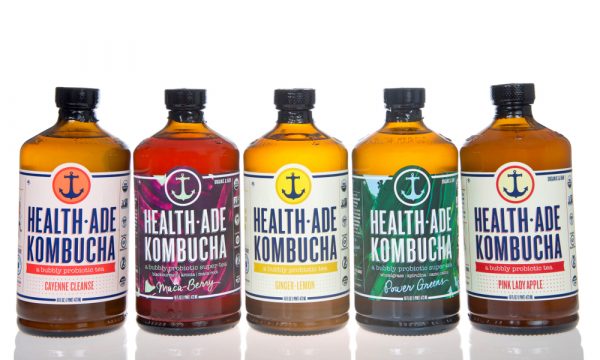 Fermented foods have taken off, loved as much for their bold flavors as for their abundance of gut-friendly probiotics. The functional craze burst onto the beverage scene with kombucha, a fizzy, fermented tea drink with a tart and refreshing finish. Companies like Health-Ade Kombucha and KeVita continue to woo fermentation fans with their probiotic-packed brews, which come in flavors from pomegranate to blueberry basil.
The trend is now making its way to coffee, with Brooklyn-based EatCultured's Cultured Coffee leading the scene. The company uses natural microbes to carefully ferment green coffee beans before roasting, for better digestibility, lower acidity, and more sustained energy without the caffeine spikes.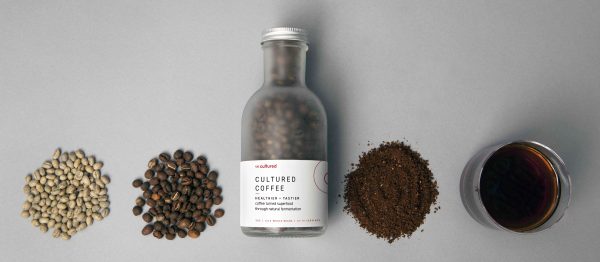 Crafted Quality

The craft beverage movement is blurring industry lines, with coffee and tea borrowing from the playbooks of beer and cocktails to create high-quality specialty drinks. Fresh, organic, single-origin beans and premium leaves are in demand, as are craft brewing methods, specialty blends, and innovative flavor palettes.
Cold-brew coffee is still hot, revered for its fresher, smoother, and naturally sweeter taste. Made from beans steeped in cold or room-temperature water for 12 to 24 hours—a process that rounds out the acidic edges of the beans—the drink aligns with the rising demand for less-processed products, also reflected in the popularity of cold-pressed juices, fresh nut milks, and raw honey. Cold brew is now widely available in coffee shops and ready-to-drink cans and cartons. Chameleon Cold-Brew offers a happy in-between: jugs of ready-to-mix concentrate.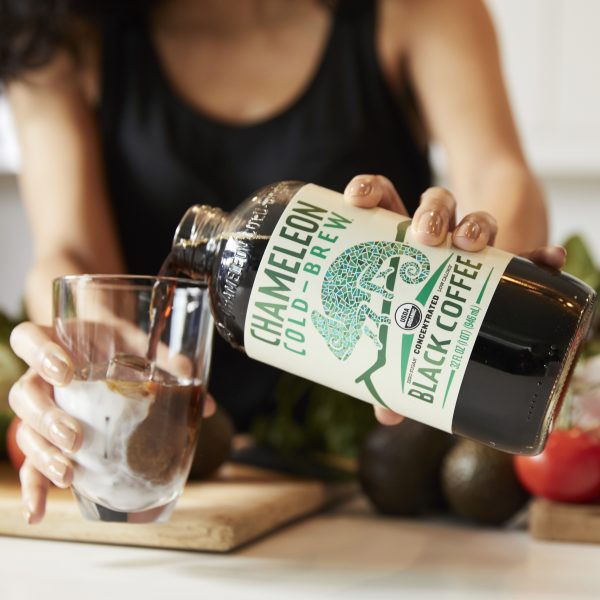 Nitro cold brew goes a level further, elevating the sweet flavor of cold brew with an additional dimension of texture. Infusing nitrogen into coffee gives the drink a creamy, luxurious mouthfeel and a foamy head reminiscent of beer. More and more craft coffee shops are serving up the drinks "on tap," while companies like Rise Brewing Co. and Sail Away Coffee Co. offer convenient canned versions.
Grab and Go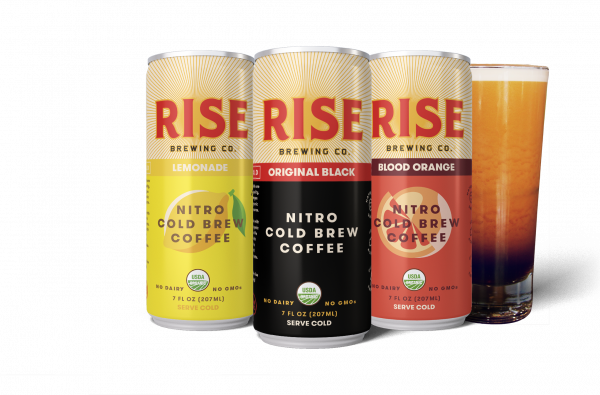 A rise in ready-to-drink coffee and tea is a testament to the power and allure of convenience—even at a higher price point. Cans, cartons, and containers of all varieties of single-serve brews fill supermarket shelves, with selections ranging from matcha lattes to nitro cold brews. The bottled brews promise quality just as good—or even better, thanks to better consistency—as a freshly brewed cup from a cafe, making it even quicker and easier to refuel in today's fast-paced world.