When a longtime Chick-fil-A worker from Odessa, Texas, wondered if her 90th birthday would go without any celebrations in the ongoing pandemic, her colleagues put their heads together. They decided to use the eatery's drive-thru to stage a birthday parade.
Ann Mefford turned 90 years old on July 28. Two days prior, her friends put an end to "Ms. Ann's" precautionary six-week-long self-isolation by inviting her to the Chick-fil-A drive-thru and treating her to a birthday tribute, laden with cards, gifts, and well-wishes.
"She was very concerned," Chick-fil-A's marketing director, Courtney Ashley, told Fox 24. "[S]he started getting a little depressed because she didn't think we would be able to do anything."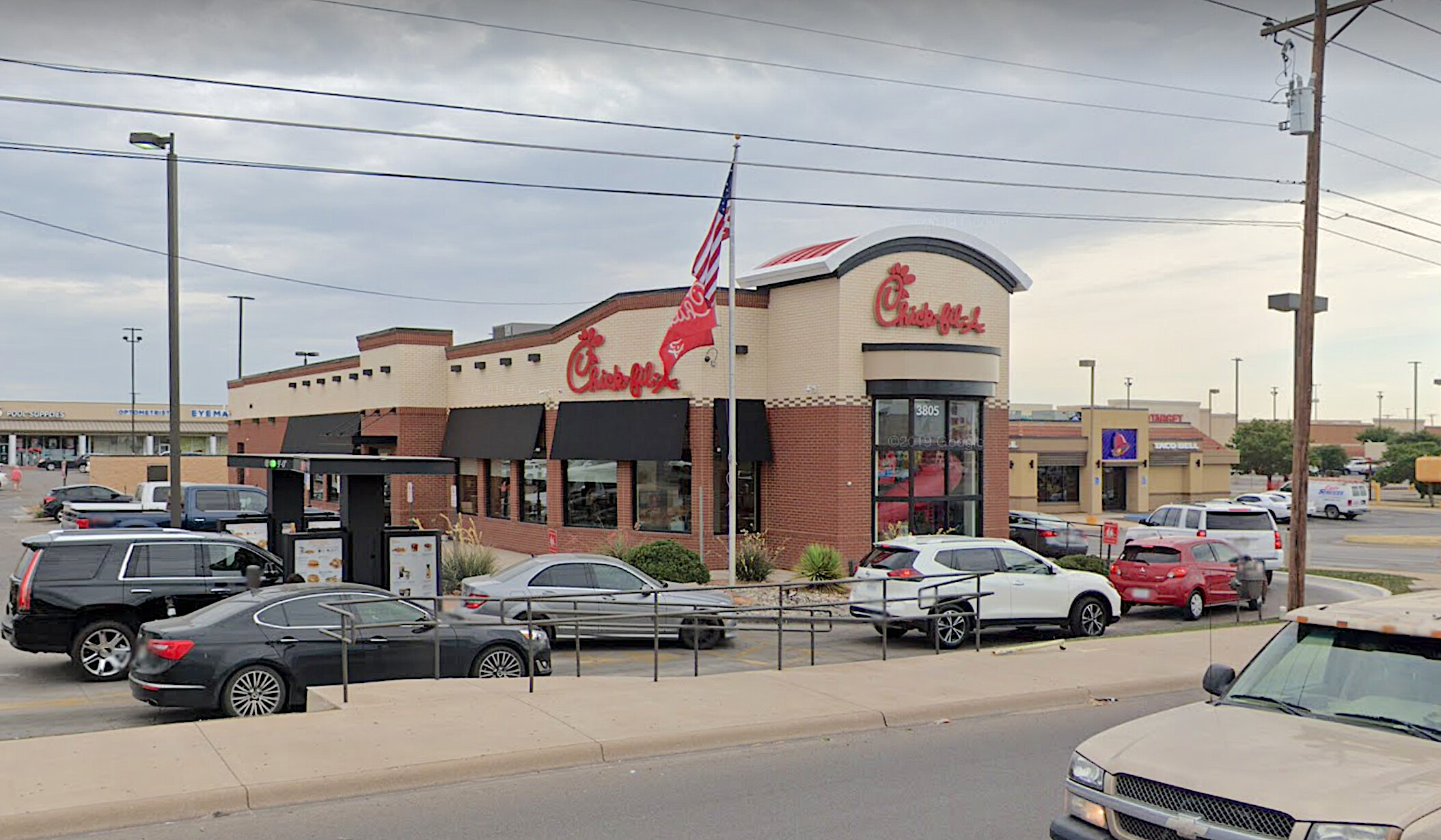 Chick-fil-A staff, wanting to honor their longtime employee, who worked for eight years, sought approval from the Odessa Police and Fire Departments then proceeded to enact their plan: a "big fun drive-by" for the beloved Ms. Ann.
"Ms. Ann is just the sweetest, friendliest person you will ever meet," Ashley told the outlet. "She talks to every single person that enters our dining room, she treats them like they are the only people she has seen that day."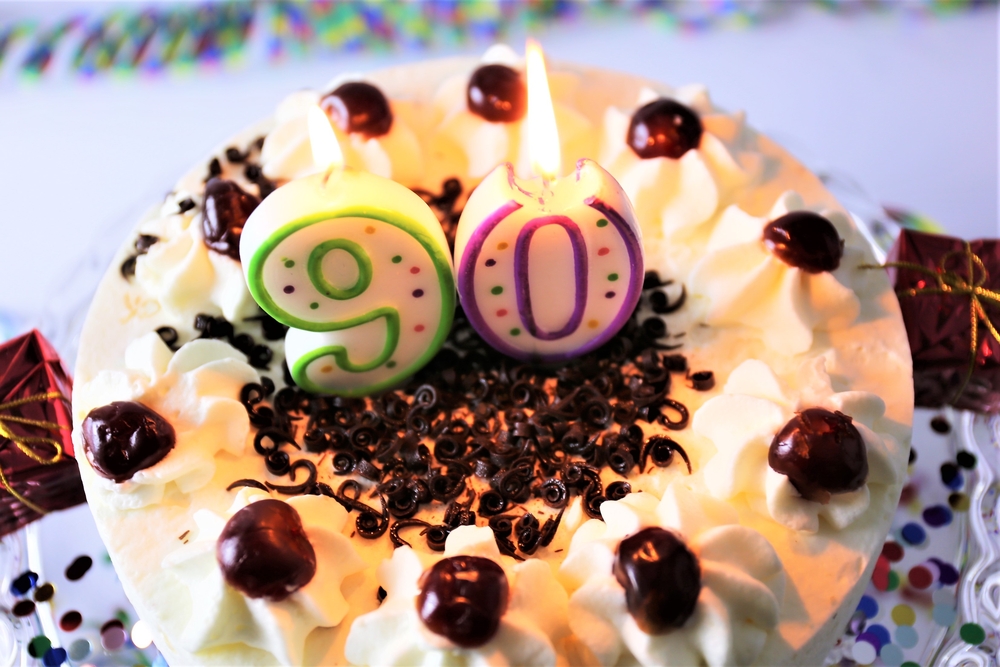 Footage of the drive-thru parade shared by CBS-affiliate KOSA-TV shows Ms. Ann sitting under an awning decorated with colorful balloons. Birthday cake in hand, she waves and smiles as a succession of vehicles pass by. It was not only Ms. Ann's co-workers who showed up for the special celebration. Members of the local community came by to share a little love, too.
"I've got so many friends!" Ms. Ann said.
The footage shows many drive-by guests had scrawled colorful birthday messages on their car windows. The police and fire departments even made appearances in their rescue vehicles, sirens singing, to honor Ms. Ann on her special day.
"She works hard and she always has a pleasant smile on her face," one well-wisher said. "I wanna be just like her," said another, "the warmth and what she brings to everybody."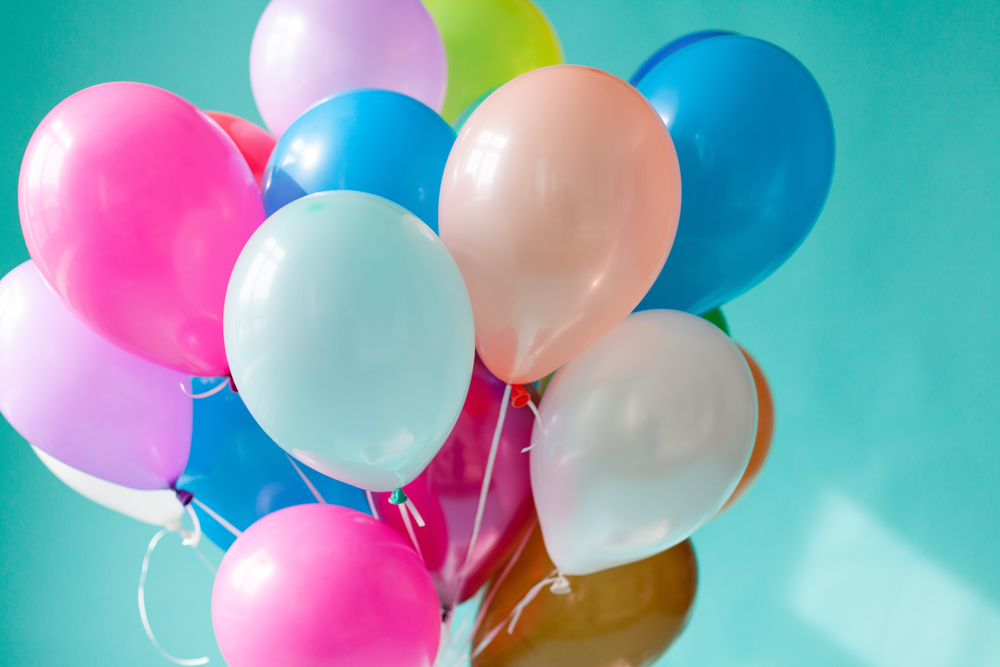 Prior to working at Chick-fil-A, Ms. Ann was a librarian and worked at a church daycare; she has never forgotten a face. A pre-birthday shout-out from Chick-fil-A colleagues even resulted in the nonagenarian receiving birthday cards from 10 different states.
Employee Ashley Aianda suspected that self-isolation had been hard for Ms. Ann, a "people person" who loves to hug but does not have many close family members. "[S]he's so used to just hugs and that direct contact," Aianda told Fox 24. "Because she loves to talk and she loves to be around others."
The hearty drive-thru tribute not only brightened up Ms. Ann's birthday but also made it possible for her to meet her well-wishers.
"I'm so glad to see them all," the 90-year-old said of her stream of adoring well-wishers. "It makes me feel really loved."
We would love to hear your stories! You can share them with us at emg.inspired@epochtimes.nyc