Chefs Get Creative for French Restaurant Week
July 5, 2013 3:53 pm Last Updated: July 5, 2013 3:53 pm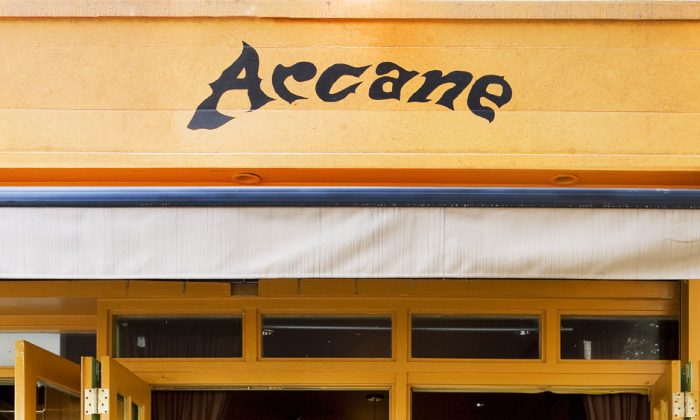 There must be something about July that foments rebellion. Is it the heavy heat that beckons the overthrow of monarchs and tyrants? Who knows! After our own July Fourth, the next national celebration in sight is France's Bastille Day, on July 14.
What's a French celebration without food and drink? Fortunately, in the city, we are spoiled with choices. This year's French Restaurant Week runs July 8 through July 14, with special tasting menus for $17.89, commemorating the year of the French Revolution's storming of the Bastille, 1789.
It's no mean feat to pull off anything French (maybe crêpes excepted) for that price point, so tip your berets to the chefs for their creativity and celebrate Bastille Day in French style.
Here are a sampling of the $17.89 specials. See the French Restaurant Week website for more details. (www.frenchrestaurantweek.com)
A.O.C, West Village
Black angus hanger steak, with red wine sauce and potato gratin, paired with either one glass of house red wine, white wine, or tap beer.

Amelie, West Village
Pan-roasted pork medallions with sautéed apples, shaved fennel, arugula, cherry tomatoes, raspberry, and apple cider sauce with mixed greens.
Artisanal, Midtown
Fricassée of chicken grand mères, with raspberry & pistachio mille-feuille (among other choices).
Jacques Brasserie, Upper East Side
Country pâté or cheese plate with a glass of rosé.
Madison Bistro, Murray Hill
Stuffed filet of trout, aioli, and fingerling potato.
Action Against Hunger/ACF International is the official charity partner for French Restaurant Week. ACF works in more than 40 countries to bring hunger relief in communities around the world.