Ten cents won't buy much in the 21st century, but an extremely rare 125-year-old U.S. dime sold at auction has raised an amazing $1.32 million for its seller.
The 1894-S Barber dime is one of only 24 ever made, according to auction house Stack's Bowers Galleries, making it one of the most sought-after collectible coins in the country. Only nine coins out of 24 have been accounted for, which means that 15 may still be at large.
One of the 125-year-old dimes was sold at the Stack's Bowers Rarities Night Auction in Chicago on Aug. 15, 2019, as part of the E. Horatio Morgan Collection. The winning bidder, parting with $1.32 million for the privilege, hailed from Utah.
"This was an opportunity to buy yet another famous rarity for the growing collection," Dell Loy Hansen, Utah-based businessman and owner of the Real Salt Lake soccer club, said in a statement.
"I never imagined that this incredible hobby would bring such excitement and joy," Hansen added, "but I'm truly ecstatic to be able to be the caretaker of this famous piece of American History and to add it to the collection."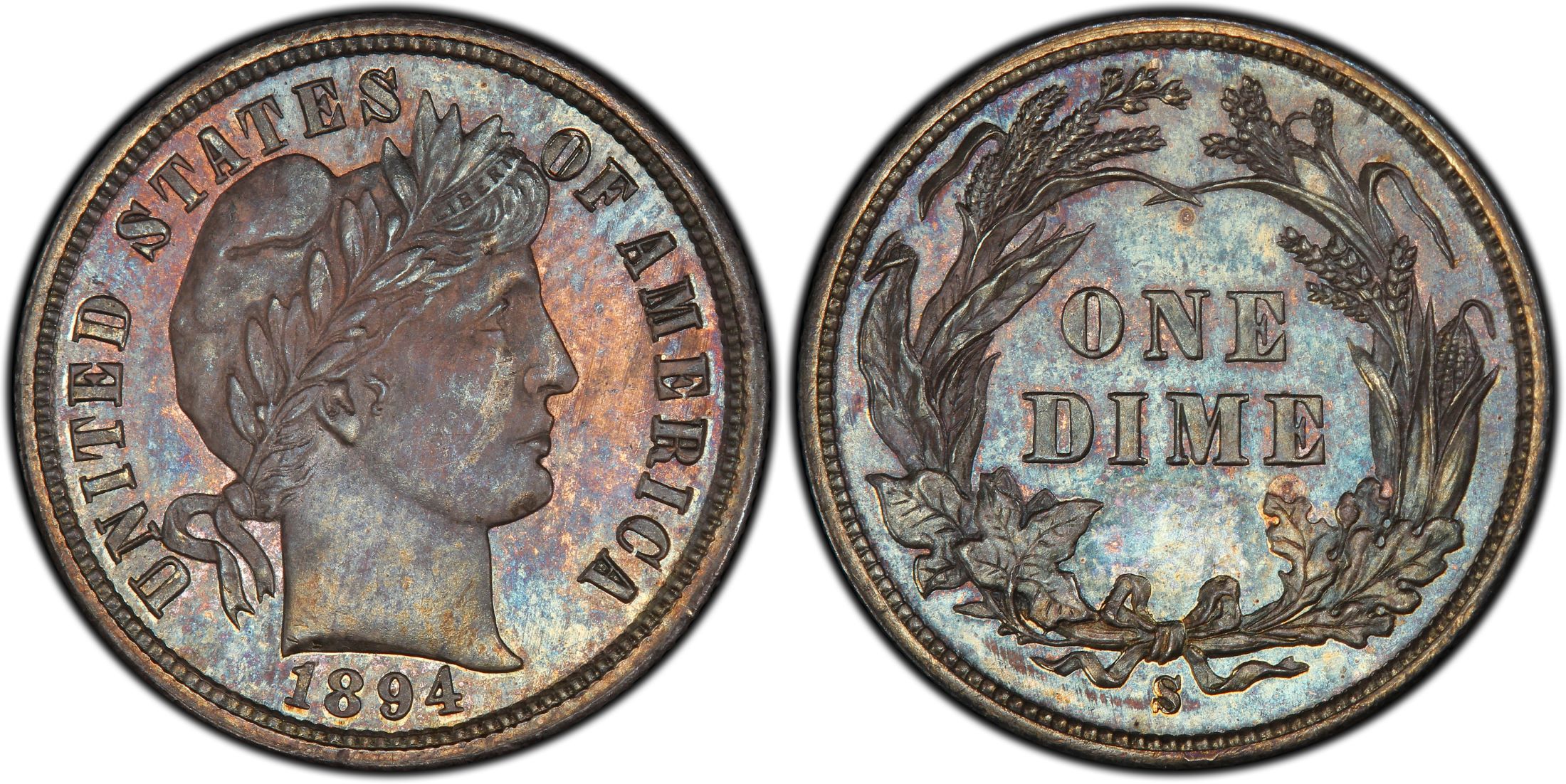 John Brush, president of David Lawrence Rare Coins, attended the Chicago auction to bid on Hansen's behalf. He called the purchase of the 1894-S Barber dime "one of the most exciting acquisitions that we have made in the pursuit of Mr. Hansen's collection."
"When you're bidding a million dollars on a coin, it's nerve-wracking," Brush admitted. "You kind of get the sweaty palms, because that's a lot of money."
David Lawrence Rare Coins is assisting Hansen, a long-time coin collector, in his pursuit to complete his private collection of all U.S. coins minted from 1792 up to the present day. The Barber dime is a stand-out addition to Hansen's historical archive.
"This opportunity to acquire such a legendary rarity is something that you can only dream about as a child," Brush reflected on the David Lawrence RC blog. "It's a true highlight of my numismatic career."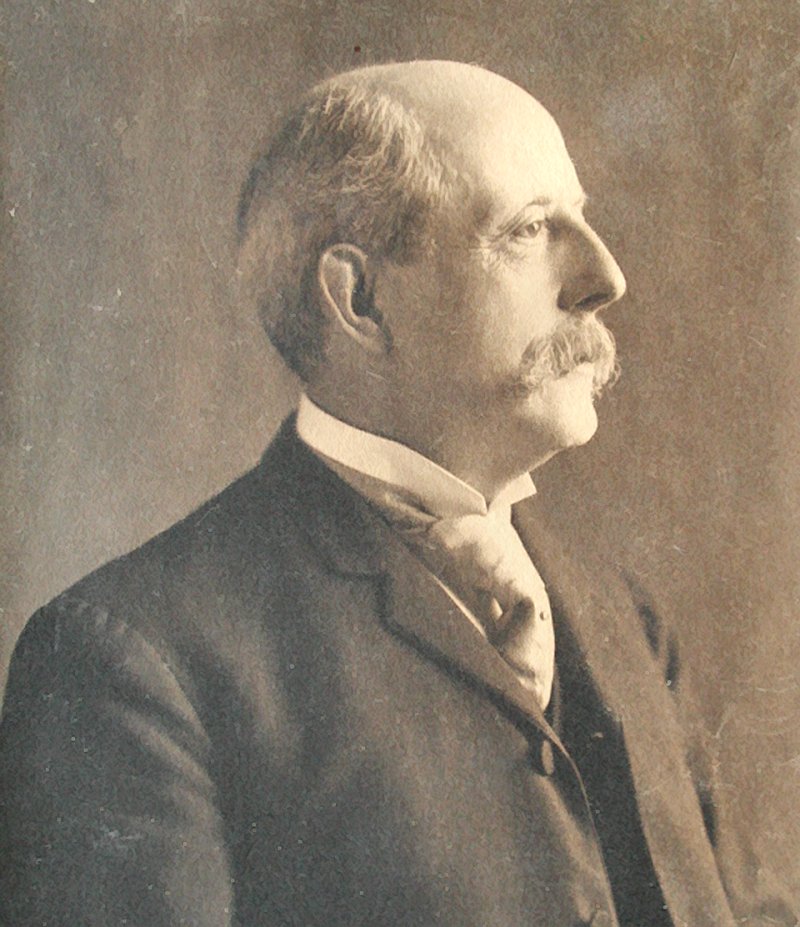 The 1894-S Barber dime was designed by the engraver Charles E. Barber, its namesake. The dime was first struck in San Francisco on June 9, 1894, says the Professional Coin Grading Service (PCGS), and has been a collectors' item for decades.
The PCGS referred to Hansen's $1.32 million Barber dime as an "old friend," recalling that Stack's sold the very same coin back in January 1953 as the star of the show in the F.S. Guggenheimer Collection. The coin progressed into a private collection belonging to the late former owner of the Los Angeles Lakers, Dr. Jerry Buss, and was last auctioned in 1988.
According to Stack's Bowers, the 1894-S Barber is listed as number six in the "100 Greatest U.S. Coins" experts' rankings; number one, otherwise referred to as the "King of American Coins," is the world-famous 1804 silver dollar.
Speaking to CNN, Brush revealed that Hansen only needs six coveted coins to complete his collection, but these coins are not currently on the market.
We would love to hear your stories! You can share them with us at emg.inspired@epochtimes.nyc