An obese California cattle rancher resigned herself to "bad genetics" after struggling with fad diets for years. But then, the young woman had a change of perspective.
Kiah Twisselman, 27, abandoned the idea of a radical diet overhaul. Instead, she adopted small, manageable adjustments to her lifestyle, and it worked.
She dropped from 285 pounds (approx. 130 kg) to 163 pounds (approx. 74 kg) in just one year without going to a gym.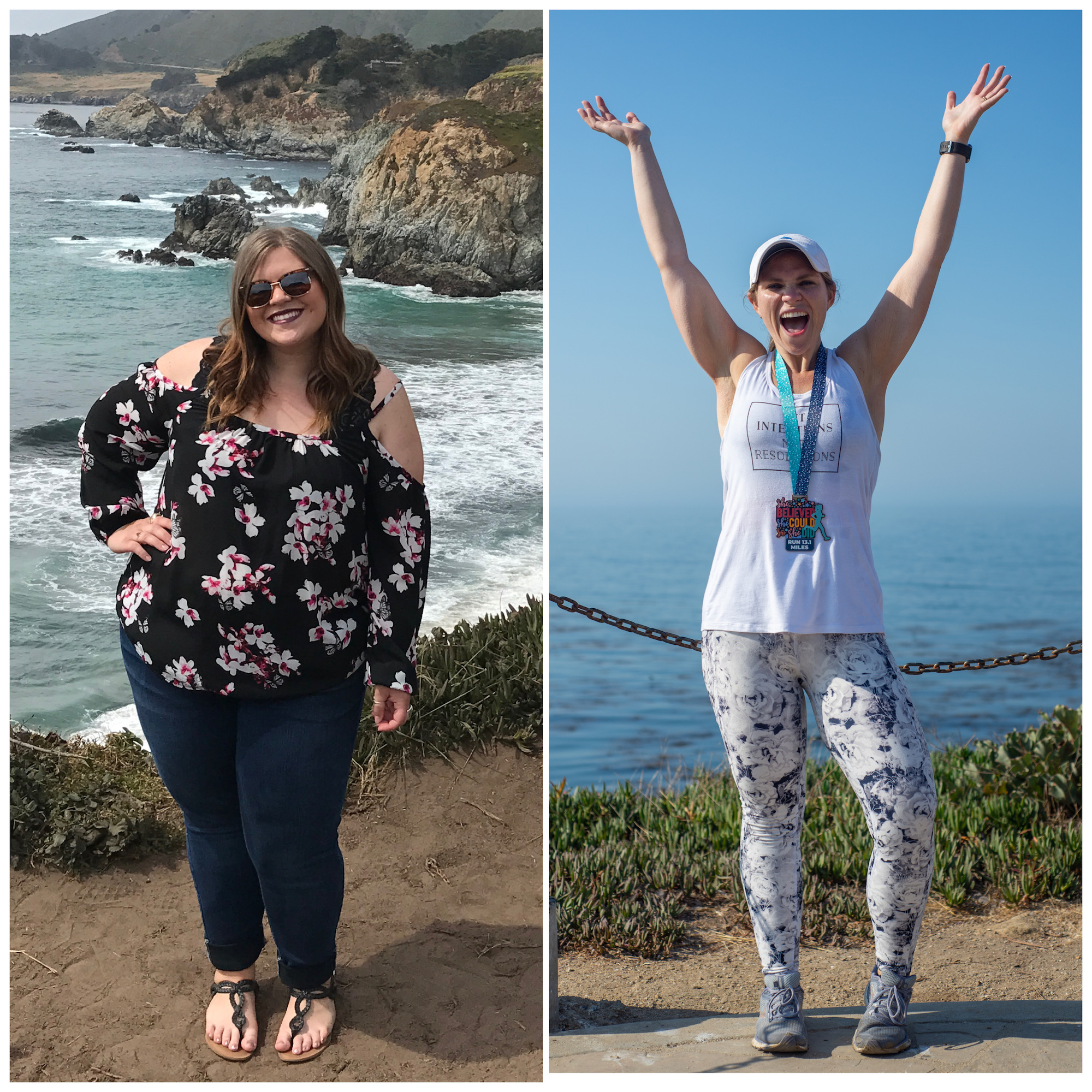 In 2018, Kiah was in charge of the nutrition program for the Kentucky Beef Council, reported People.
Feeling uneasy about the disparity between her weight and her message, she sought out a book: fitness expert Rachel Hollis's "Girl, Wash Your Face."
Kiah was inspired by the author's "five to thrive" approach to breeding healthy habits.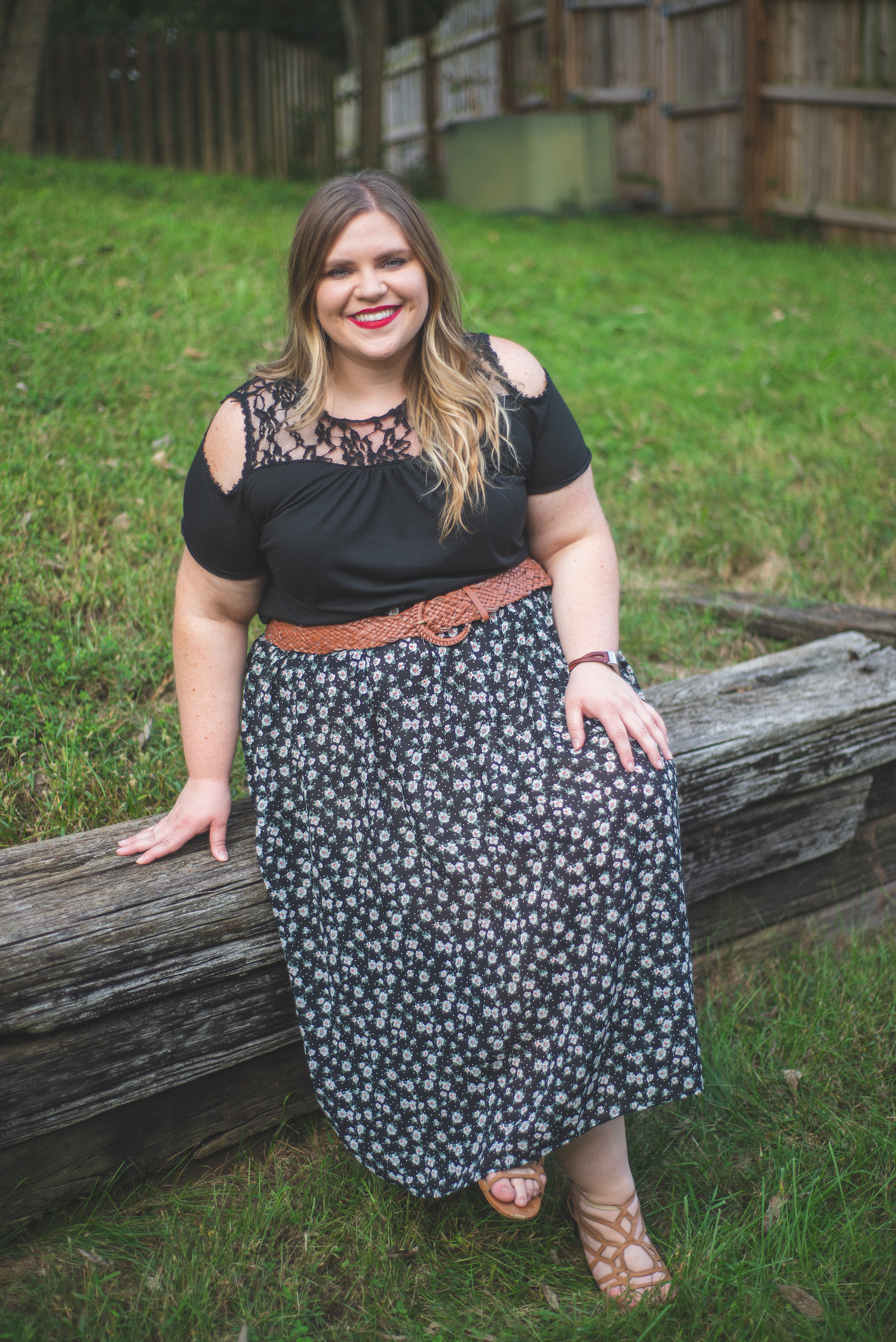 The rancher adapted Hollis's habits to suit her own lifestyle.
She started waking up one hour earlier, moving her body for 30 minutes a day, drinking half her body weight in ounces of water, daily journaling, and quit food that didn't nourish her body.
"Improving your life isn't about making some scary, drastic change overnight," Kiah wrote on her Facebook page.
"It's about meeting yourself where you're at and making small changes over time that you can actually stick with. Start small, stay consistent."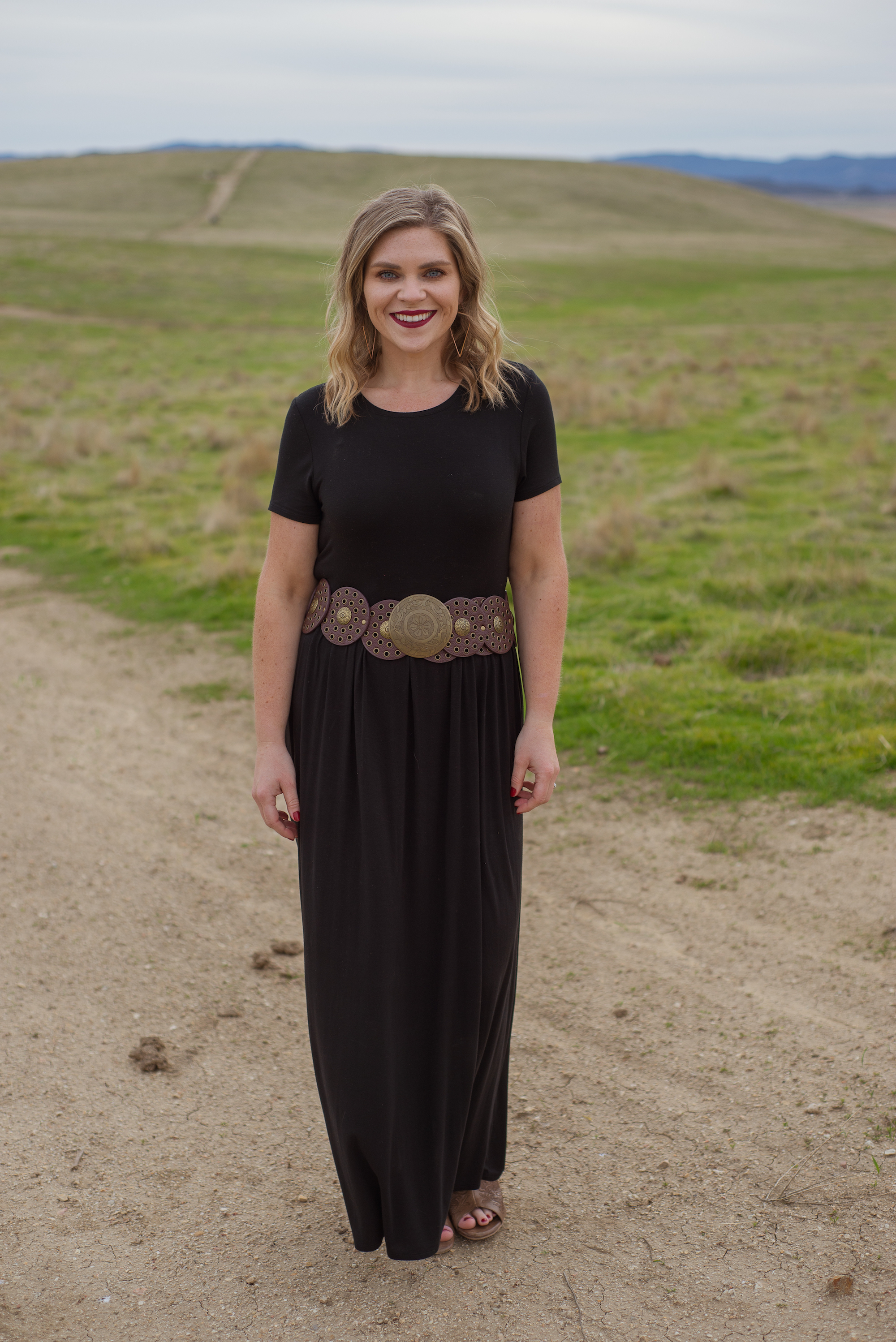 Between October 2018 and January 2019, Kiah lost 25 pounds (approx. 11 kg). Over the next nine months, she lost another 75 pounds (approx. 34 kg) at a healthy, steady pace.
As a cattle rancher, Kiah was delighted to keep beef as a staple food in her revamped diet. A 3-ounce (approx. 85-gram) serving provides 25 grams (approx. 0.8 ounces) of protein and fewer than 170 calories, she told Bored Panda.
"I didn't follow any strict diets and I learned to not see any foods as being 'bad' foods," Kiah told Bored Panda. "For me, it was more about being intentional and planning ahead of time, and eating foods in balance and moderation."
Kiah forgave herself for the occasional slip-up and kept her focus on the end goal of long-term well-being. She also devised a motivational mantra: "I'm going to love my future self enough that I'm going to show up and do the hard thing today."
Upon Kiah shedding 120 pounds (approx. 54 kg), the success of Kiah's weight loss journey spoke for itself. She decided to become a coach to help others reach their goals.
Living on her family's cattle ranch in San Luis Obispo with her fiancé, Brent, Kiah started by sharing motivational videos on her Instagram page, as well as body-positive selfies to inspire others to love the skin they're in.
Kiah now runs a digital training and mentorship program through her website.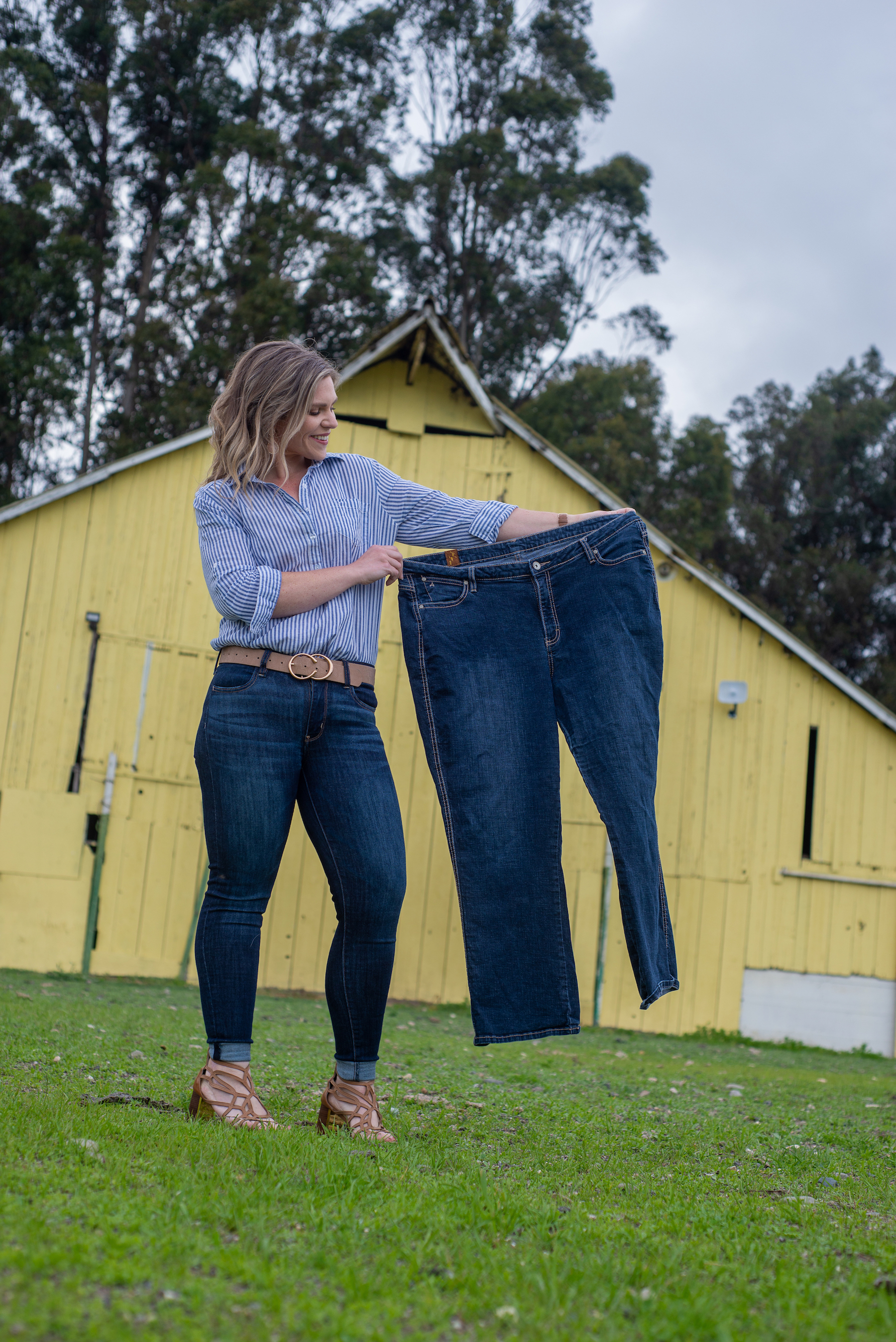 Kiah describes coaching as "an unexpected and wonderful part of my journey … I used to see my obesity as a curse," she added, "but now, looking back, I can honestly say that my battle with weight might be my greatest blessing of all."
For the young fitness coach, maintaining a healthy body and mind is a decision she makes for herself every day, and being stuck at home during the pandemic hasn't impeded her mission.
"My journey started as weight loss, but it's so much more than that," Kiah wrote on Instagram. "It's a lifelong commitment … Self-love isn't a destination, it's a practice."
We would love to hear your stories! You can share them with us at emg.inspired@epochtimes.nyc