When her son started having trouble at school, career-driven mom Ifeoma Chuks-Adizue made the difficult decision to take a work break to focus on him. Years later, her decision to prioritize her son has not only changed his life, but it hasn't hindered her career path in the slightest.
Ifeoma, from Lagos, Nigeria, shared on social media in January this year, speaking to fellow parent professionals, reassuring them that a career break needn't deter them from being successful.
"In June 2015, they told me my [6-year-old] son had to repeat the class due to speech challenges," Ifeoma explained on LinkedIn on her son's 10th birthday. Being held back, she said, would place her son OJ in the same class as his "bossy little sister"—a humiliation few brothers would relish.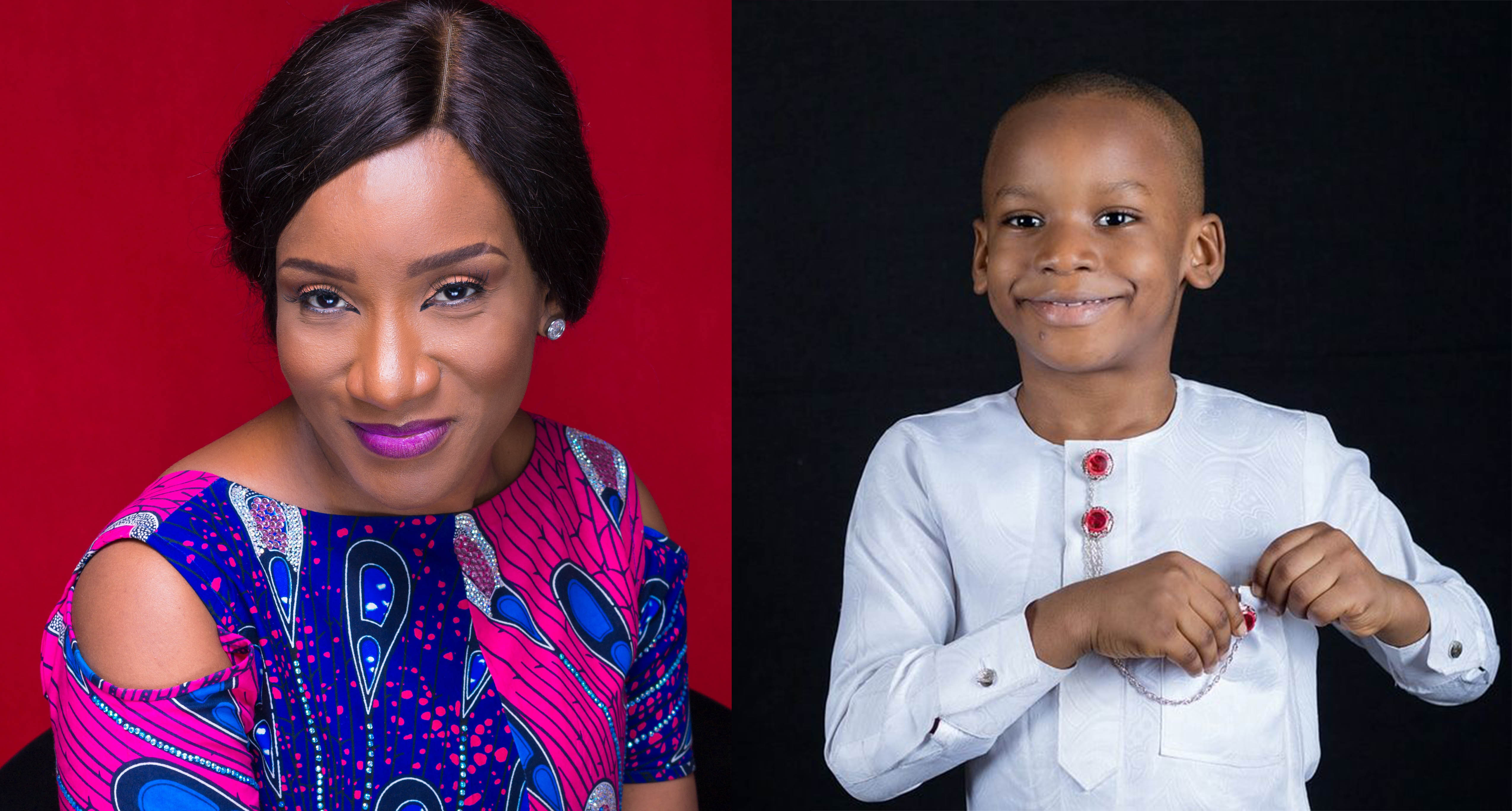 The working mom knew she needed to focus on her "lil man" and get him the therapy that had been recommended for him.
Ifeoma was working as a senior marketing manager for Procter & Gamble at the time. "It was HARD!" she admitted. "I was leading the biggest brand at work through a very significant time."
Yet she asked herself what was more important: proving she could bolster a flagging brand, or preventing her son from a "downward journey" in life. After shedding tears over her imminent resignation, Ifeoma met with her manager, Karim Elfiqi.
But her manager suggested she didn't need to resign after all, she told The Epoch Times via email, and instead held out a one-year leave of absence as a possibility.
It turned out to be more than a possibility, but a formula for success.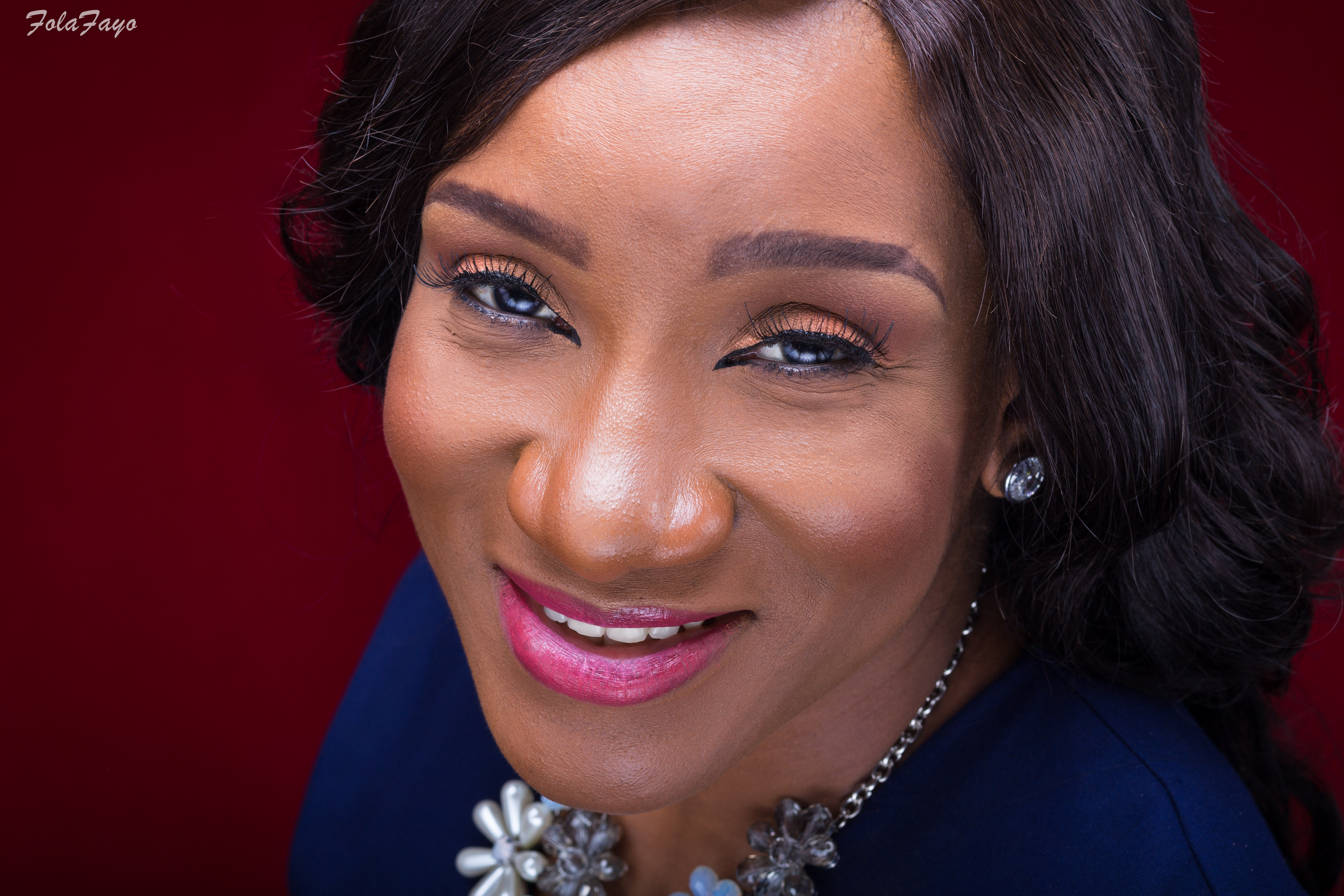 "Ten months later, I resumed back to work as a happy mom and grew my new brand double digits in a recession," Ifeoma explained. Today, she is head of marketing at Cocoa Beverages West Africa at Mondelez International.
At 6, her son "spoke gibberish and was considered a dullard." Since taking time off to focus on OJ's progress, he now "talks for Africa" (plenty), she said, and "is a creative guru on his laptop." The mom learned three major life lessons from her career break, which she shared:
Lesson one: Family is key. "May we always be present when they need us," she said.
Lesson two: "Opportunities seemingly lost for family ALWAYS come back beautiful."
And lesson three: "The start of your career doesn't define you. Don't quit!"
Speaking to The Epoch Times, Ifeoma extended special thanks to her family for "being so amazing" and wished her extraordinary son a happy 10th birthday. She hopes that her social media post will inspire other working parents to lay guilt and doubt to rest.
"[Parents have] taken time off work to sort out the family, and though deep down they want to return to grow their careers, they battle with self-doubt and wonder if they can catch up," Ifeoma told Good Morning America.
"I wrote this post to also show them that it is possible, especially if their jobs make them happy."
This story was last updated in February 2021.
Share your stories with us at emg.inspired@epochtimes.com, and continue to get your daily dose of inspiration by signing up for the Epoch Inspired Newsletter at TheEpochTimes.com/newsletter