Within just one week, a Texas resident had three life-changing experiences: He suffered a serious car accident, got diagnosed with a massive spinal tumor, and learned that he was going to be a father for the first time.
Six months on, Julio Molina, 28, from Denton County, lives on to regale his story. He said that the crash leading to the discovery of his tumor was truly a "divine intervention" and nothing less than a blessing in disguise.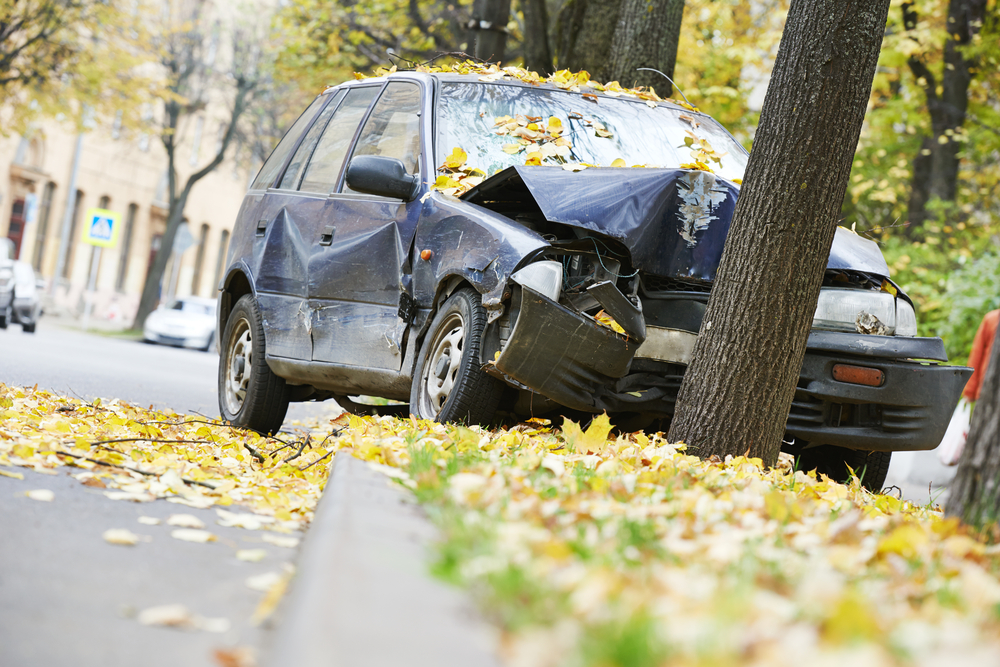 On that fateful day in April, Molina had lost control of his car and crashed into a tree, reported KENS 5. He walked away with nothing but bumps and bruises but took himself to the Texas Health Presbyterian Hospital as a precautionary measure. A CT scan reaped unexpected results.
Molina had a massive tumor, a schwannoma, growing on his spine. He needed surgery but was reticent to proceed for fear of contracting the CCP (Chinese Communist Party) virus, commonly known as the novel coronavirus.
"I kind of didn't want to believe it. It definitely did shake me," Molina told the news outlet.
Molina said he fell into a depression and asked God for a sign, reported KENS 5. Within days, one came; Molina found out he was going to become a father. It gave him a reason to fight.
Molina said: "To me that was the sign that I needed. It was like, 'Hey, you have a reason to fight for, don't give up, there's so much more life for you.'"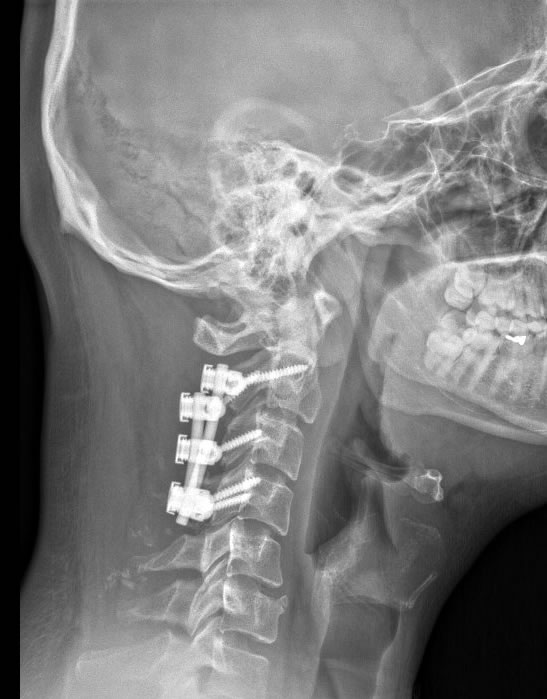 As a pre-surgical patient at Texas Health Presbyterian, Molina was subjected to numerous precautions against the virus. Texas Health neurosurgeon Dr. Ricky Kalra performed an eight-hour spinal surgery to remove Molina's lemon-sized tumor on June 29.
"Located at the base of his skull, the tumor was compressing his cervical spinal cord and the vertebral artery," Dr. Kalra said in a Texas Health news release.
The surgeon removed Molina's corroded vertebrae and then performed a spinal fusion using pins. Because of their size and location, Dr. Kalra said, schwannomas can be devastating to the patient by causing muscle weakness, numbness, hearing problems, and even facial paralysis.
Molina had been experiencing weak symptoms for as long as two years but had assumed they owed to a pinched nerve in his back and nothing more severe.
"I didn't know it," he said in the news release.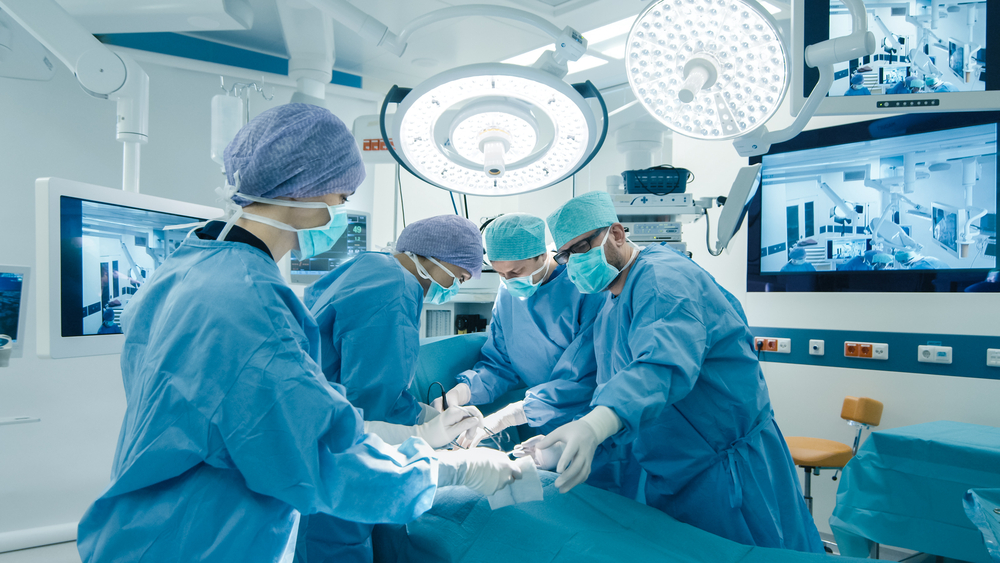 After surgery came physical therapy.
"I started out using a walker, and then the therapists tied a belt around my waist to help me with my balance," Molina said. "By the time I left, I was walking without assistance, which was great."
Another blessing came back with his biopsy. Despite its size and complexity, Molina's tumor was benign, noncancerous.
Currently, Molina is back at home and has returned to work. His daughter, Presley, is due on Jan. 1. The first-time father said he is overwhelmed by gratitude for the chain of events that arguably saved his life.
"I think this car accident sparked a chain reaction in my life," Molina told KENS 5. "I think that it was definitely divine intervention … after this, I'm grateful for everything I have."
"I'm just grateful I still have the opportunity to be alive," he said.
We would love to hear your stories! You can share them with us at emg.inspired@epochtimes.nyc