Incredible photographs taken in the mountains of northern India demonstrate the uncanny ability of the snow leopard to camouflage in its natural habitat.
Australian photographer Bobby-Jo Vial spent three days tracking an old male snow leopard through the mountainous Kibber National Park in India, Daily Mail reported.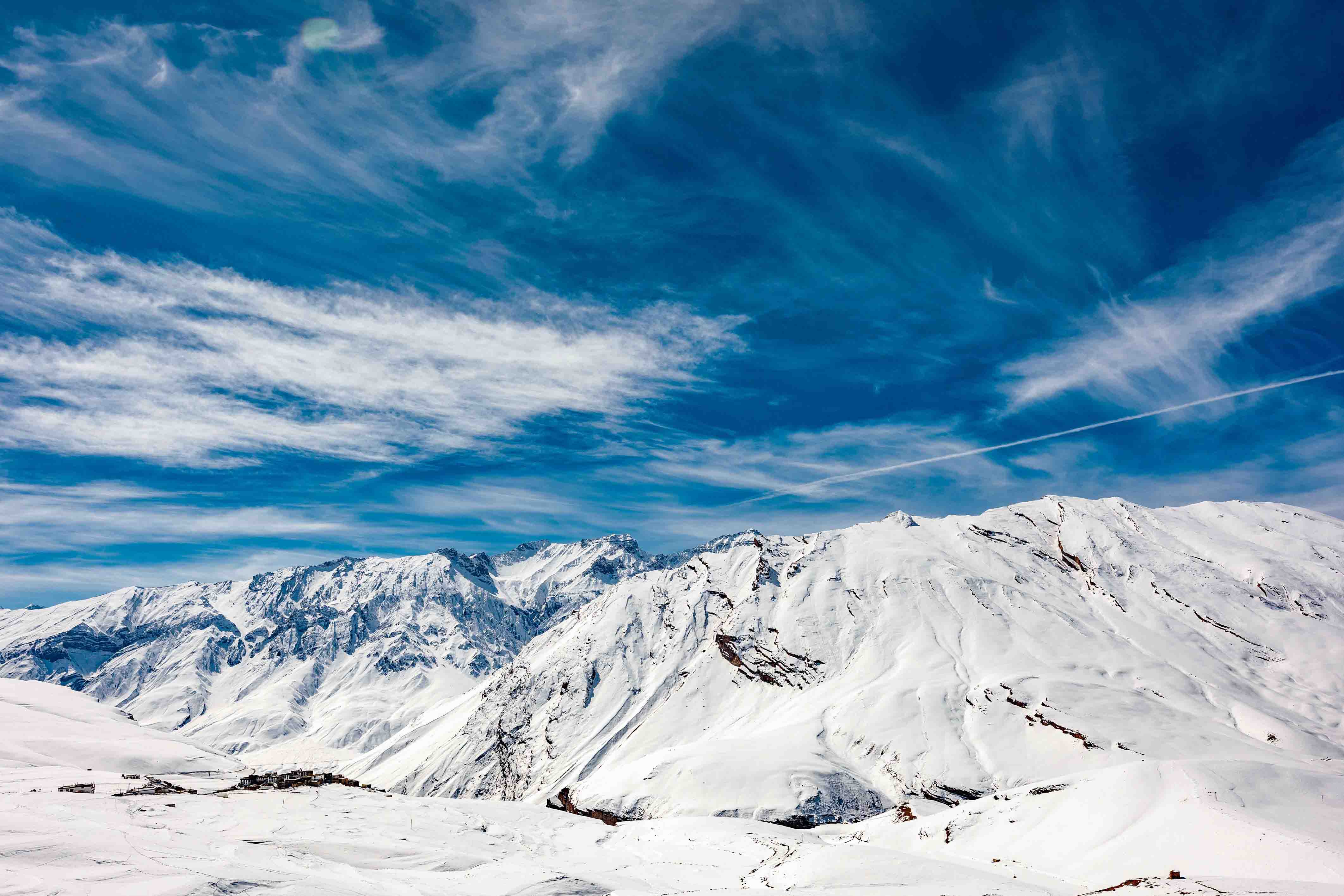 The leopard has garnered the nickname "ghost cat" because of its seemingly supernatural ability to vanish into its surroundings. Vial, 37, co-director of Duma Safaris, lost sight of the stealthy cat numerous times during the outing.
"The snow Leopard is the holy grail of wildlife photography and I have always dreamed of seeing one in the wild," said Vial, who hails from Dubbo in New South Wales.
"I also used to care for snow leopards in my early zoo-keeping career. They are a spectacular big cat and have quite the reputation of being incredibly elusive to observe in the wild."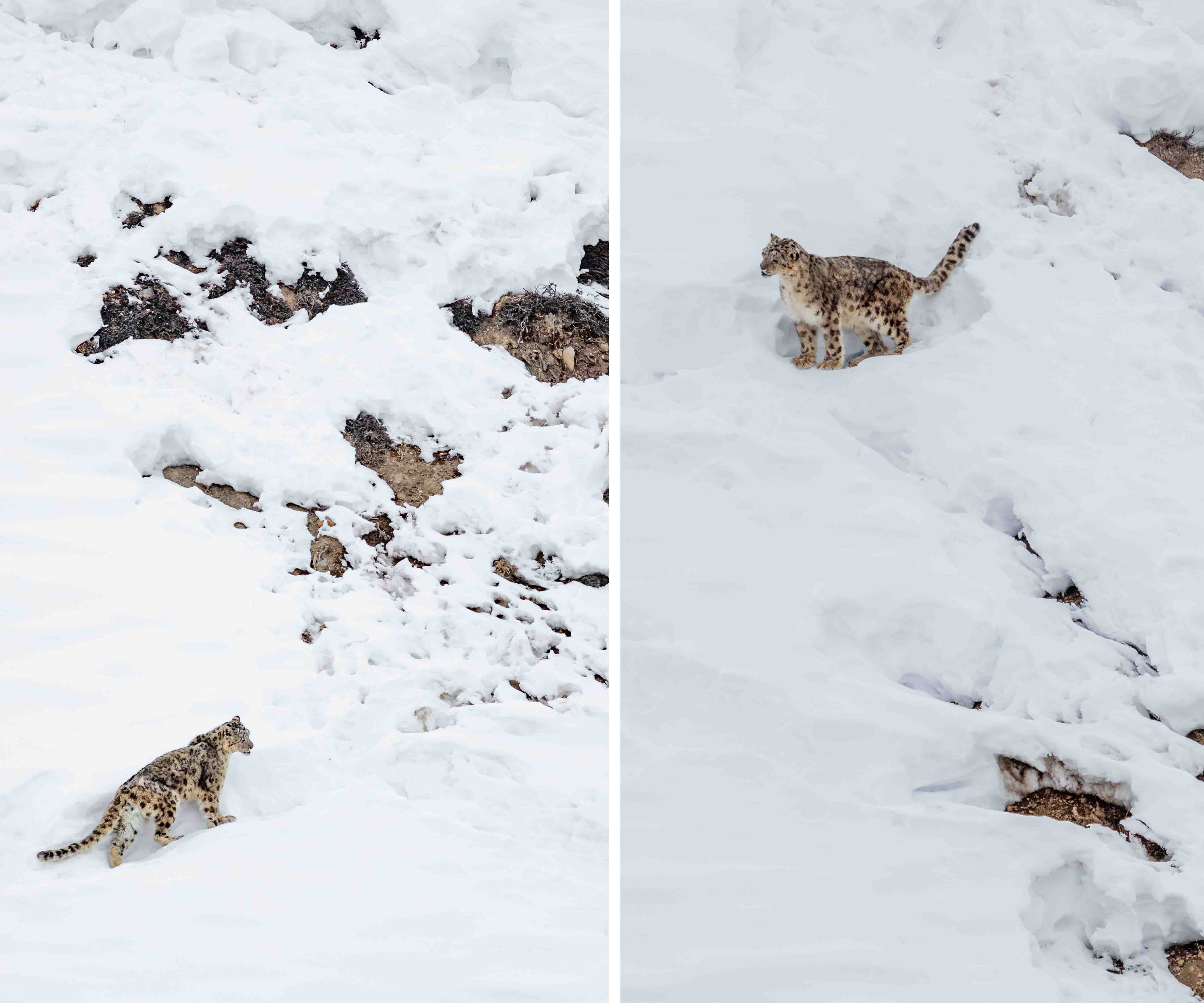 Listed as "vulnerable" by conservationists, with only some 4,000 to 6,500 specimens surviving in the wild, to spot a snow leopard is considered an extremely rare event. To sight one in Kibber is even rarer, as there are only 30 such leopards inhabiting the region.
In Vial's photos, the snow leopard is almost invisible against a mottled backdrop of rocky crags, hearty brush, and snow. The landscape appears barren. But look again. Someone is home.
Can you spot the "ghost cat" amidst these seemingly barren landscapes?
1.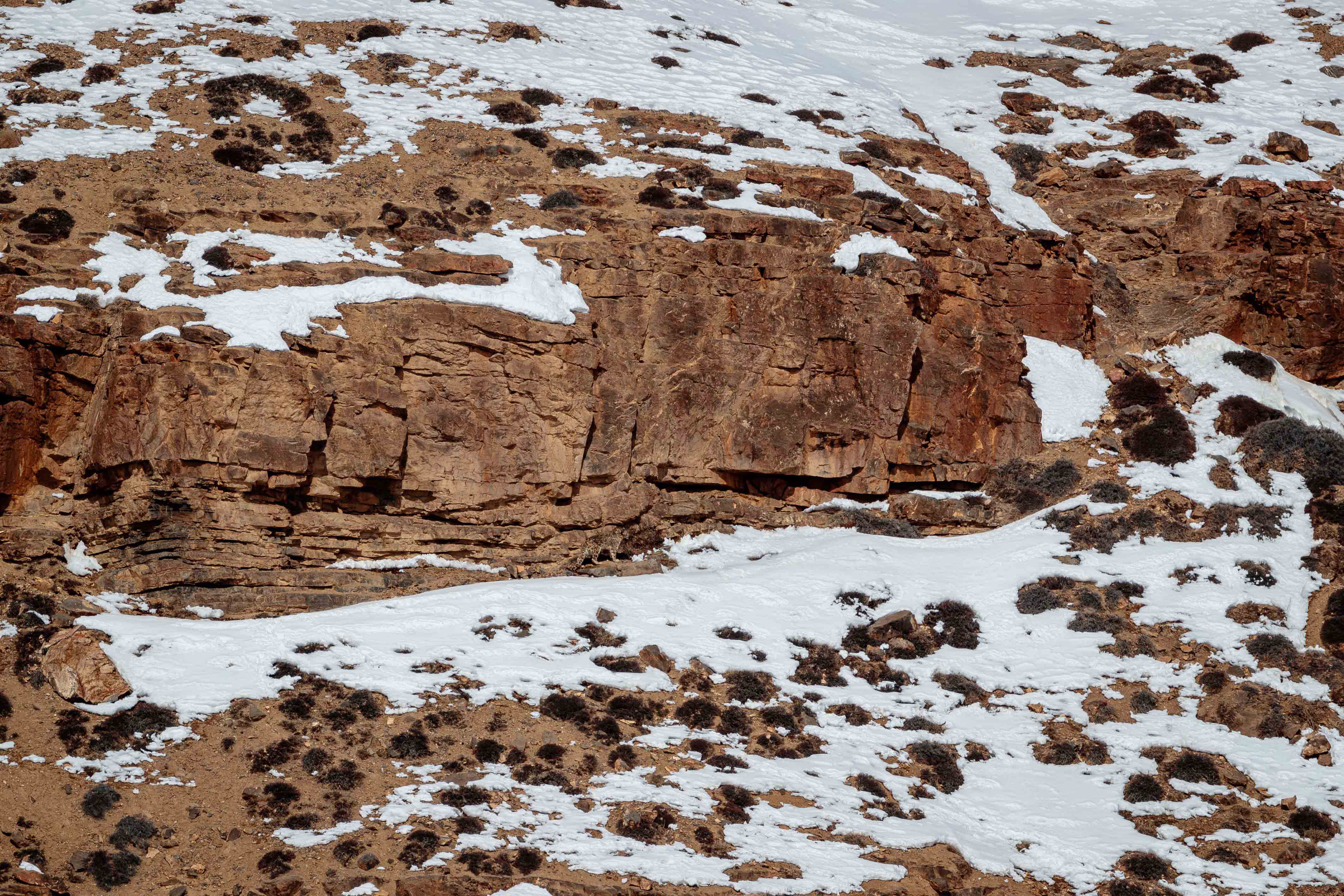 2.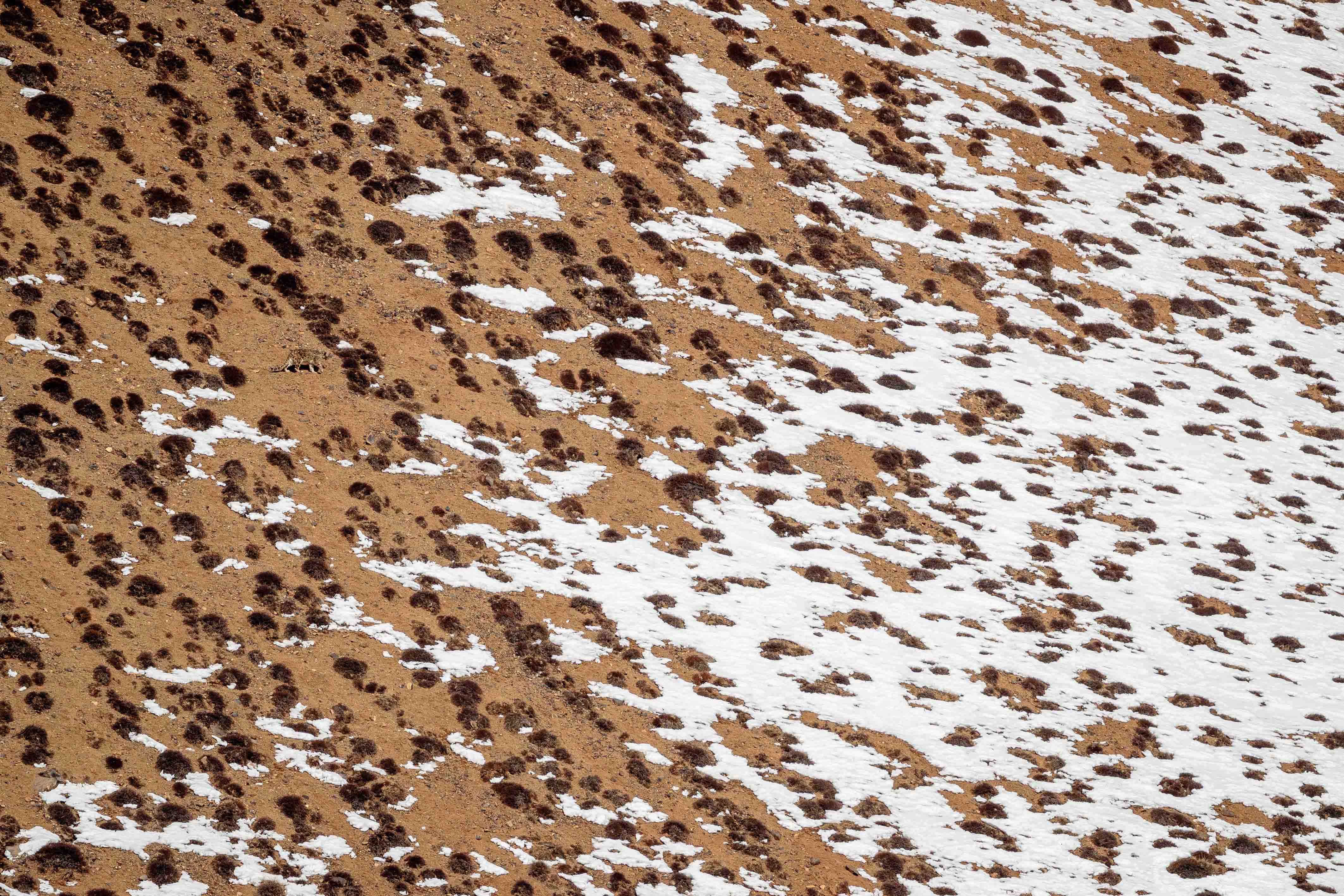 3.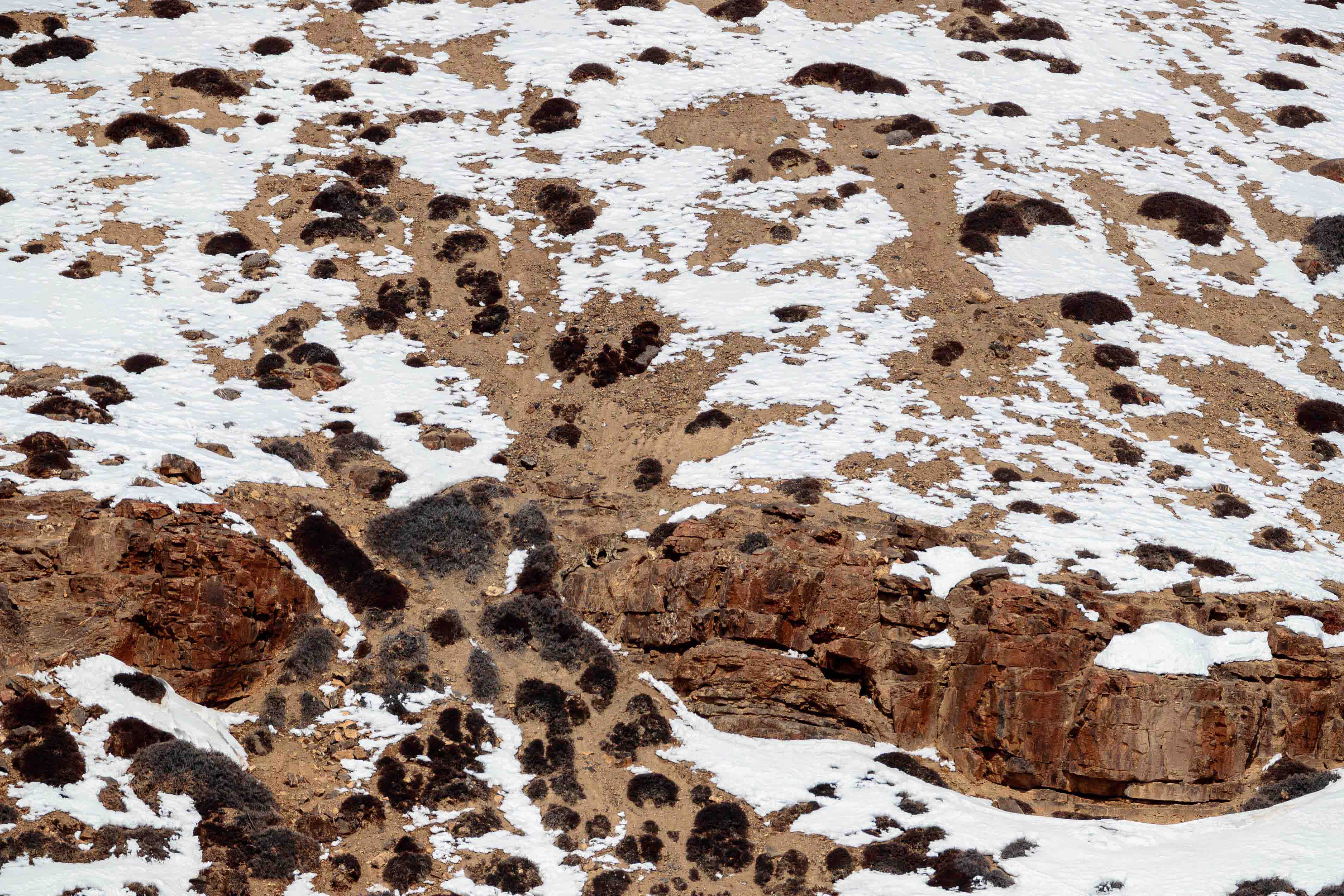 4.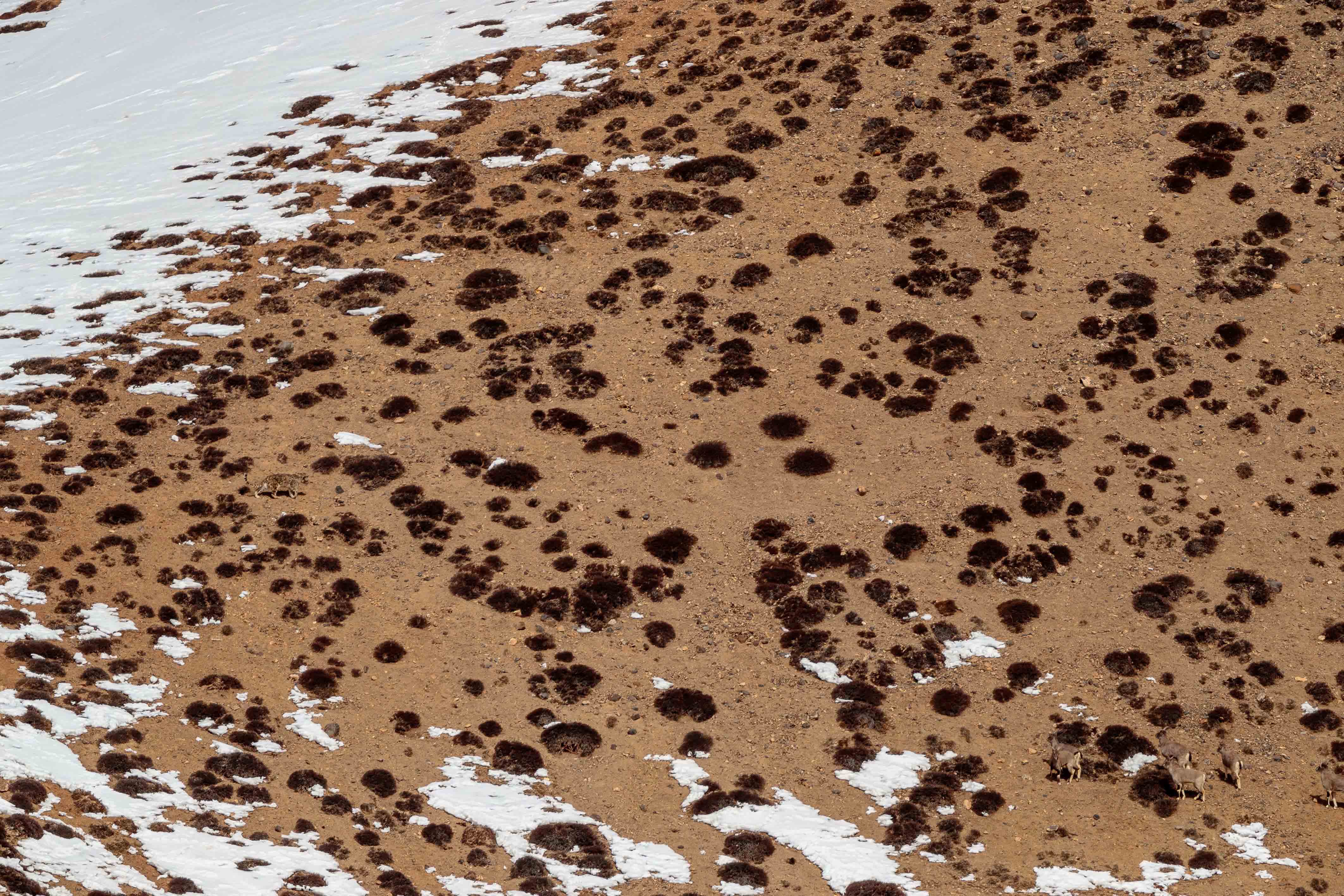 5.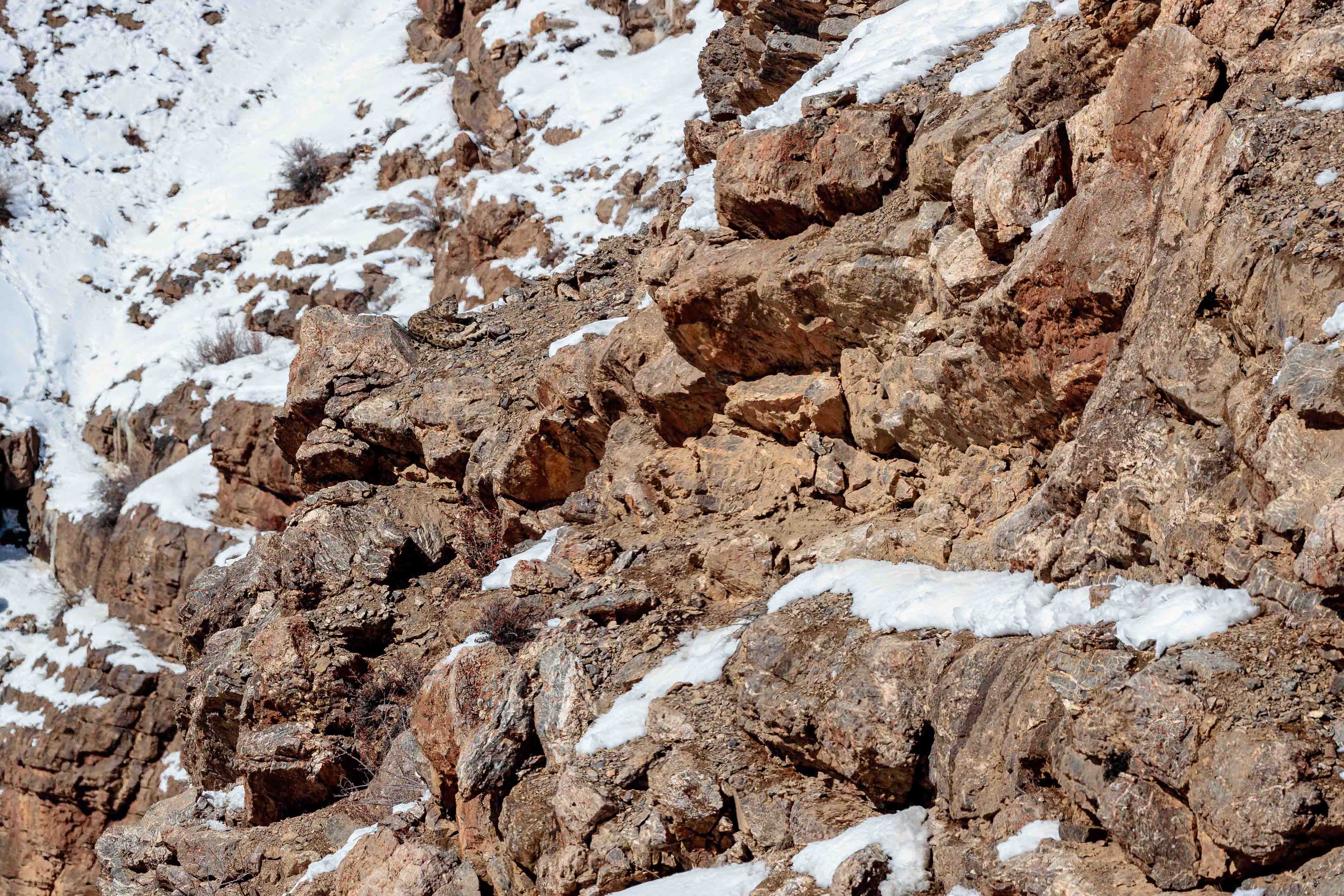 "We were incredibly fortunate to spend three days with a very old male snow leopard," Vial said. "His camouflage really surprised me."
The photographer noted, counterintuitively, that the snow leopard was easily spotted when walking against the backdrop of the snow but would "completely disappear" as soon as he moved in front of rocks. Vial said it was "amazing and also frustrating."
Here are the snow leopard's locations revealed:
1.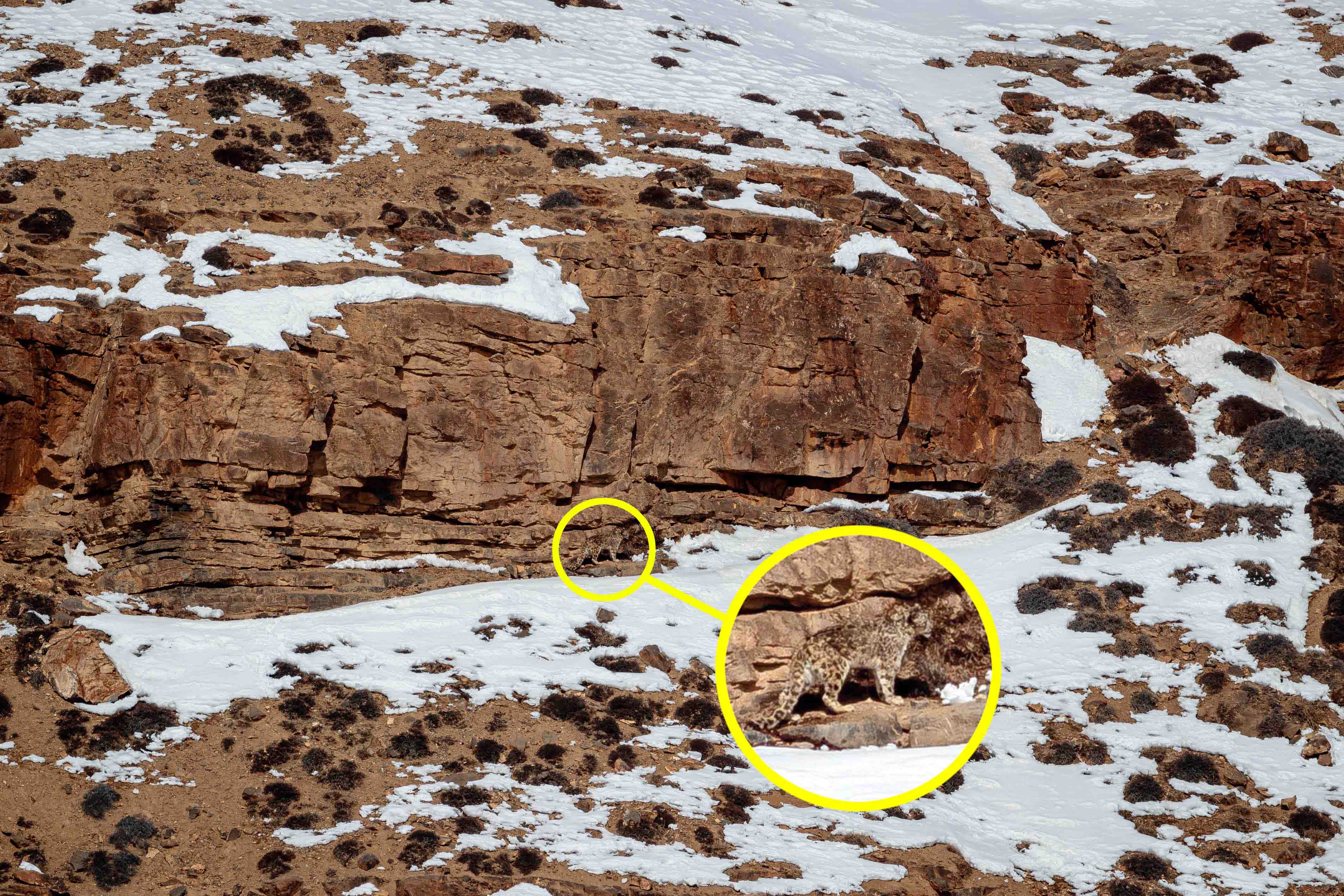 2.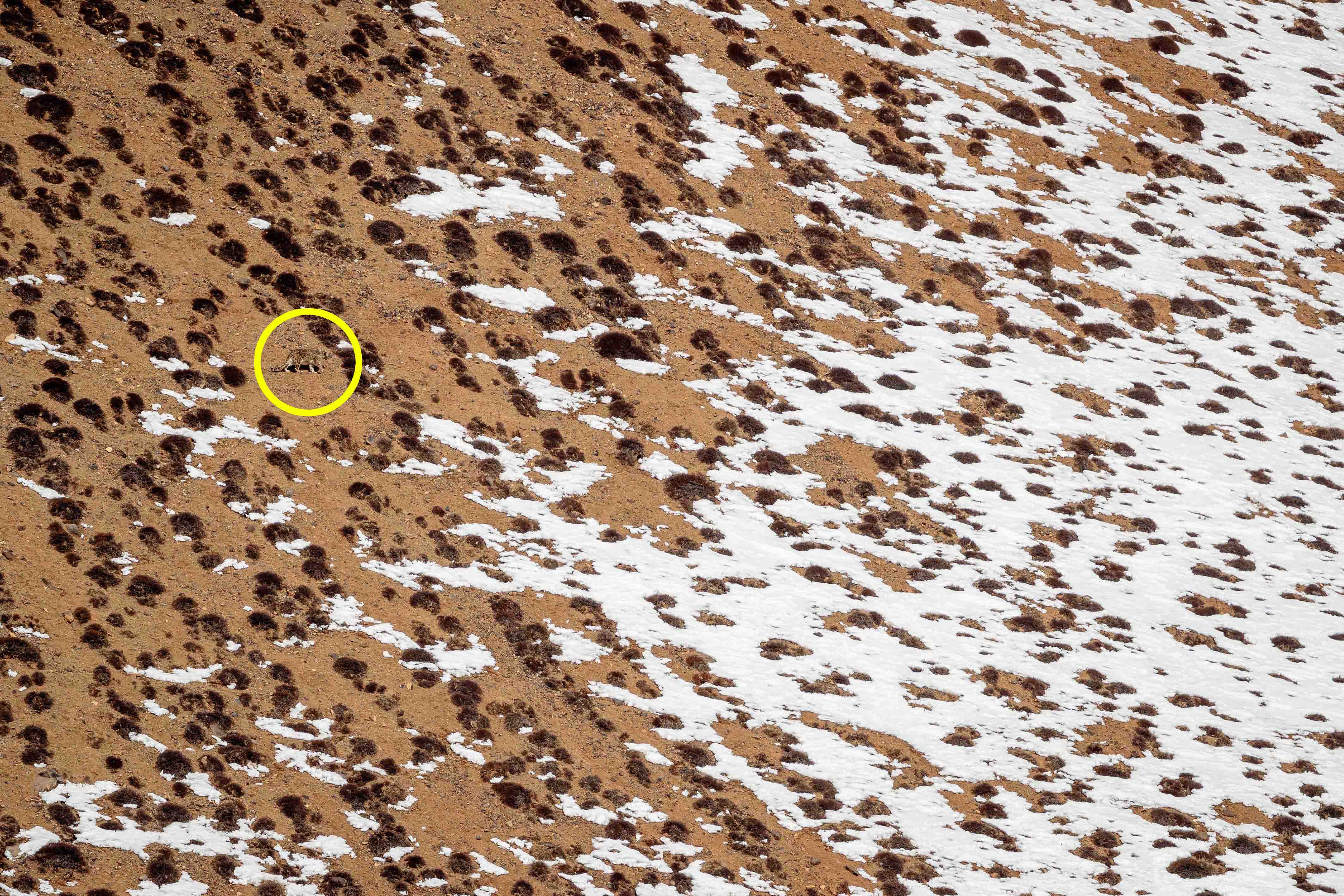 3.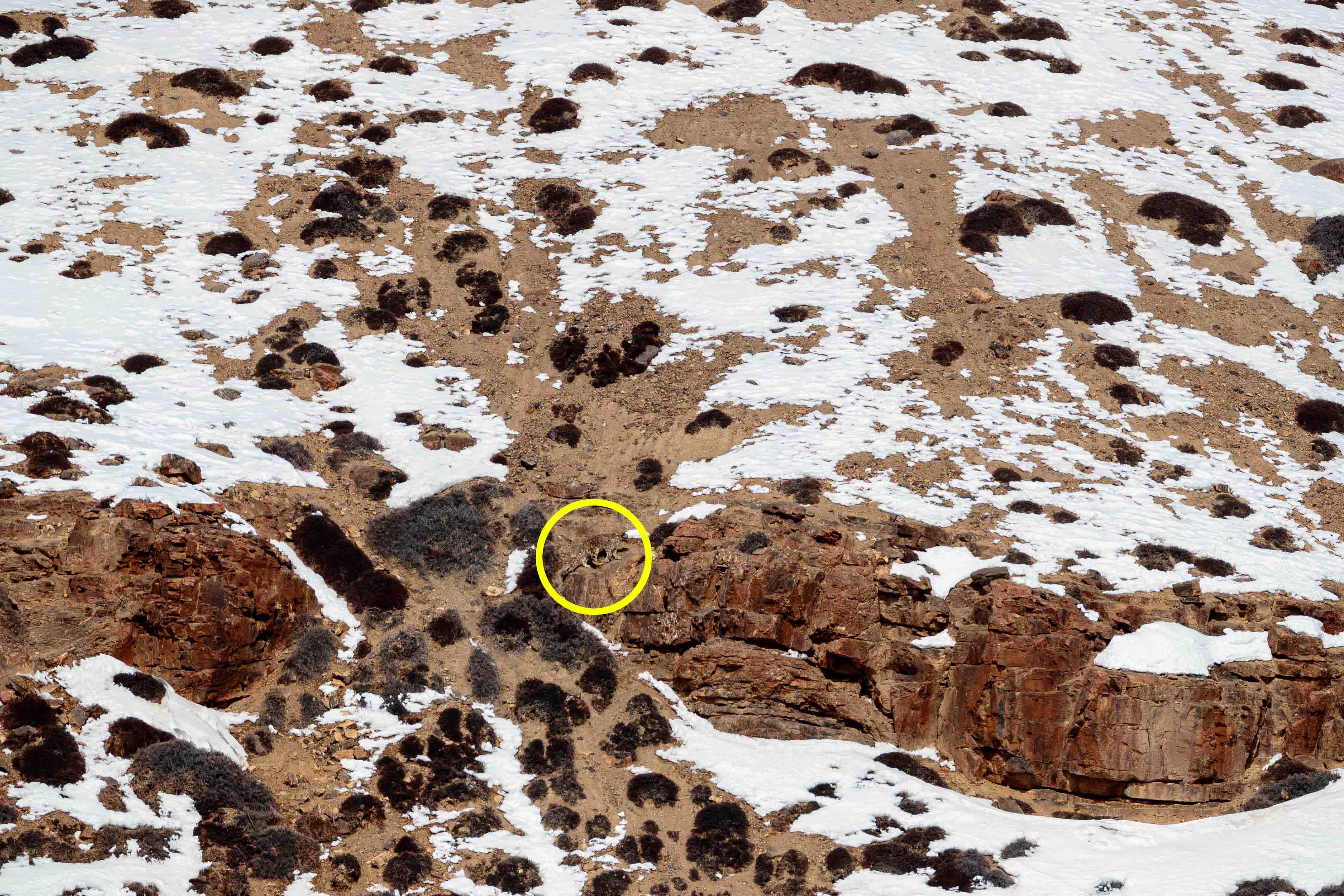 4.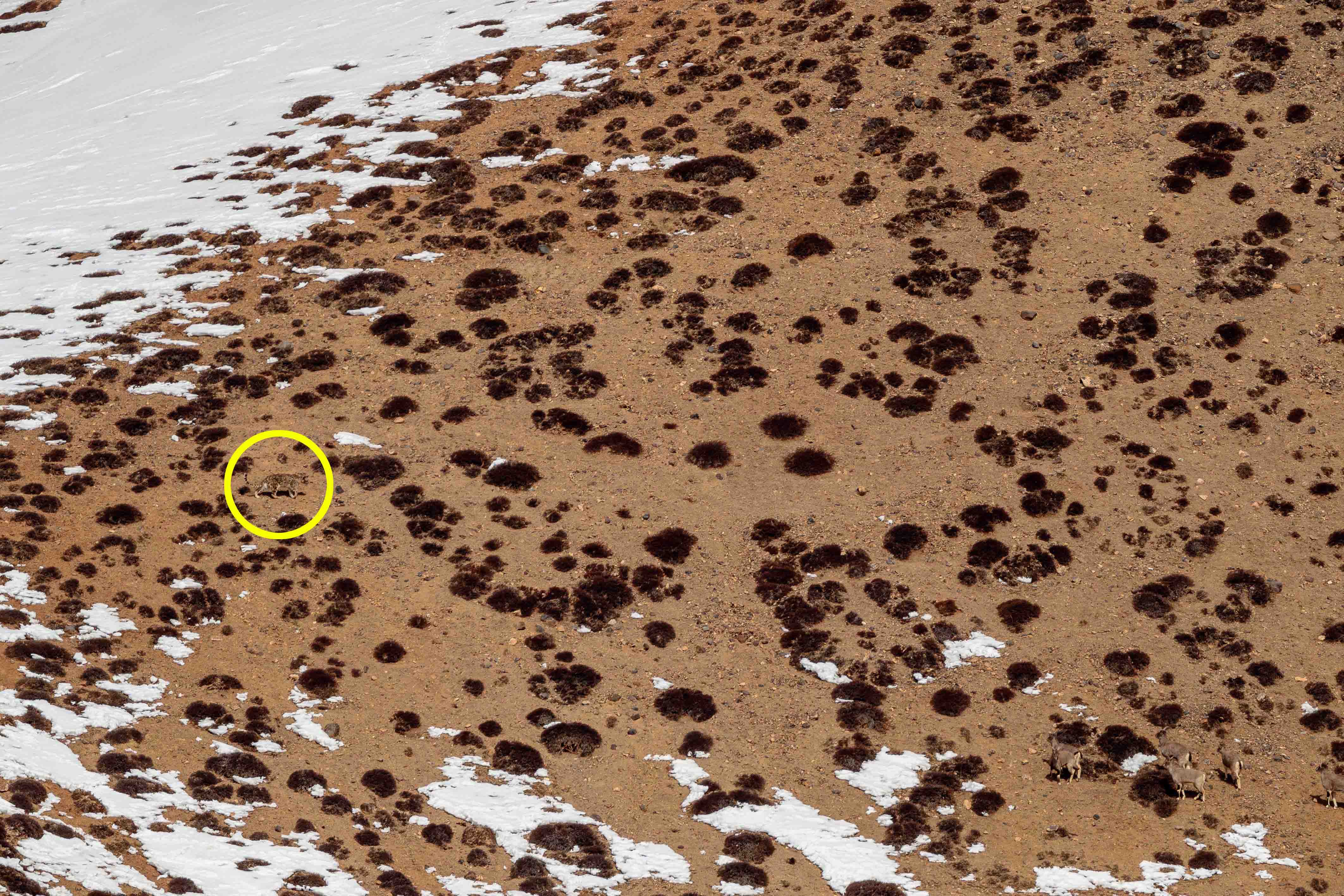 5.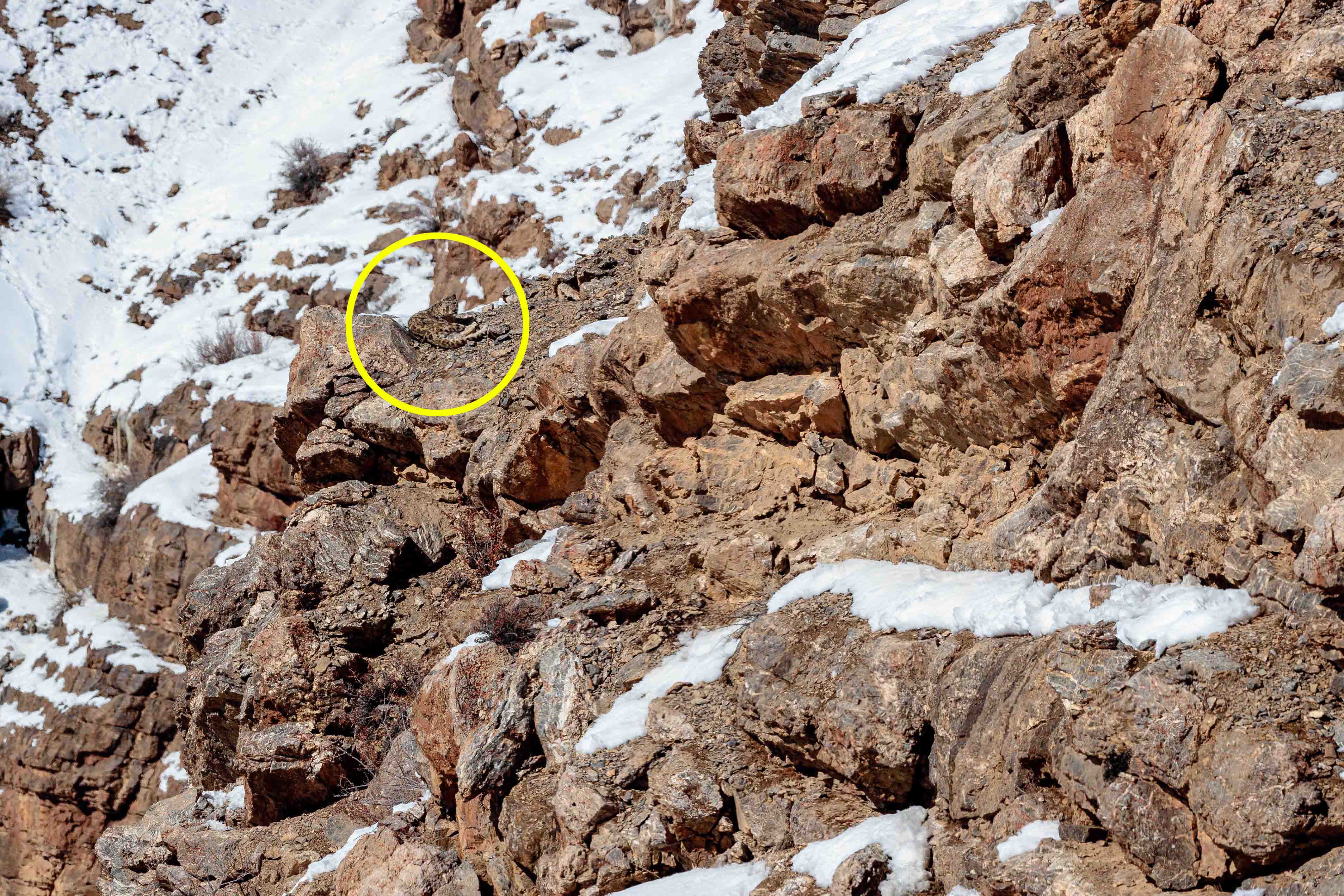 "A few days after we left Kibber we received news that the old male snow leopard had fallen to his death chasing an Ibex down the side of the gorge," he added.
"Fantastic organisations like the Snow Leopard Trust are helping protect Snow Leopards through conservation, research and education."
Caters News Agency contributed to this report.
Share your stories with us at emg.inspired@epochtimes.com, and continue to get your daily dose of inspiration by signing up for the Epoch Inspired newsletter at TheEpochTimes.com/newsletter