Are parents who challenge their local school boards domestic terrorists? That's what the FBI aims to find out based on a recent directive from the Department of Justice. A mom in Virginia, Asra Nomani, says parents like her won't be intimidated. And in America Q&A, we ask how much input ...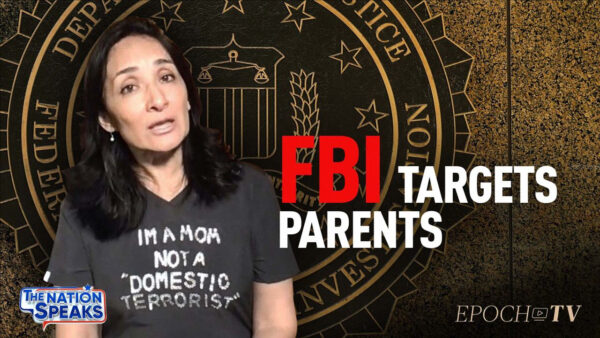 About the show
The Nation Speaks hosted by Cindy Drukier, is a weekly current affairs show by NTD. At The Nation Speaks, our goal is to truly rise above the noise to focus on substance vs partisan talking points. We come at issues from different angles, talking to experts, newsmakers, and to regular Americans because we want to know how issues affect real people.
About Cindy Drukier
Cindy Drukier has a Masters degree in political science and started reporting in 2005. She has since been a world news editor, media trainer, producer, and show host. She's lived on three continents and speaks five languages. Cindy is also the producer of the award-winning documentary "Finding Manny" about her Holocaust-survivor father.