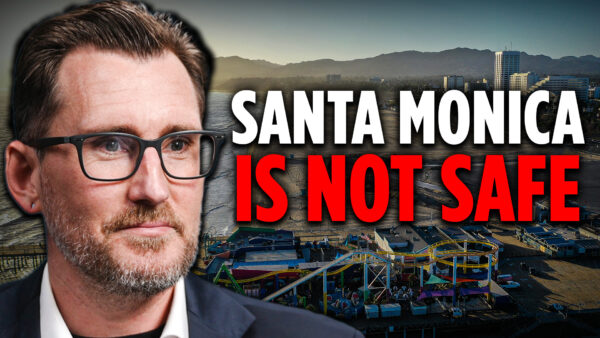 "It was so nice before. It's really all those things that you pictured in the movies and pictures. It's not that now, it's nothing like that. It's the complete actually opposite of that. And it's very sad." Siyamak sits down with Matt Wilson, a videographer and resident from Santa Monica. He shares with us his experience living in the city and what happened behind some of the viral videos he took. California Insider is sponsored by Birch Gold Group. Protect your IRA or 401(k) with precious metals today: http://birchgold.com/california
About the show
California, as the wealthiest and most populated state in the nation, carries many leading roles in policy making, economic growth, cultural influences and technology development. California Insider, hosted by Siyamak Khorrami with The Epoch Times Southern California, showcases leaders and professionals across the state with inside information about trending topics and critical issues. Our mission is to inform California residents through the experiences and knowledge of our guests.
About Siyamak Khorrami
Siyamak Khorrami is a Senior Editor and the General Manager with the Epoch Times Southwestern Region. Prior to joining Epoch Media Group, Siyamak led companies in life sciences, technology, and finance. In 2017, Siyamak joined Epoch Media Group. Siyamak now oversees The Epoch Times newspaper's development, operation in Southwestern region.